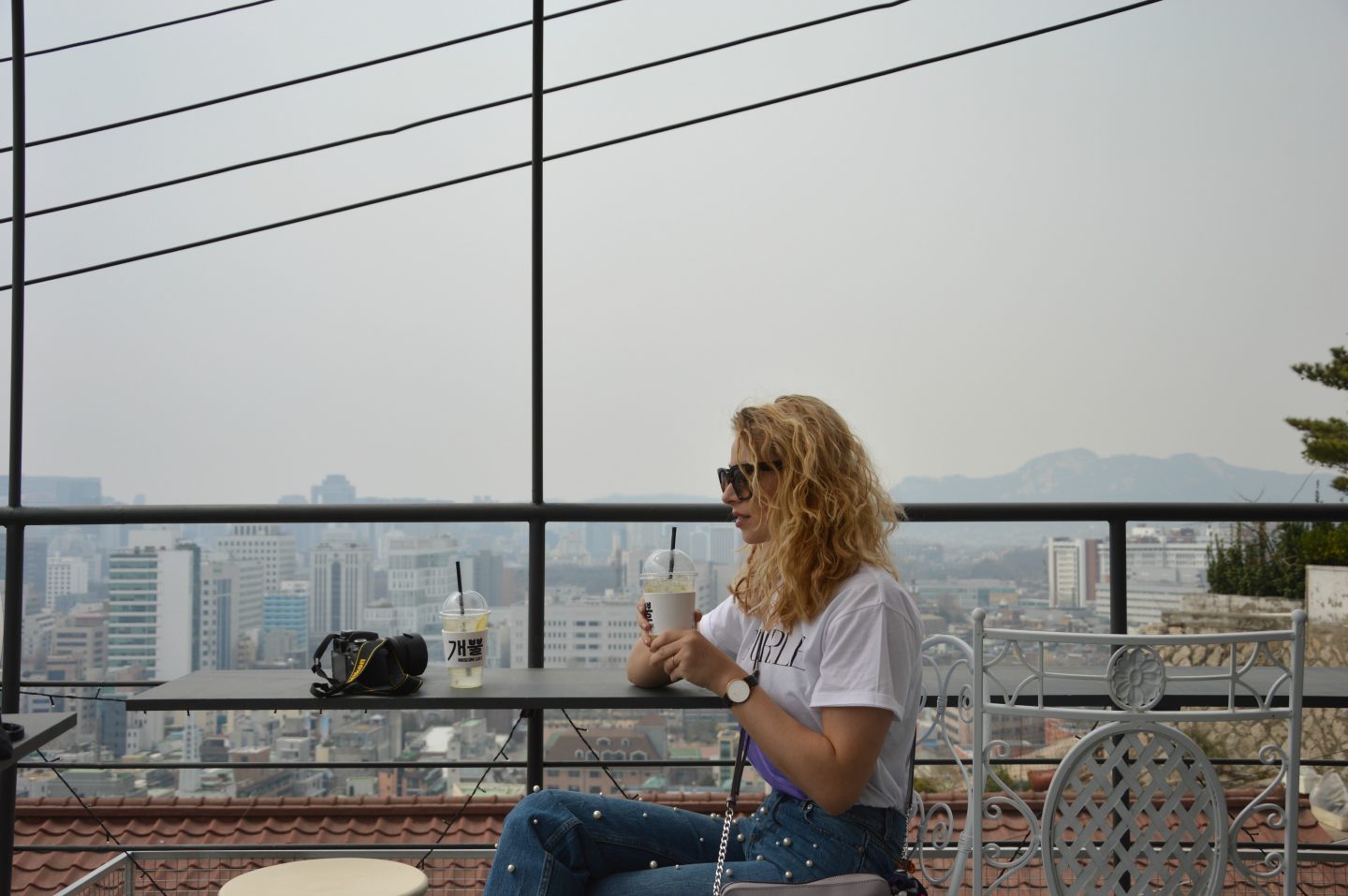 Vandaag blik ik terug op het jaar 2017! Lees verder…
Wat was 2017 een geweldig jaar! In 2017 haalde ik mijn rijbewijs, werd ik 20 jaar, rondde ik het tweede jaar van mijn opleiding af en begon ik aan het derde jaar, waarin ik een half jaar de minor Visual Culture+ aan Willem De Kooing deed, stond ik in Metro nieuws, maakte ik samen met Young Impact #slowfashionimpact waarna ik werd geinterviewd door radio 3FM, verkocht ik maandelijks mijn kleding op Dwalerij Tilburg, at ik gerechten van meerdere sterrenchefs, werd ik de Hudson's Bay Influencer van Tilburg, ontmoette Winnie Harlow en Doutzen Kroes, mocht ik backstage bij De Lichting 2017 bij Amsterdam Fashion Week, ging ik naar Woohah Festival, By The Creek Festival, ging ik naar de Dutch Design Week, bezocht verschillende musea en reisde ik veel. Ik bezocht ik 2017 namelijk Egypte, Seoul, Parijs, Geneve, Costa Brava, Berlijn en Antwerpen. Mijn reishoogtepunten waren zéker de reis naar Seoul en het festival Bread&Butter in Berlijn.
Ook heb ik dit jaar veel nieuwe mensen ontmoet en helaas ook een aantal verloren, heb ik een grote persoonlijke ontwikkeling doorgemaakt waardoor ik een nieuwe gedachtegang heb ontwikkeld, las ik veel boeken, ging ik naar lezingen, ben ik weer begonnen met sporten, heb ik mijn instagram feed helemaal omgegooid en vond ik veel mooie vintage items.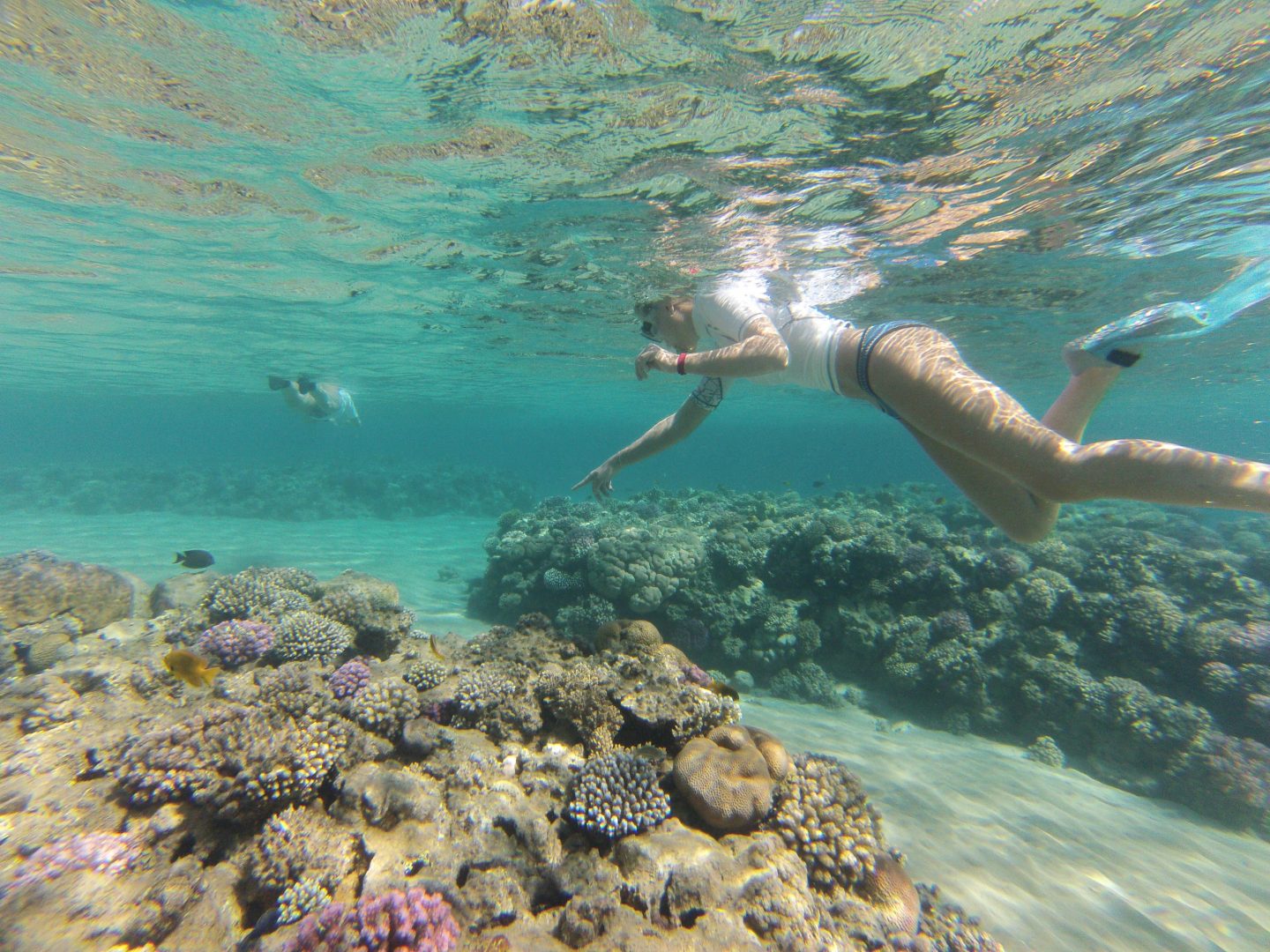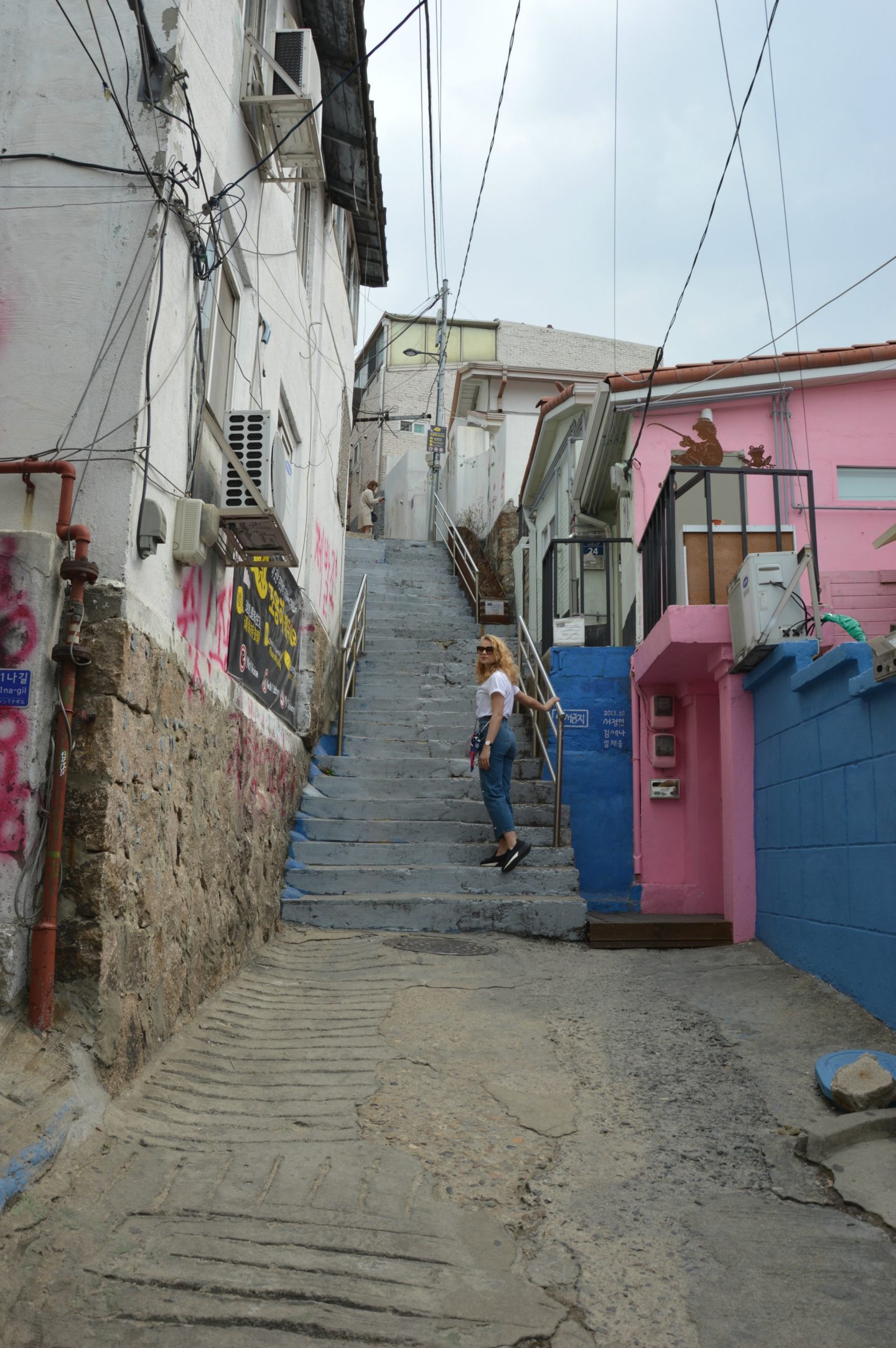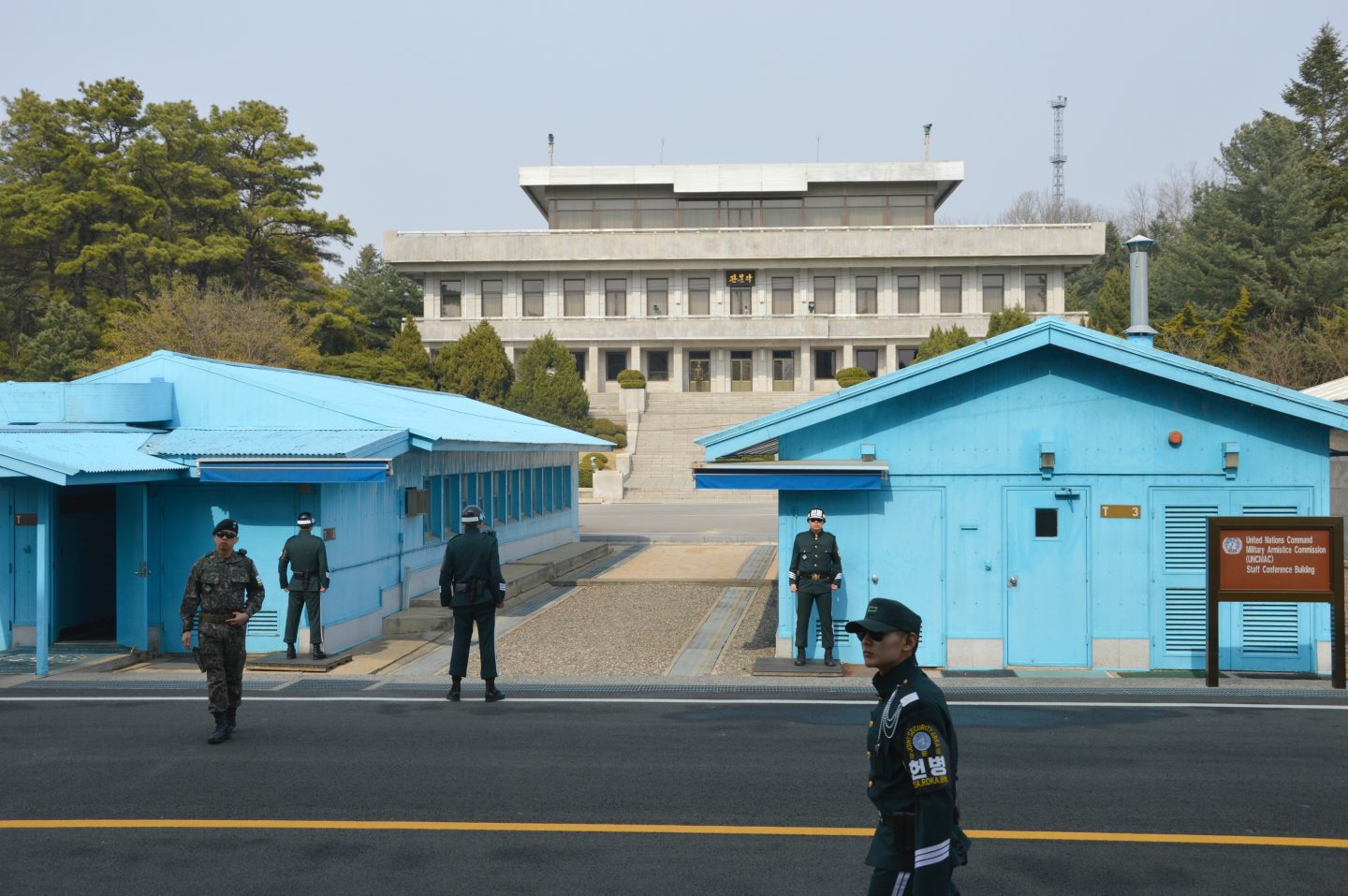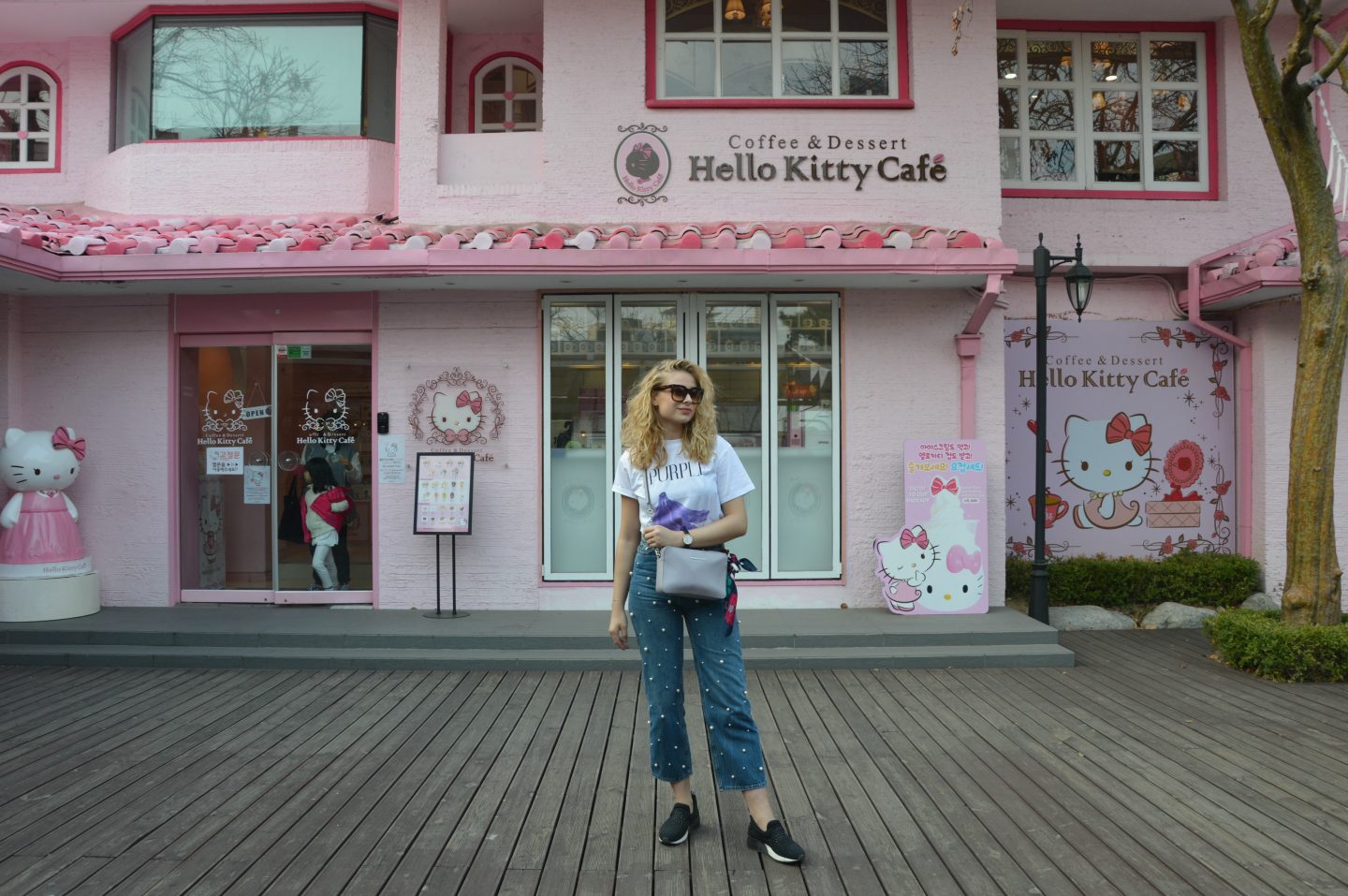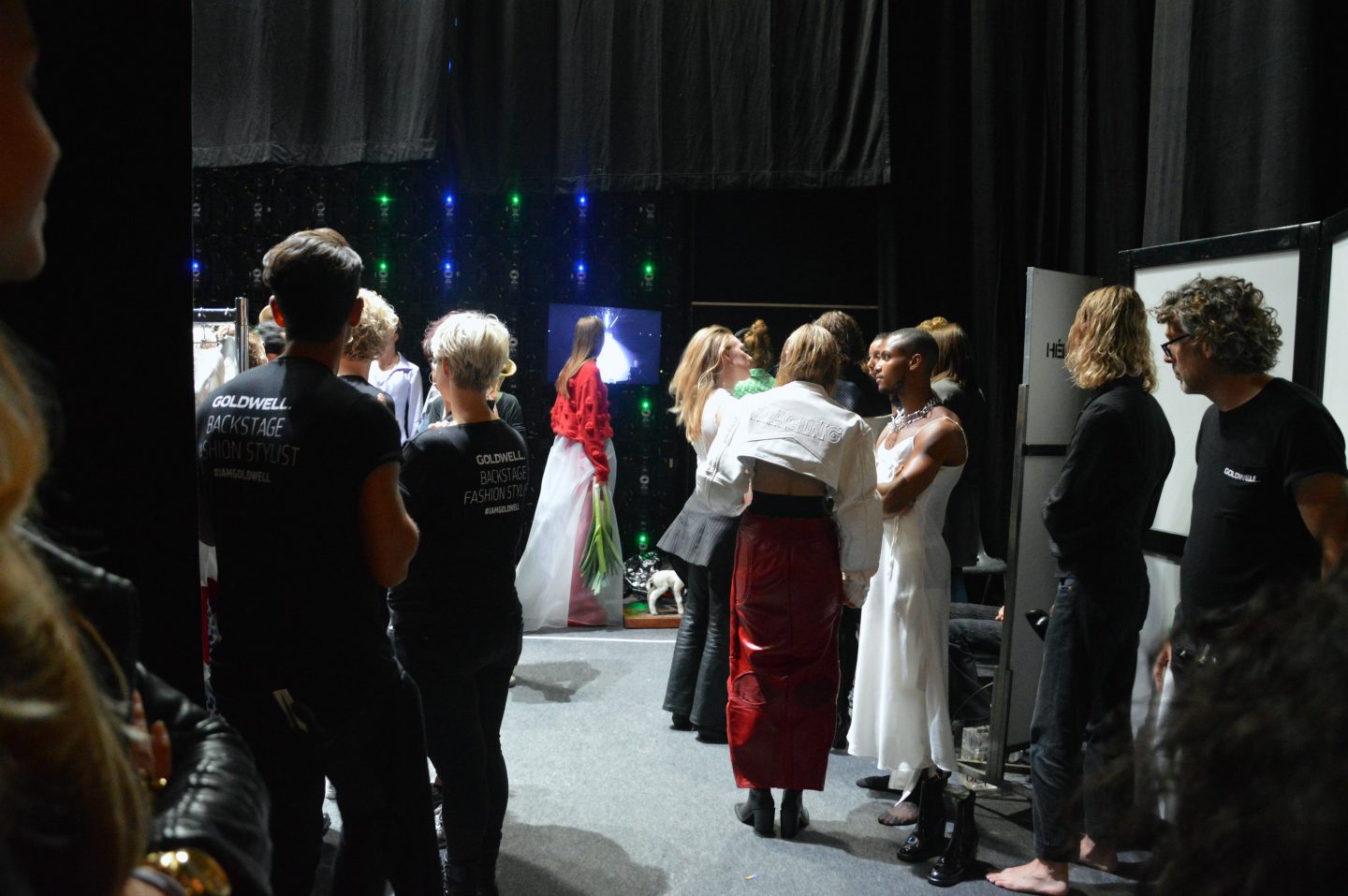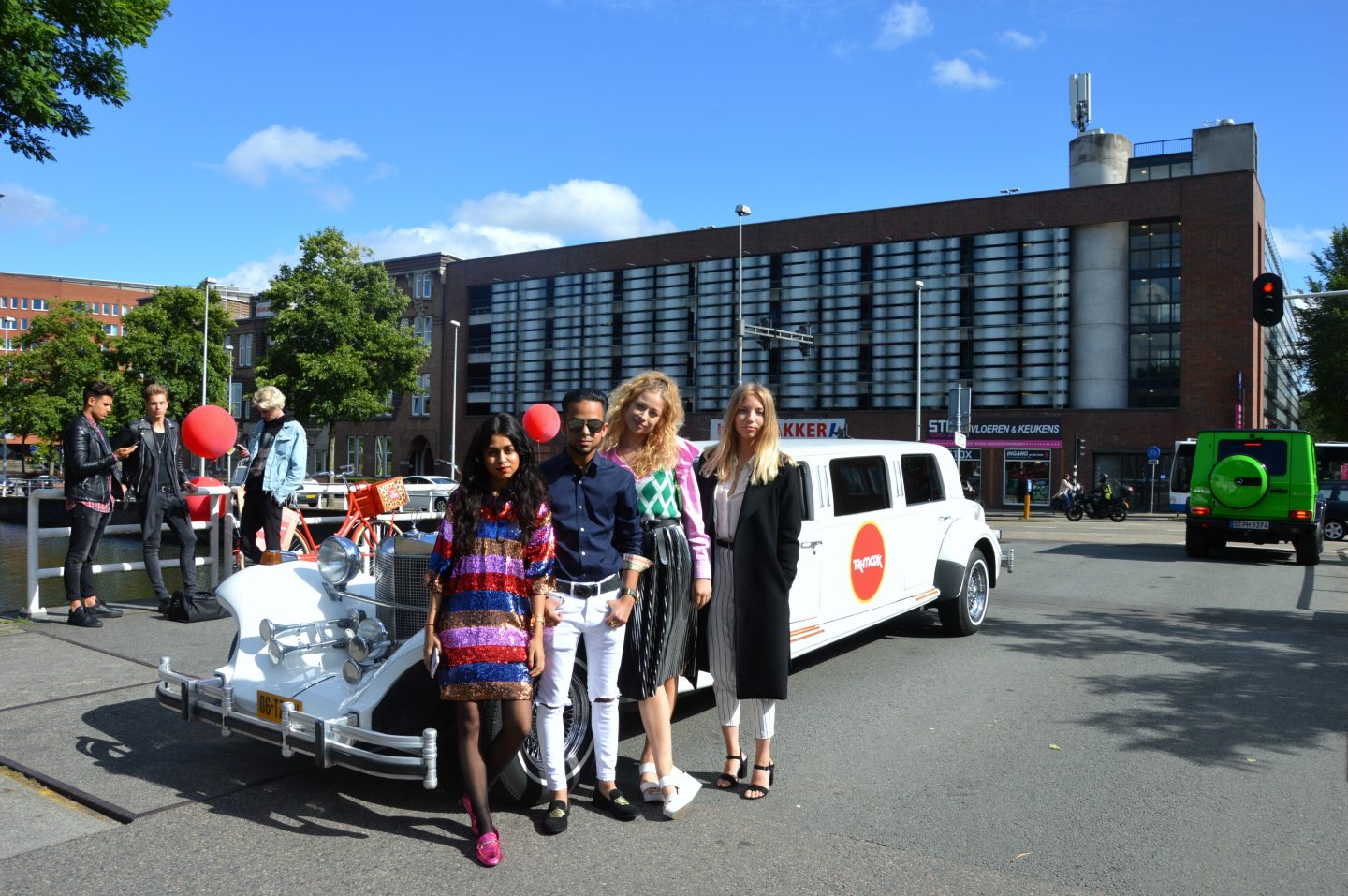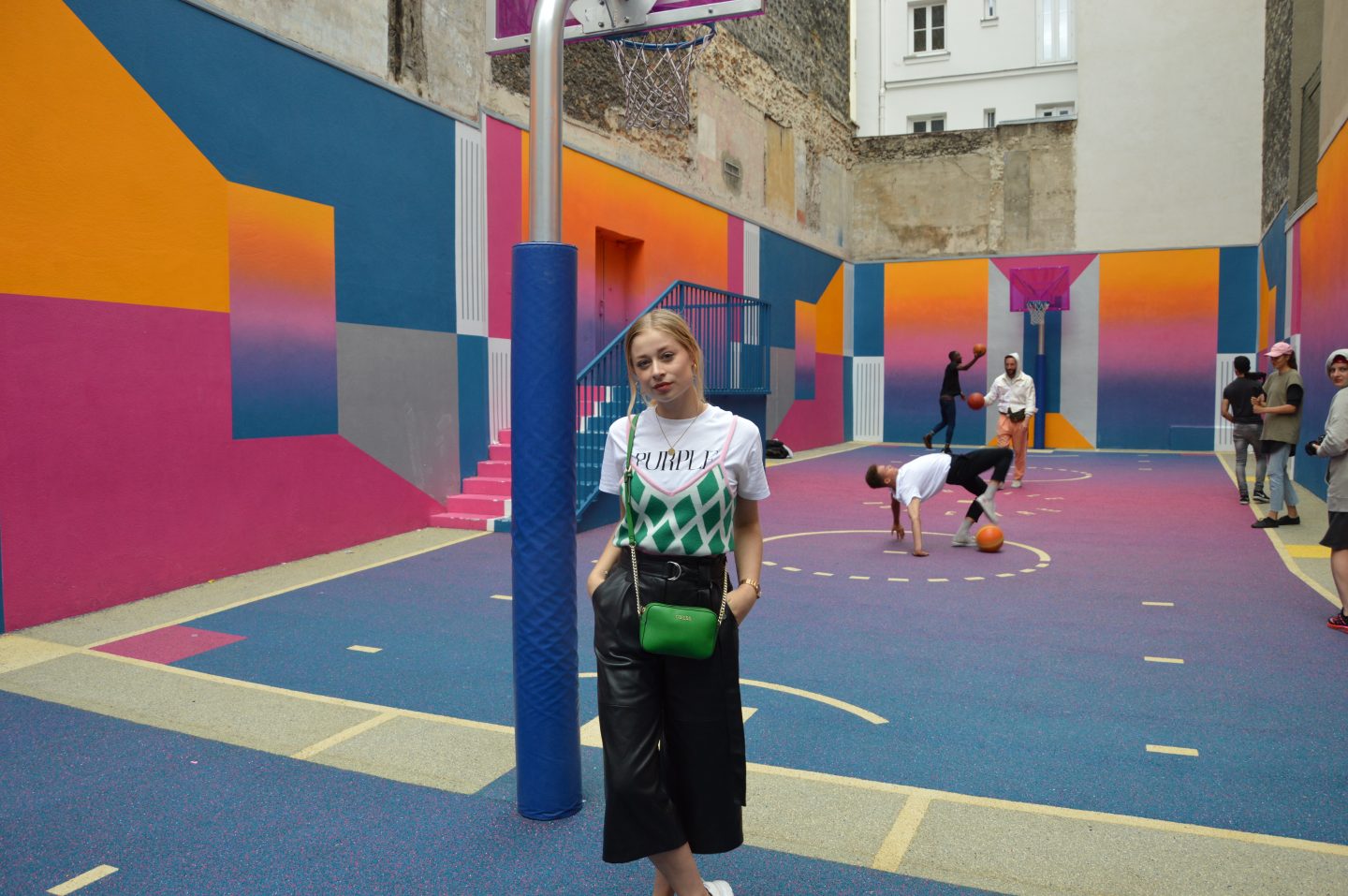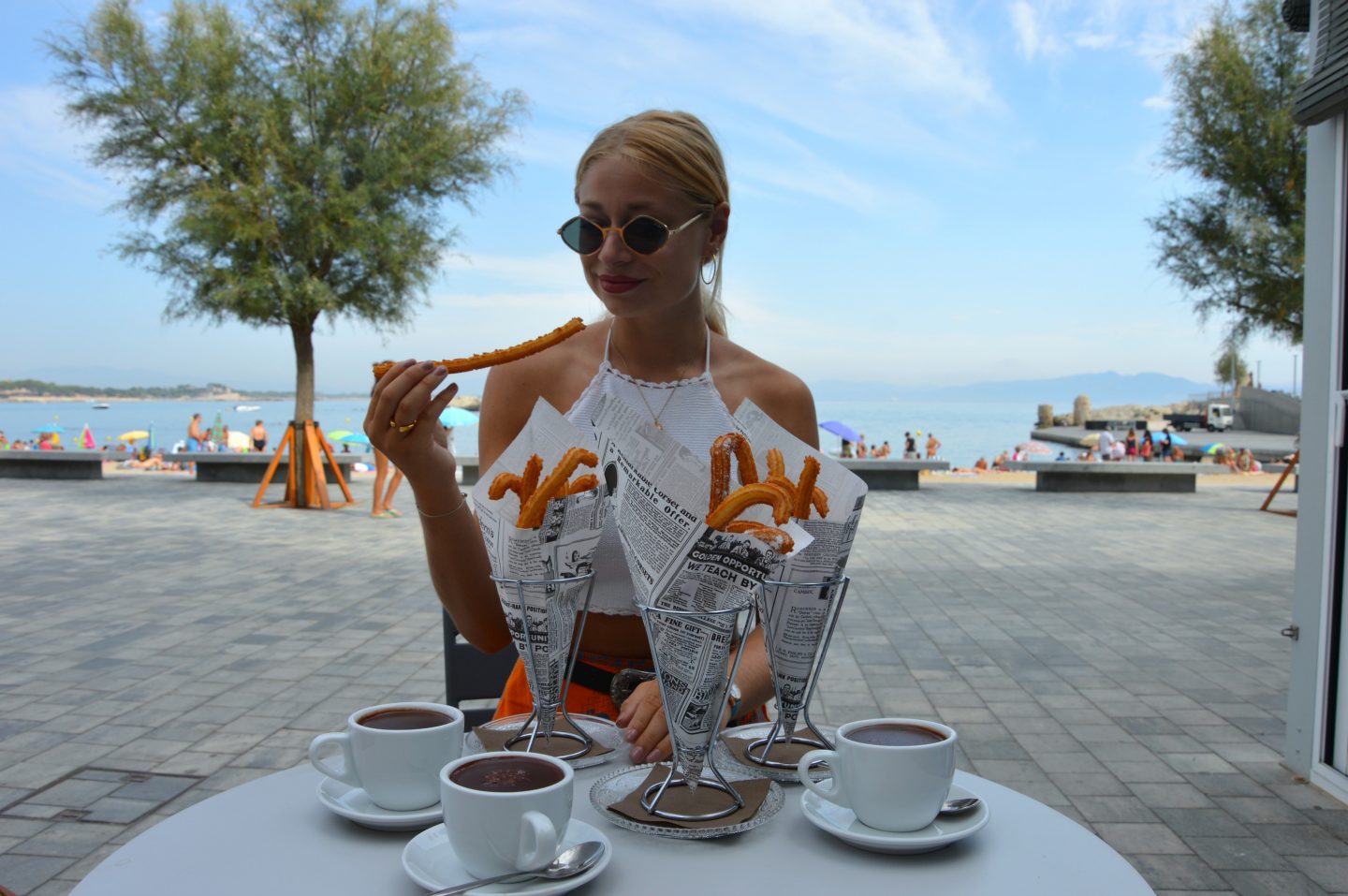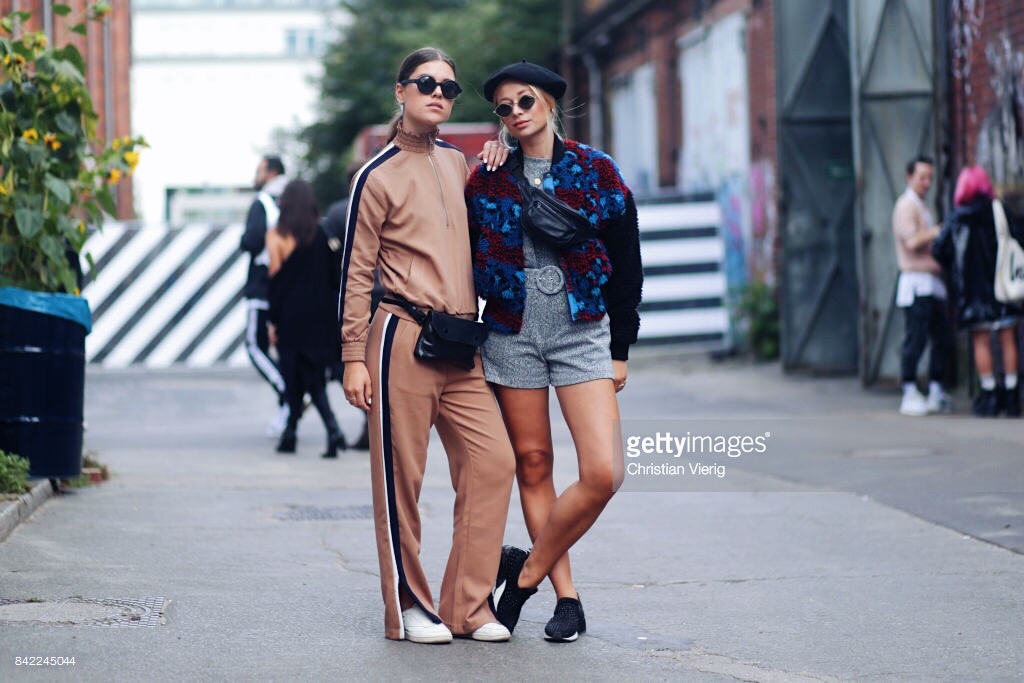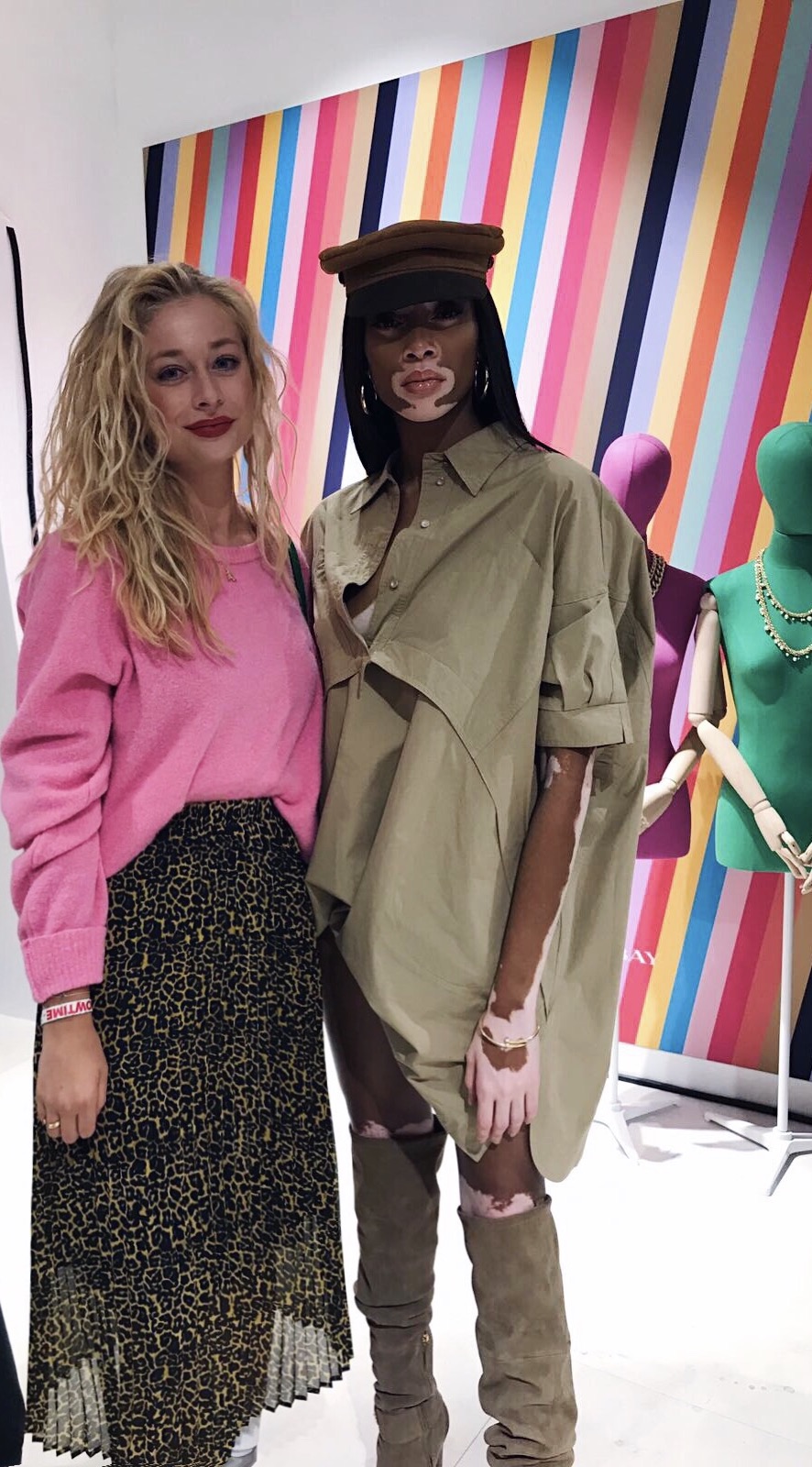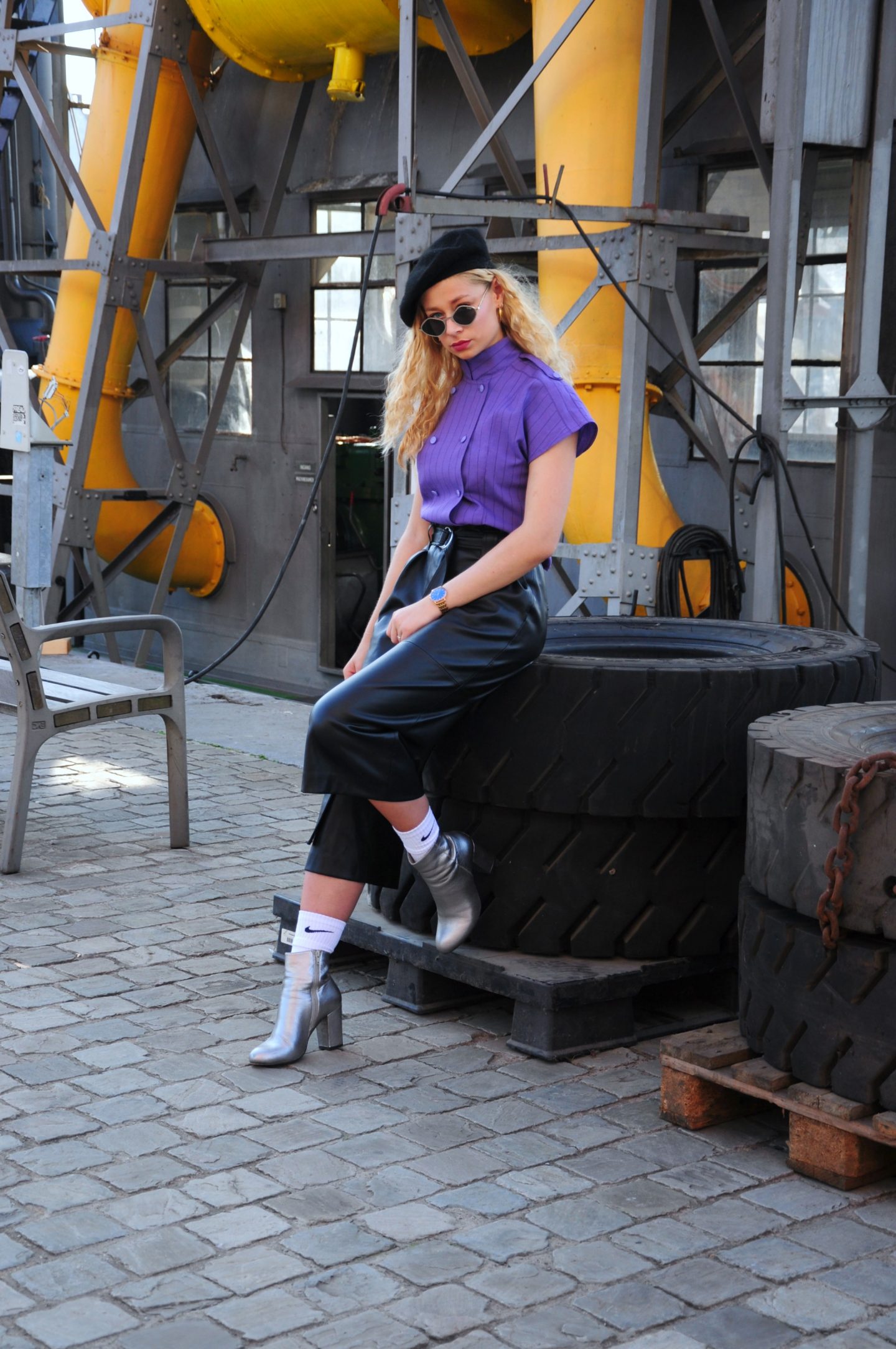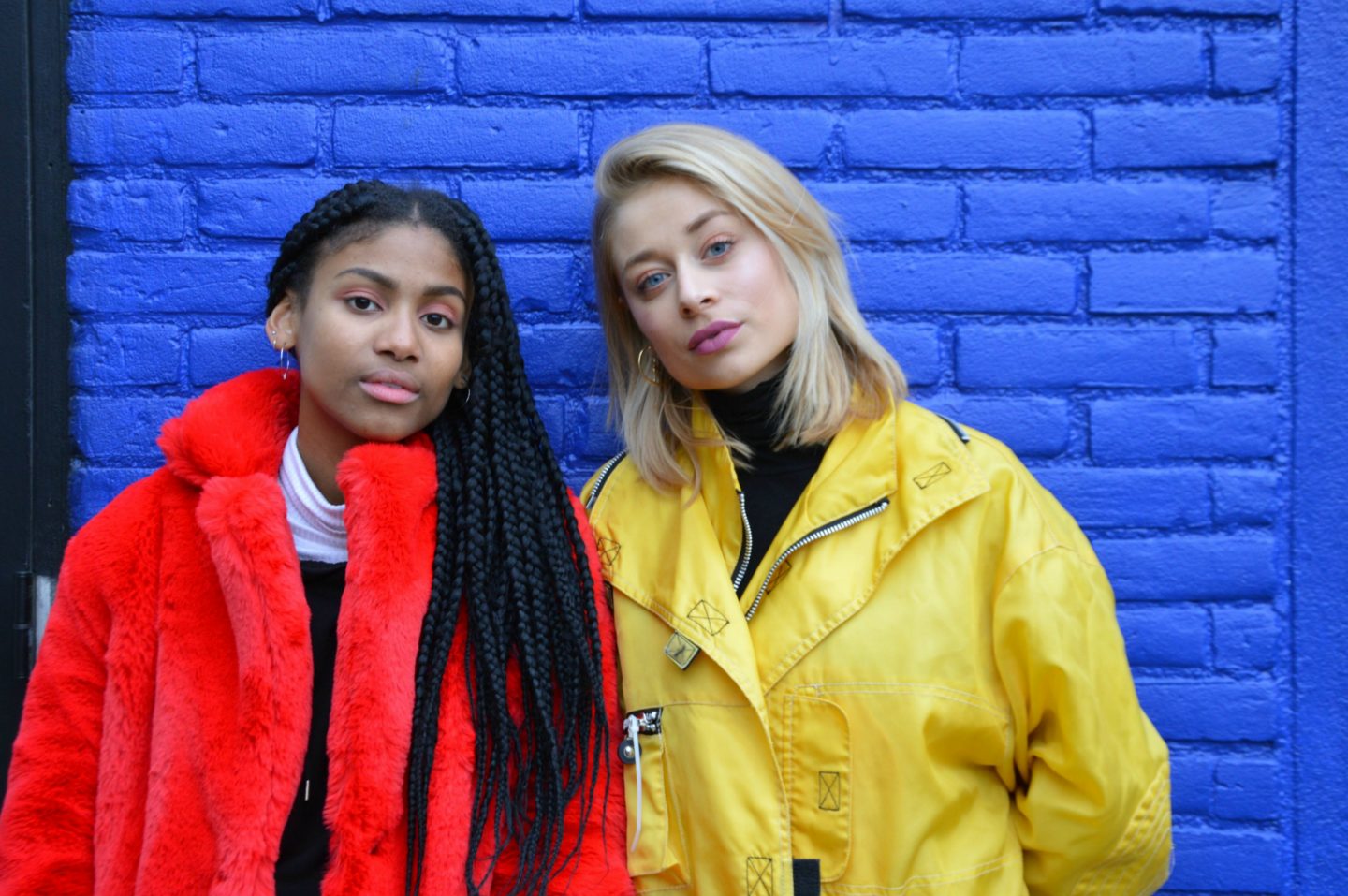 Ik had in 2017 samenwerkingen met Desenio, Nelson Schoenen, Hands Off My Chocolate, Mooi Company, Shop Zero Vintage, Lofty Manner, Vaseline, Twinkeltje, The Body Shop, Leuq Fashionstore, Zalando, Bijenkorf, Sacha, LUZ, TK Maxx, Ivy Revel, Melvin & Hamilton, Lascana, Primark, Black Stone Footwear, Bambooti, John Beerens, BOS WORLD, Cluse, Cool Gift, Saint Tropez, Loréal Paris, DuifHuizen, My Jewellery, Polette Eyewear, RegenlaarsExpert, Sophie by Sophie, QUIZ, Fatboy, Hunkemöller, ESSIE, Garnier, Jeroen Beekman, Ideal Of Sweden, Hudson's Bay, Dyson, Clinique, Rosemunde, HandKnitRia, DefShop, Coolblue, EliseStore, Melano, Maison Lab, Textiel Museum en meer!
Ik plaatste in 2017, 36 'outfit of the day' looks, 25 event/travel blogpost, en daarnaast nog 21 andere blogposts! Ook plaatste ik dit jaar meer dan 200 foto's op Instagram!
Ik weet zeker dat ook 2018 een fantastisch jaar gaat worden, want in de komende maanden wordt mijn leven compleet omgegooid (hint, verhuizingsssss)! Wat er dan gaat gebeuren houd ik nog even geheim maar jullie gaan het snel horen!
Last but not least wil ik jullie allemaal echt heel erg bedanken! Ik weet dat het cliché is, maar als jullie niet mijn blog zouden lezen of mij zouden volgen op Instagram zou ik veel van deze toffe herinneringen en ervaringen niet hebben gehad! DANKJEWEL!!
Xxx Isabeau