Tracksuit chic! Lees verder…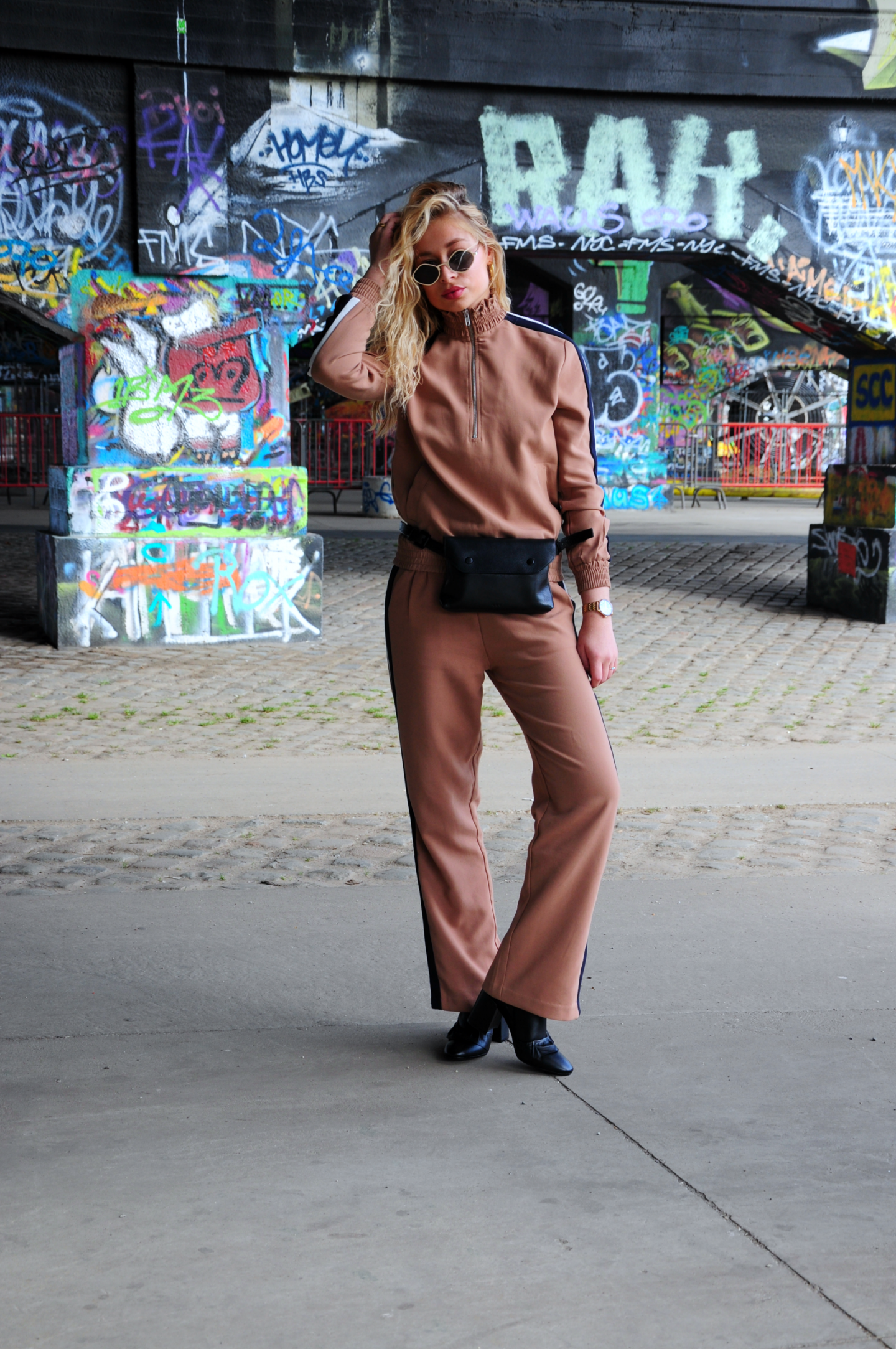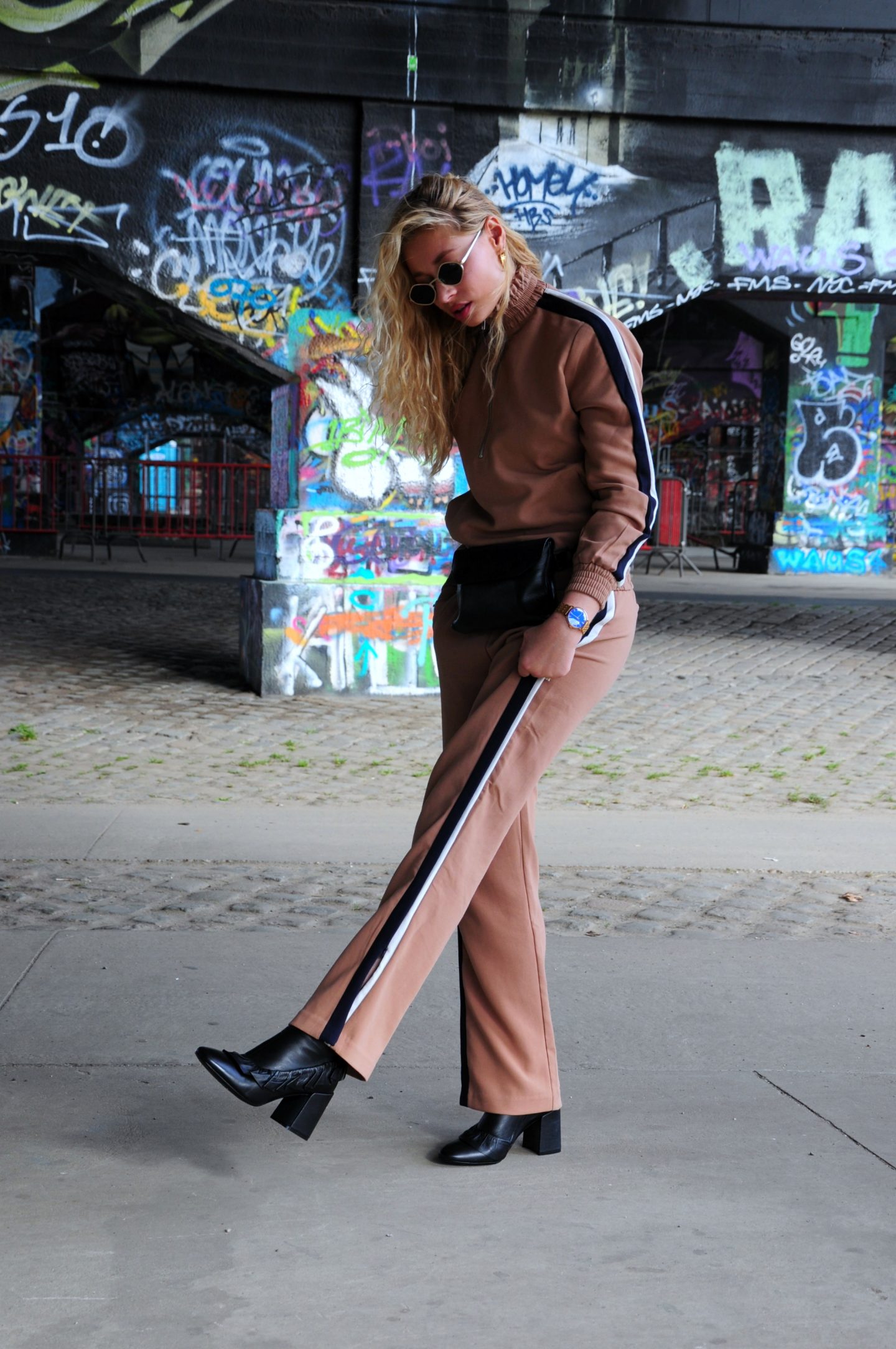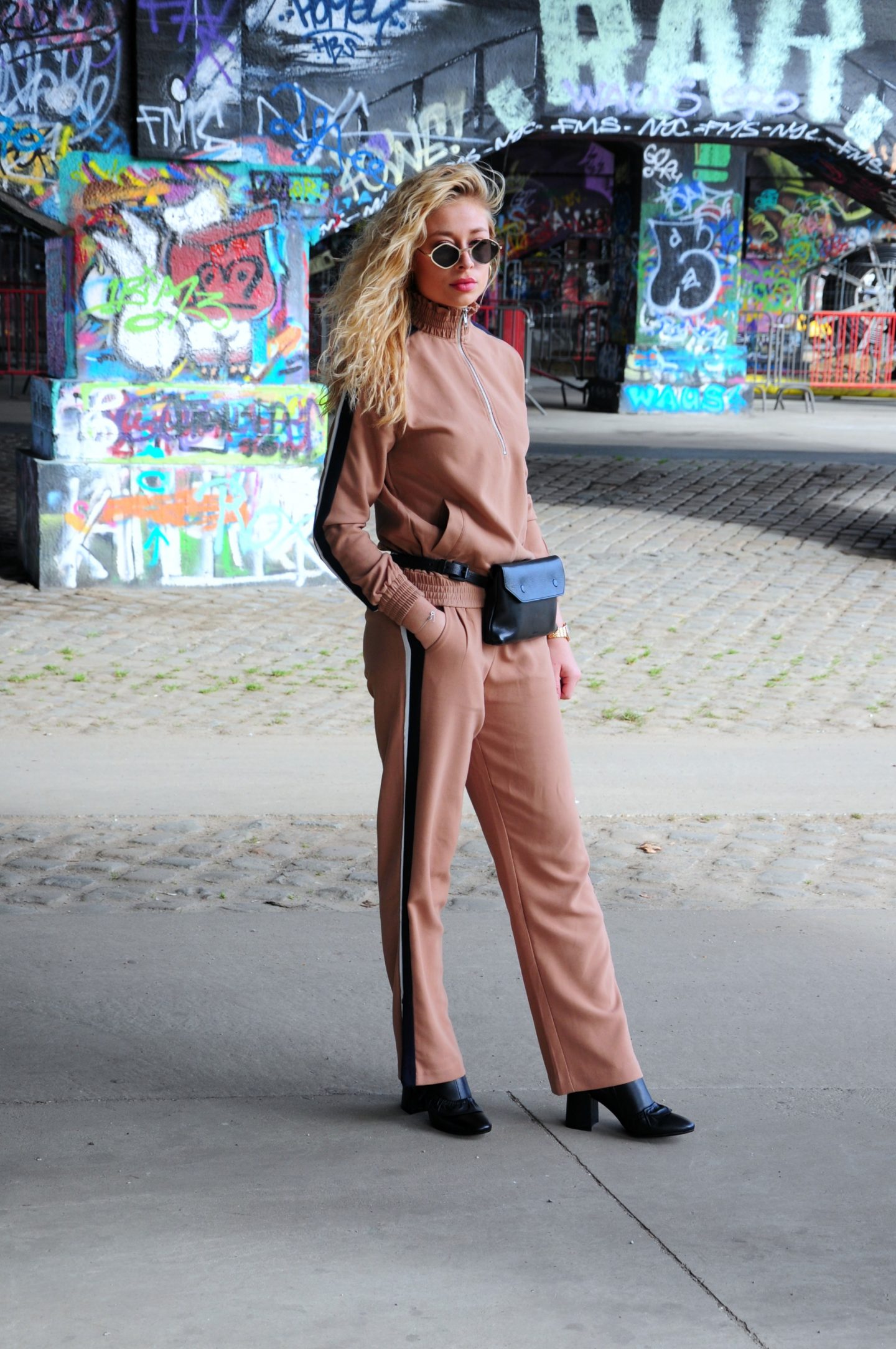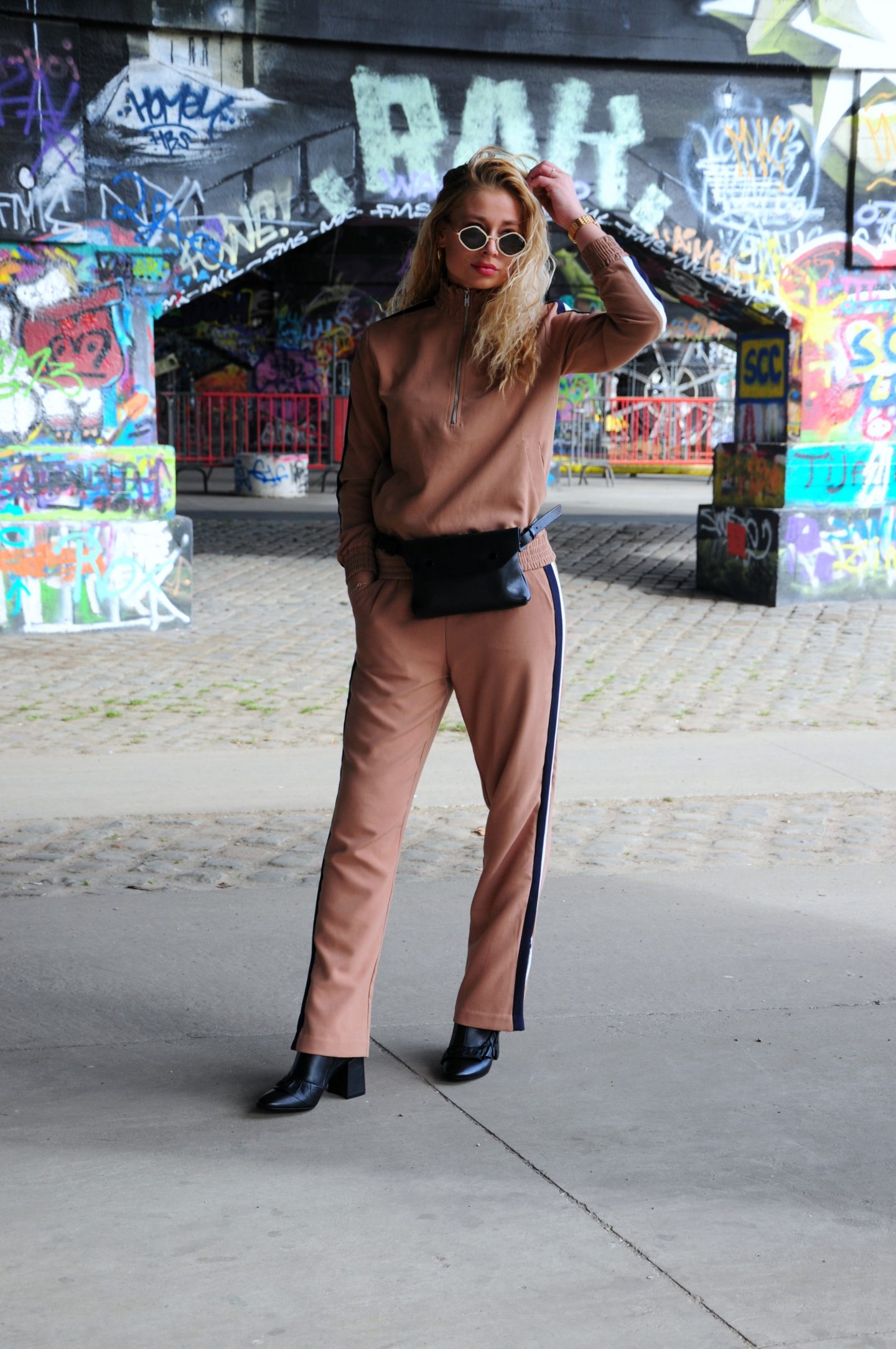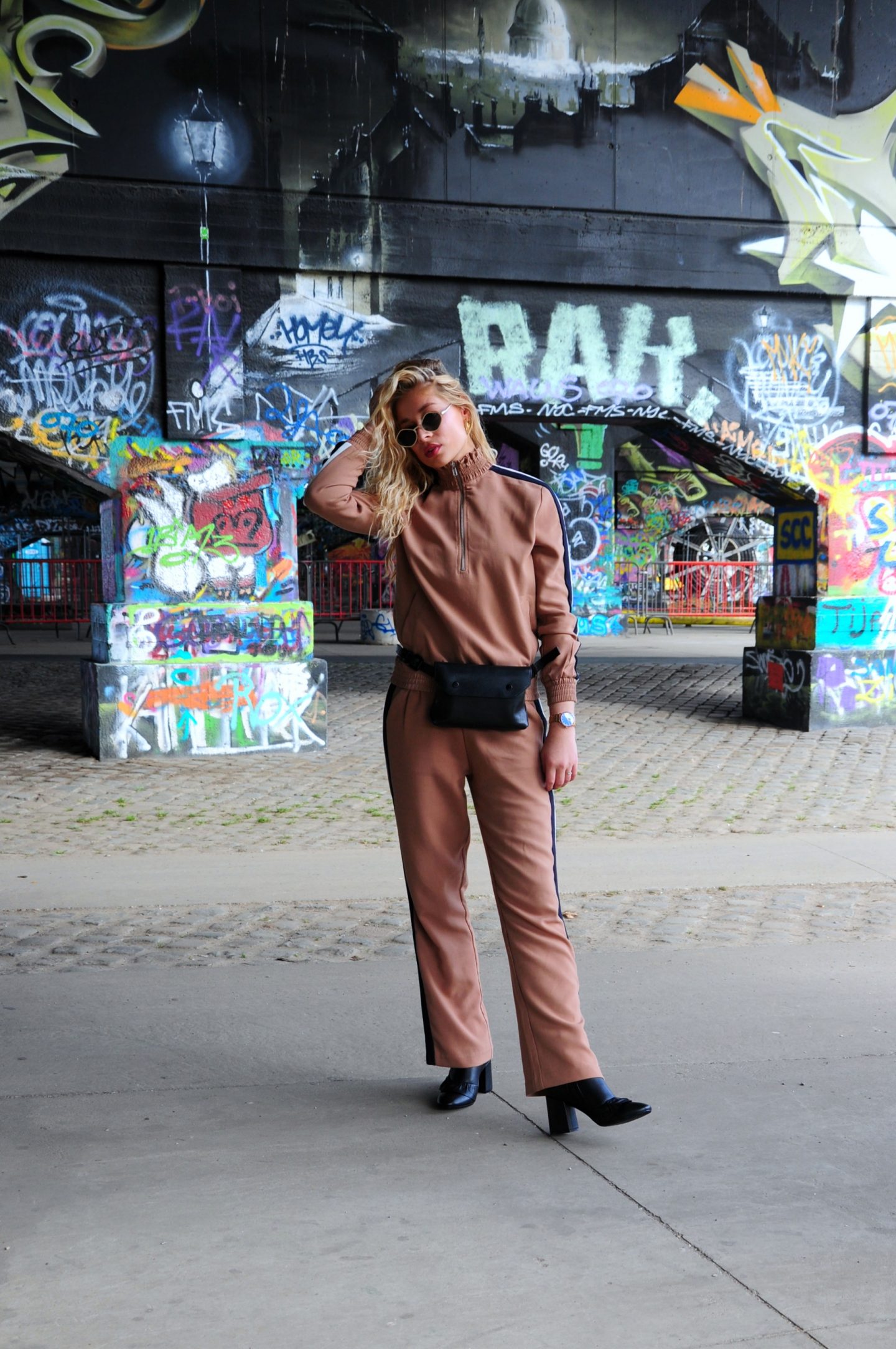 Een tijdje geleden lanceerde Sacha in samenwerking met Fashionchick een schoenencollectie en ik mocht een paar uitzoeken! Ik koos voor de zwarte hak met ruffles. Deze leren schoen is super easy te combineren door de kleur en door de blokhak ook nog eens makkelijk om op te lopen! Ik combineer de schoenen met een tracksuit.
Dit tracksuit is beige met witte en donkerblauwe strepen aan de zijkant. Ik vind dit pak zo tof! Sowieso ben ik de laatste tijd erg fan van twopieces en pakken. Ik kocht namelijk ook in Antwerpen een vintage Adidas pak in een beige kleur met donkergroene strepen. Deze ga je vast binnenkort ook nog voorbij zien komen in een 'outfit of the day' want I love it so much!
Verder draag ik mijn geliefde, zwart leren heuptas. Ik draag deze vrijwel elke dag en ik ben echt fan! Zo fijn om je tas gewoon om je heupen te dragen, en geen last te hebben van een tas die altijd van je schouder af valt! Echt een aanrader!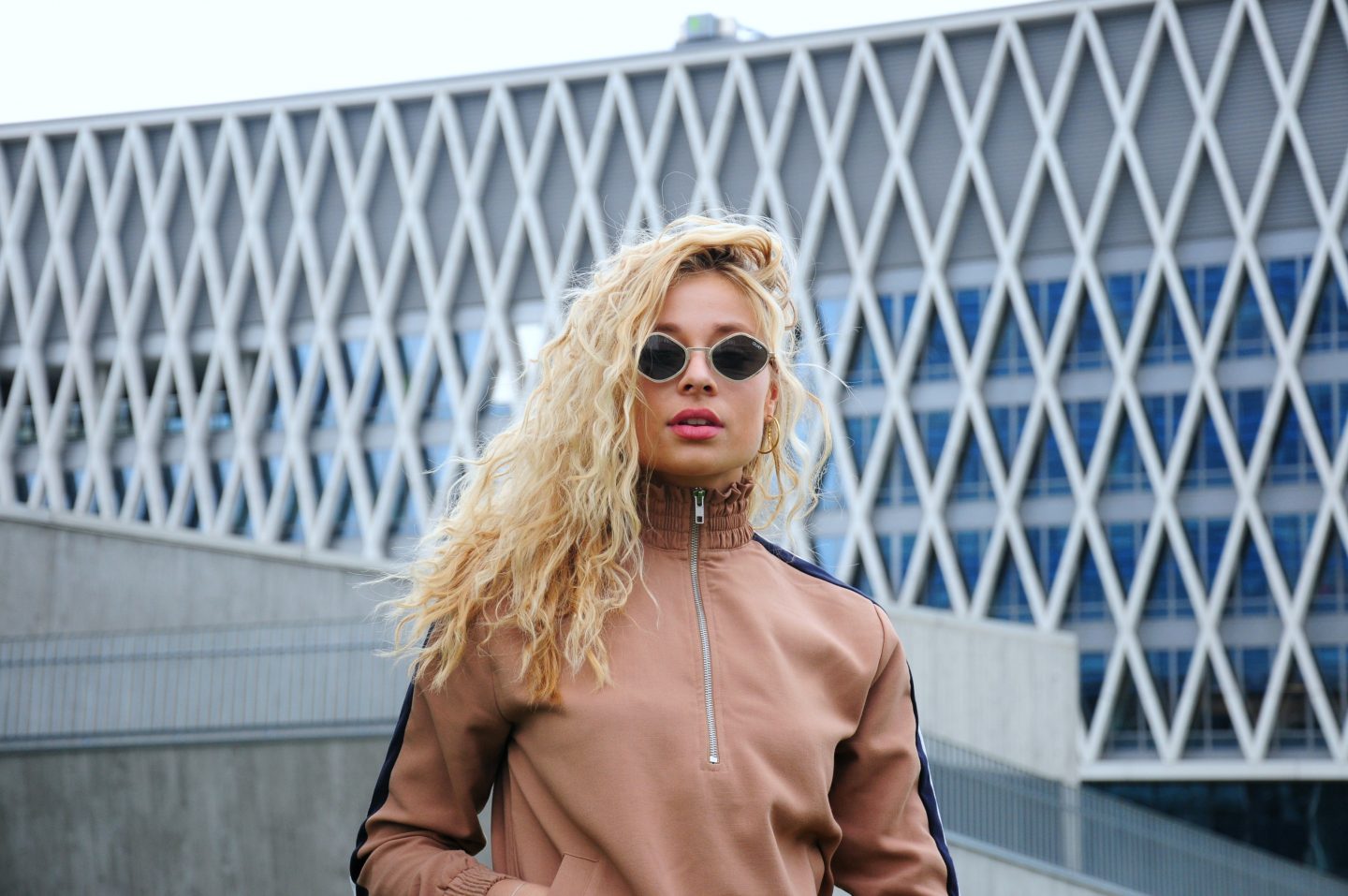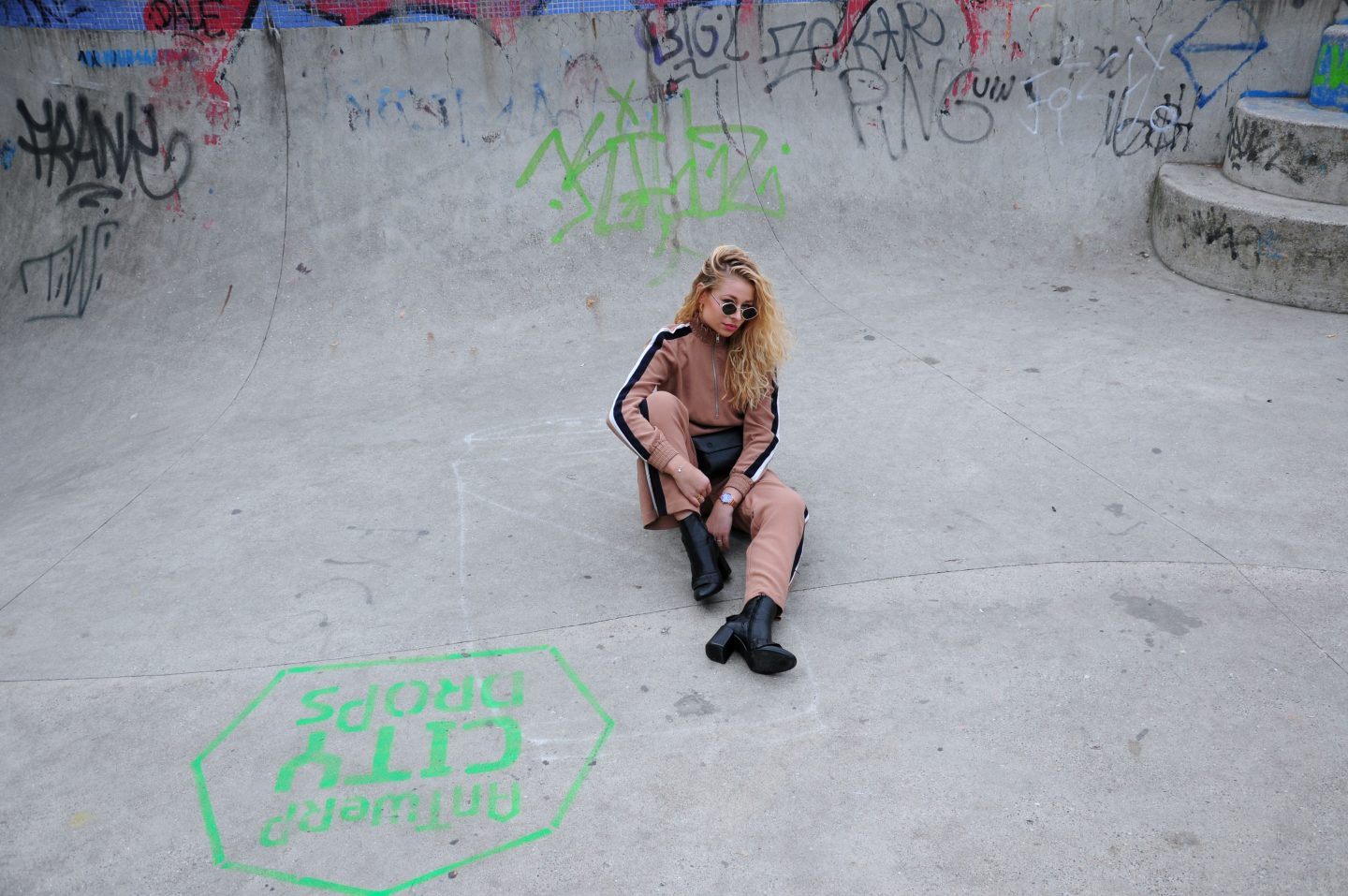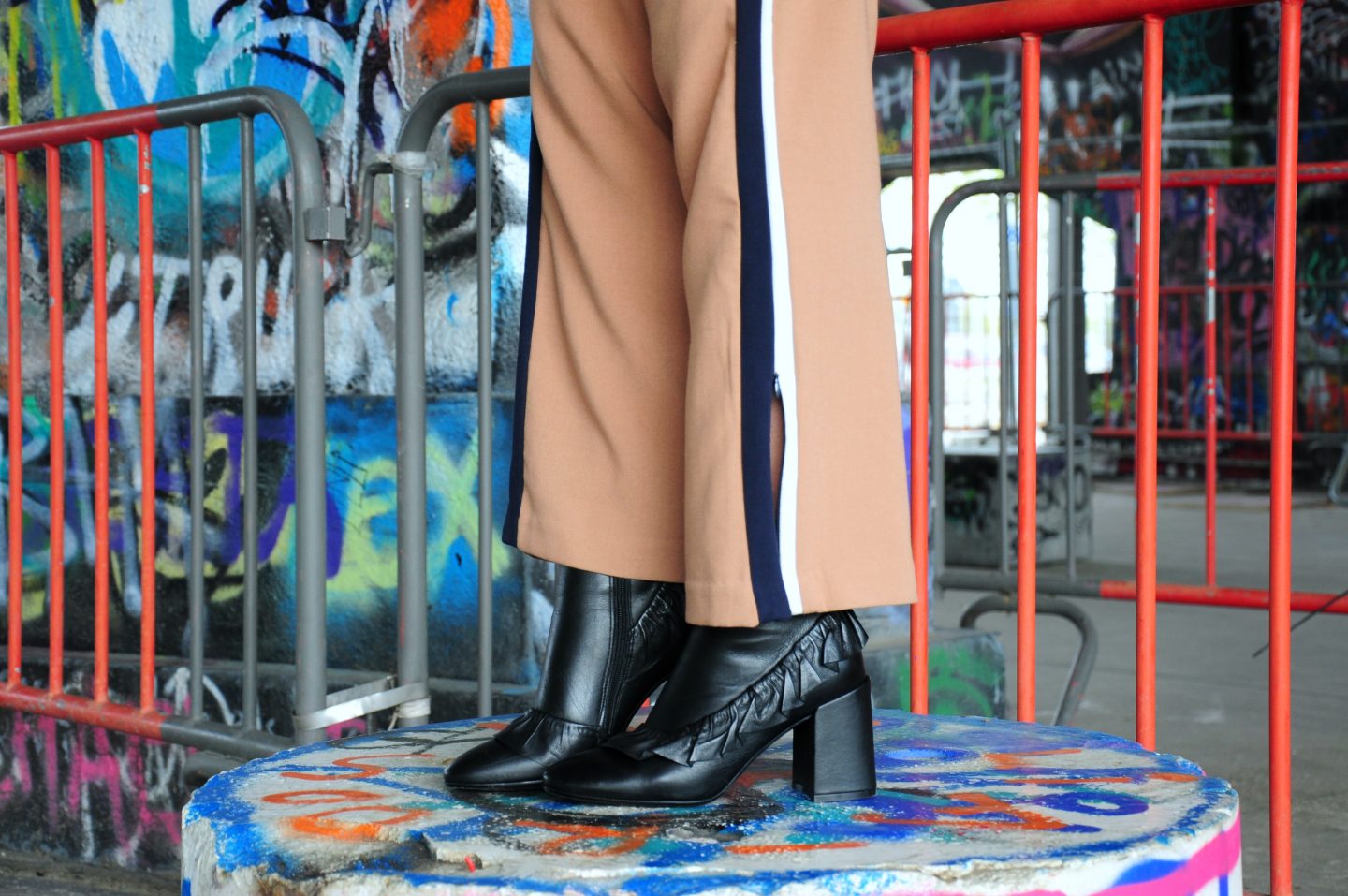 Houdt jij van twopieces/pakken? Let me know!
Xxx Isabeau
SHOP THIS LOOK
Tracksuit, SPARKZ | Sunglasses, QUAY | Bag, Royalty Republiq via Zalando | Shoes, SACHA X FASHIONCHICK