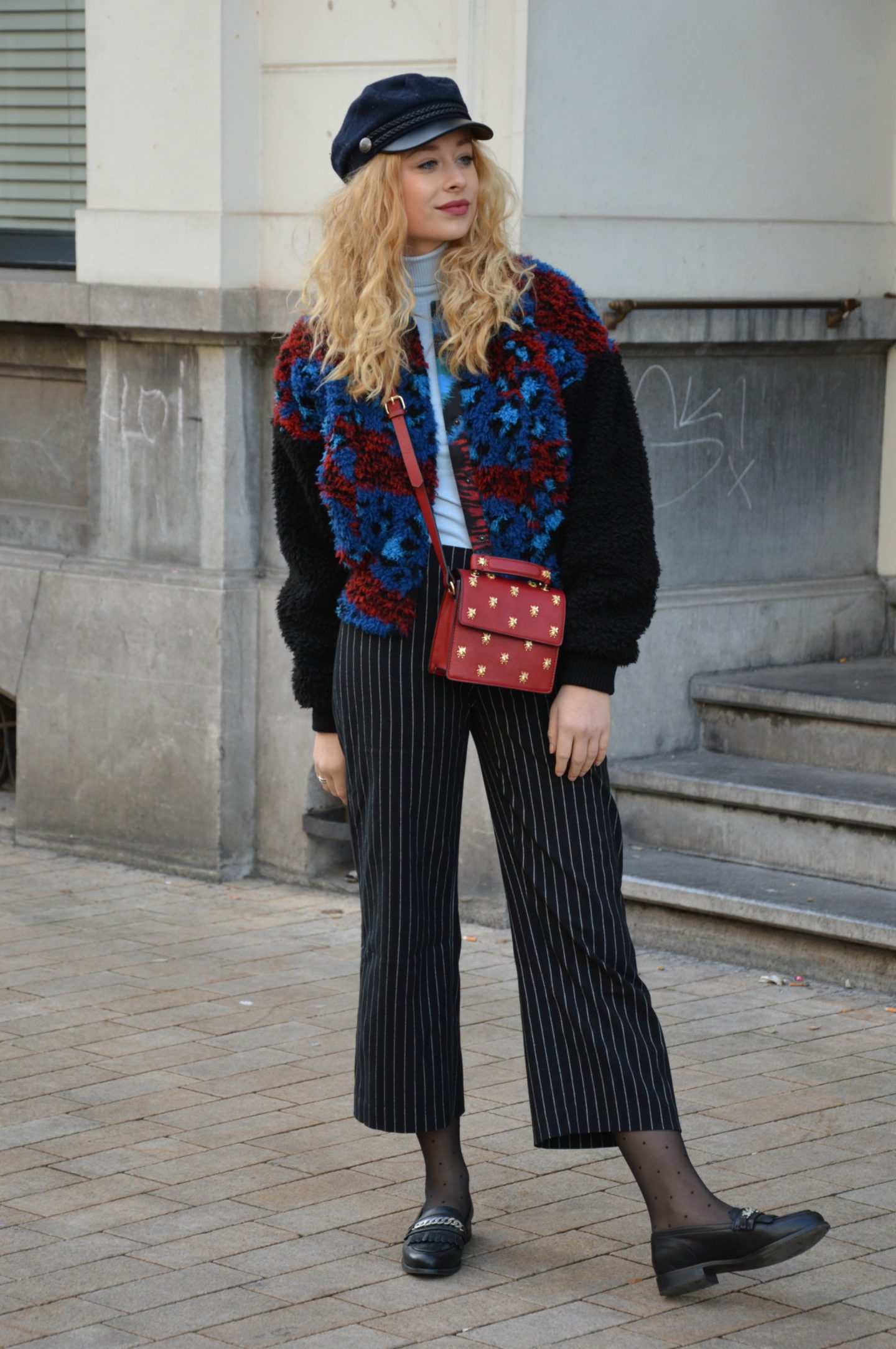 Hee,
Nieuwe outfit online! Lees verder…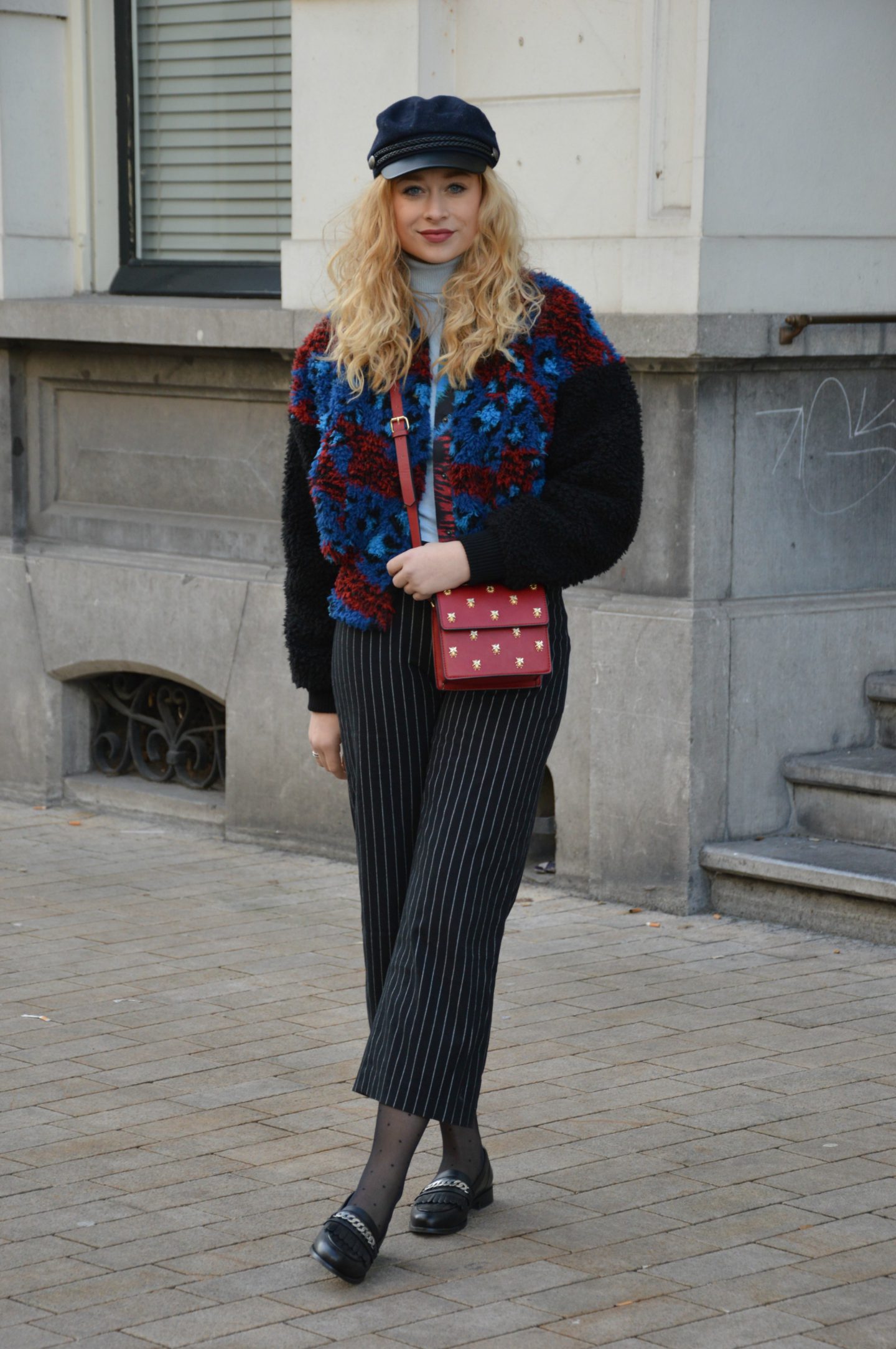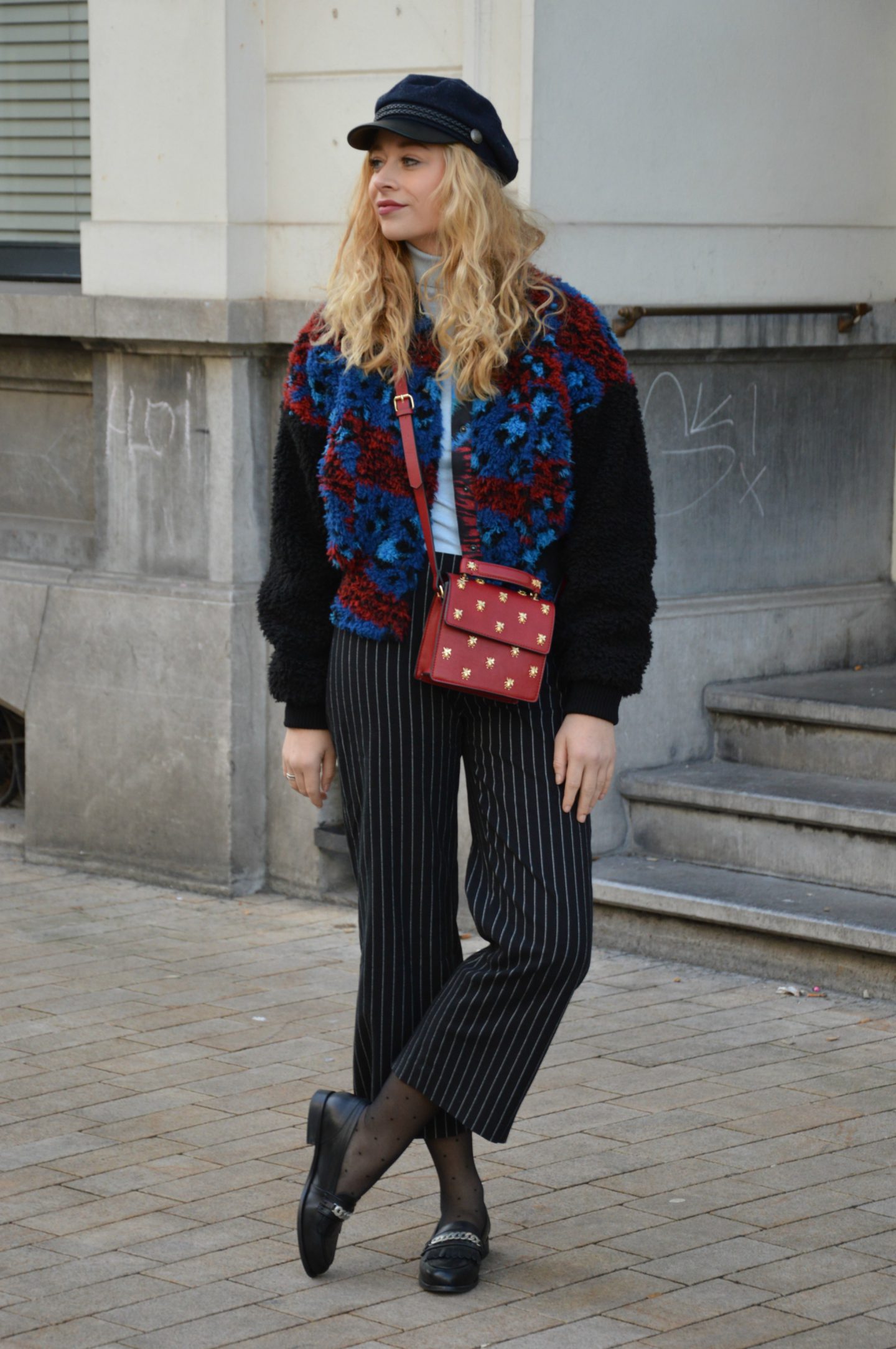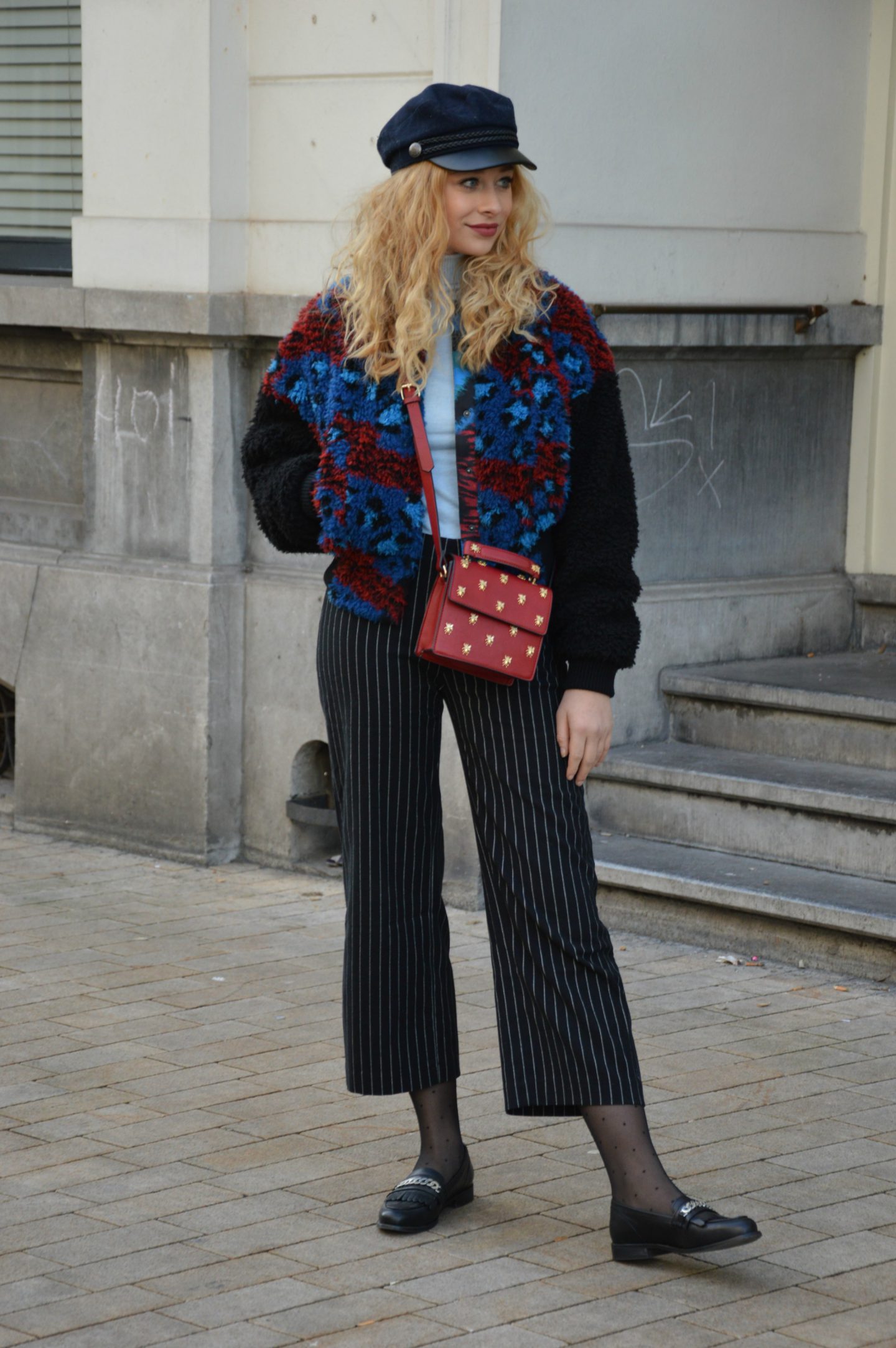 Vorige week kwam er een 'outfit of the day' online met een beige col, en deze week combineer ik deze col in een andere kleur, namelijk in het licht blauw! Ik heb veel kledingstukken met een (licht) blauwe kleur, en dit was een perfecte aanvulling aan mijn collectie.
Ik combineer deze col met een opvallende bomber. Deze bomber is echt mijn favoriete kledingstuk! Hierbij draag ik een rood tasje en een blauwe pet.
Als broek draag ik een gestreepte broek, met daaronder een panty met stippen. Dit vind ik super leuk staan in combinatie met deze zwarte loafers!
In deze outfit combineer ik een aantal echte eyecatchers, waardoor het een tof geheel wordt, i love it!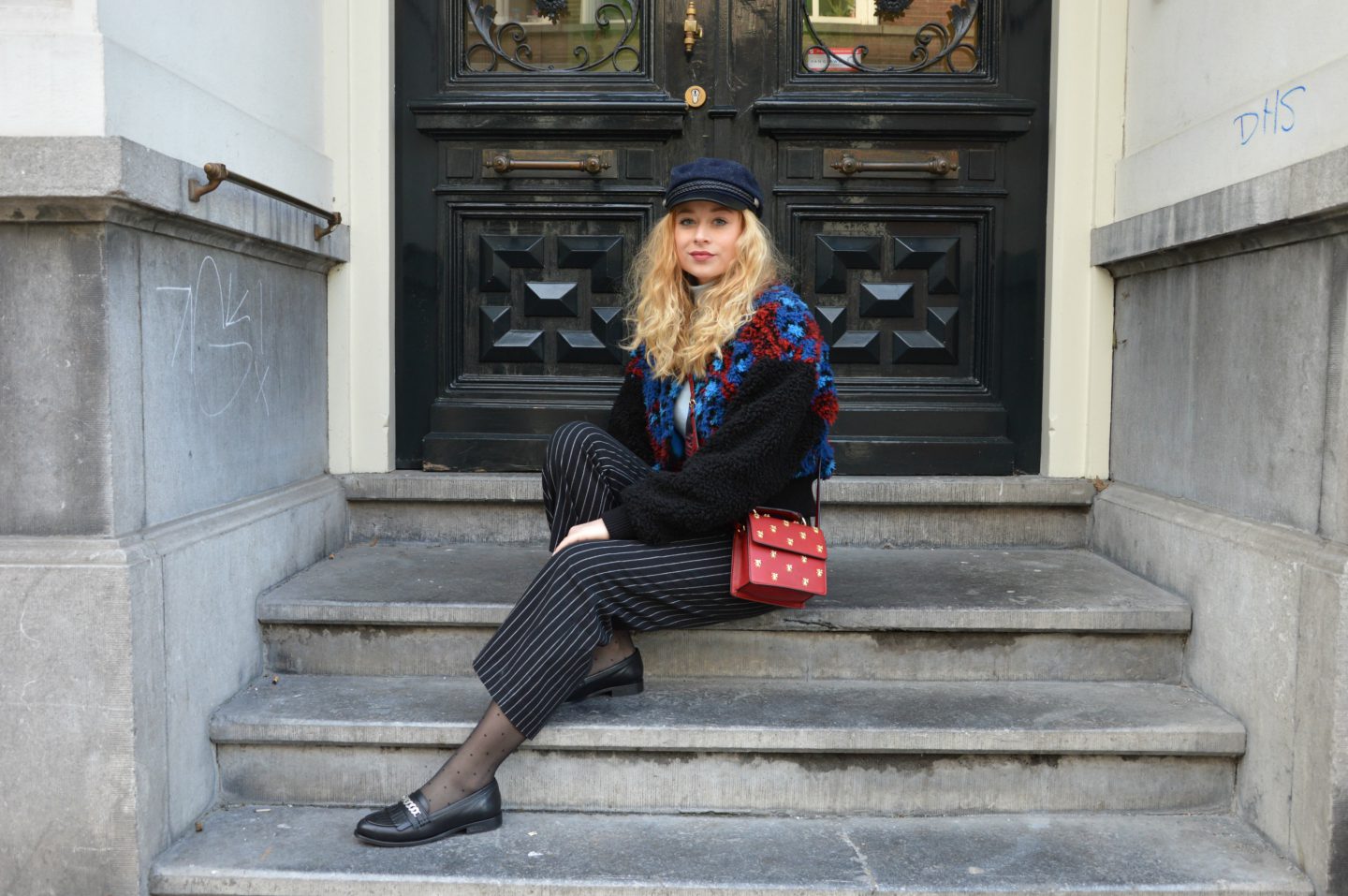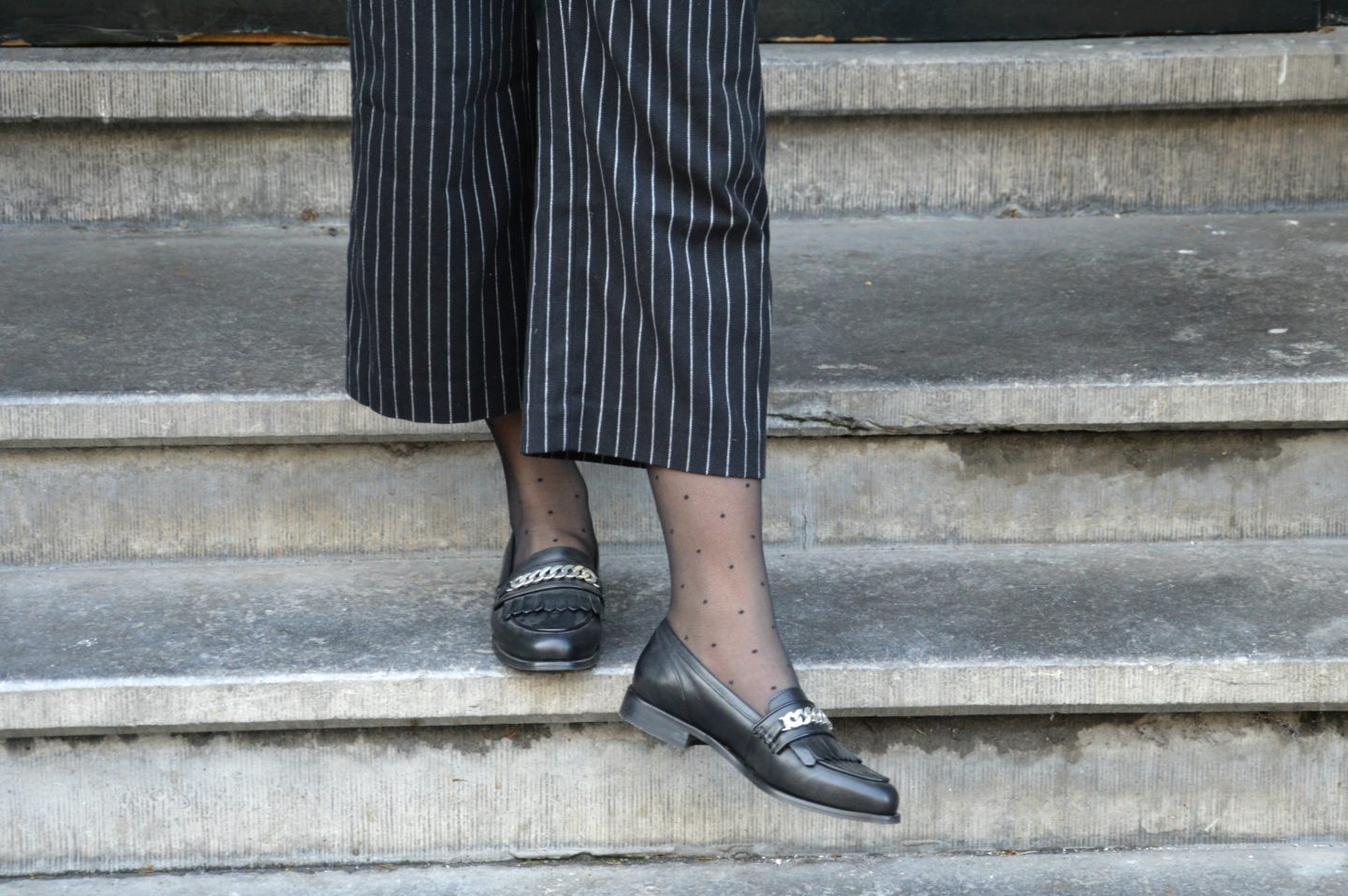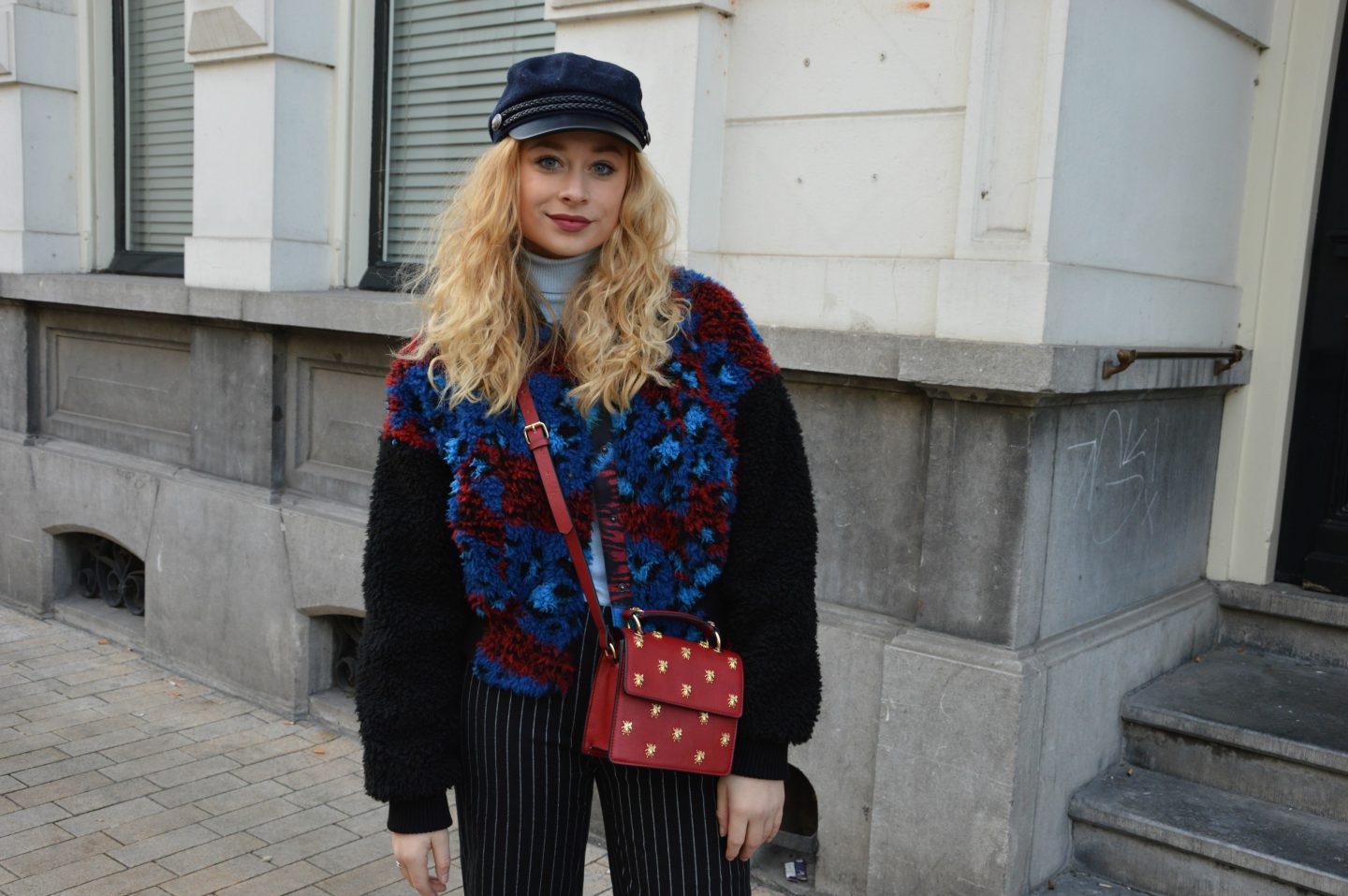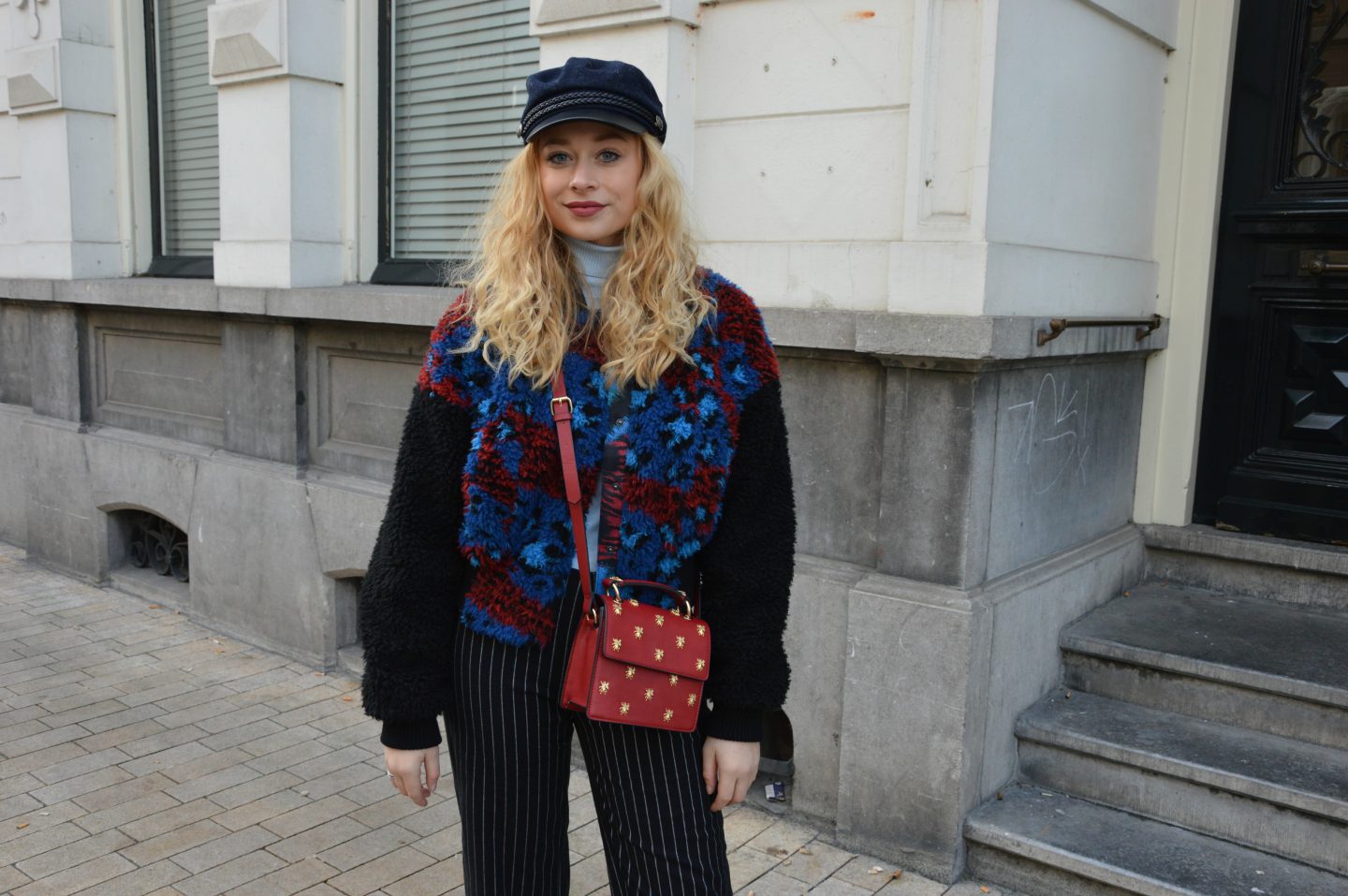 Xxx Isabeau
SHOP THIS LOOK
Light blue pull, Mooi! Company | Jacket, KENZO X H&M | Bag, Zara | Trousers, Loavies | Panty dots, Conté | Shoes, (old) Invito | Cap, H&M