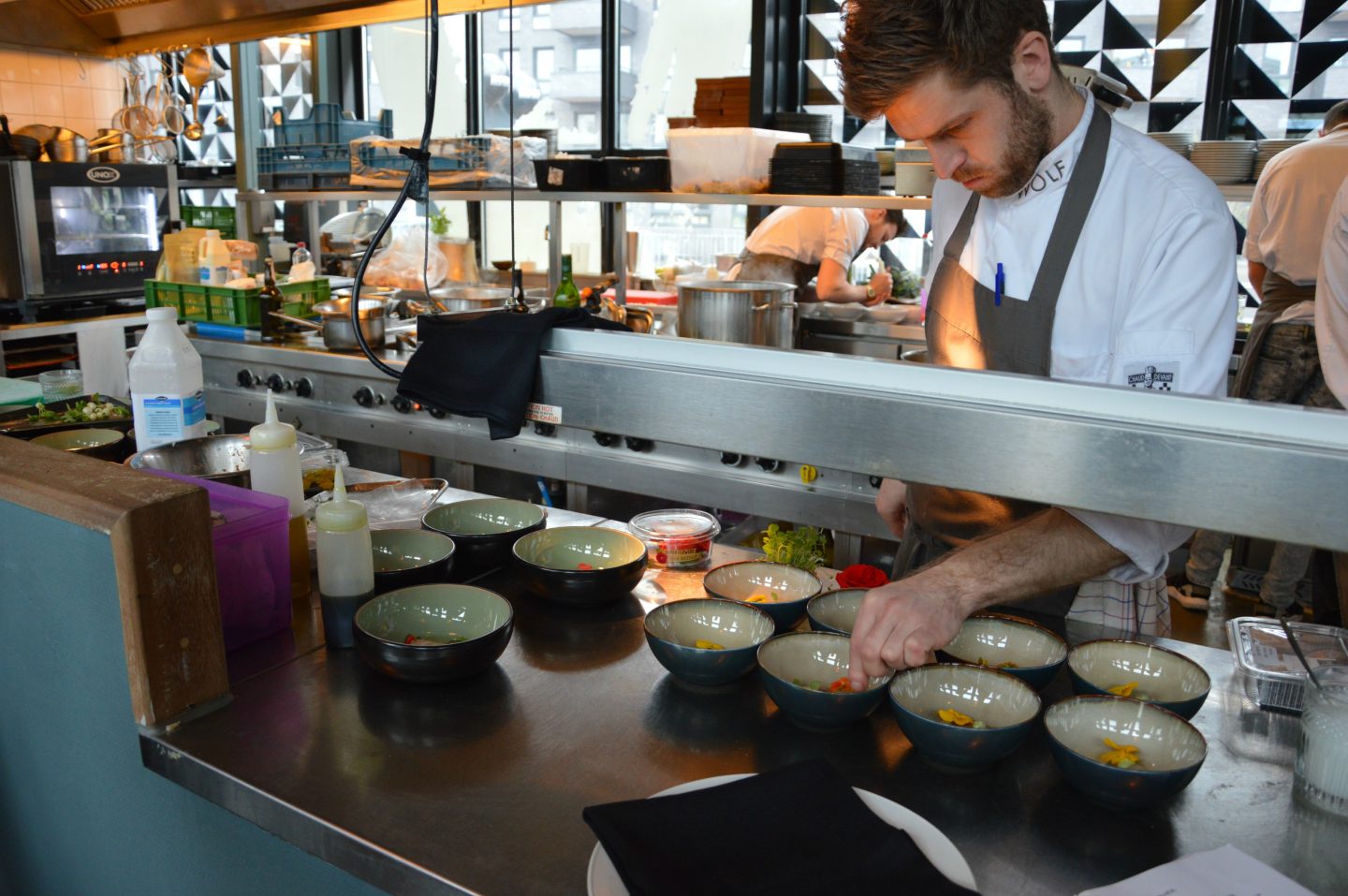 Afgelopen woensdag was ik uit genodigd voor het event van Hugo Boss Fragrances! Lees verder…
Het event vond plaats in het wolfsatelier in Amsterdam, het restaurant van topchef Michael Wolf. Er werden verschillende gerechten geserveerd. Het leuke was, dat de smaken die werden gebruikt in gerechtjes ook terug kwamen in de geuren van Hugo Boss! Zo zat er in een parfum geuren verwerkt als 'Iced Violet Leaves', 'Pineapple' of bijvoorbeeld 'Musk'. Deze kwamen allemaal terug in het eten, hoe tof! Ook het drankje dat geserveerd werd, met onder andere de smaken gember en lemon, kwamen terug in de parfum.  Ik was echt onder de indruk hoe ze dit hebben kunnen doen en de gerechtjes zagen er zo mooi uit!!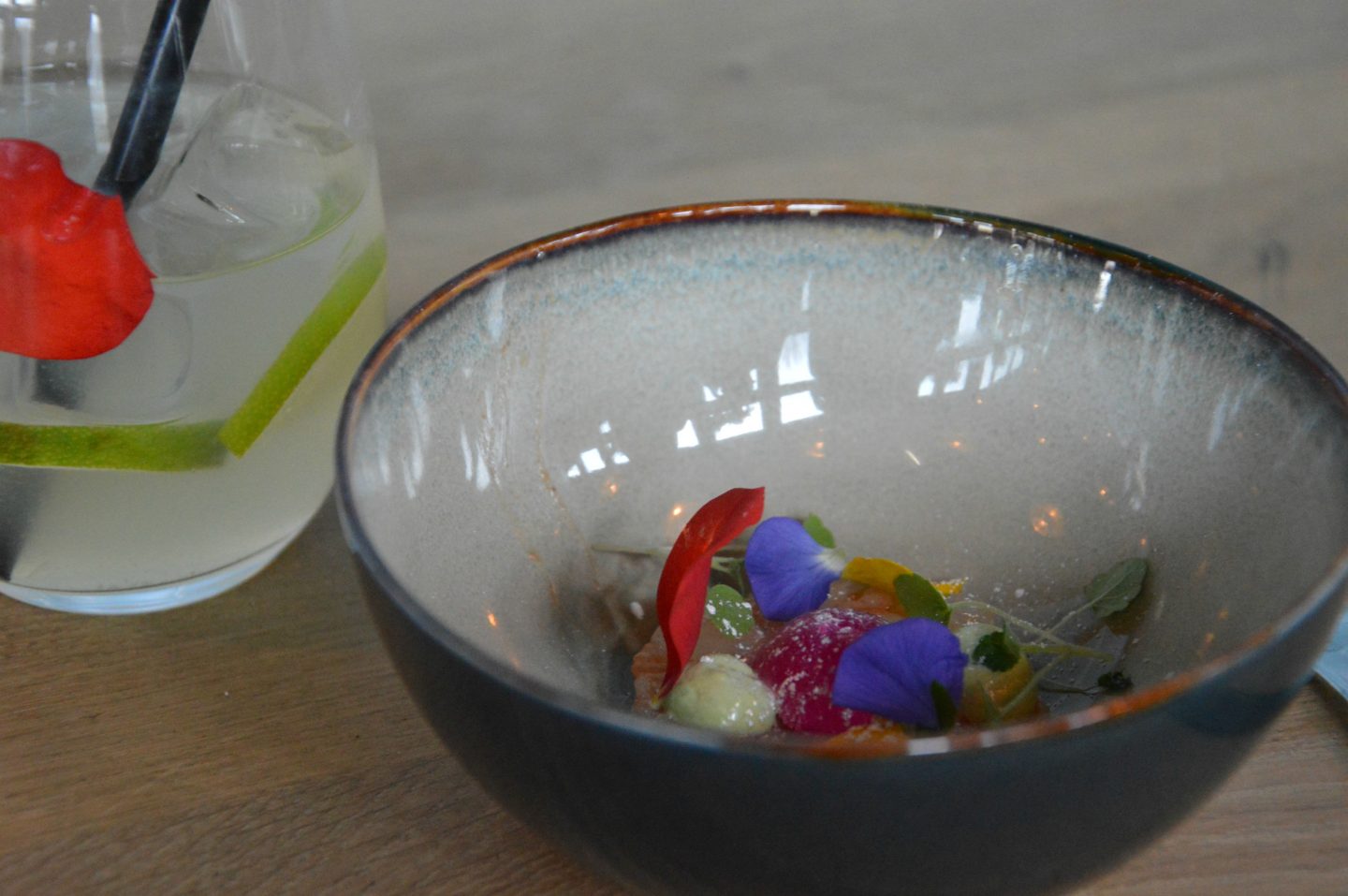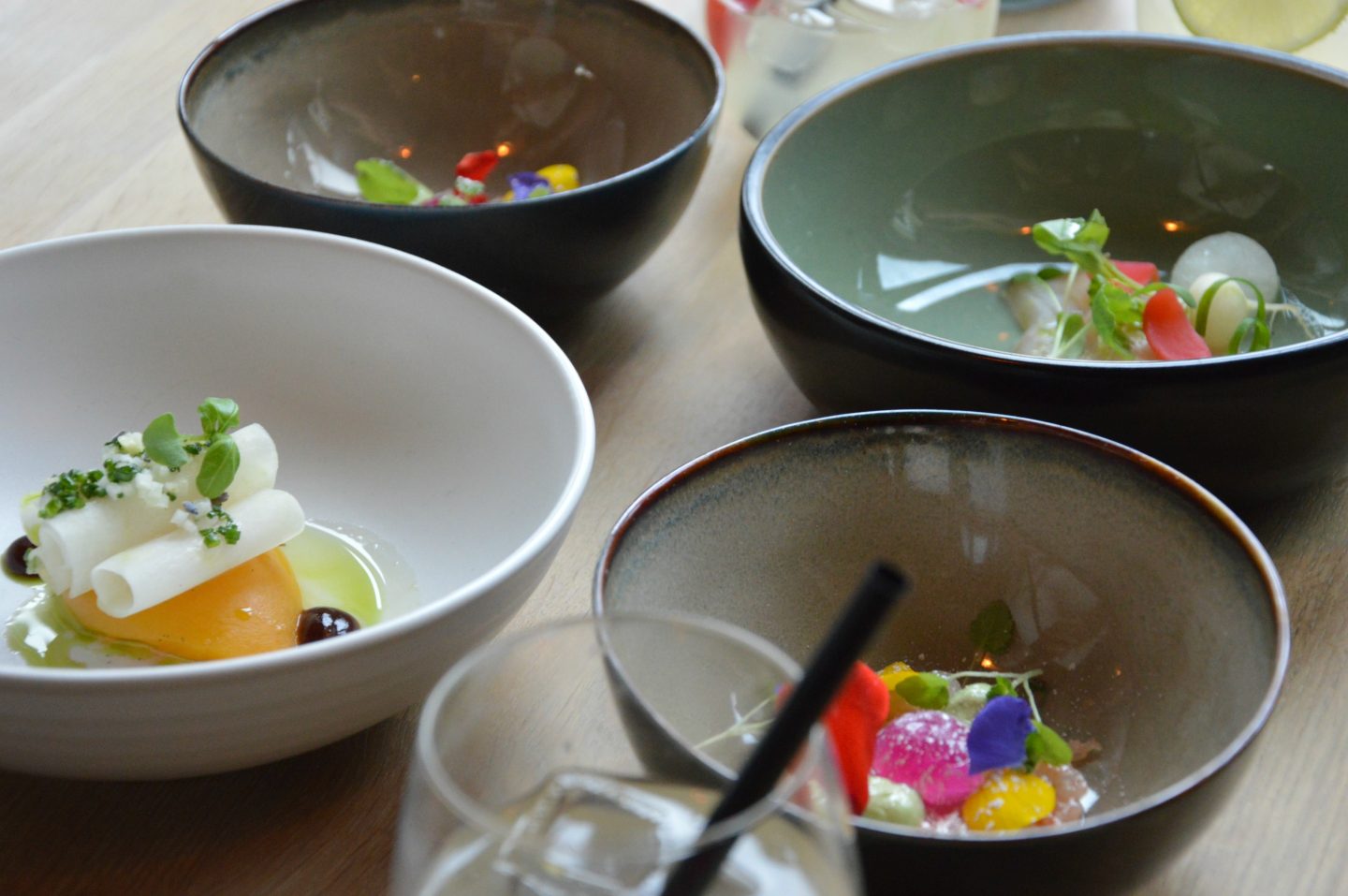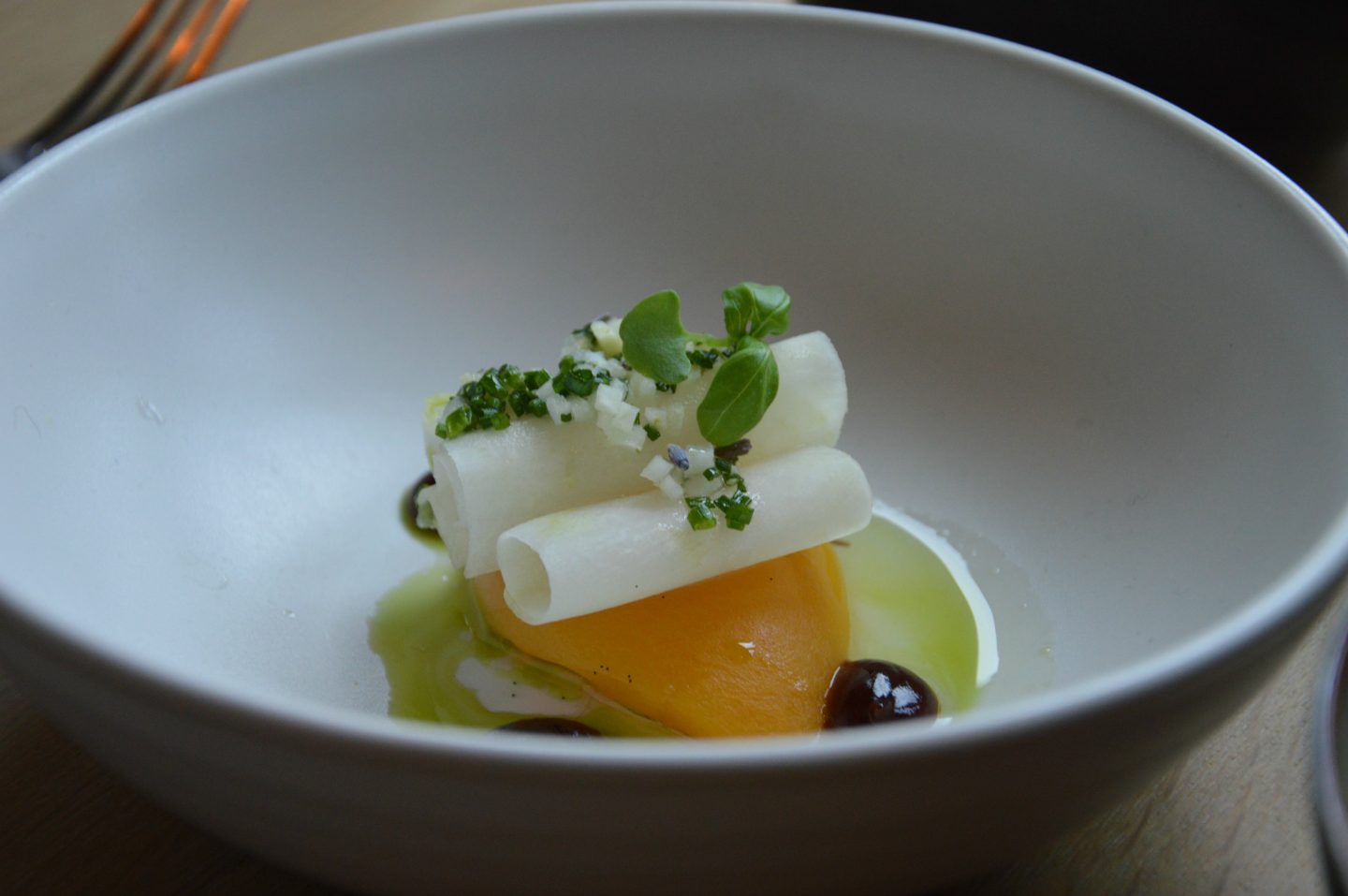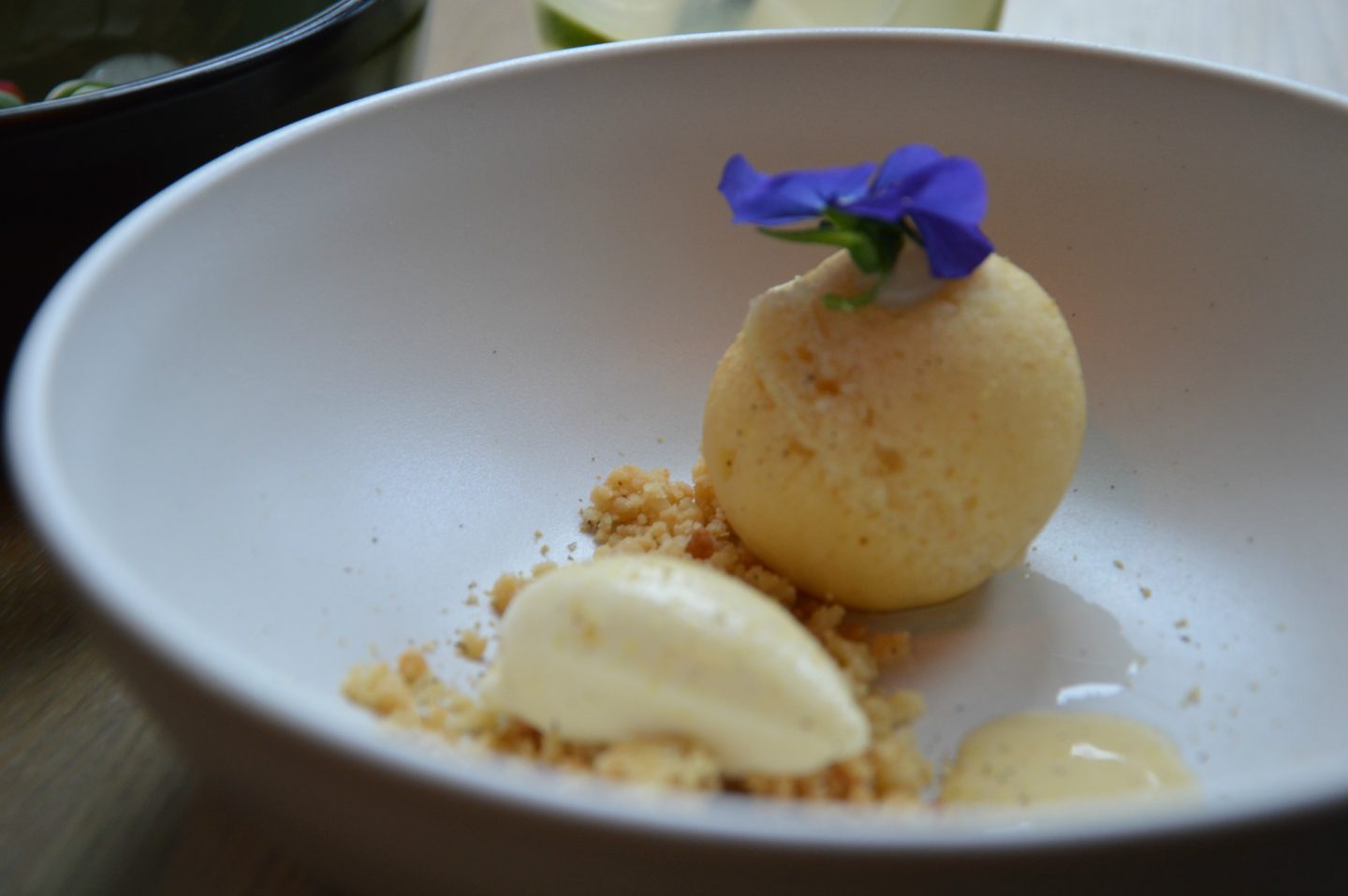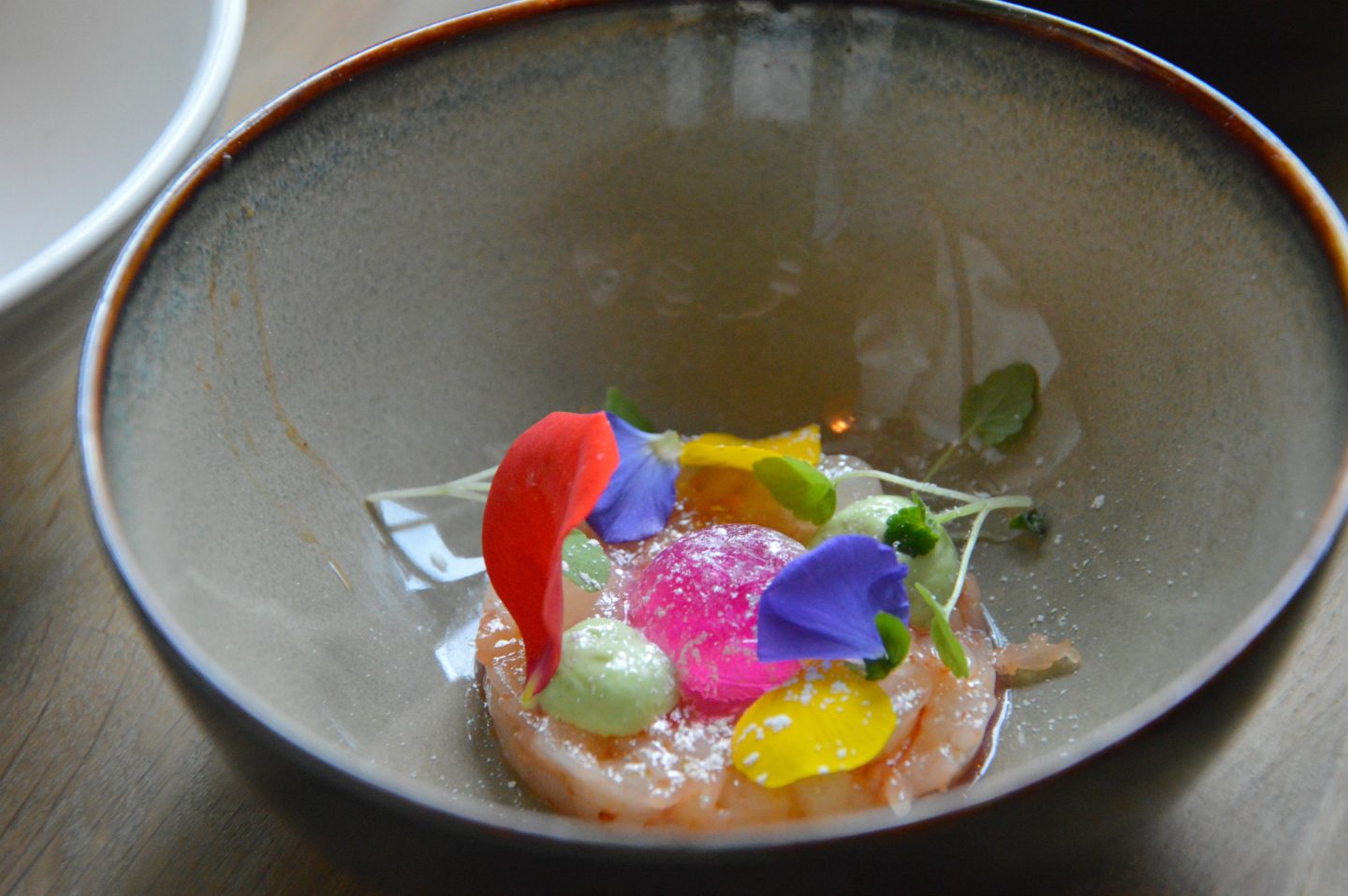 Ik vond het een heel tof concept om geuren en smaken met elkaar te combineren! Daarna was de presentatie van Coty over Hugo Boss parfum, vertelde ze dat Hugo Boss een nieuwe (jongere) weg in gaat slaan en vertelde ze over de nieuwe visie en missie van het merk, super interessant!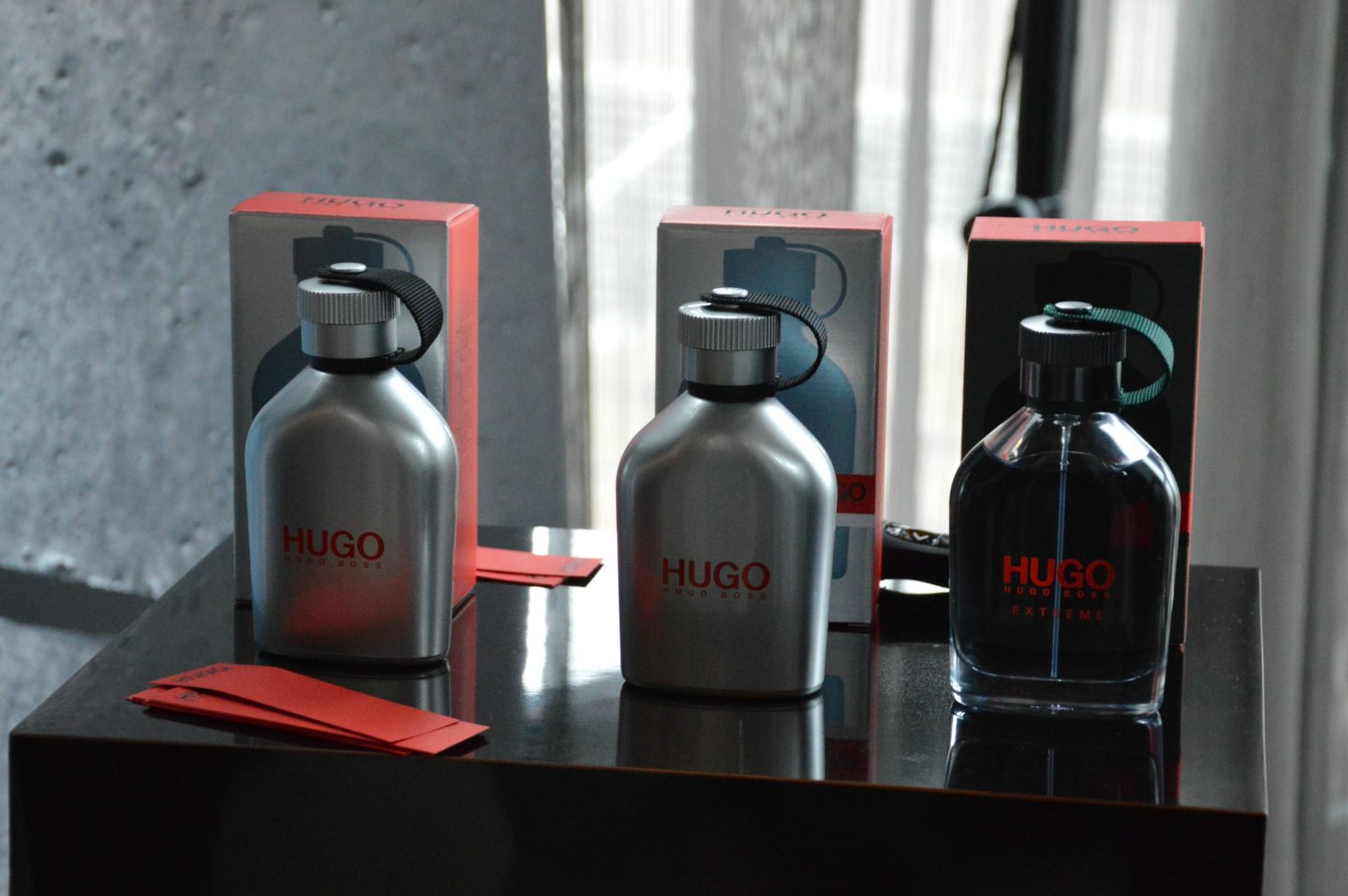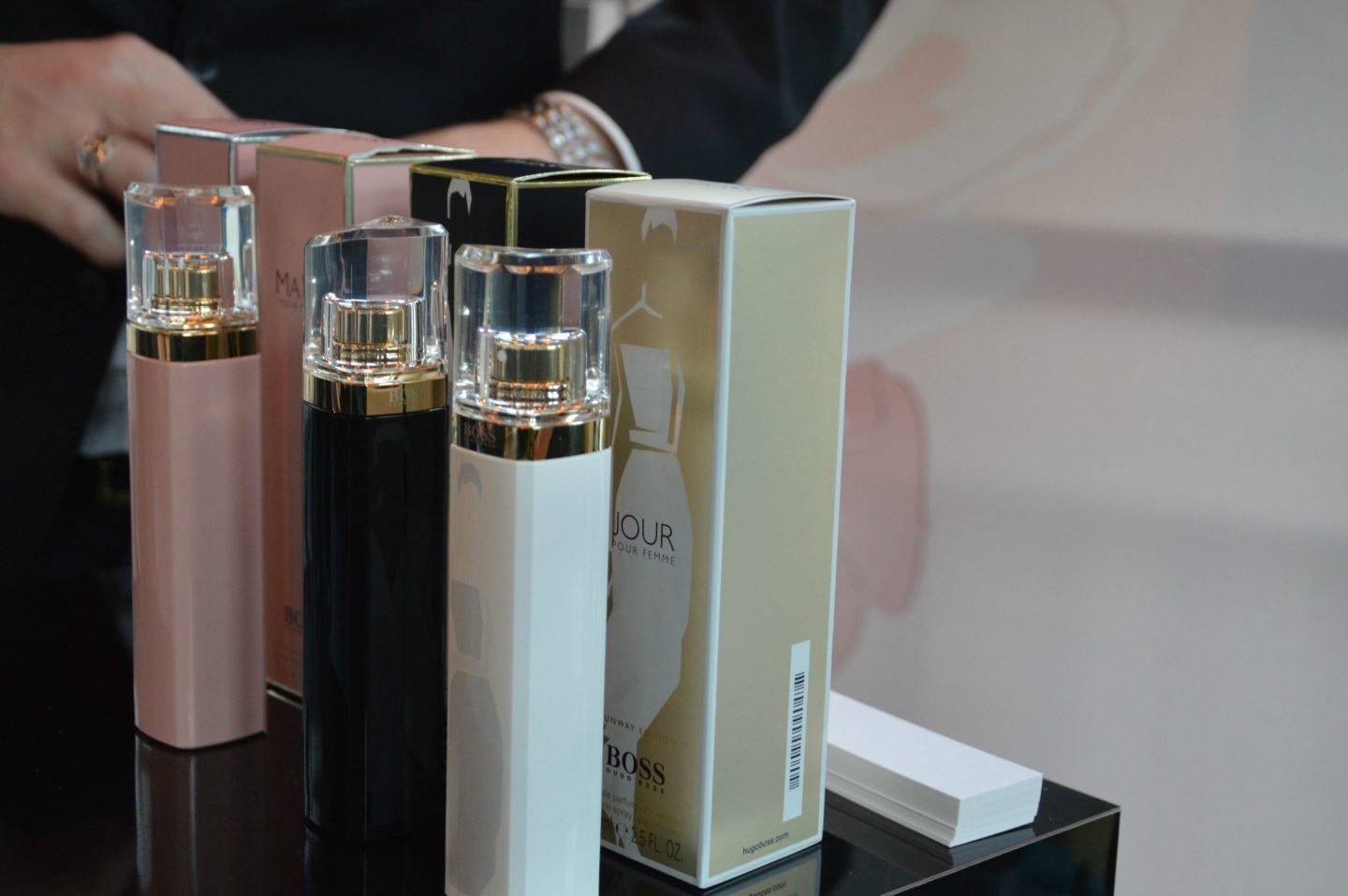 Na de presentatie konden we alle geuren ruiken en werd er uitleg gegeven door parfum experts over hoe deze parfum tot stand is gekomen.
Ook kregen we daarna een goodiebag mee naar huis, met maar liefst 3 geuren! I feel so spoiled! Thanks for having me!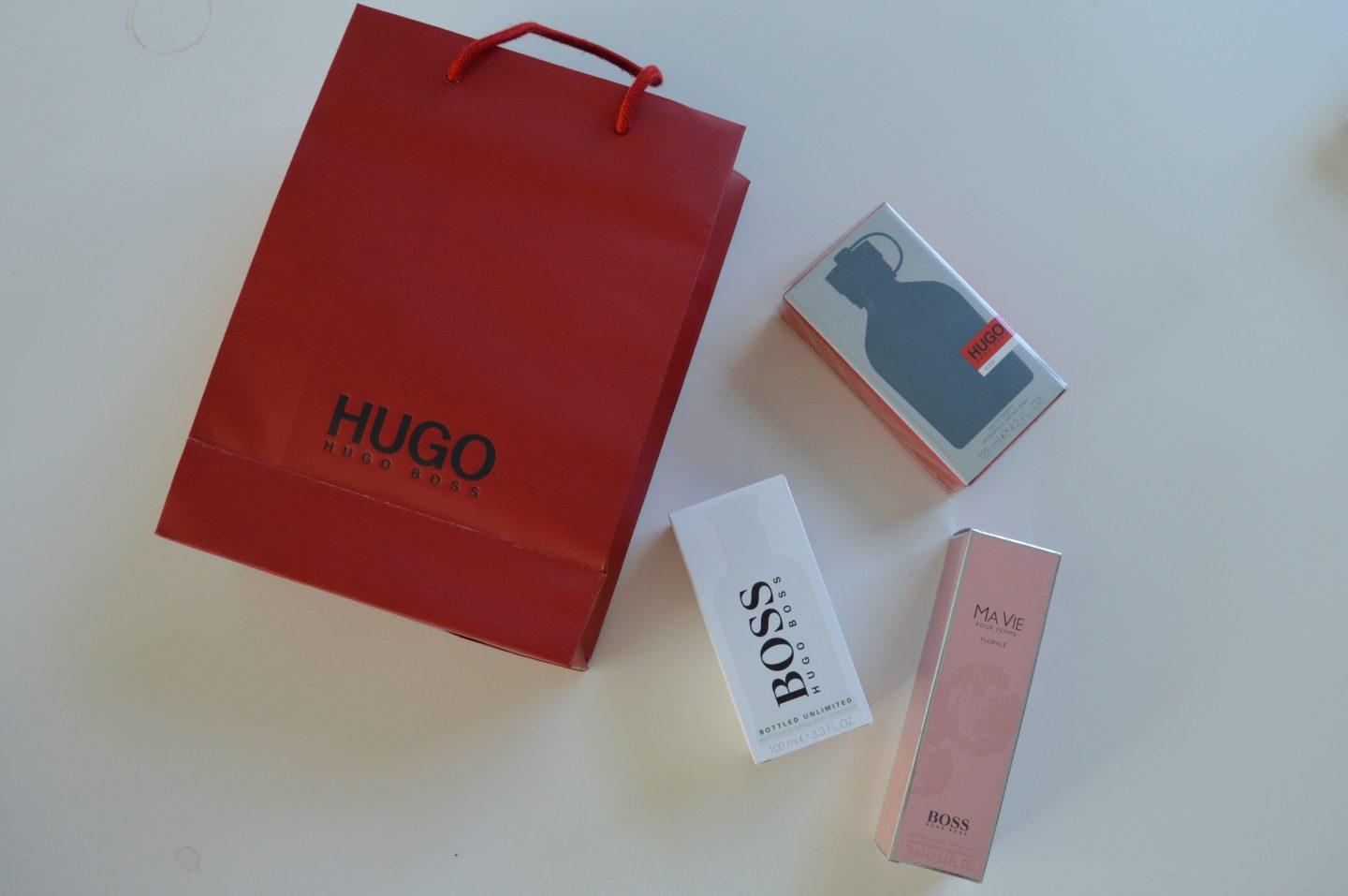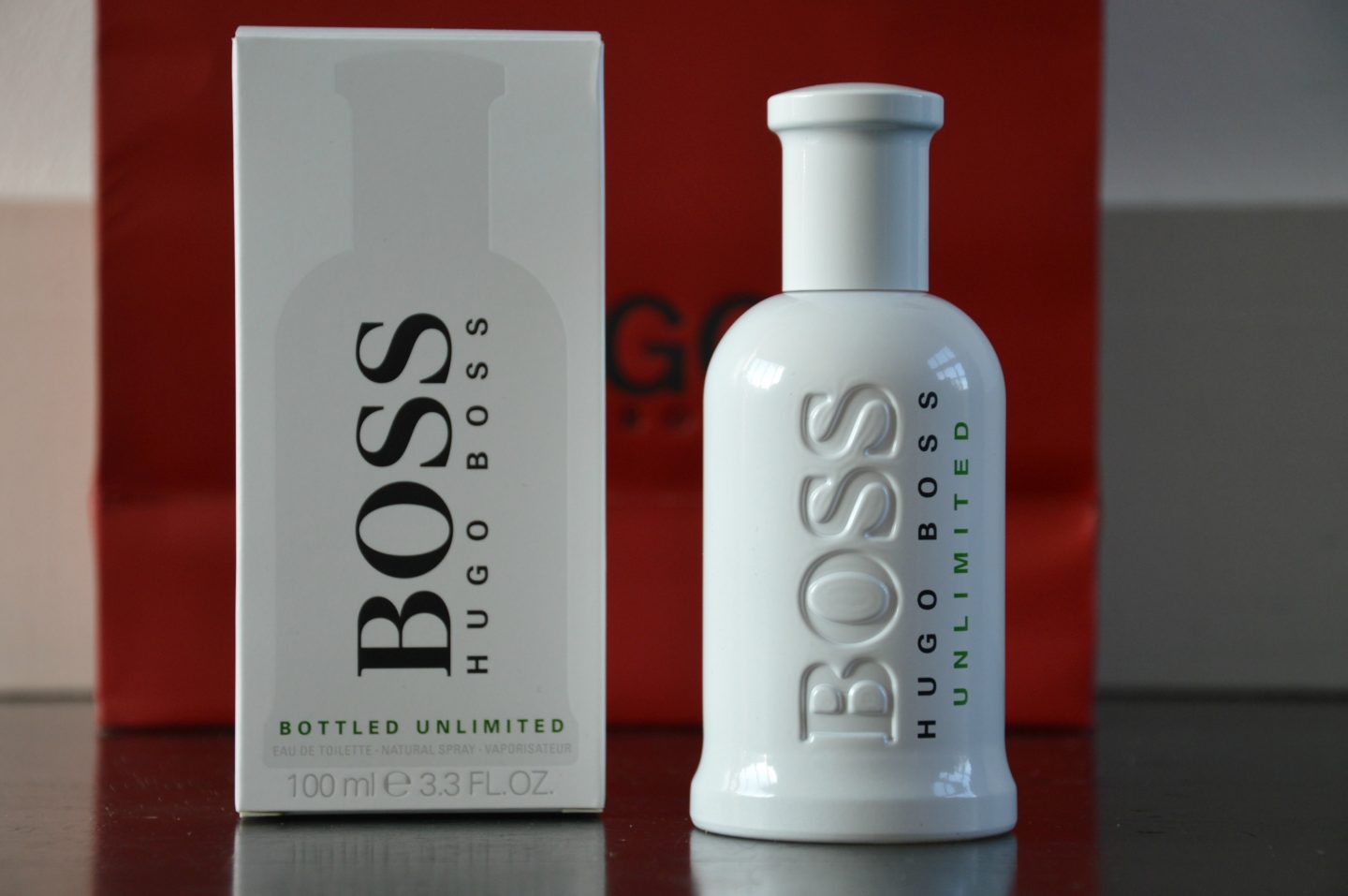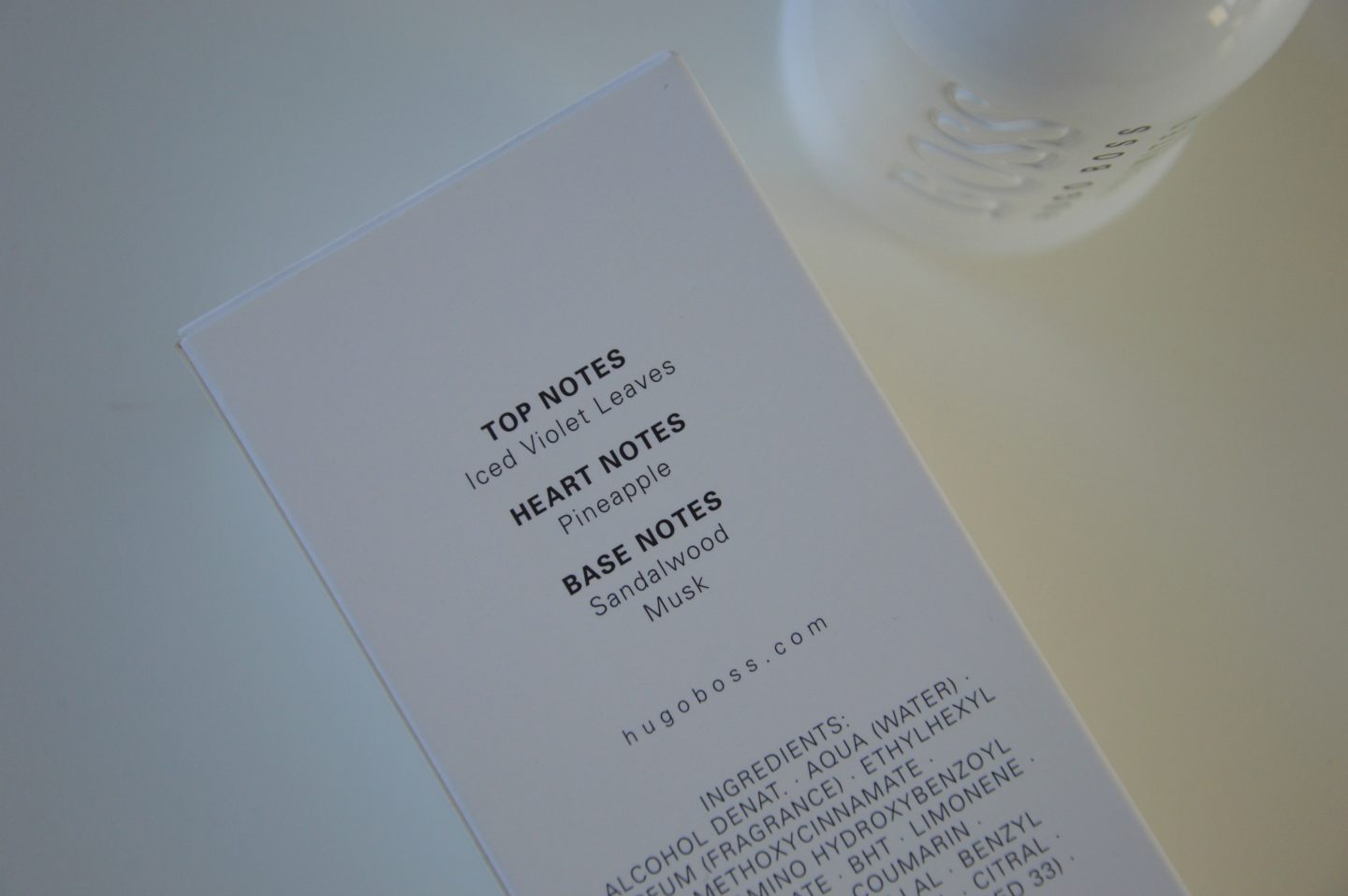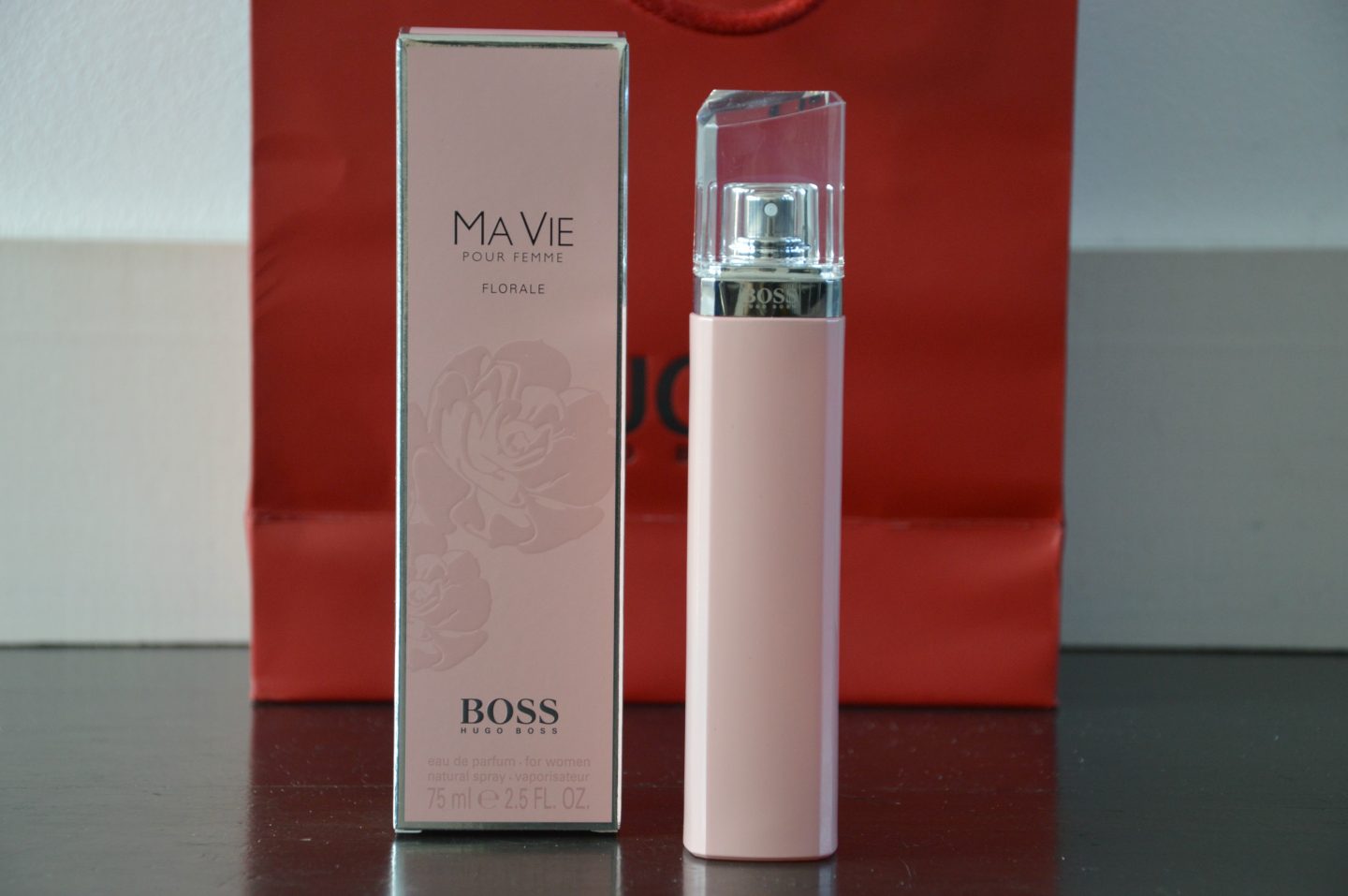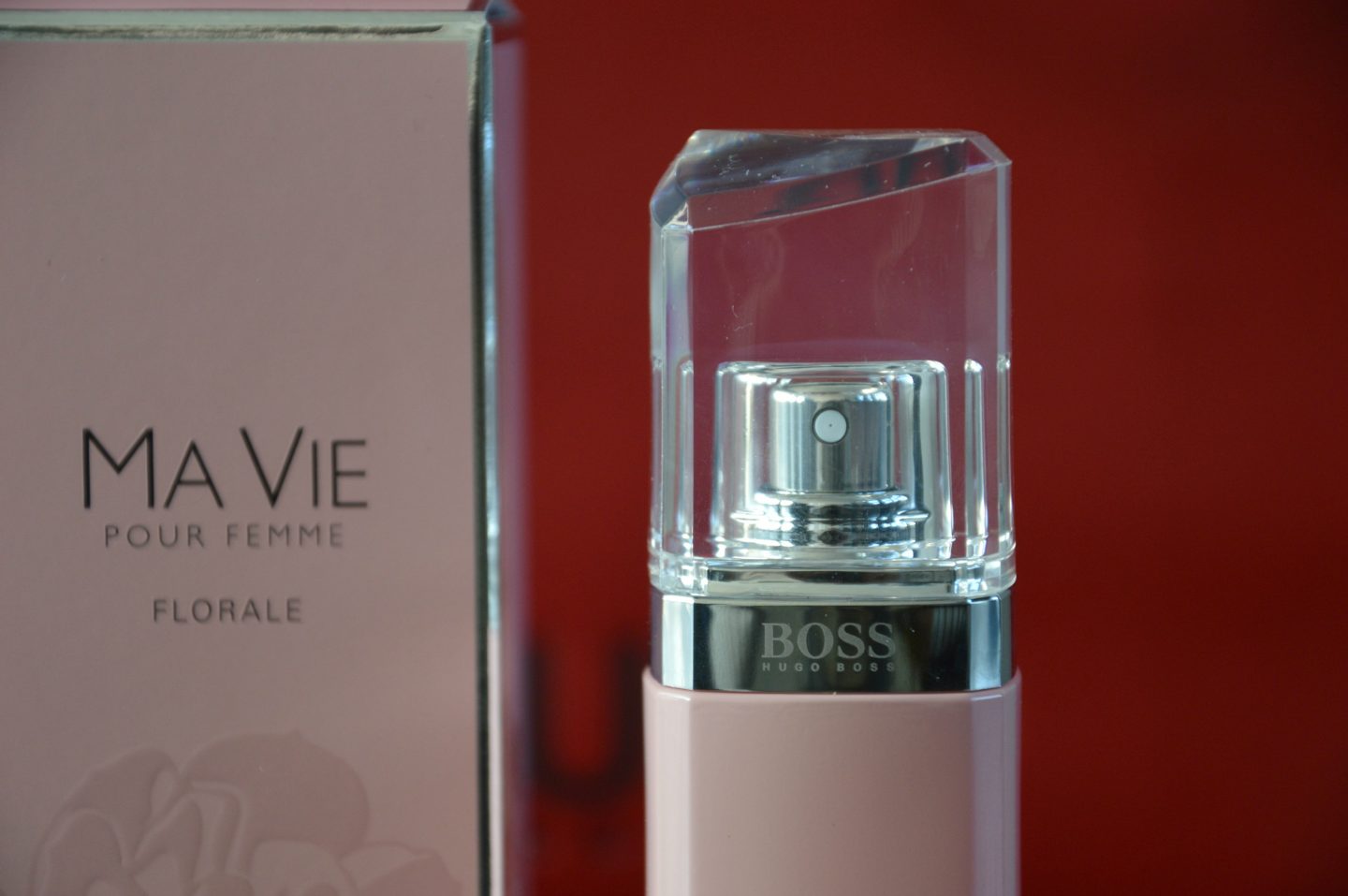 Laat me weten of je het leuk zou vinden om een uitgebreiden review te lezen over de parfum(s)!
Xxx Isabeau