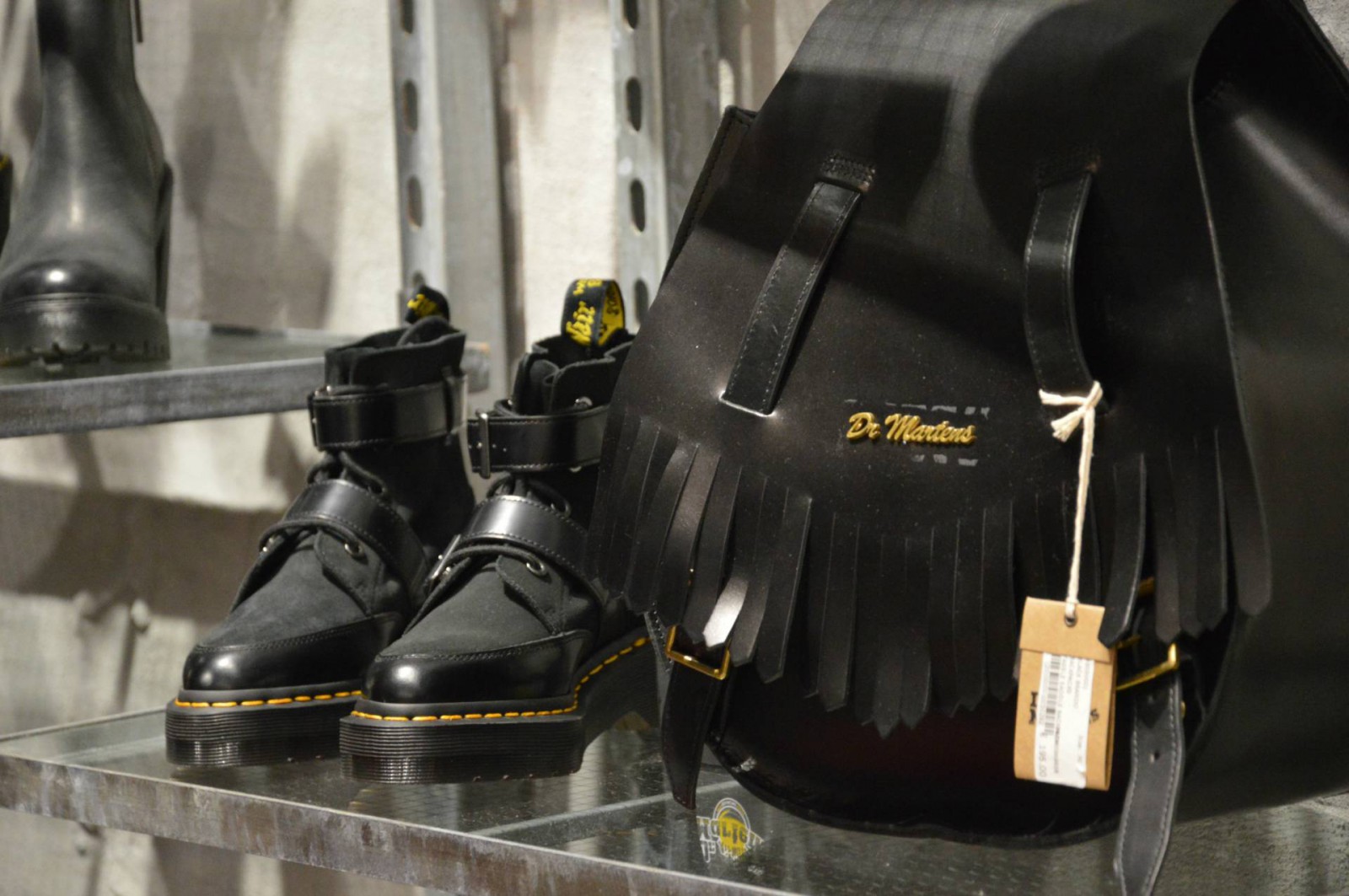 Hee,
Vorige week was ik aanwezig bij de opening van de nieuwe Dr Martens winkel in Maastricht! Lees verder…
Voor het event maakte ik er met vriendinnen een gezellig dagje van in Maastricht. Maastricht is erg mooi én er was een kerstmarkt! Daar moesten we natuurlijk even naartoe!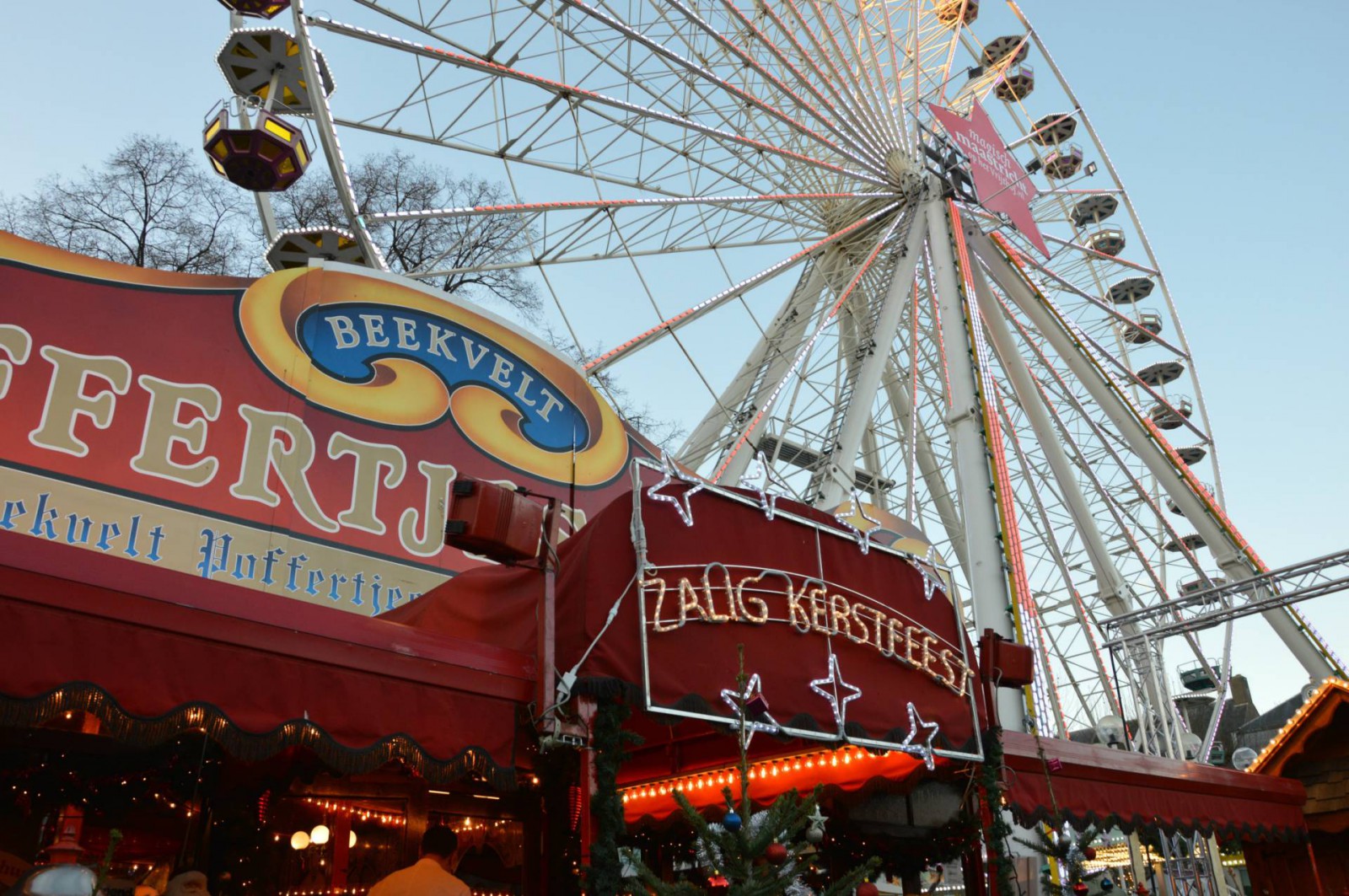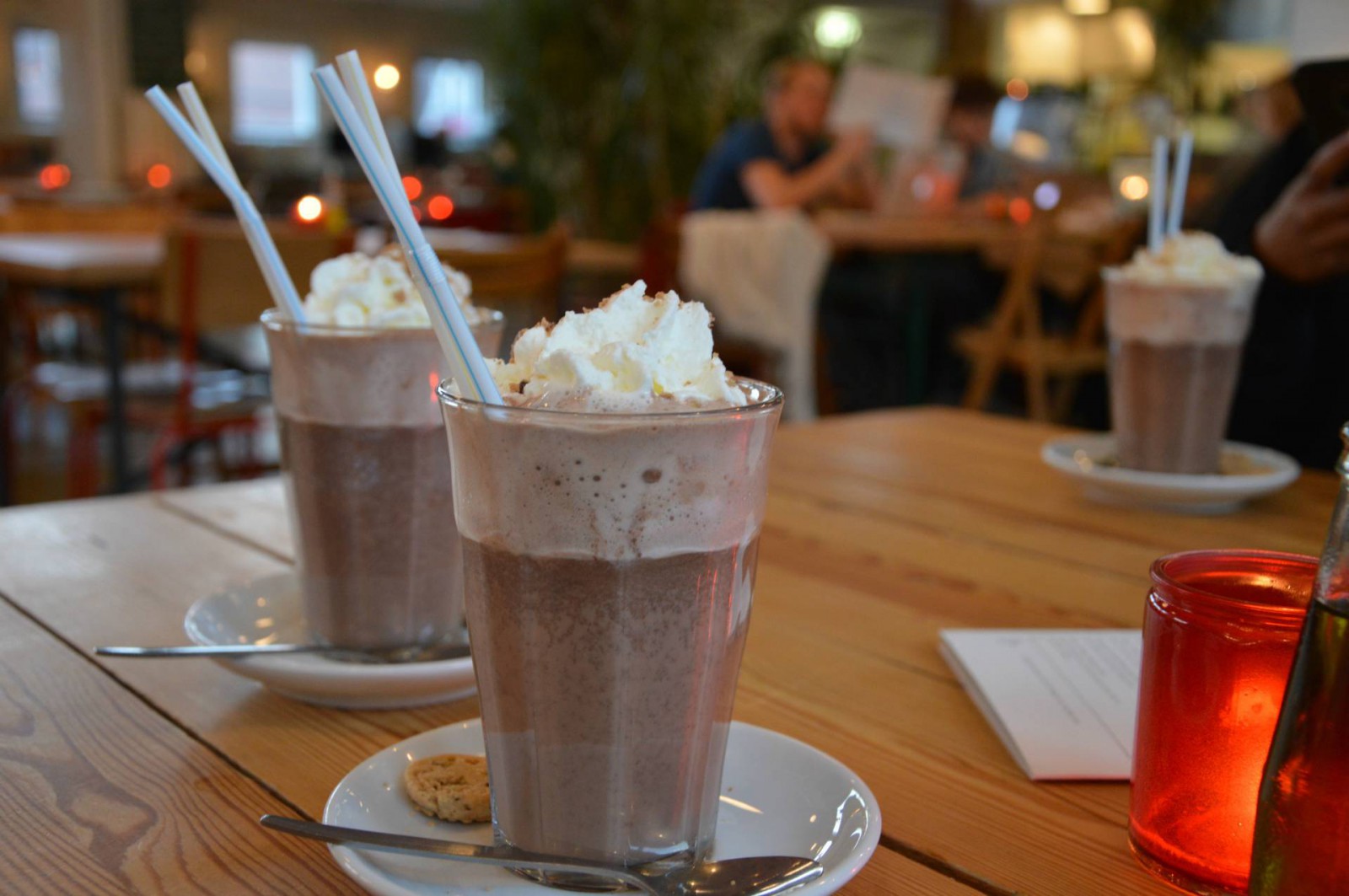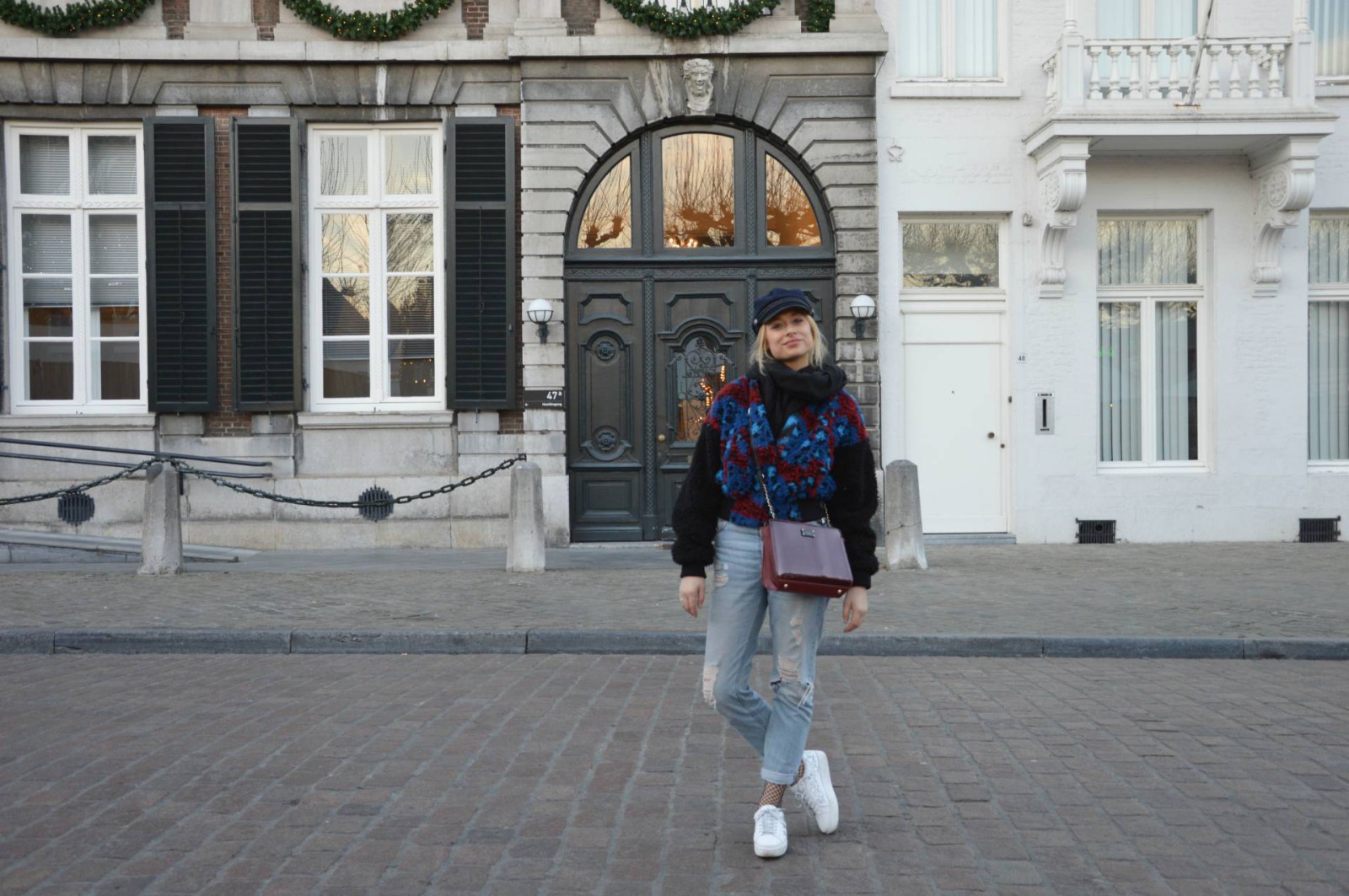 Daarna was het tijd voor de opening! De winkel is super mooi, en de schoenen natuurlijk ook! Ik hou heel erg van Dr Martens, lekker stoer én erg vernieuwend. De nieuwe collectie is ook echt super tof! Ik heb nu 4 paar Dr. Martens, and I love them! Het laatste paar zijn de 'Ellaria's' in het donker rood.  Deze zijn zo tof, en komen snel voor in een outfit of the day look!
De winkel in Maastricht is het zeker waard om een keer een kijkje te nemen!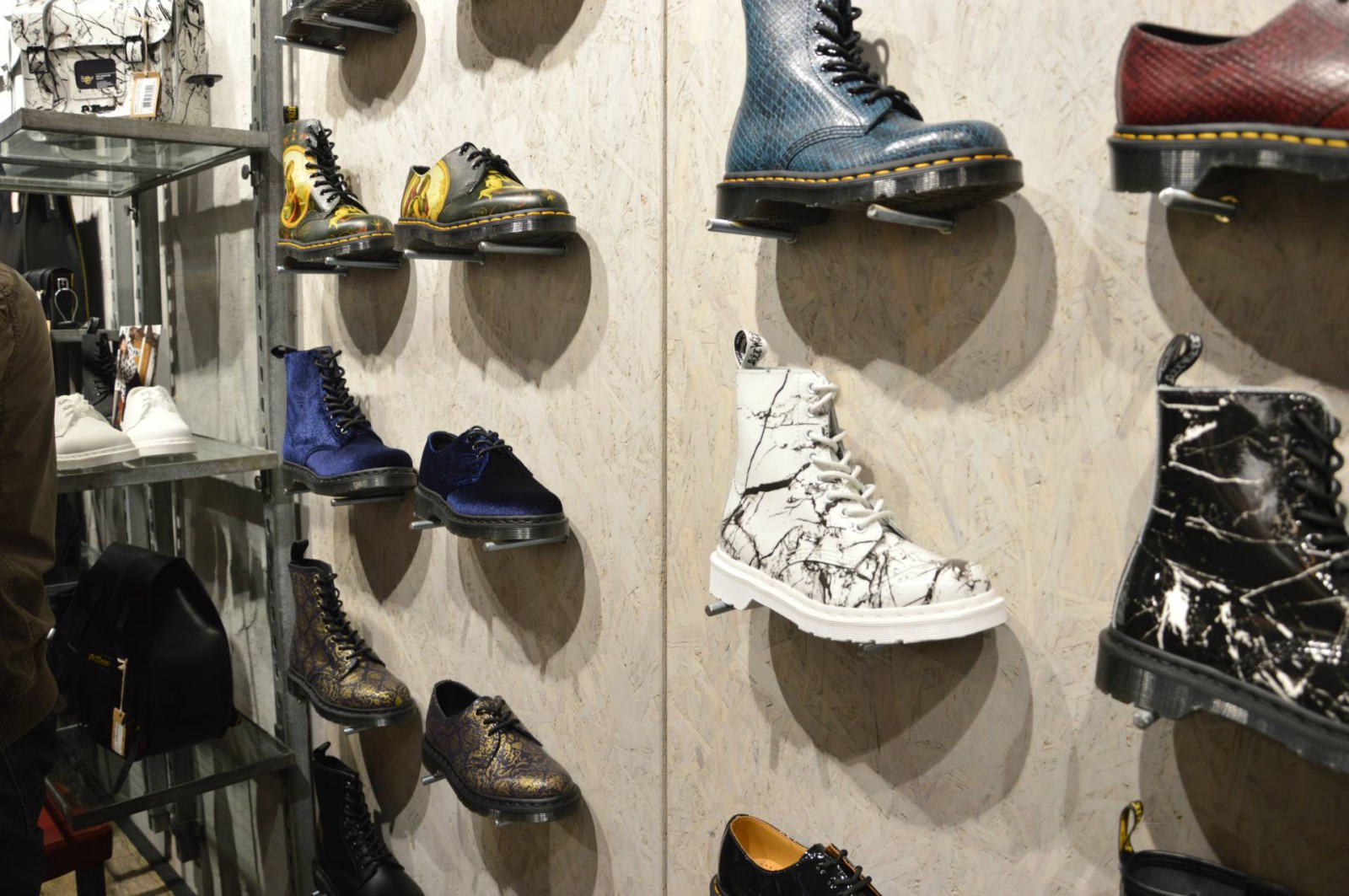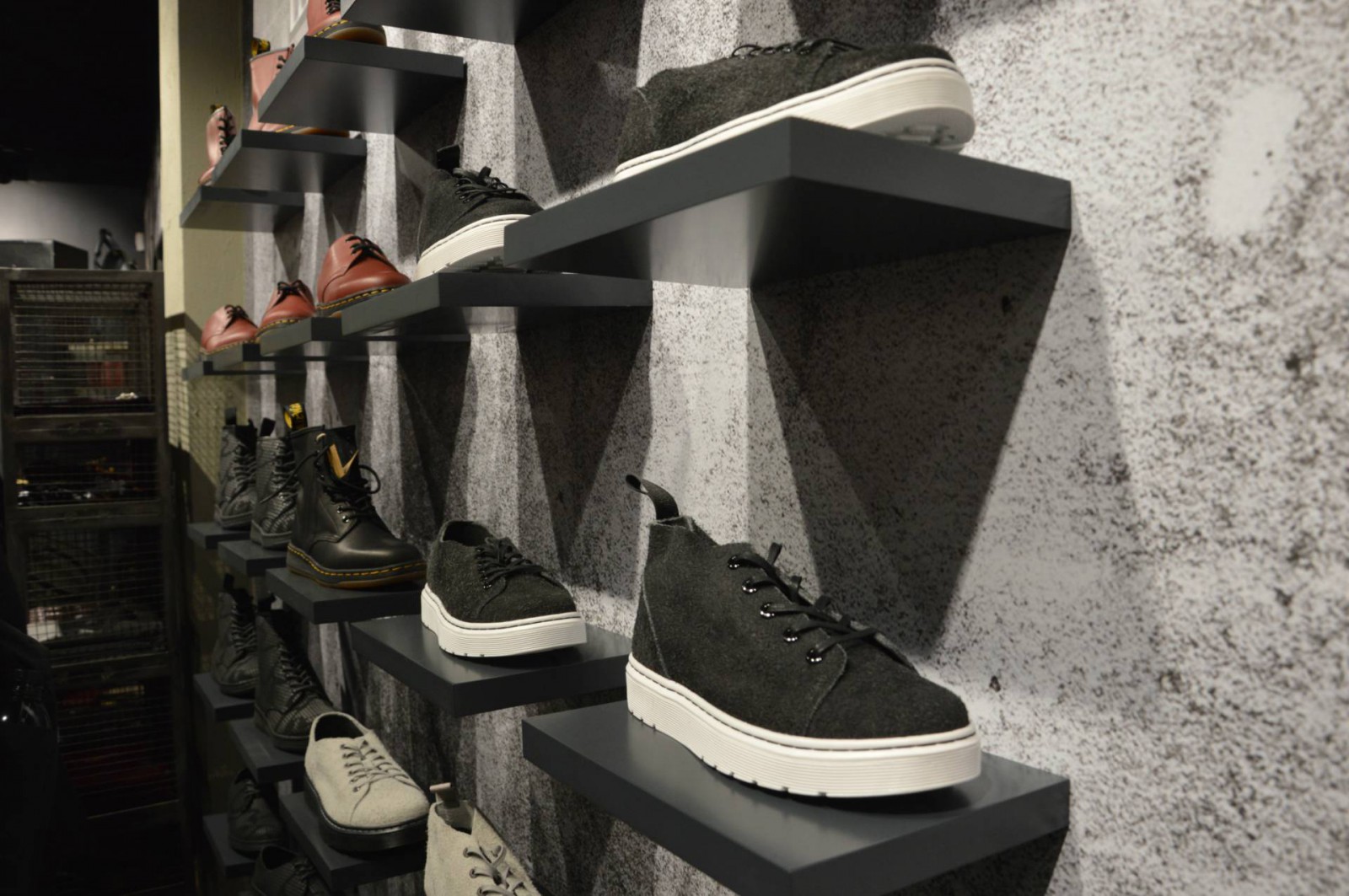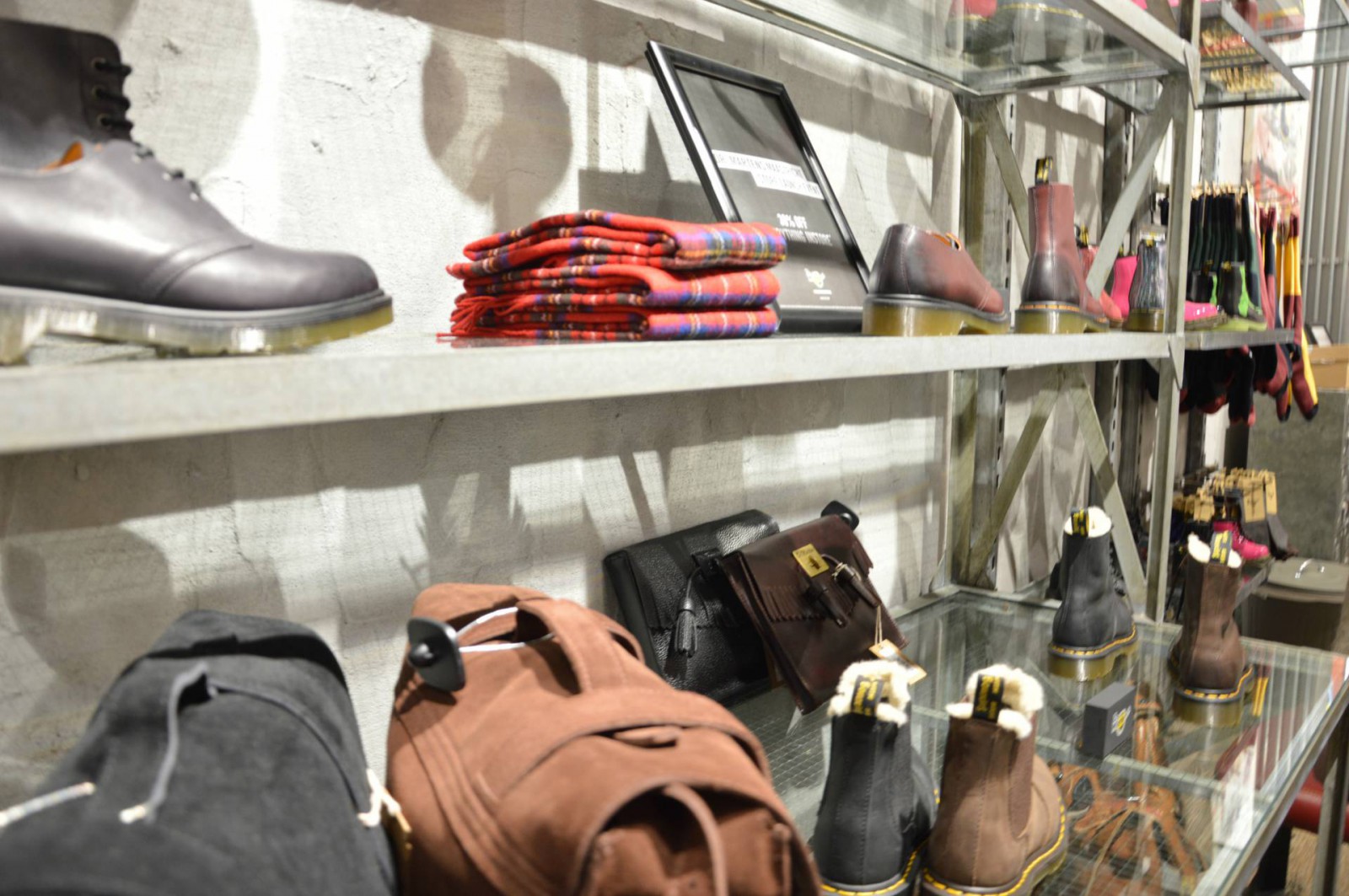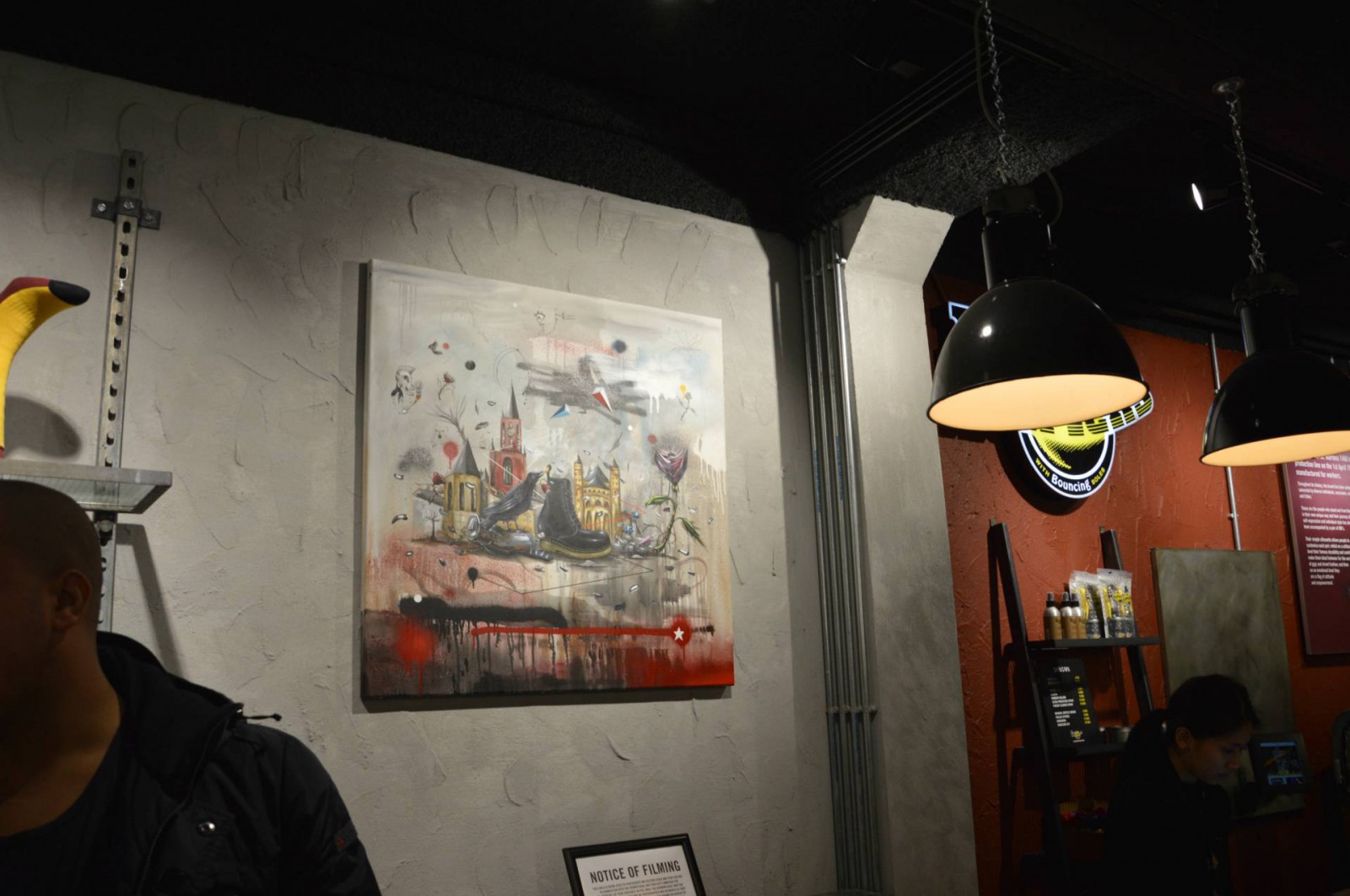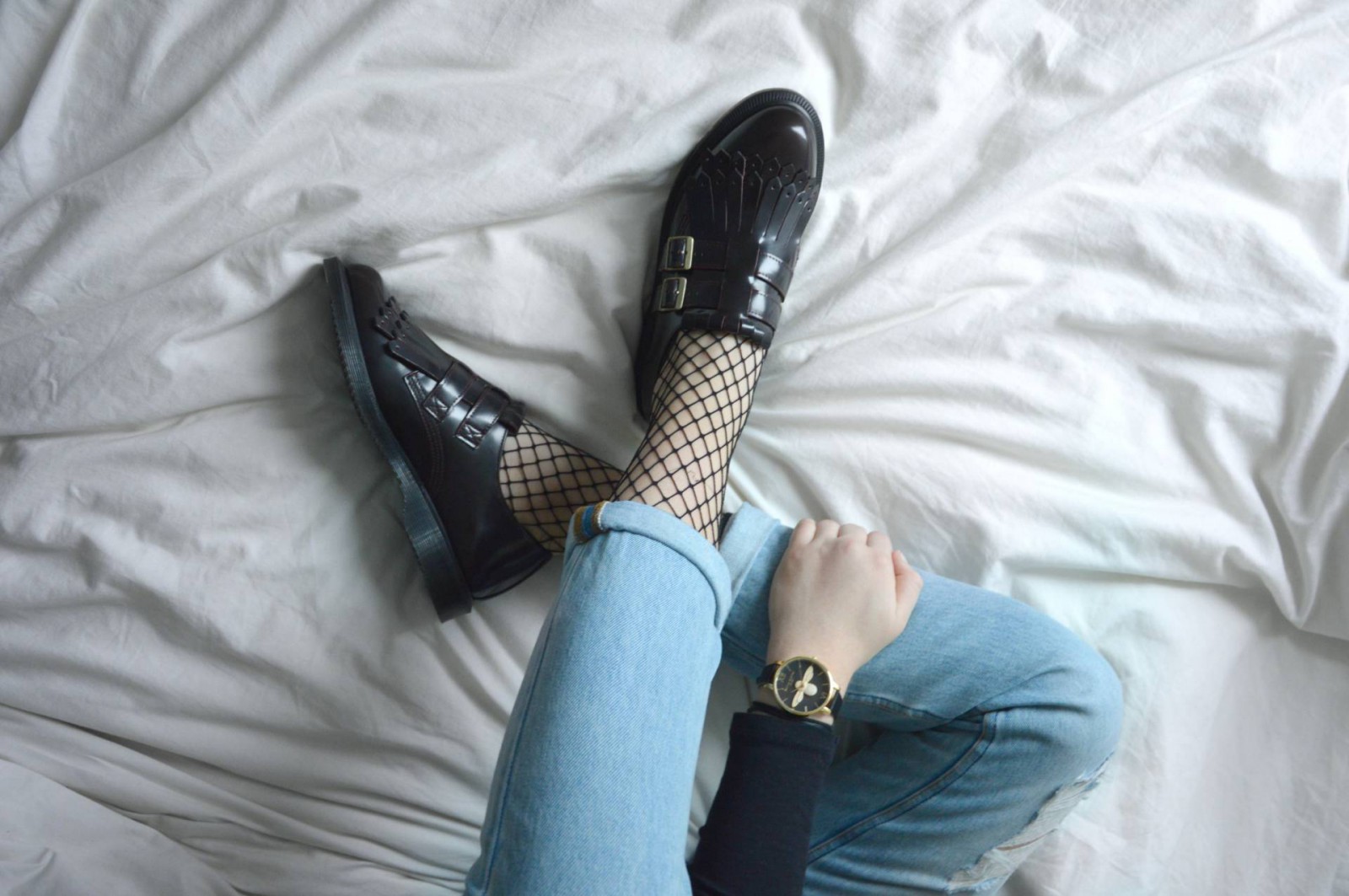 Xxx Isabeau
SHOP THE SHOES
Ellaria Dr. Martens Cherry Red