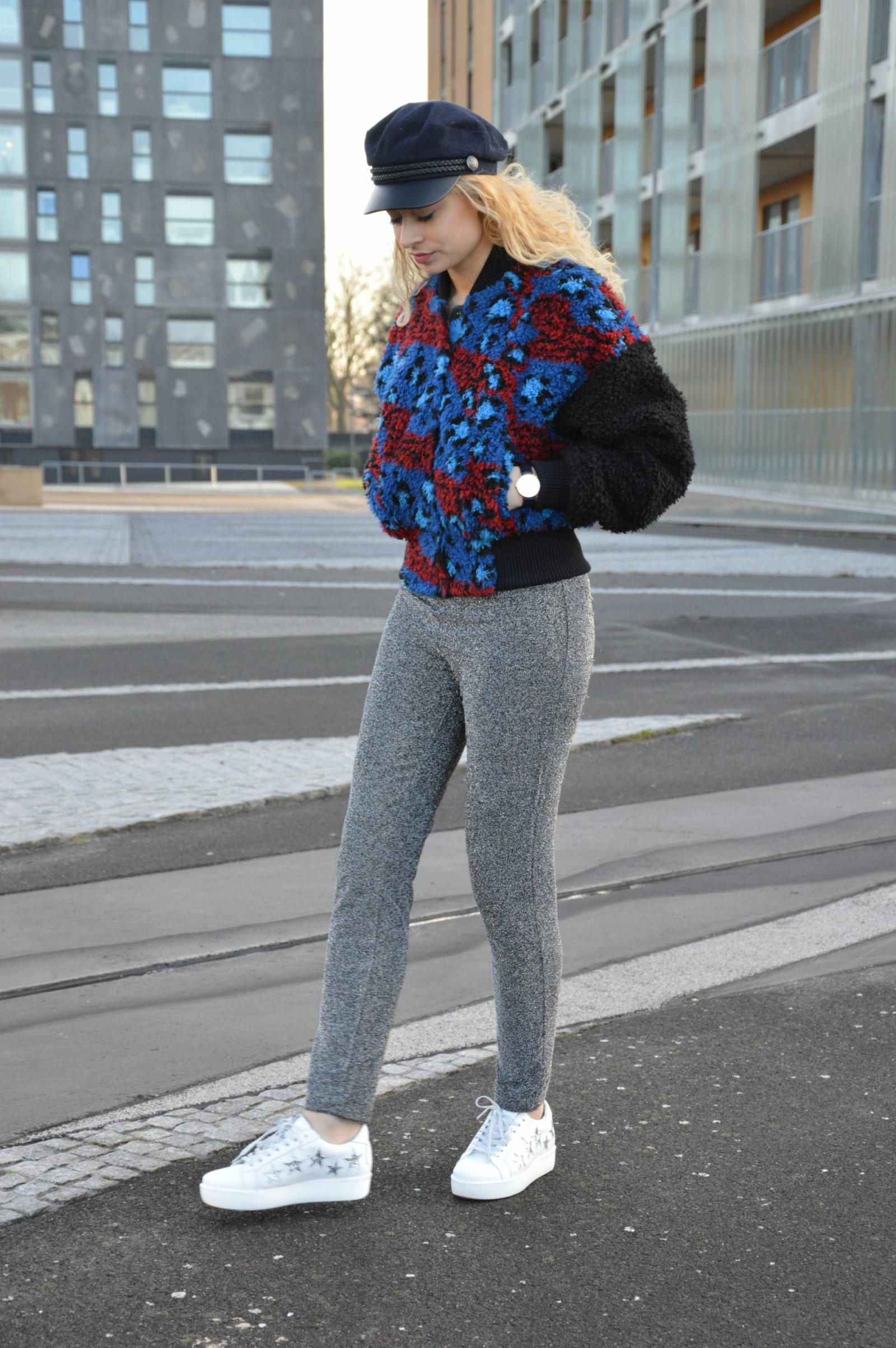 Hee,
December is de maand van glitters en vandaag combineer ik deze met mijn Kenzo X H&M Bomber! Lees verder…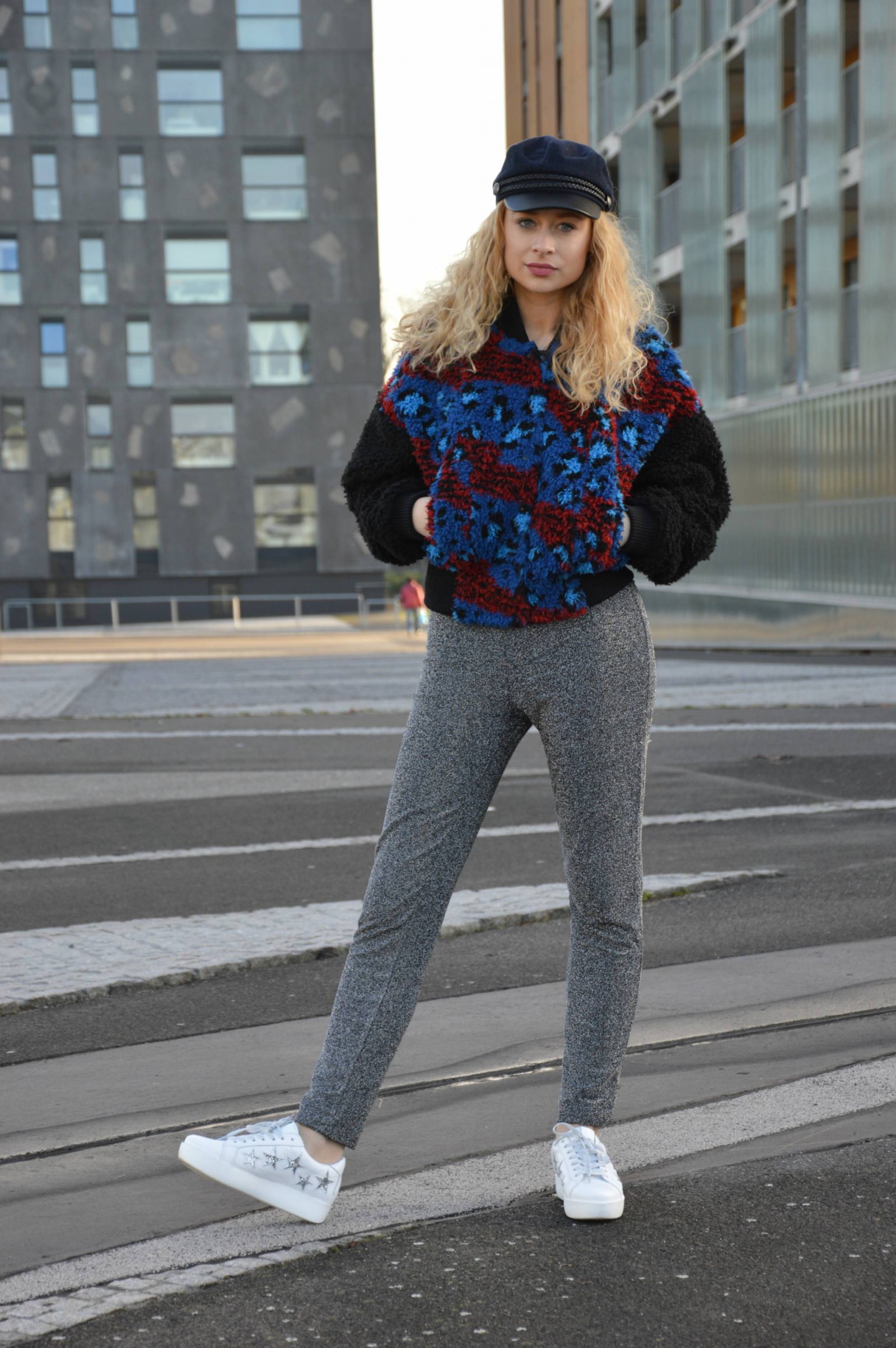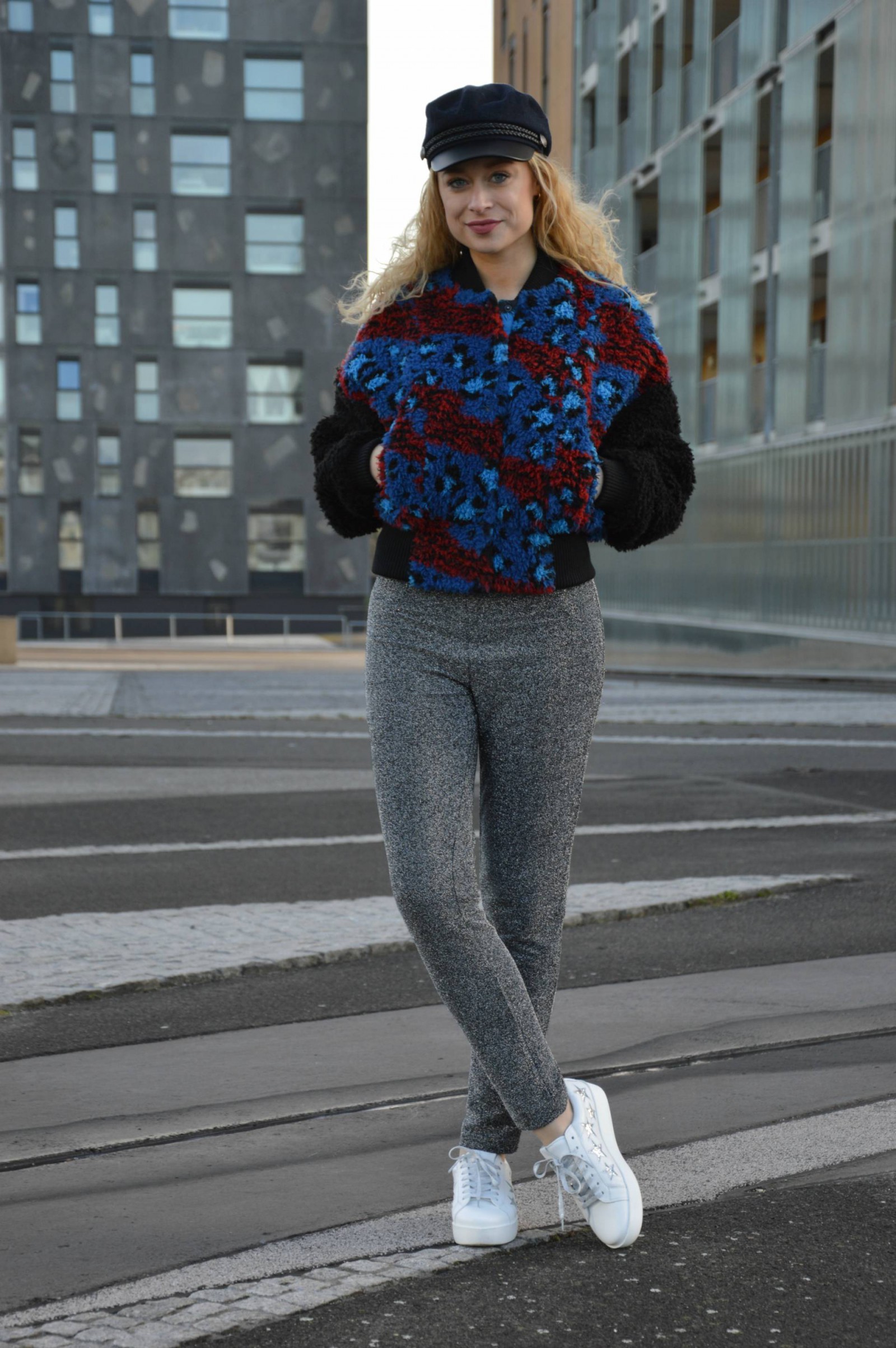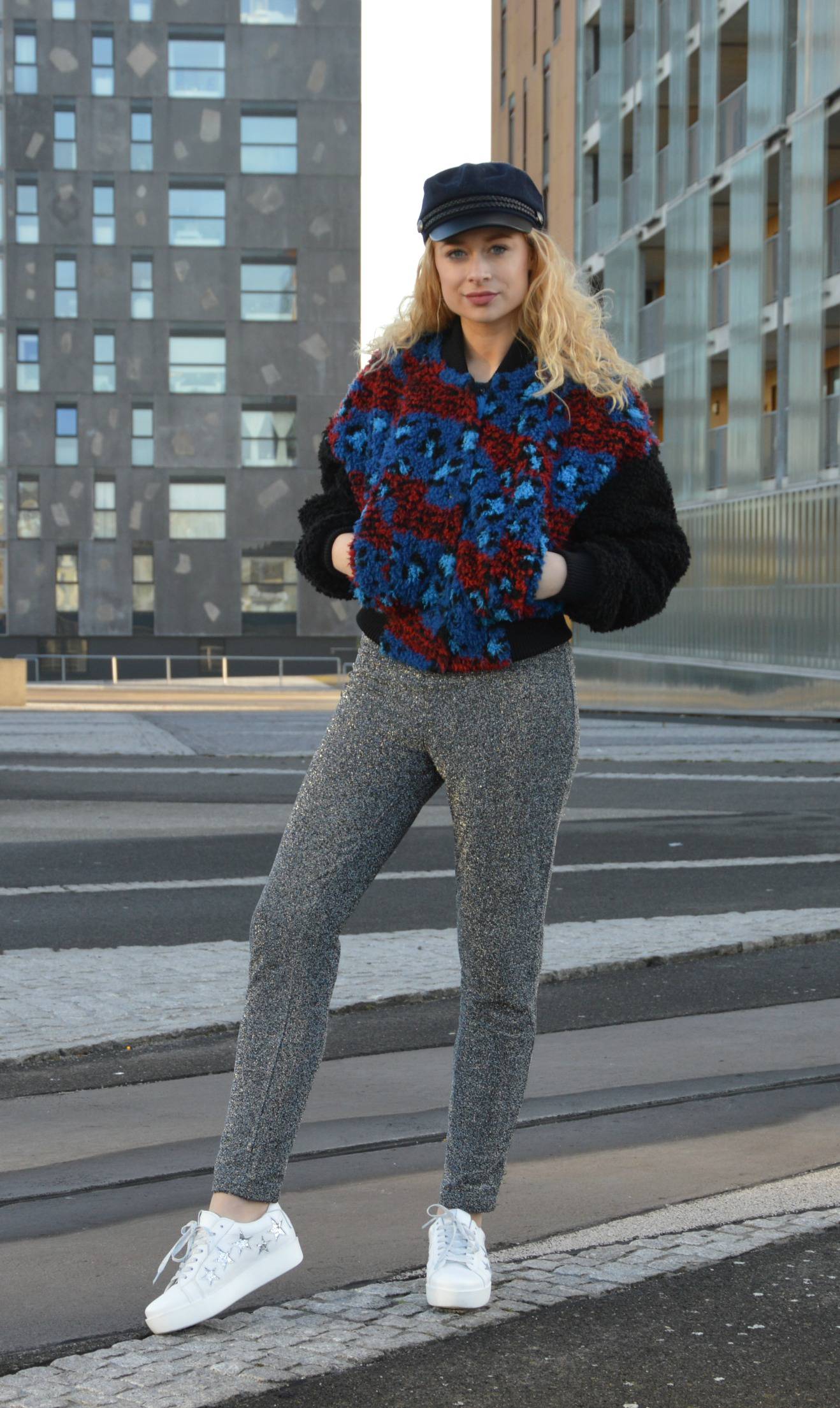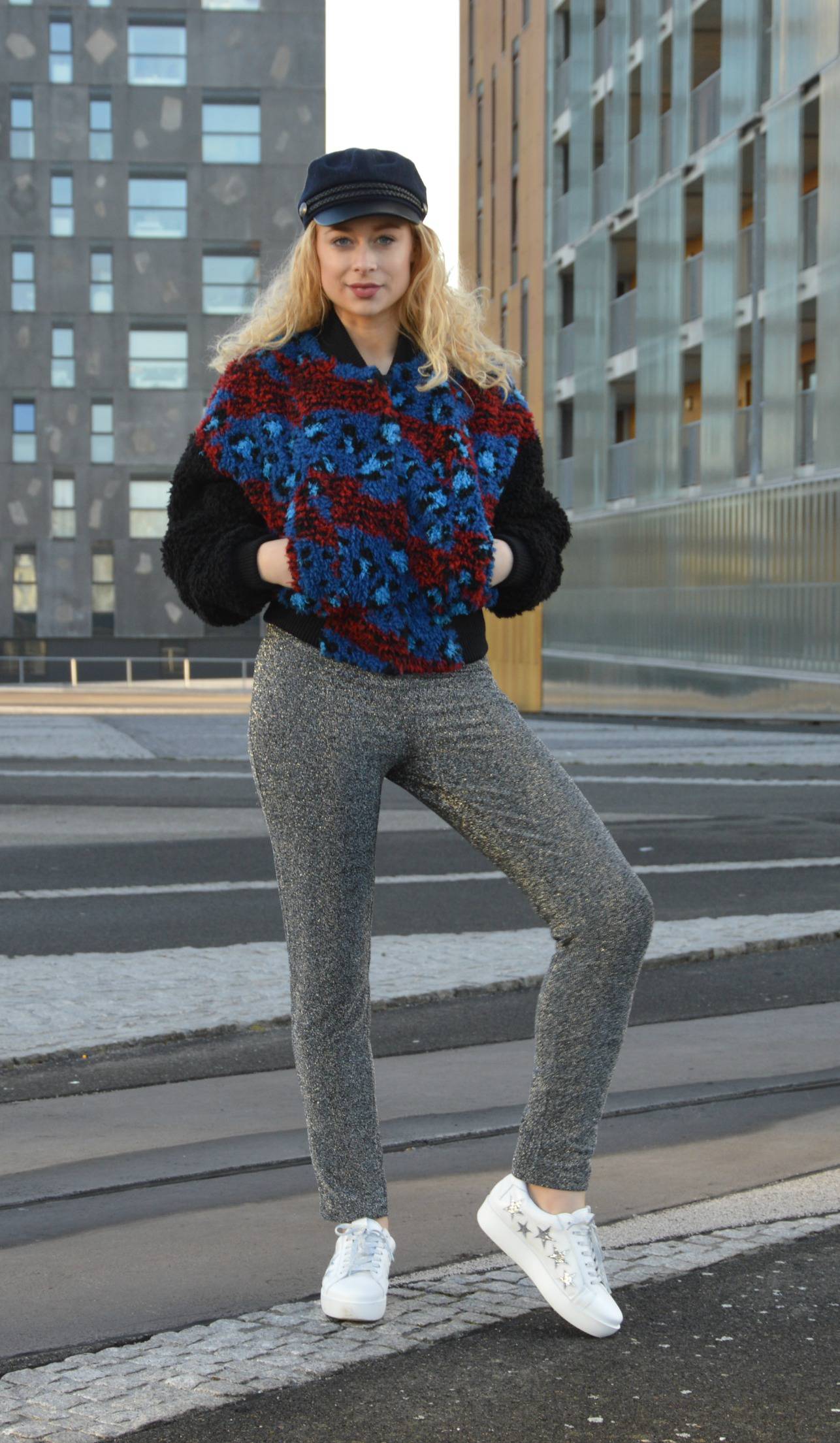 Na lang wachten kwam eindelijk mijn KENZO X H&M pakketje binnen, met daarin de bomber! Ik wilde deze heel graag hebben en zat dus al vroeg achter de computer om hem te bemachtigen, en het was me gelukt! Deze bomber is echt iets anders dan wat ik in de winkel zie hangen op dit moment, echt een eyecatcher. Ook de achterkant van de bomber vind ik echt helemaal geweldig! Het was wel een rip uit m'n lijf, maar ik weet zeker dat ik hem vaak ga dragen, haha!
Ik combineer de bomber met GLITTER! Laatst kocht is deze glitterboek and i love it! Je outfit wordt meteen een feestje als je deze draagt. Verder ook top natuurlijk voor de feestdagen, let's get the party started!
Hierbij draag ik ook witte platform sneakers met glitter sterren. Deze zijn van Steve Madden via Sacha en ik ben hier zo blij mee! Ik hou erg van witte sneakers, maar mijn vorige witte platform sneakers heb ik zoveel gedragen, dat ze helemaal zijn verkleurd, tijd voor nieuwe dus!
Om de glitters en sterren af te maken, draag ik een klein, zilveren armbandje met een ster. Deze zat in de Paul's Boutique Goodiebag en ik heb deze vanaf het moment dat ik hem heb niet meer afgedaan, hij is zo mooi en subtiel!
Last but not least draag ik hier mijn kapiteinspetje!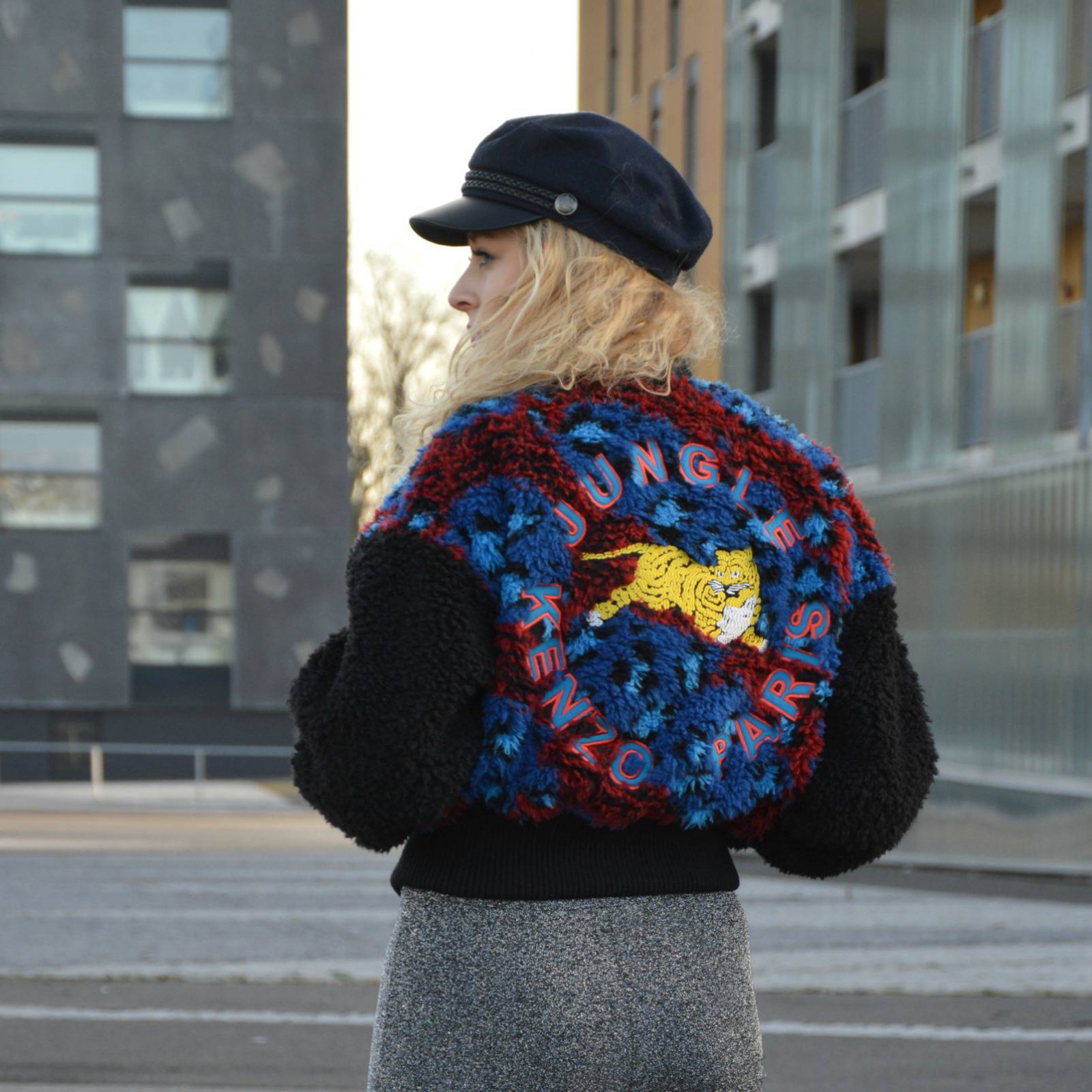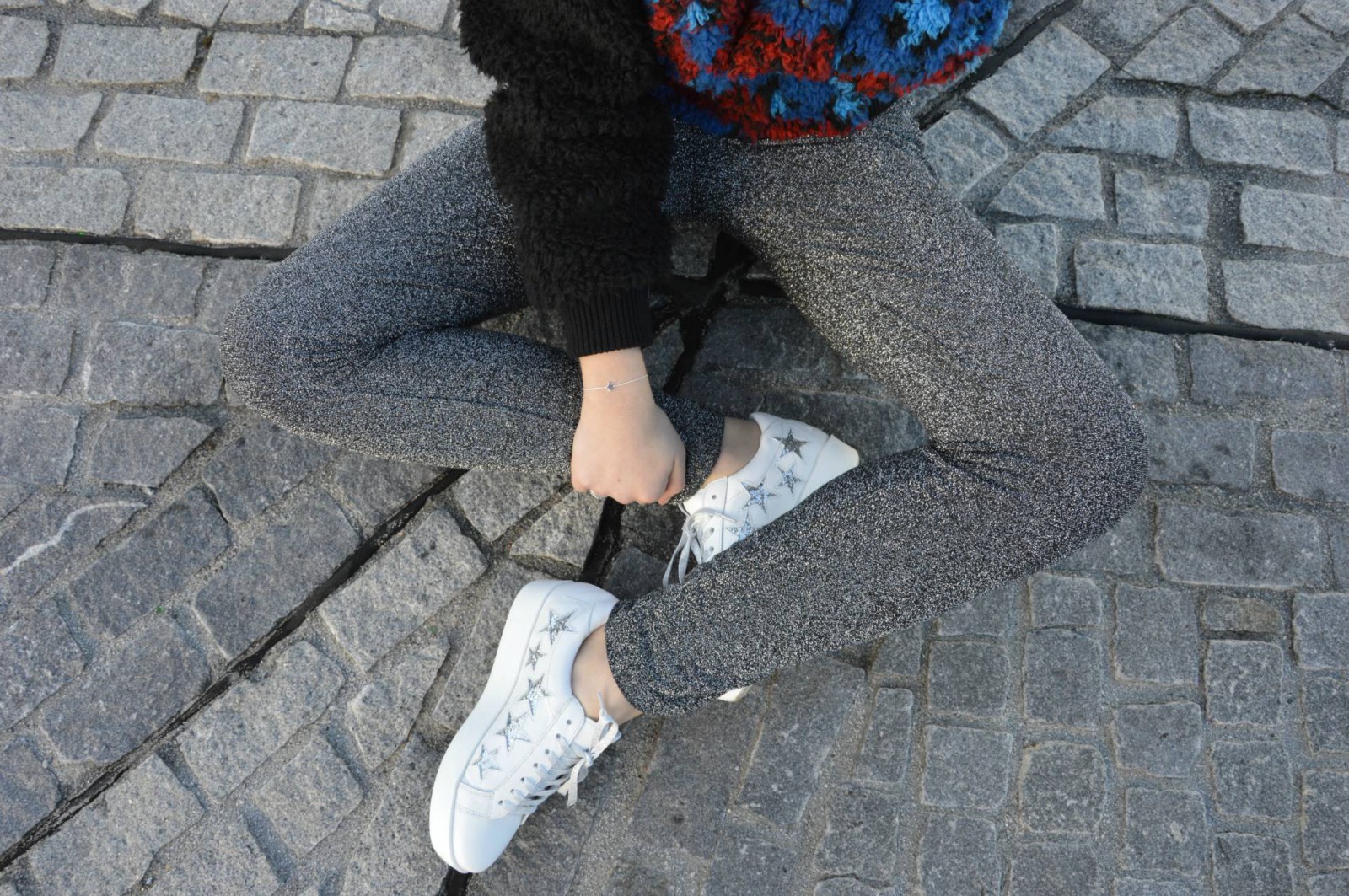 Xxx Isabeau
SHOP THIS LOOK
Trousers, H&M | Sneakers, Steve Madden via Sacha | Bomber, KENZO X H&M | Cap, H&M | Bracelet, Heart to get by Brandfield