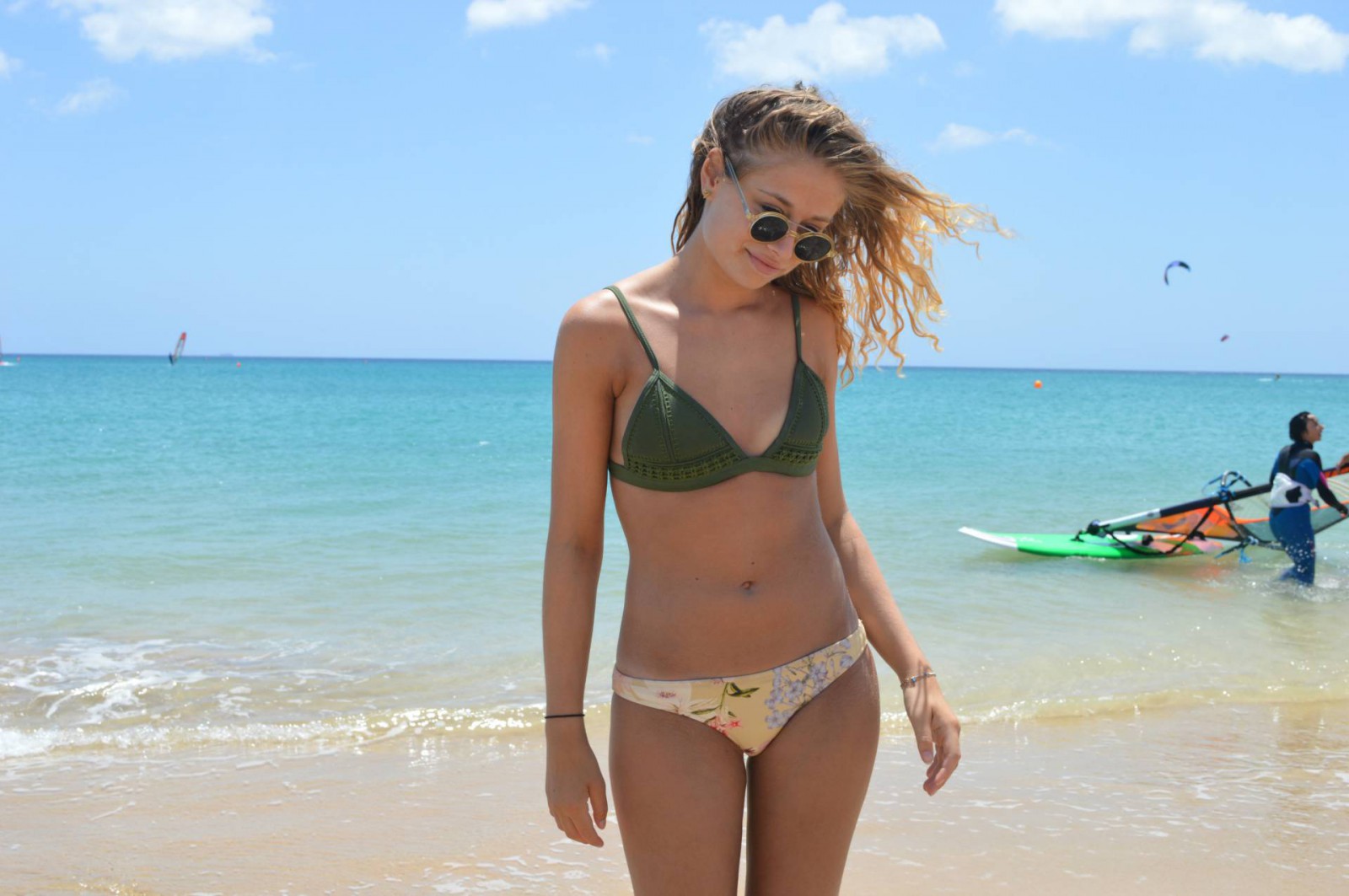 Hee,
[NL] Zoals je misschien al wel op Instagram voorbij hebt zien komen, ontving ik een Triangl Bikini! Lees verder…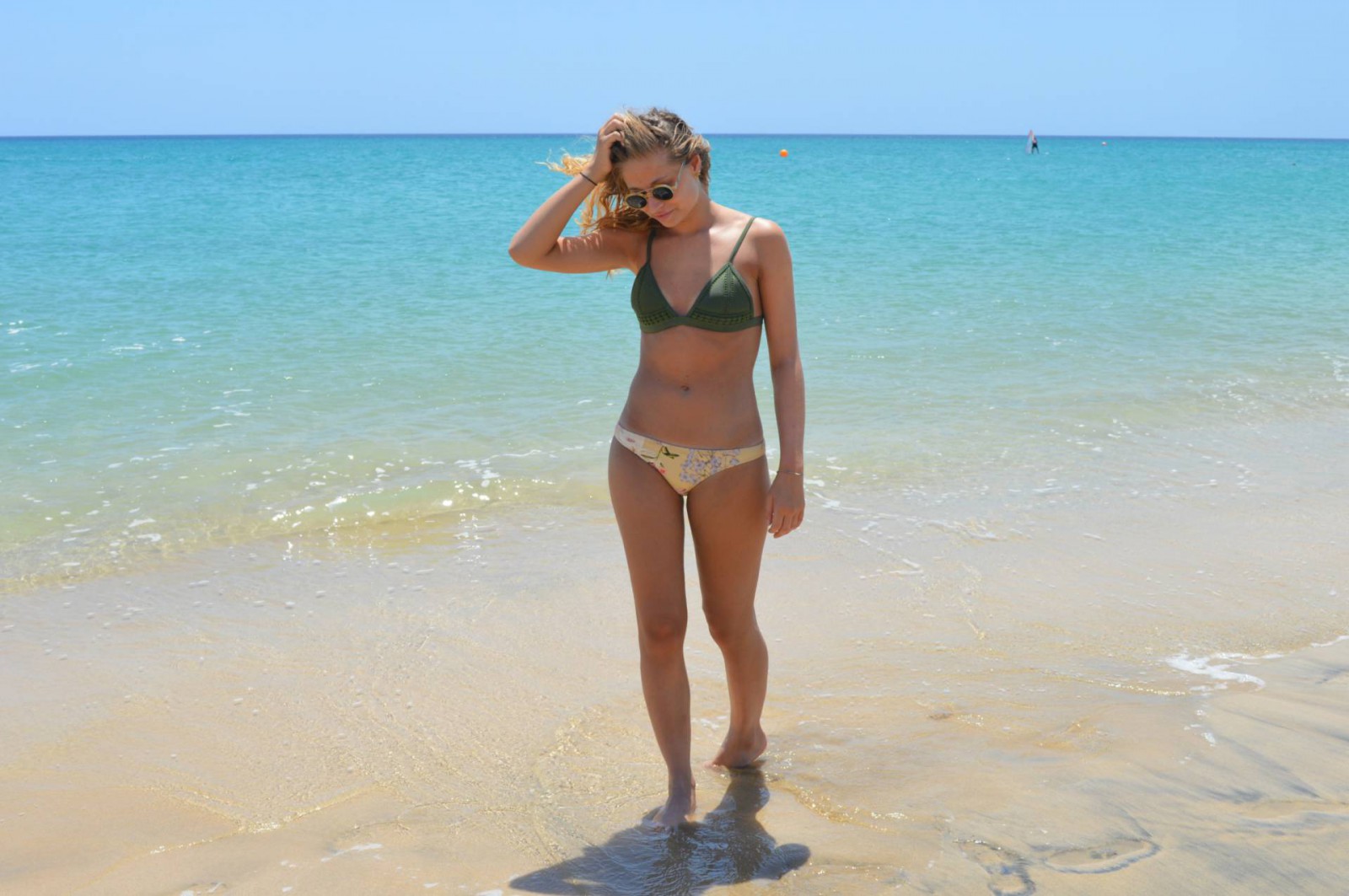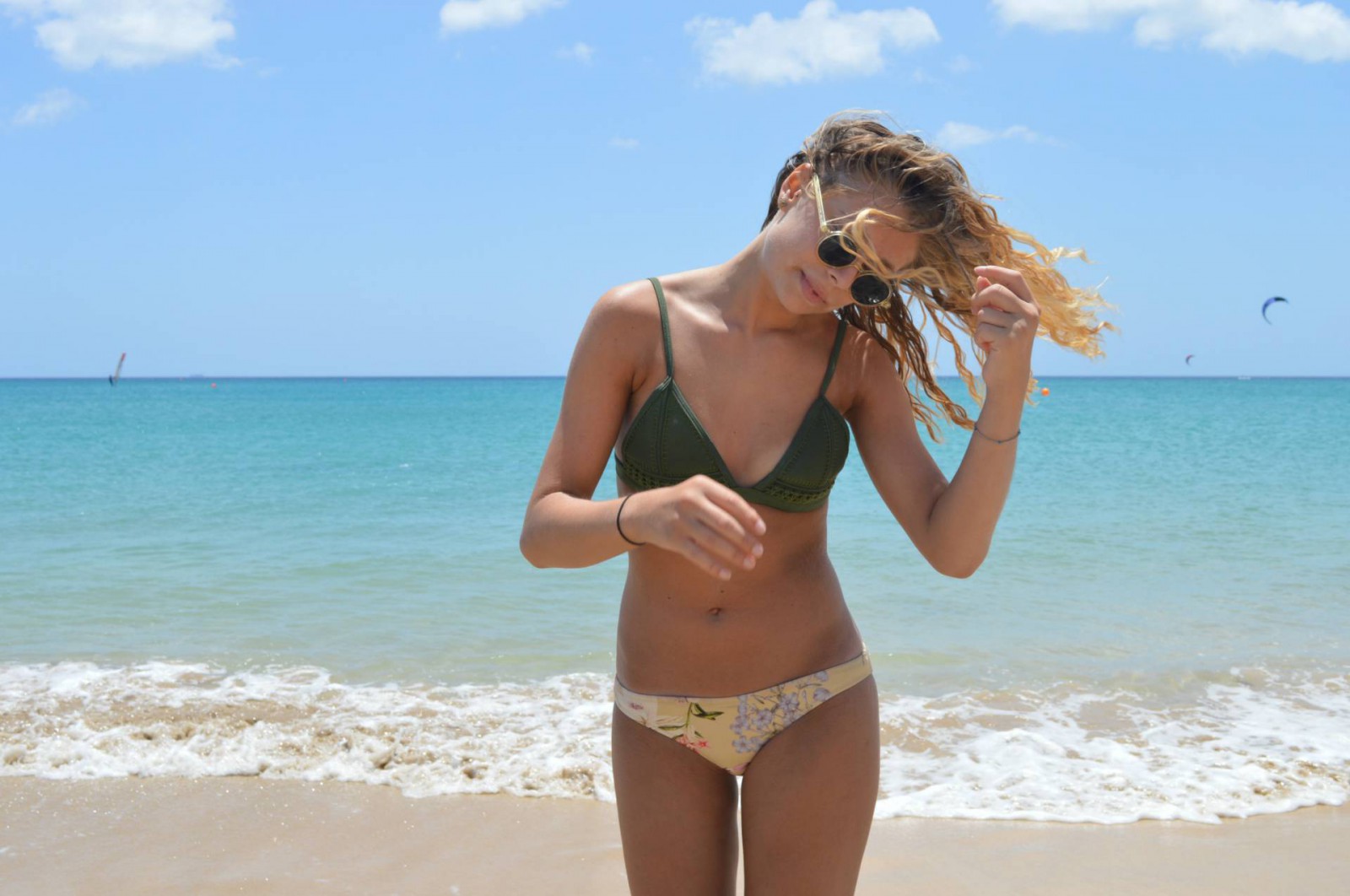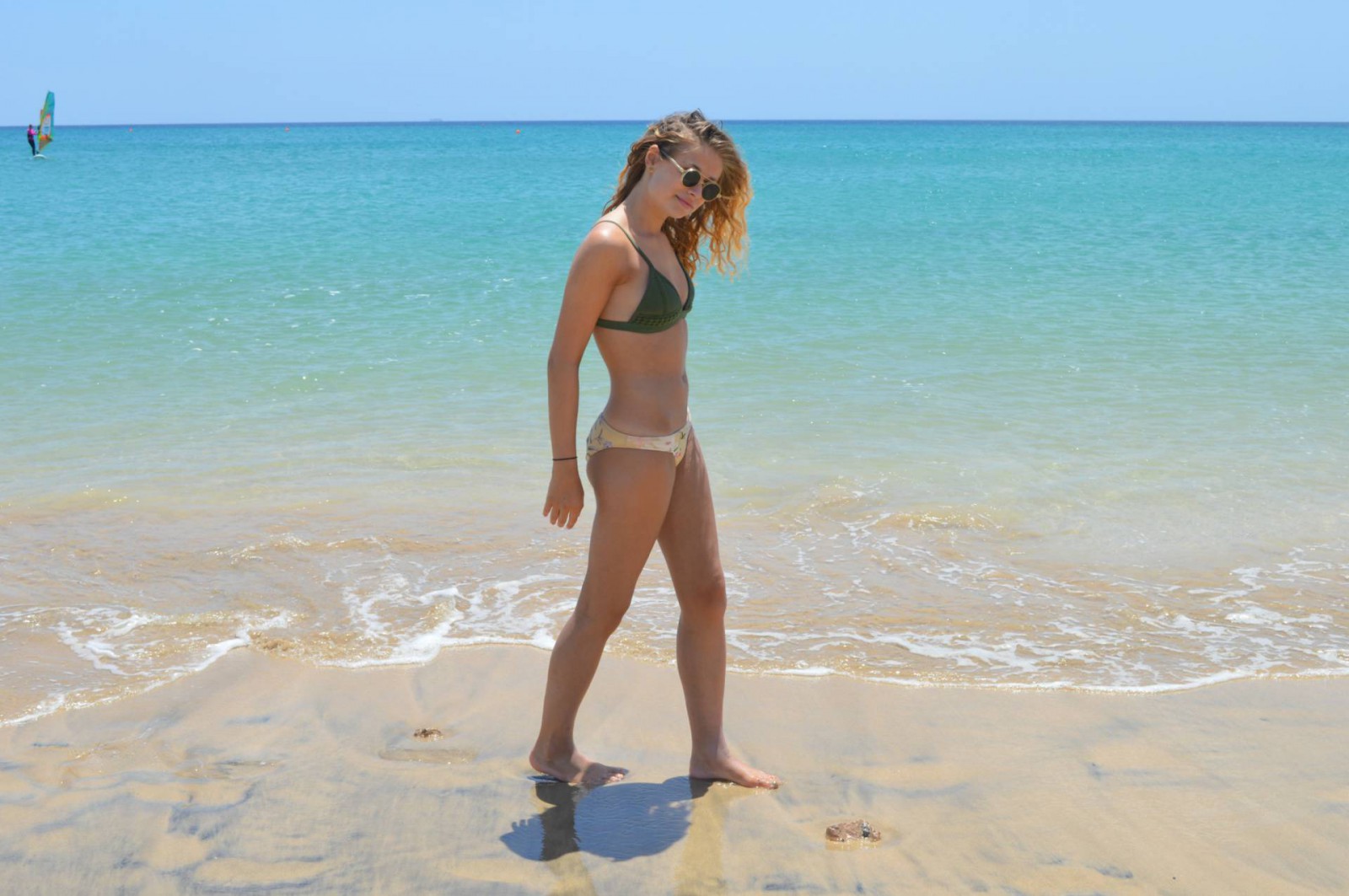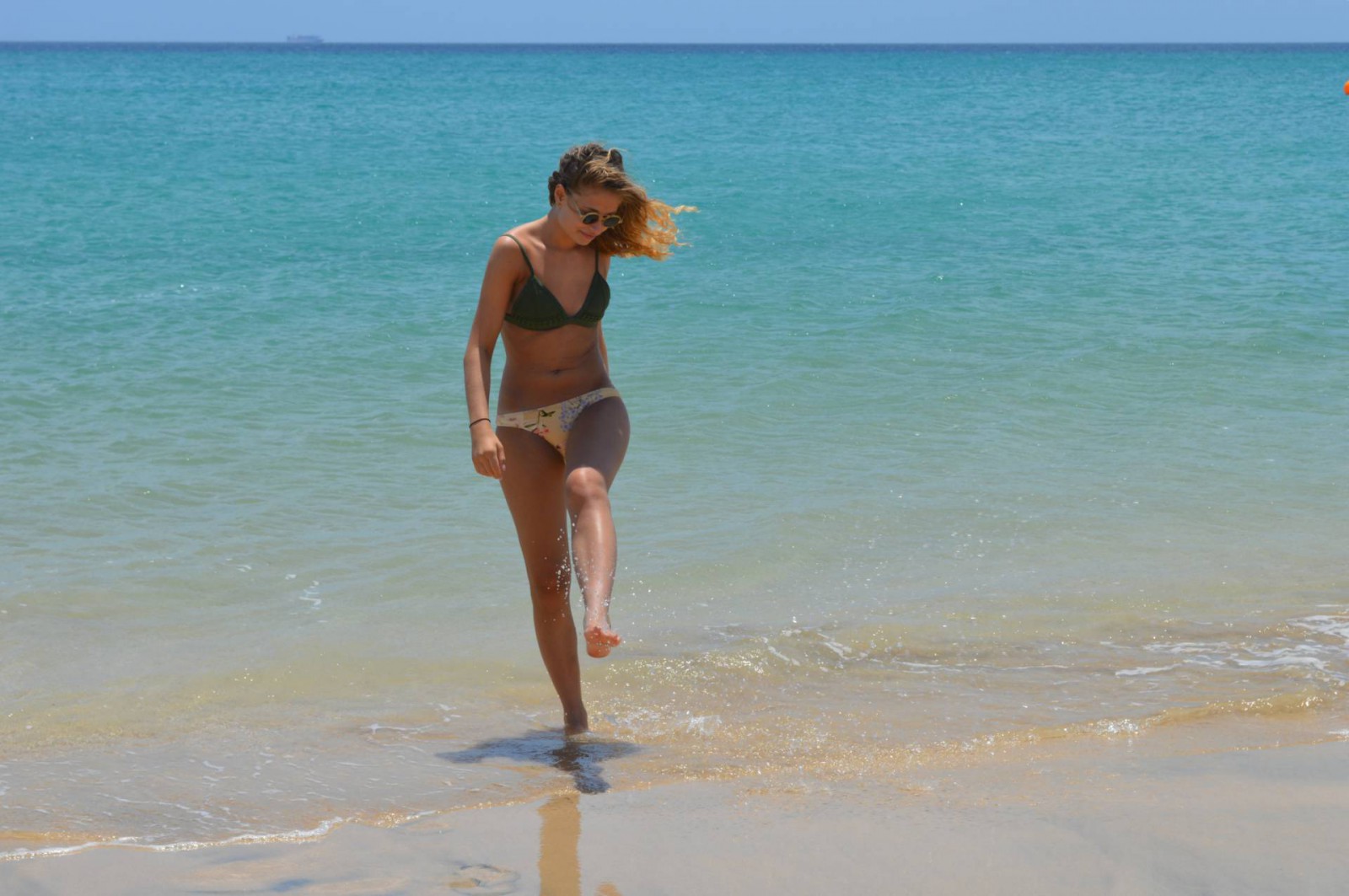 Triangl heeft namelijk een nieuwe collectie, met een aantal super toffe bikini's! Ik kon bijna niet kiezen, maar koos uiteindelijk voor de COCO – FLORAL AFFAIR. Deze bikini heeft een broekje met een print en als top heeft hij 1 kleur, namelijk khaki groen.
Bij het broekje koos ik voor de 'cheeky bottom', wat betekent dat hij iets meer is uitgesneden, wat ik erg mooi vind!
Veel mensen vragen vaak aan mij welke maten ik kies bij een Traingl bikini. Omdat de stof van neopreen is en dus wat dikker, raad ik je aan een maat groter te kopen dan dat je normaal gewend bent. Voor het broekje en de top koos ik allebei voor een maat M, terwijl ik voor broeken en shirts etc. altijd voor een maat S ga. Ook staat op de site een tabel met daarbij welke bikini top het beste overeen komt met je cupmaat, dus daar kun je ook even naar kijken (die vind je hier).
[ENG] Triangl has a new collection, with some super nice bikinis! I almost couldn't choose, but eventually I chose the COCO – FLORAL AFFAIR. This bikini has a bottom with a print and the top has one color, khaki green.
For the bottom I opted for the 'cheeky bottom', which means it's more cut out, which I really like!
Many people often ask me what size Traingl bikini I choose. Because the fabric is of neoprene and is thicker, I suggest you to buy a size larger than you normally are used to. For the bottom and the top I chose both for a size M, while I for pants and shirts etc. always go for a size S. Also, on the site is a table with what bikini top the best matches with your cup size, so  you can look there if you want to (which you can find here).
Xxx Isabeau
SHOP THIS LOOK