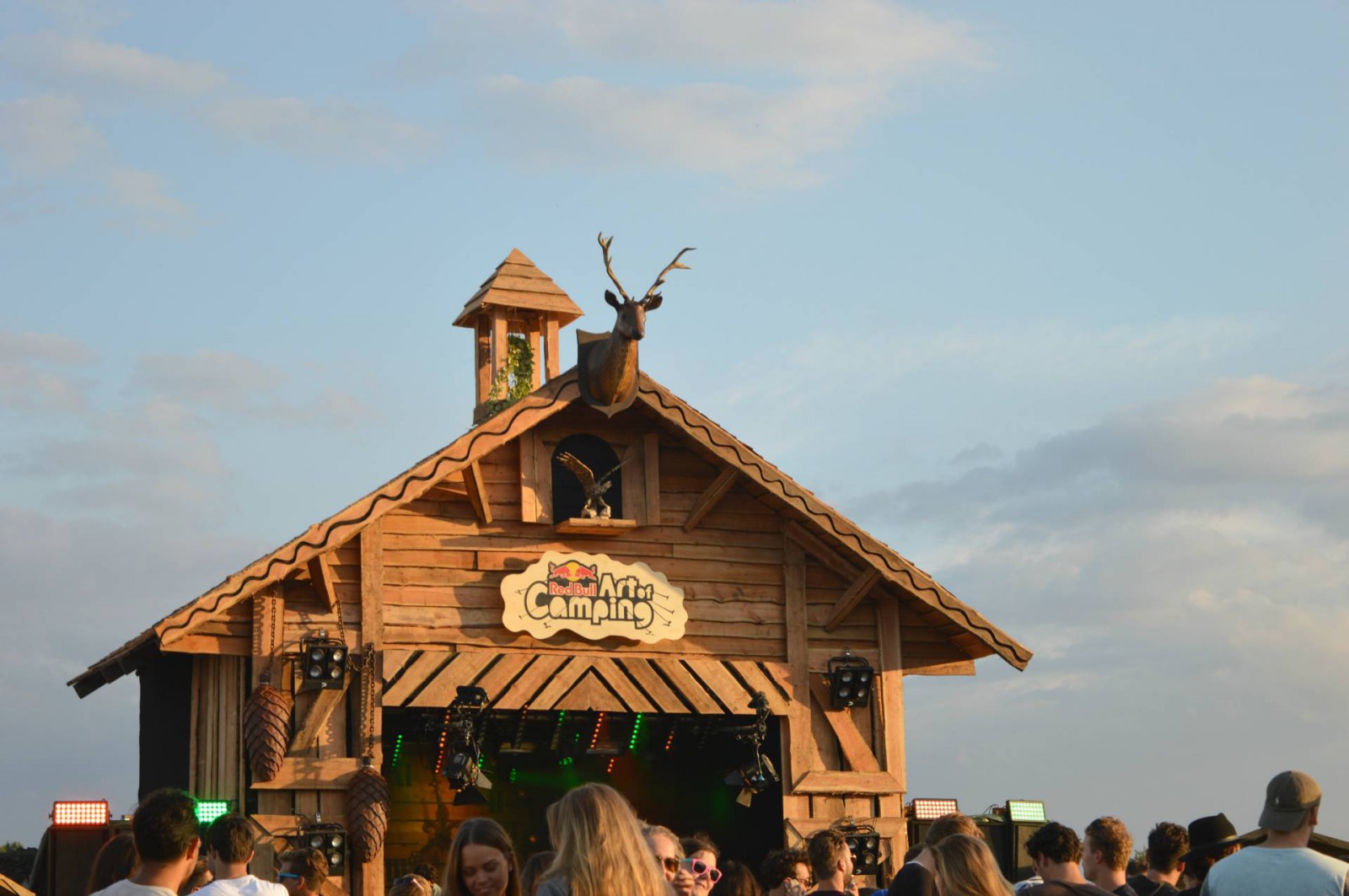 Hee,
Afgelopen weekend was ik aanwezig op Solar Festival! Lees verder…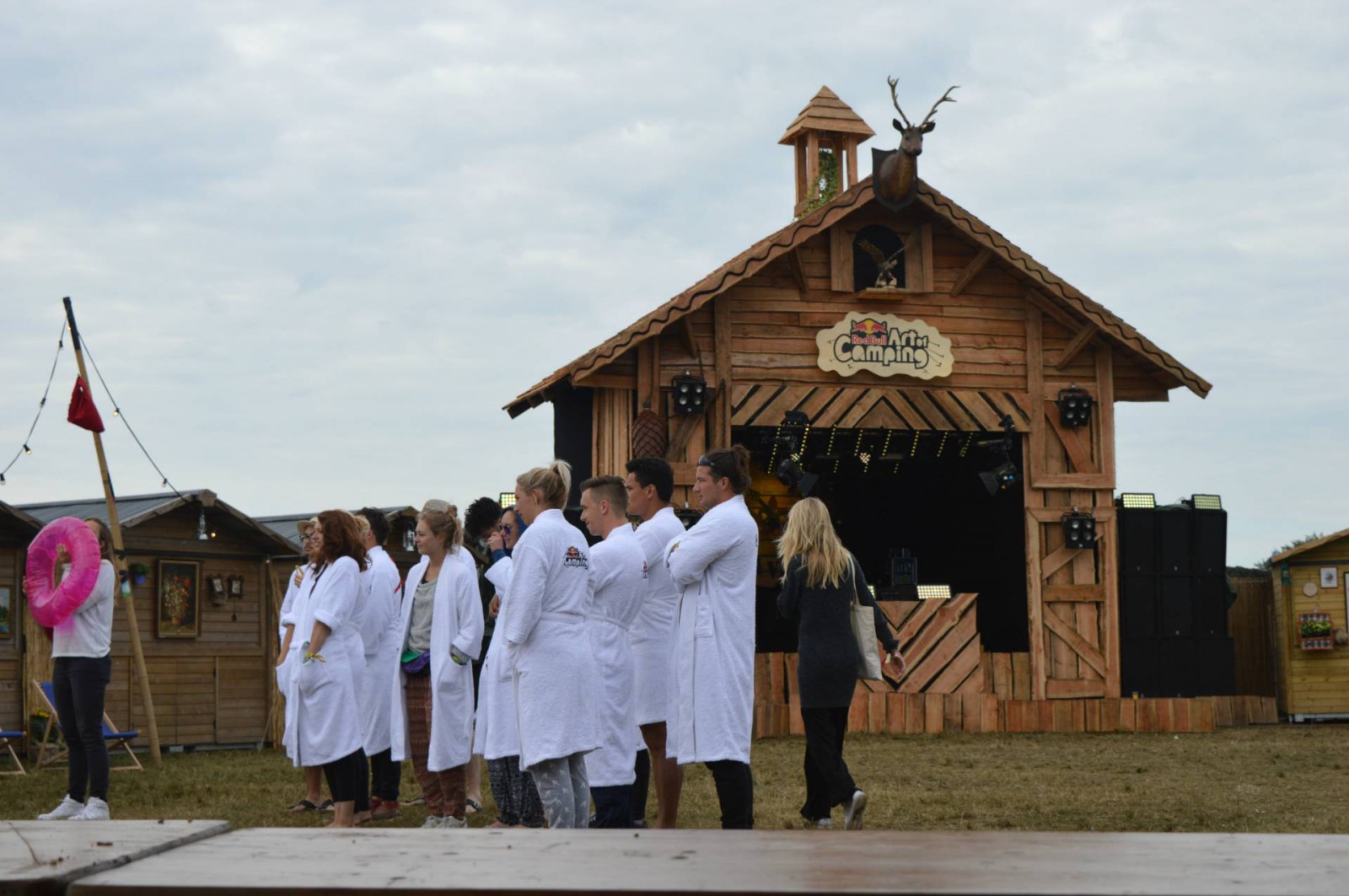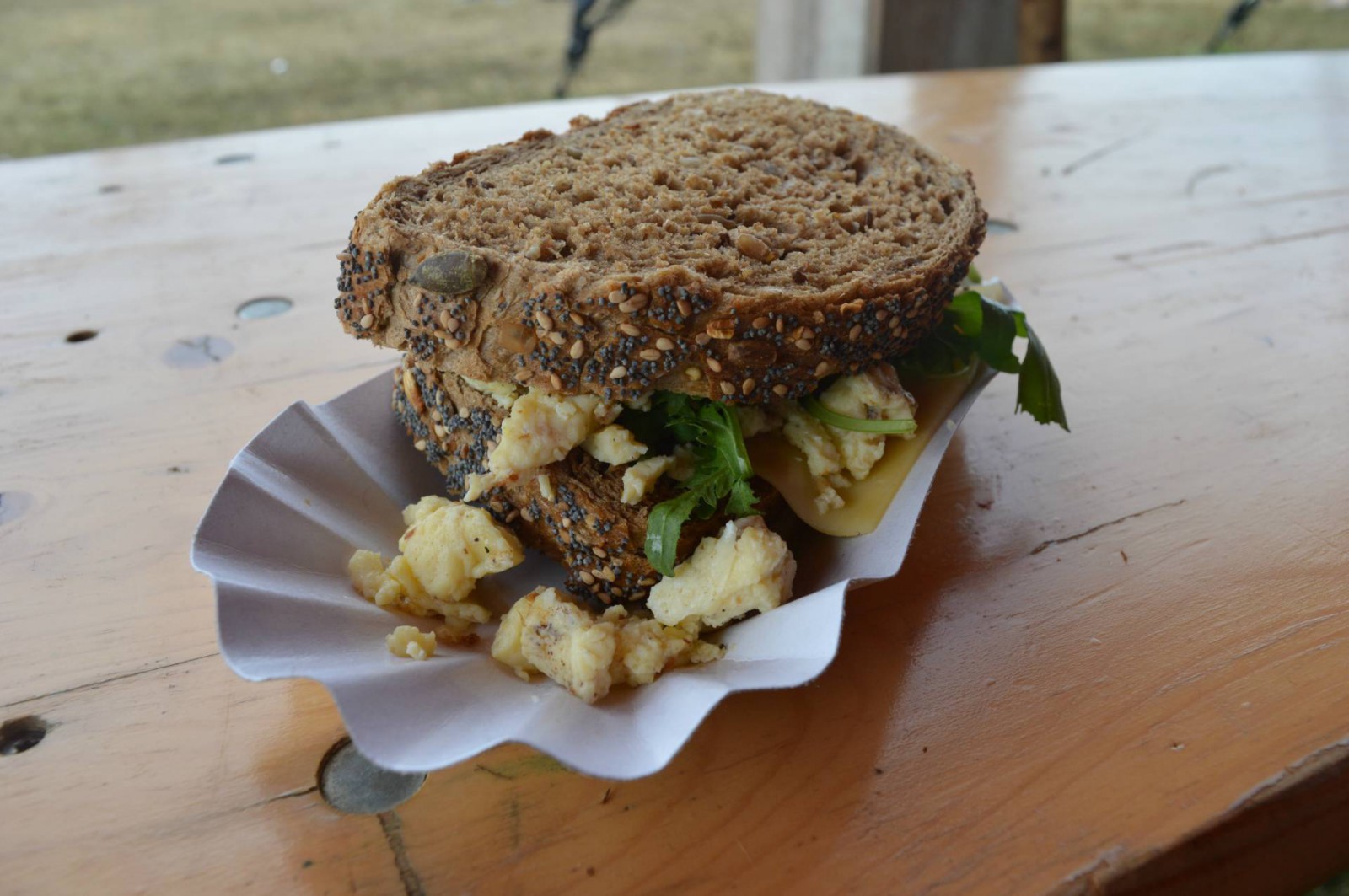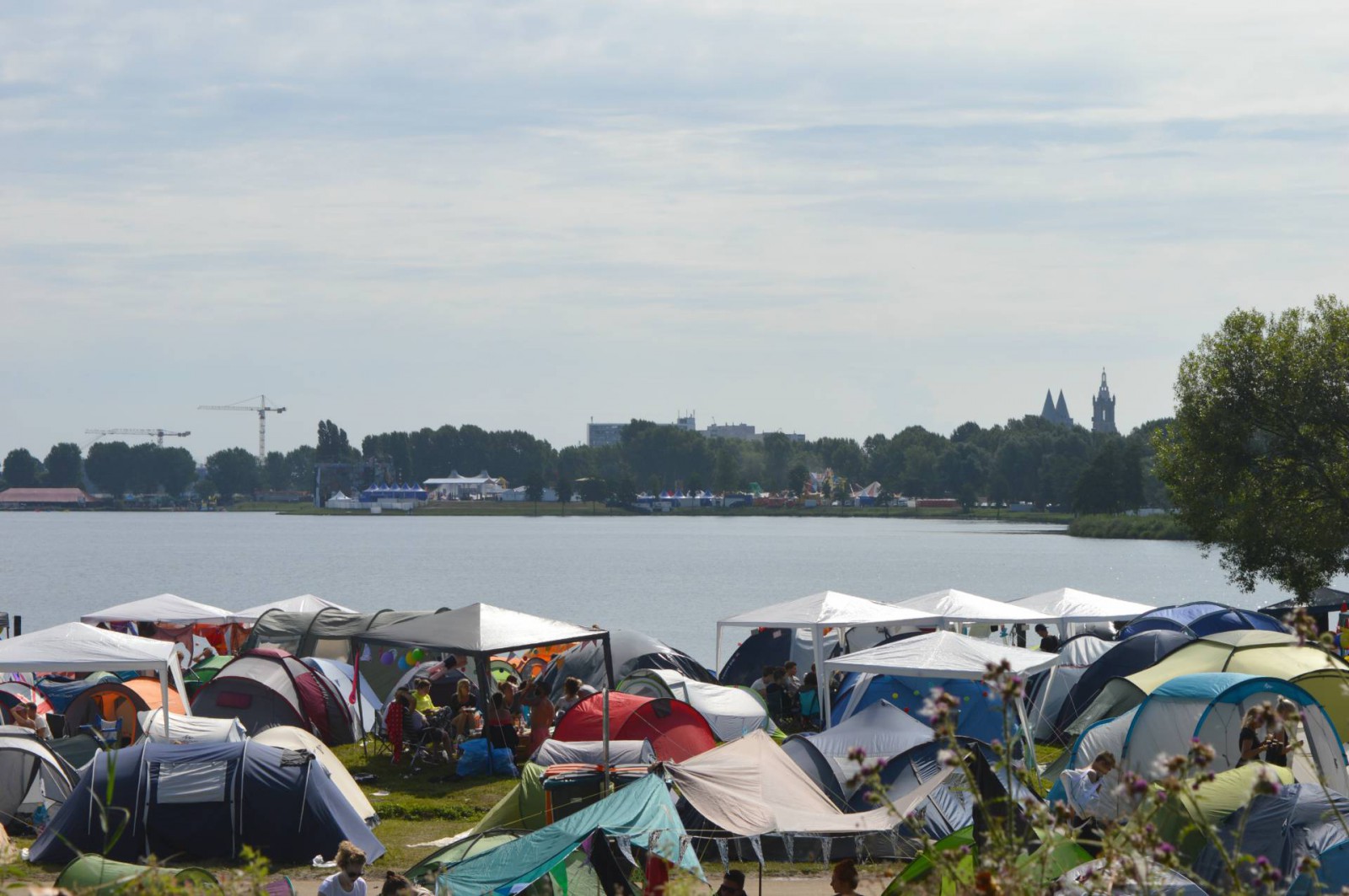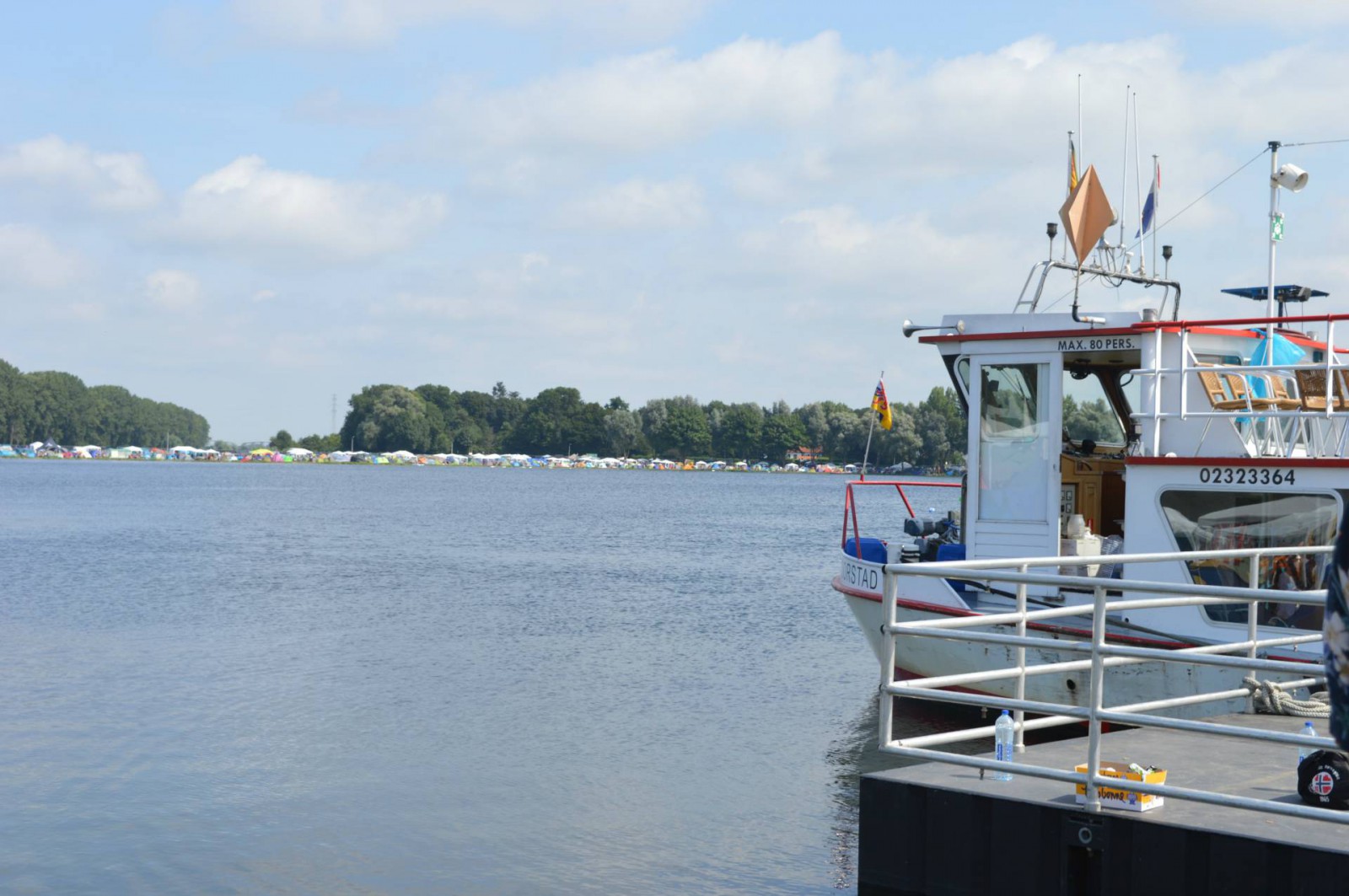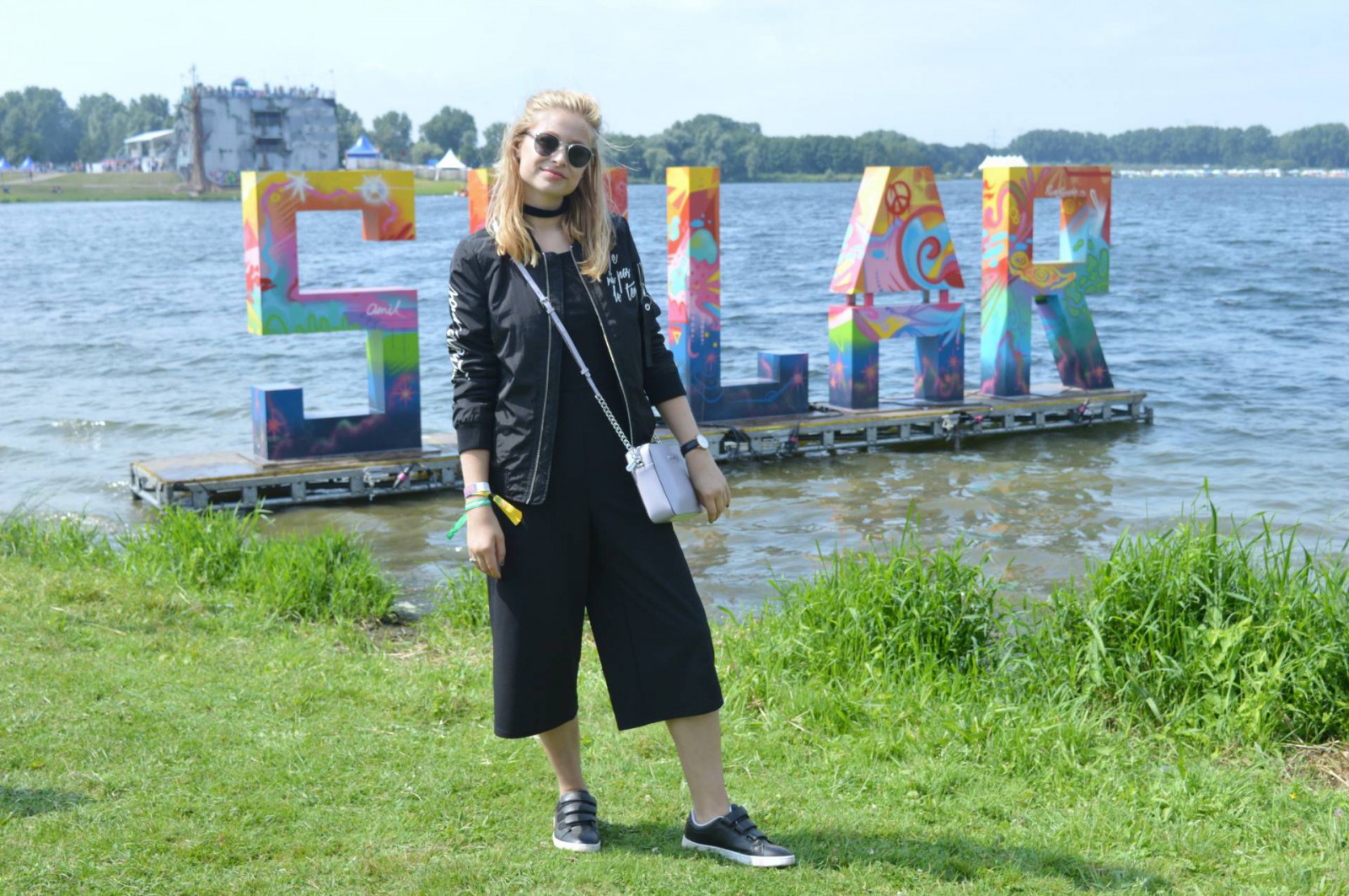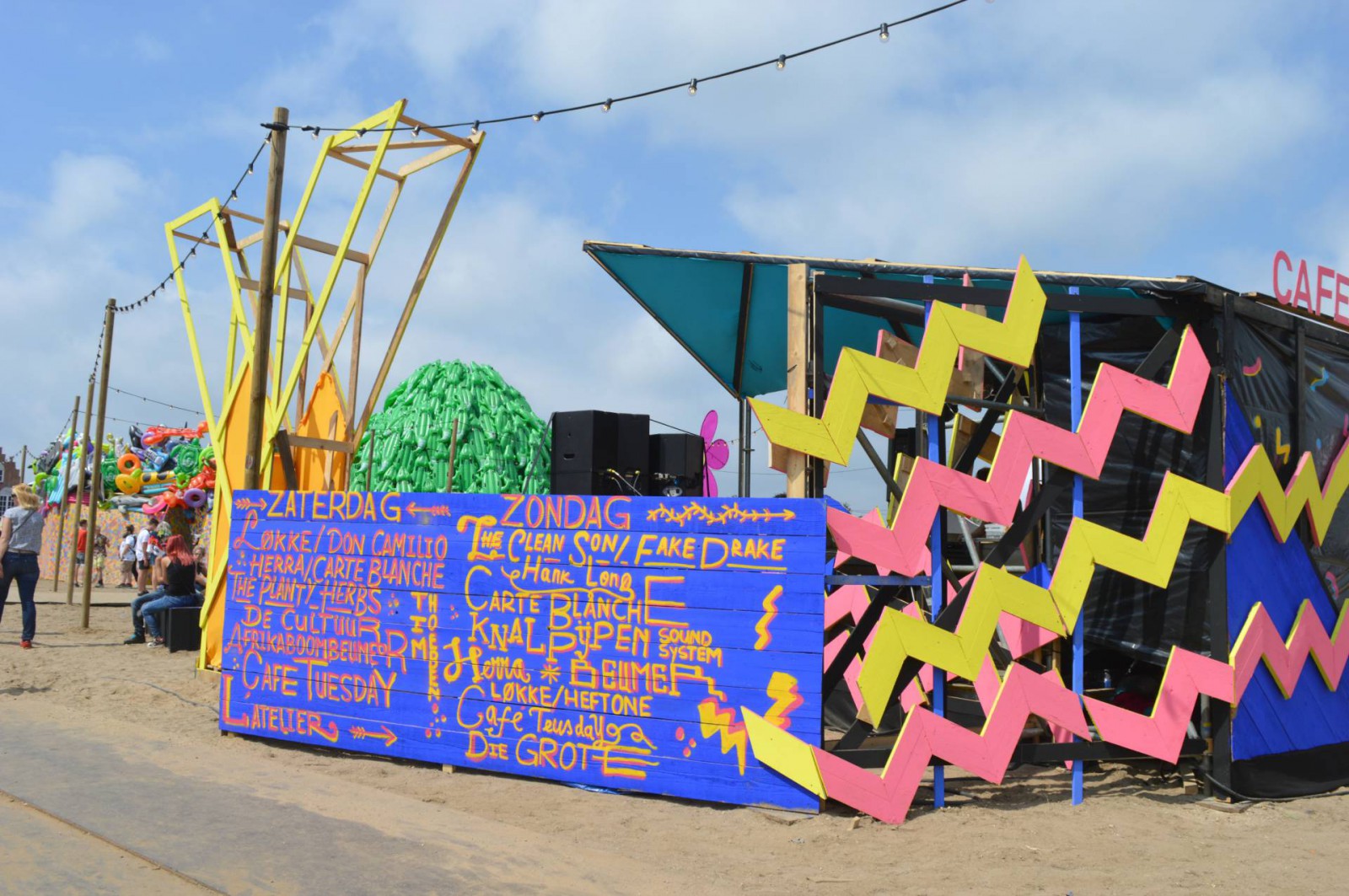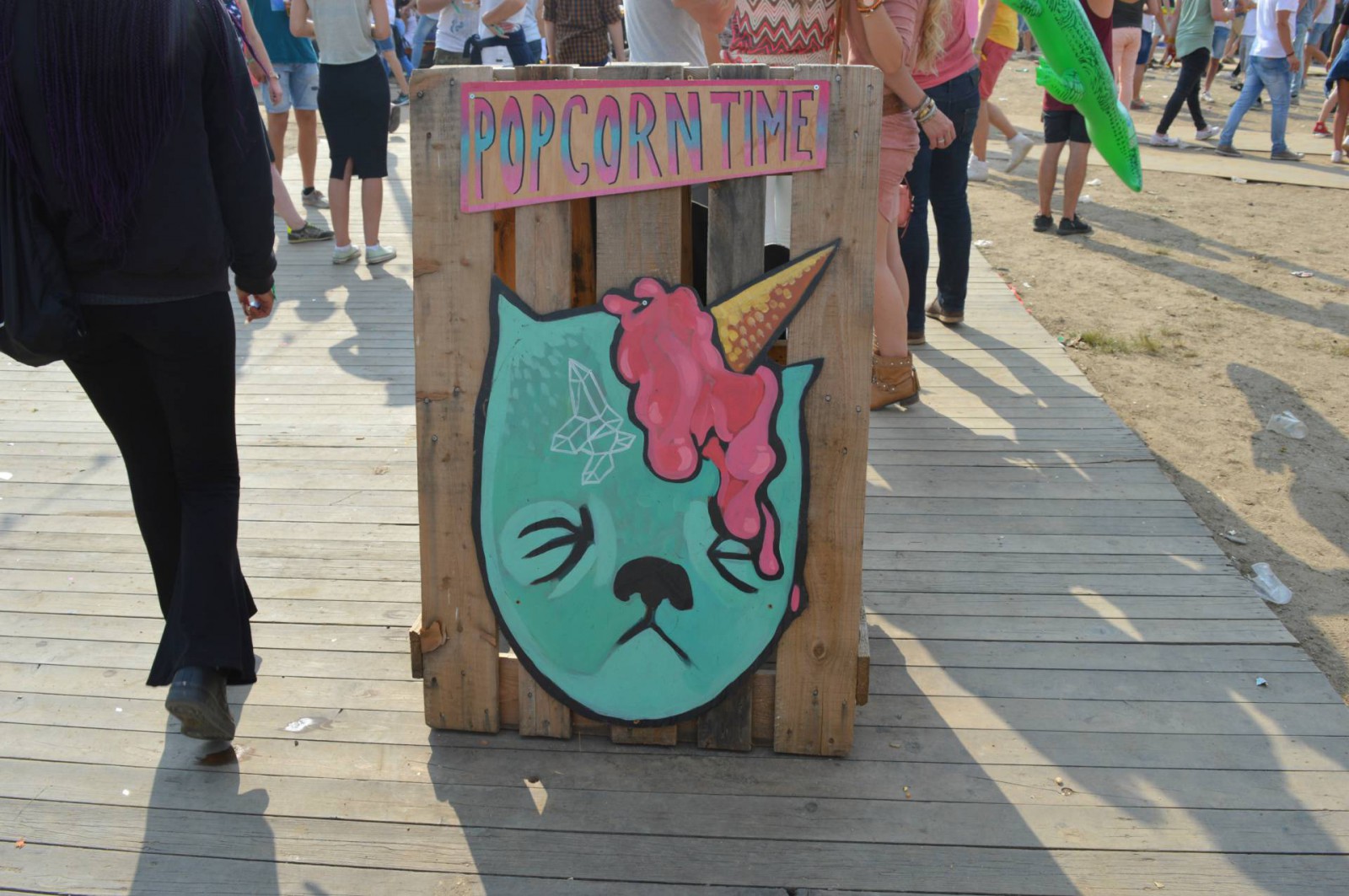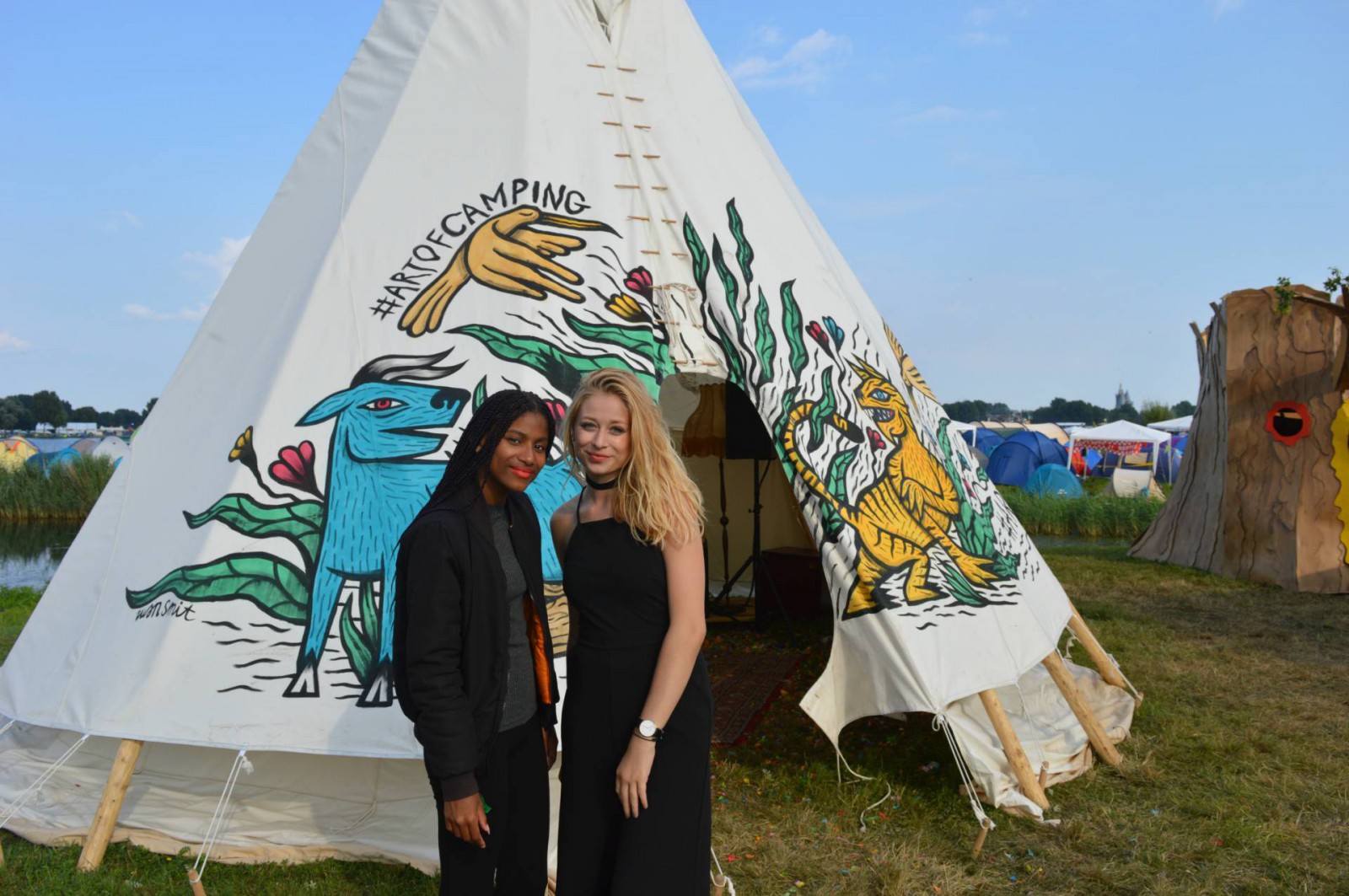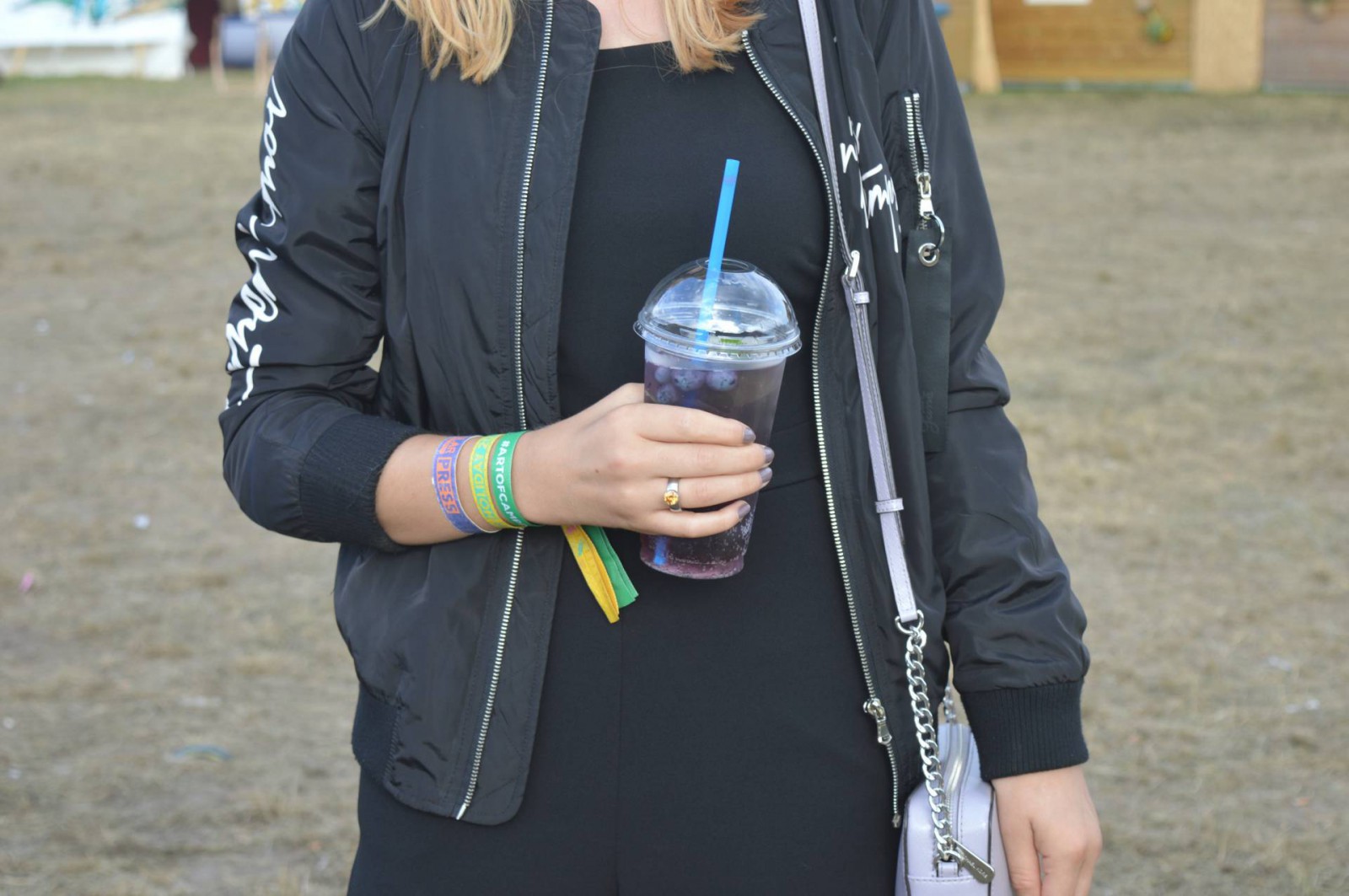 Vrijdag middag kwam ik aan op het fesitval. Nadat we ons tentje hadden opgezet en gesetteld waren, gingen we naar Red Bull Art of Camping. Hier kon je lekker relaxen, was een podium met muziek en je kon er wat drinken en eten. Omdat ik uitgenodigd was door Red Bull, mochten we ook deelnemen aan een aantal super toffe activiteiten, zoals Badjassen Rave om 9 uur 's ochtends met feest dj Ruud en bijvoorbeeld awkward yoga.
Daarna gingen we langs andere podia om te kijken wat er daar was, super gezellig!
Op zaterdag begon het festival zelf. In de ochtend gingen we nog eens naar Red Bull Art of Camping en in de middag gingen we met de boot van het camping terrein naar het festival terrein. Het festival zag er super tof uit en er waren verschillende dingen te doen. Zo waren er veel podia,  en eettentjes, maar er stond ook bijvoorbeeld een kapper. We zijn naar verschillende artiesten geweest en een leuke tijd gehad!
Woensdag komt er een blogpost online over de outfit die ik droeg en zaterdag komt de video online. Hierdoor kan je de sfeer van het festival proeven, so stay tuned!
Big thanks to Bobbery PR and Red Bull for having me!!
Xxx Isabeau
Xxx Isabeau