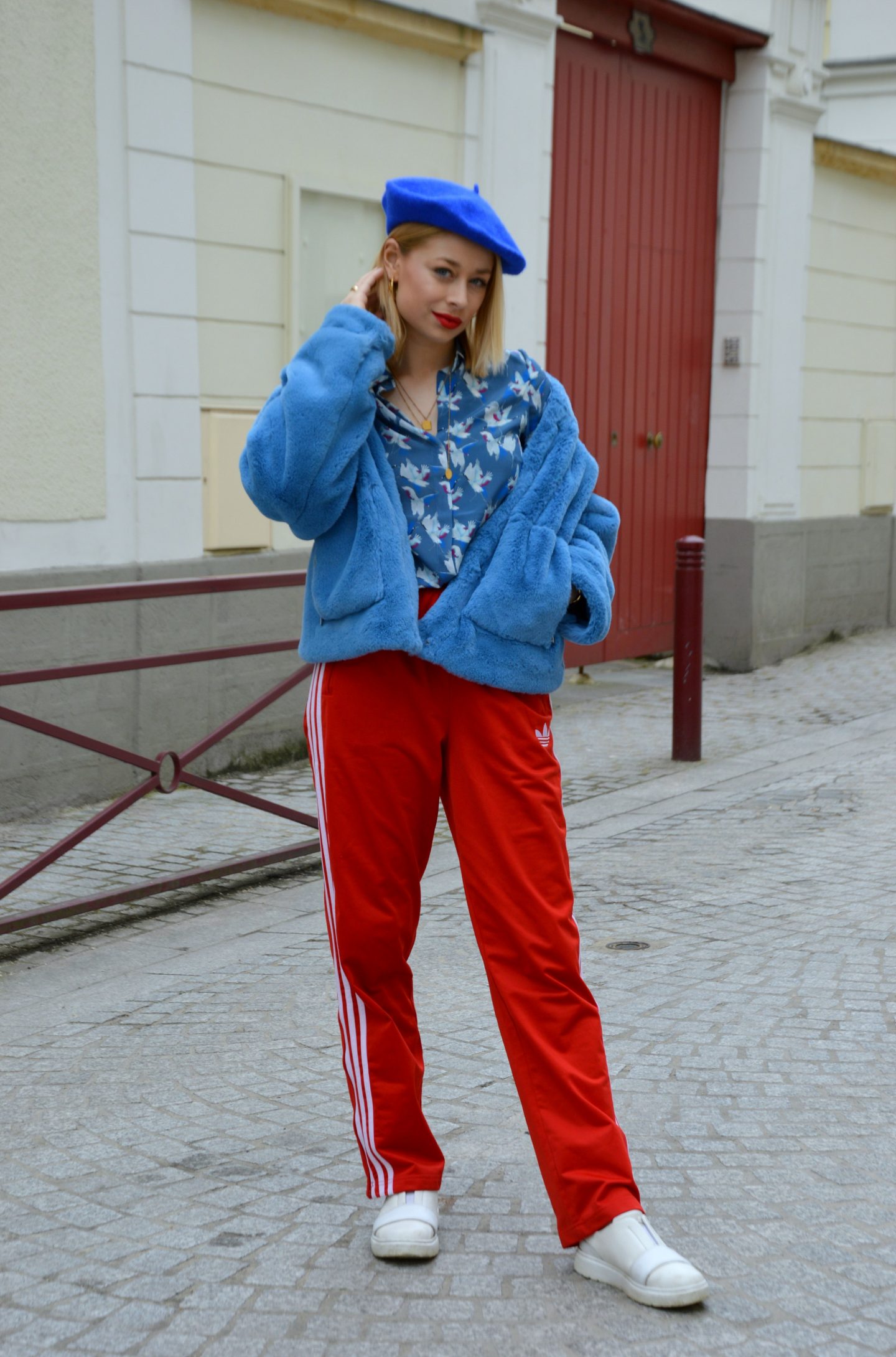 Red and blues are always a good idea! Lees verder…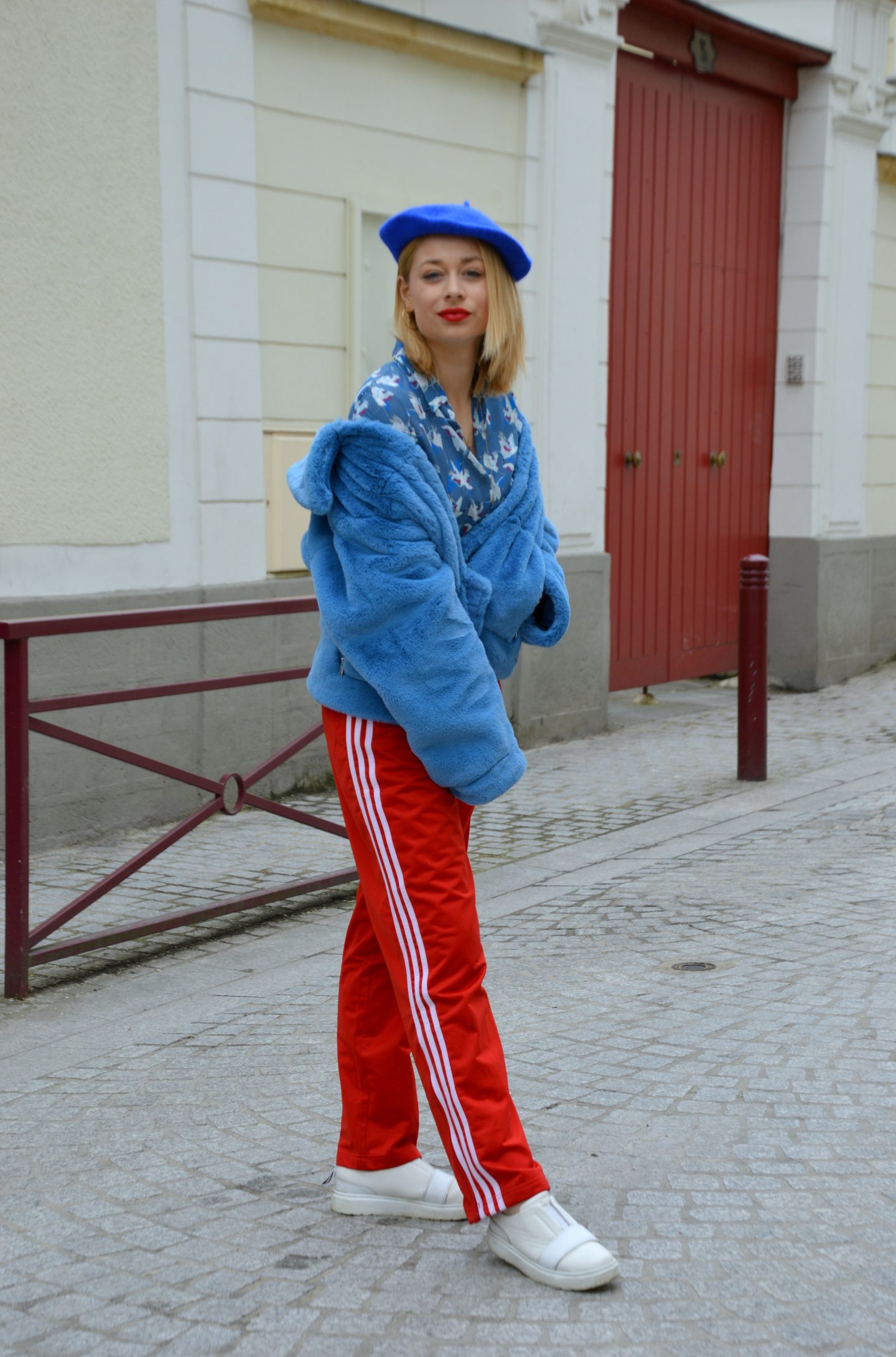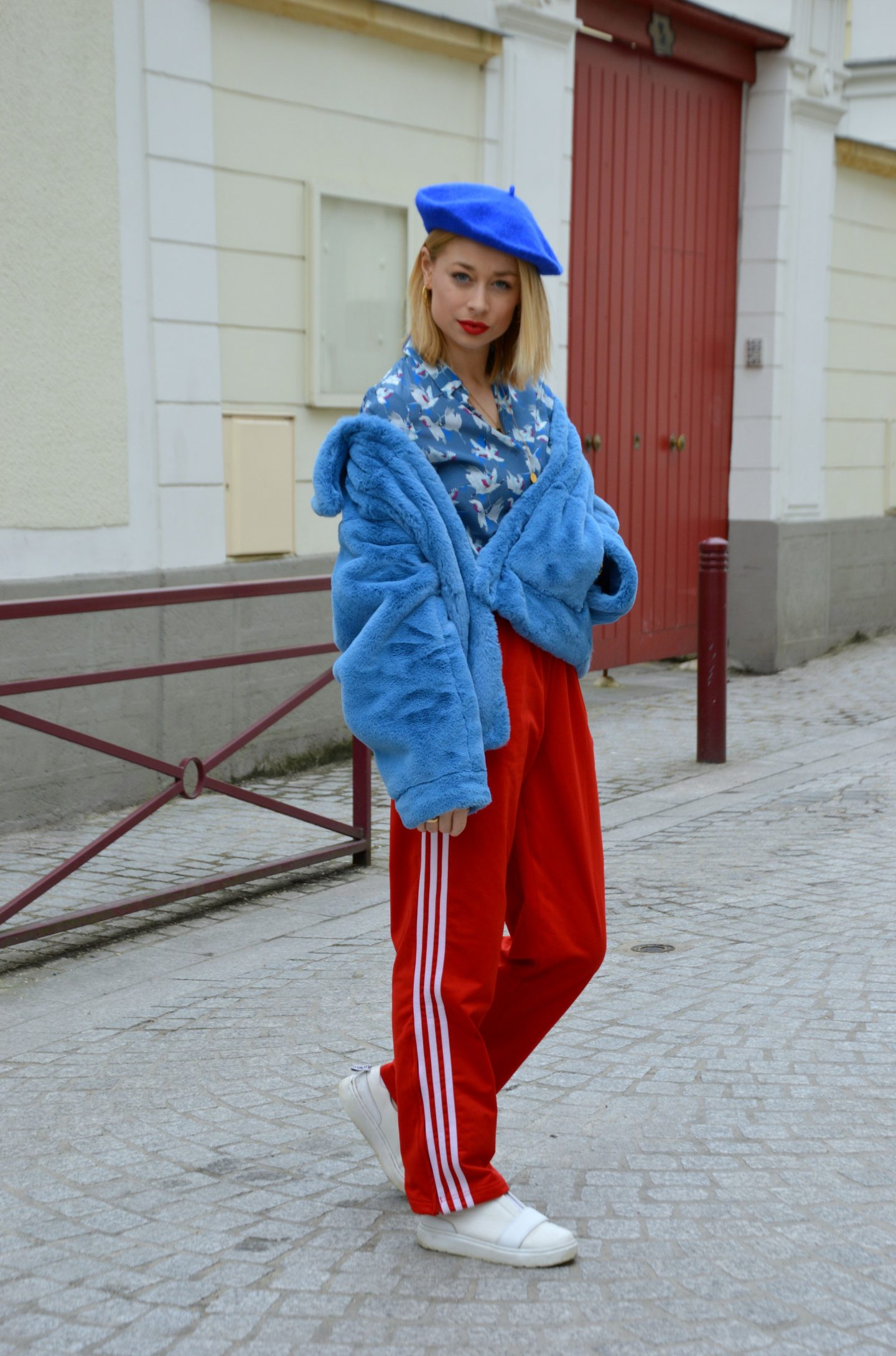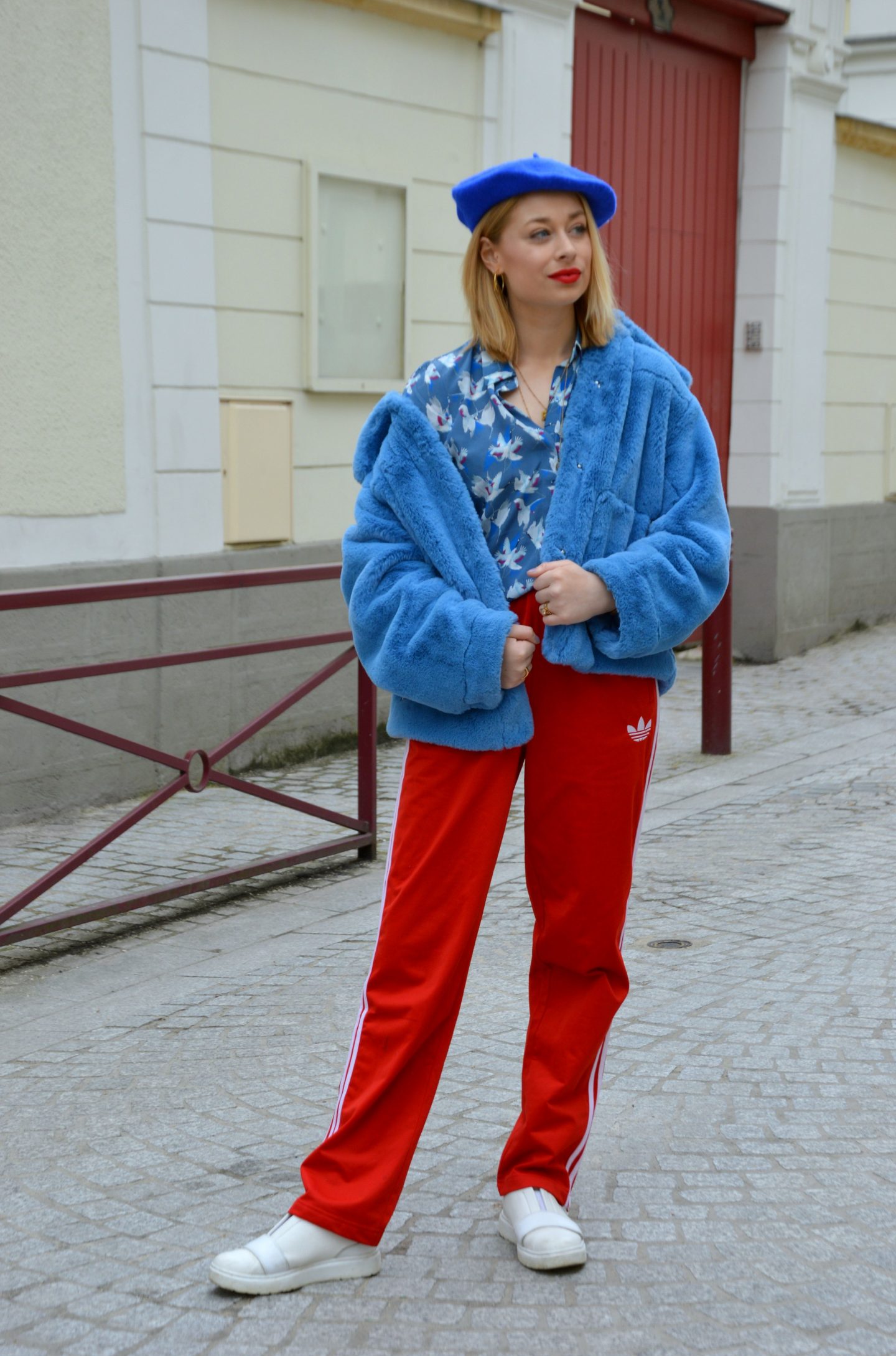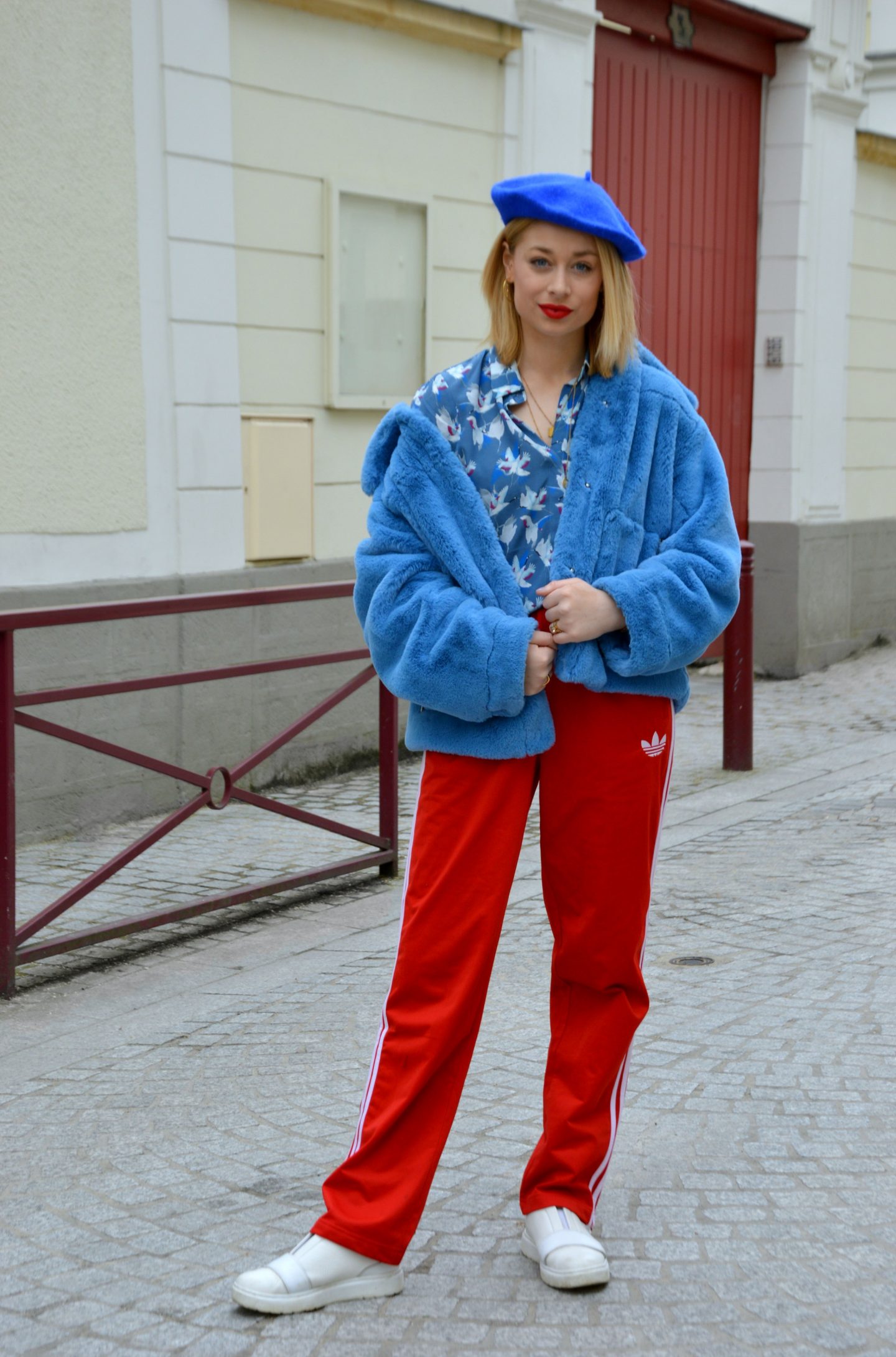 Even geleden ontving ik deze blouse met deze super leuke vogels erop! Deze blouse is van het Deense merk SCHULZ BY CROWD en is van 100% zijde. Ik vind zijde een heel mooi materiaal. Het zit namelijk heerlijk én omdat deze blouse van goede kwaliteit is, gaat deze blouse lang mee, wat ik erg belangrijk vind.
Ik combineer deze prachtige blouse met een blauwe fluffy jas en een rode Adidas broek. Verder draag ik een knalblauwe baret, als een echte Parisienne, haha! Ik kocht deze baret op de dag dat ik mijn studio voor het eerst ging bekijken, waardoor deze naast dat hij erg mooi is extra speciaal voor me is!
Als laatste draag ik gouden sieraden, waaronder twee kettinkjes uit de Vintage collectie van My-Jewellery. Ik vind deze zo zo tof! Deze gaan zeker vaker voorbij komen op mijn blog en Instagram, waaronder in een Details Of The Day die snel online komt, so stay tuned!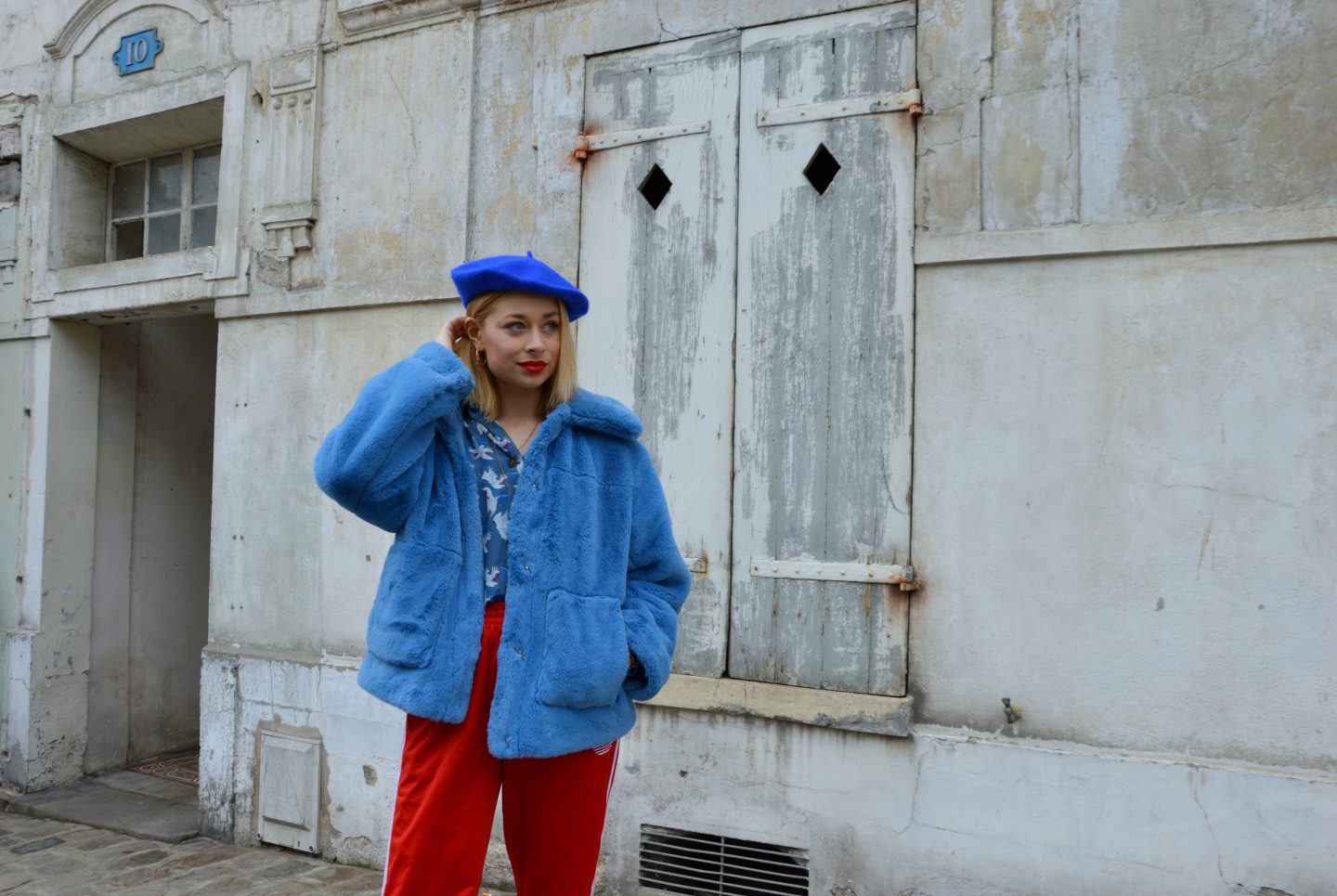 Xxx Isabeau
SHOP THIS LOOK
Blouse, SCHULZ BY CROWD | Coat, H&M | Trousers, Adidas | Hat, Unkown | Necklace, MY JEWELLERY