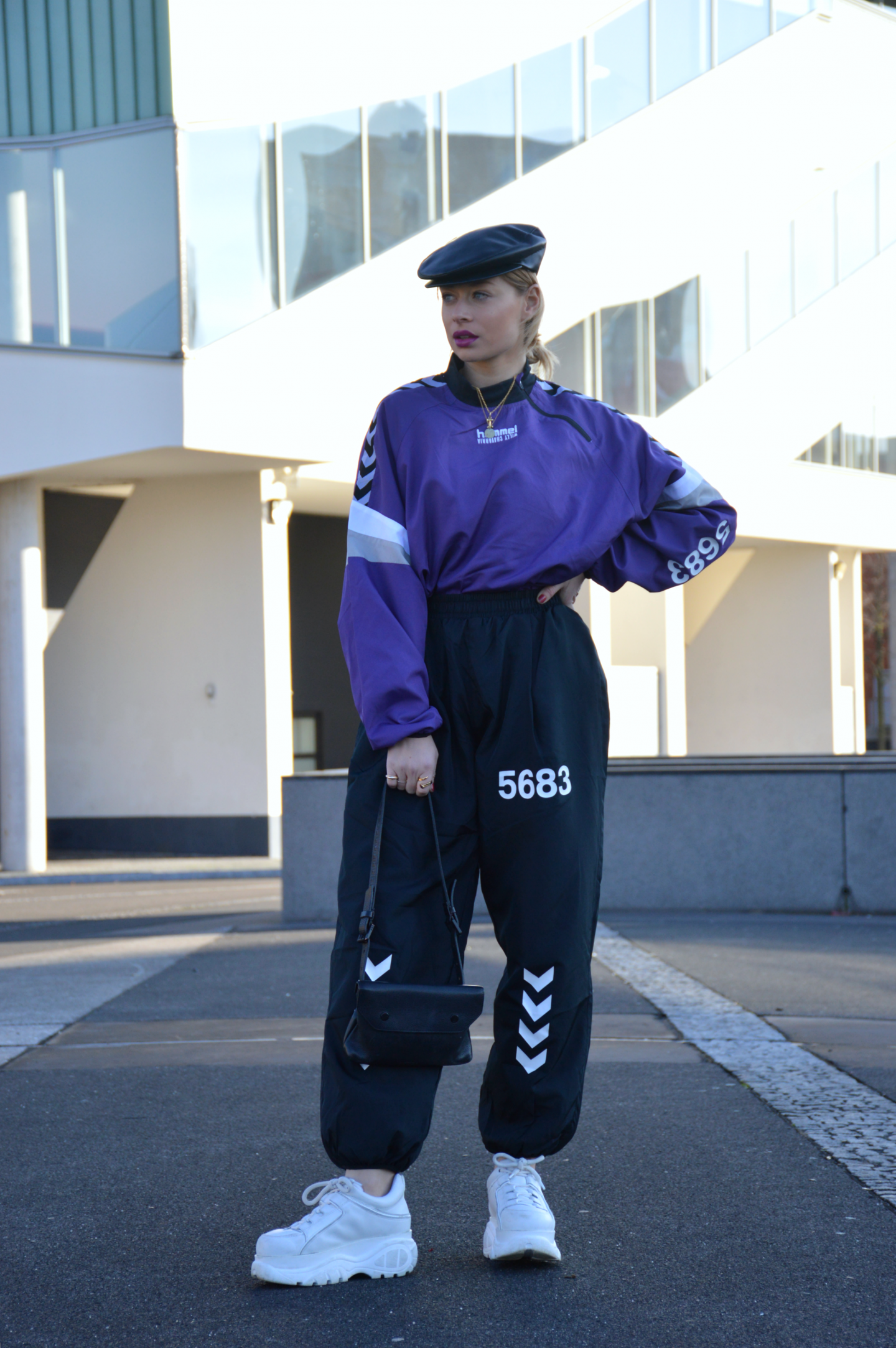 Vanaf februari staat de samenwerking van Hummel en Willy Chavarri online! Lees verder…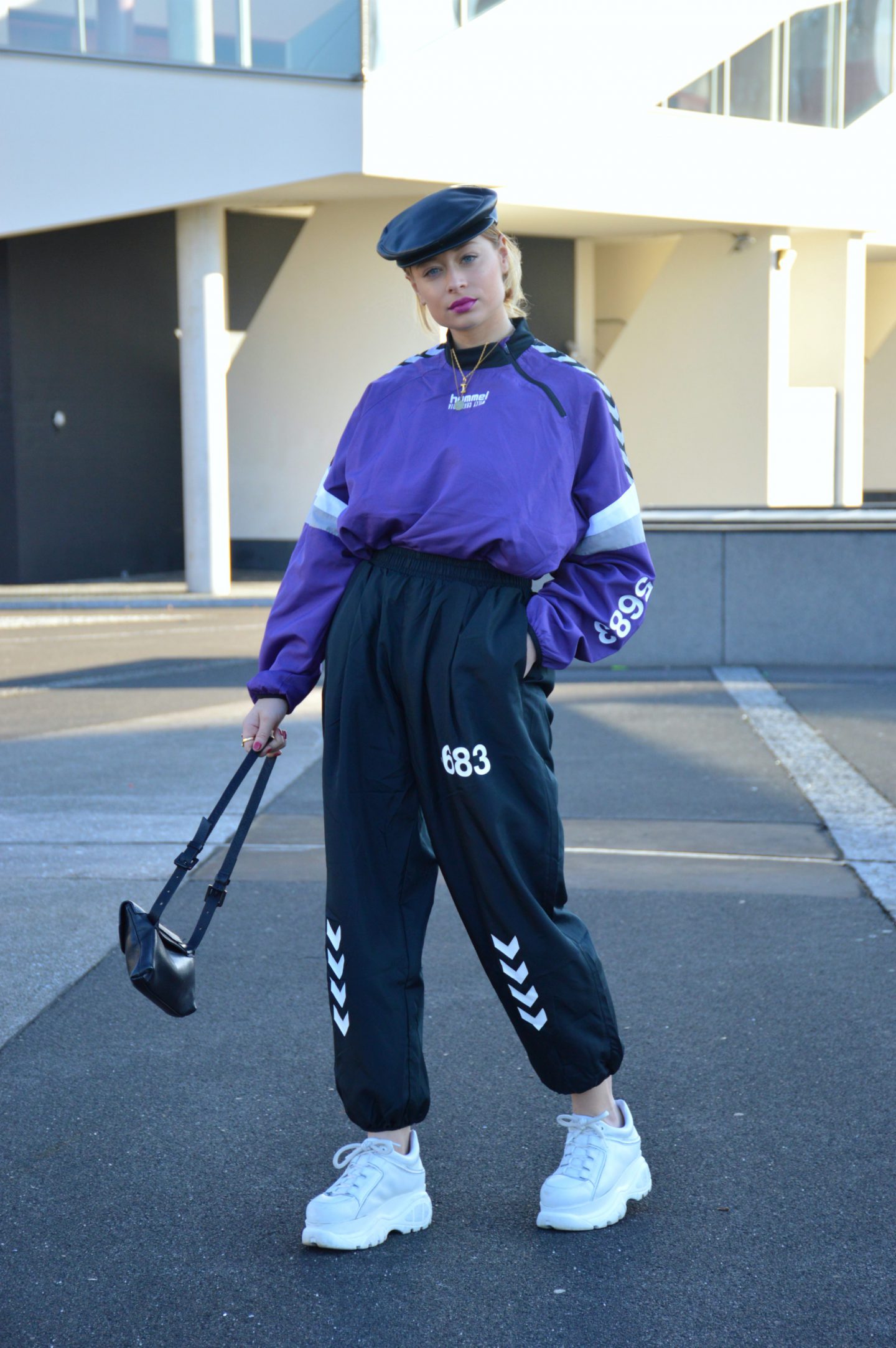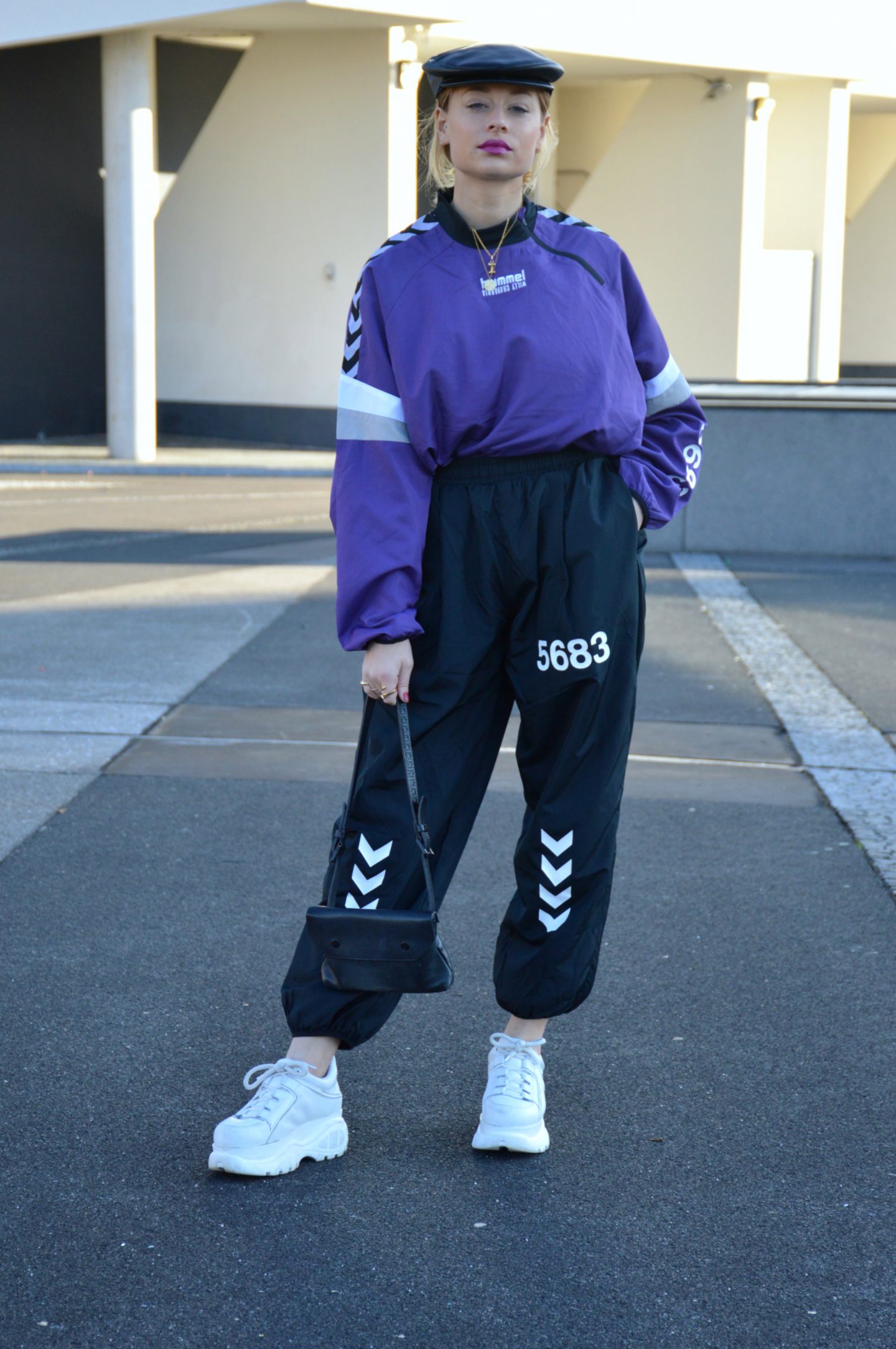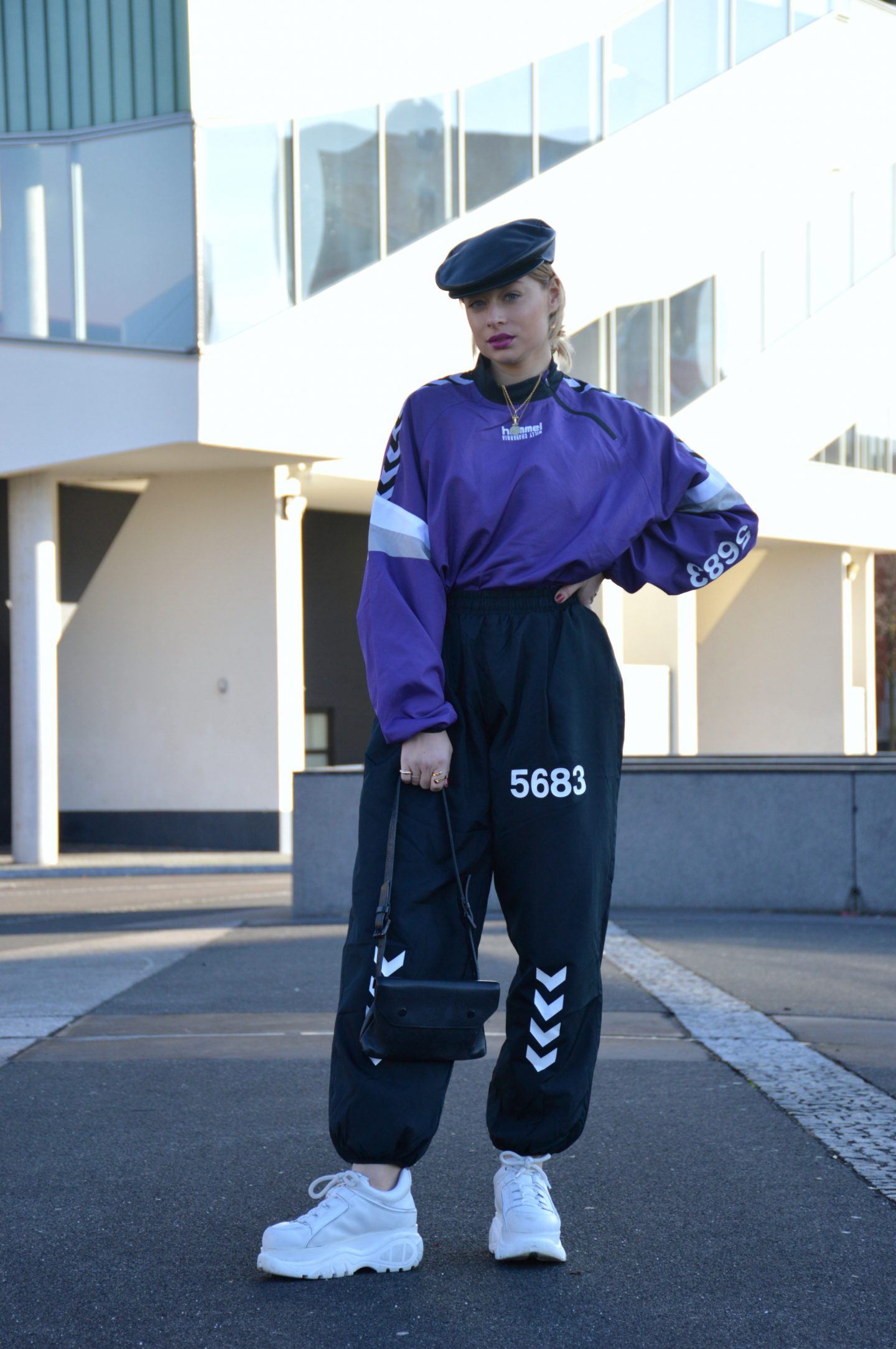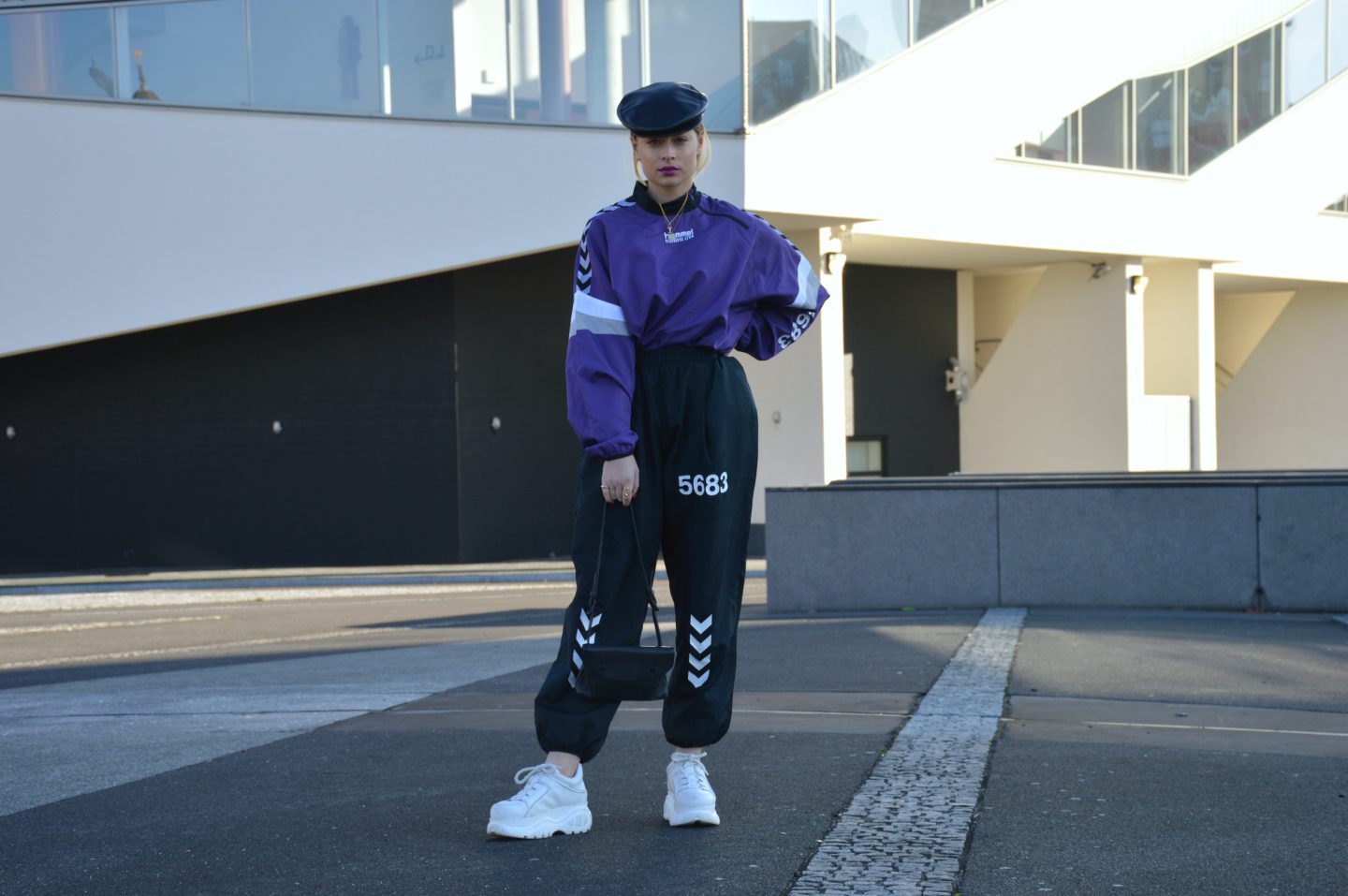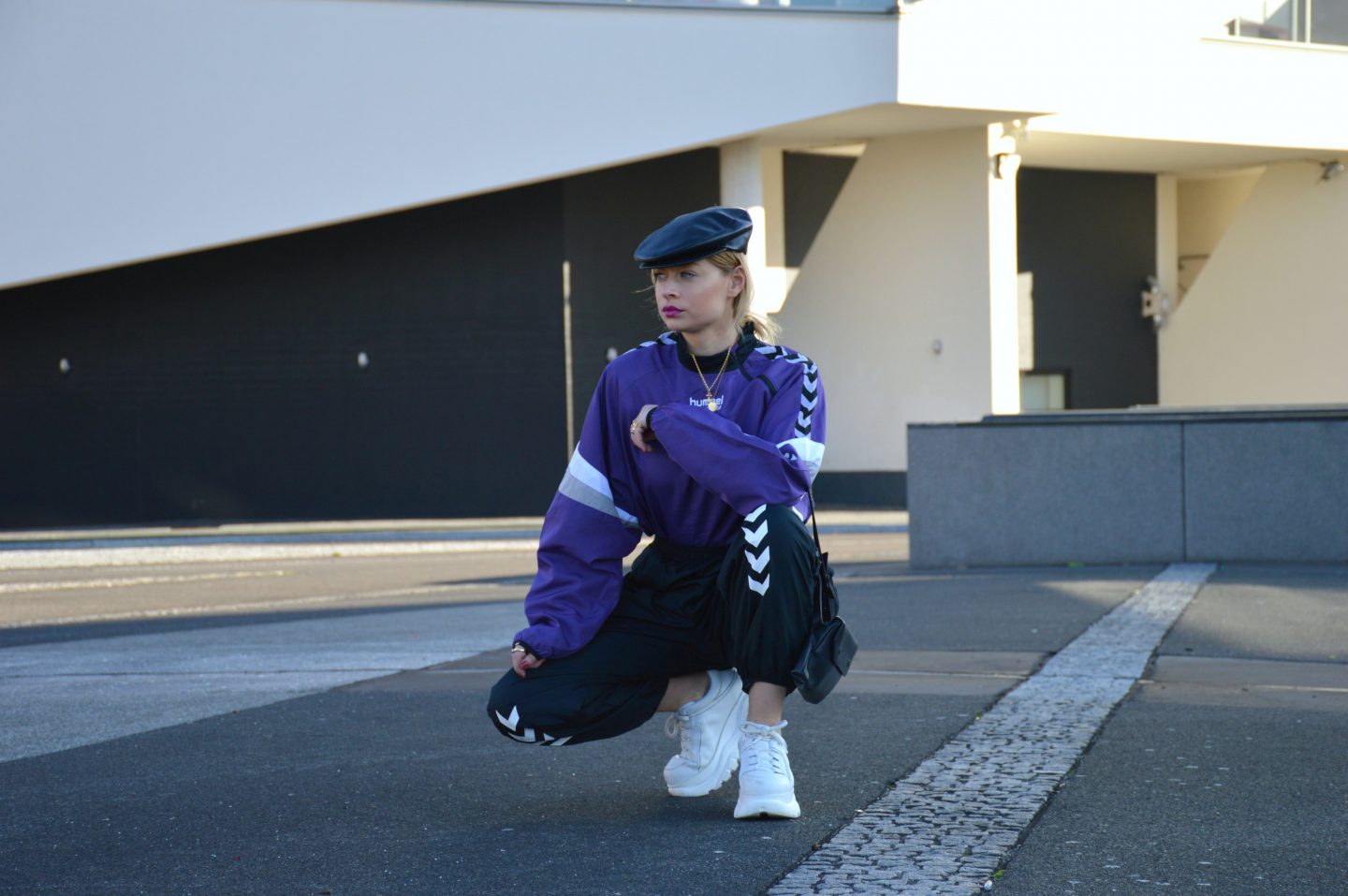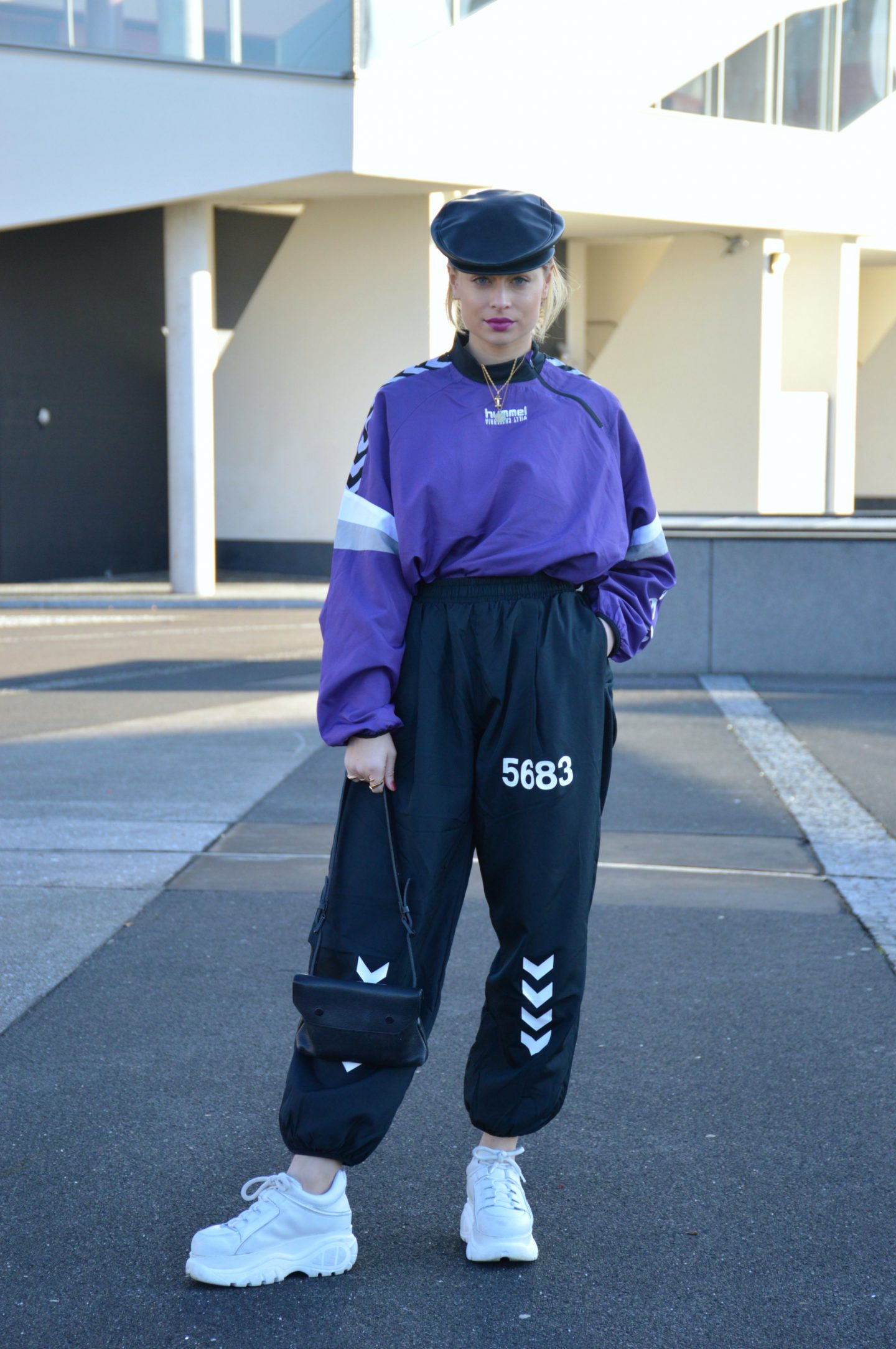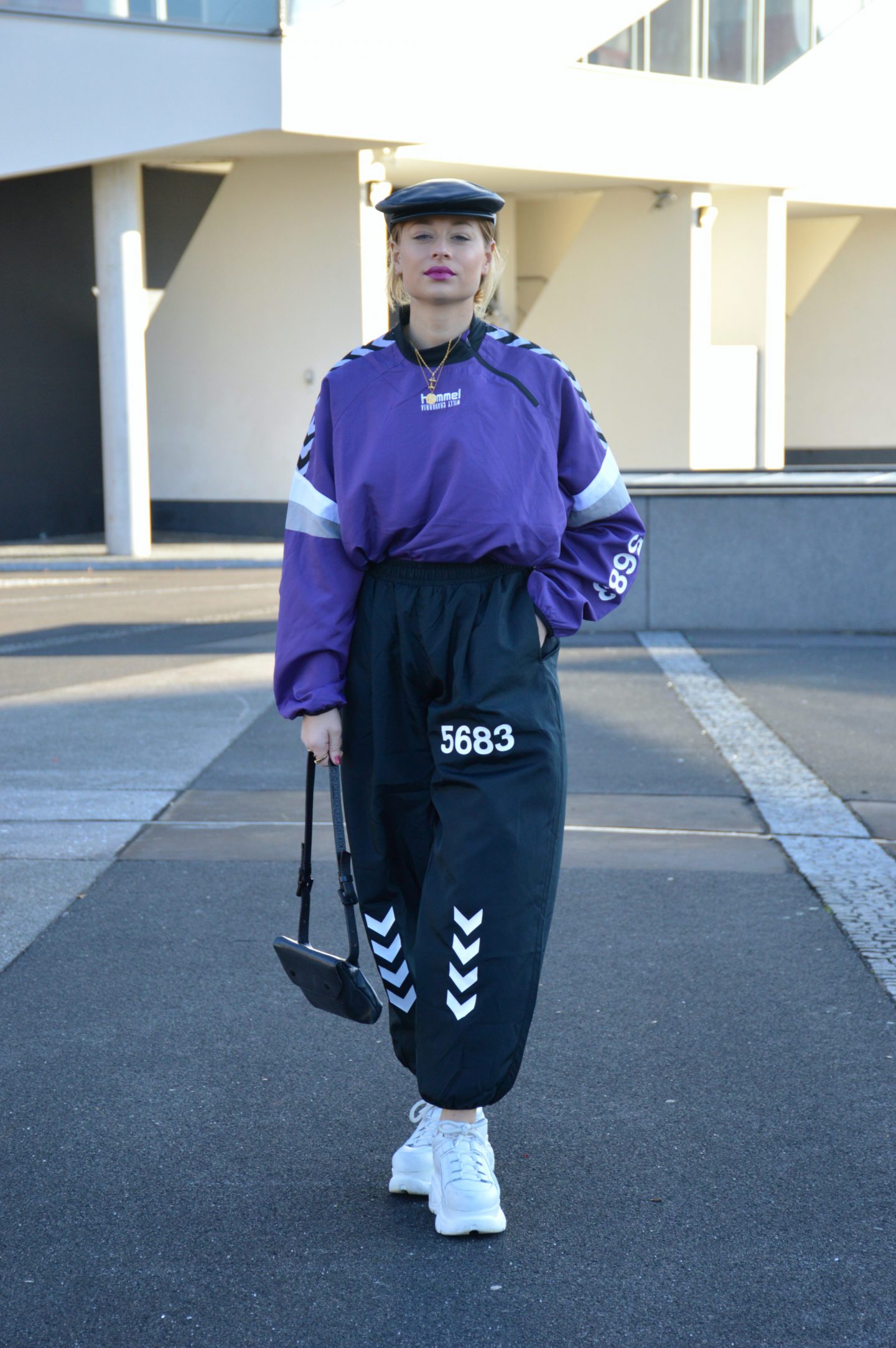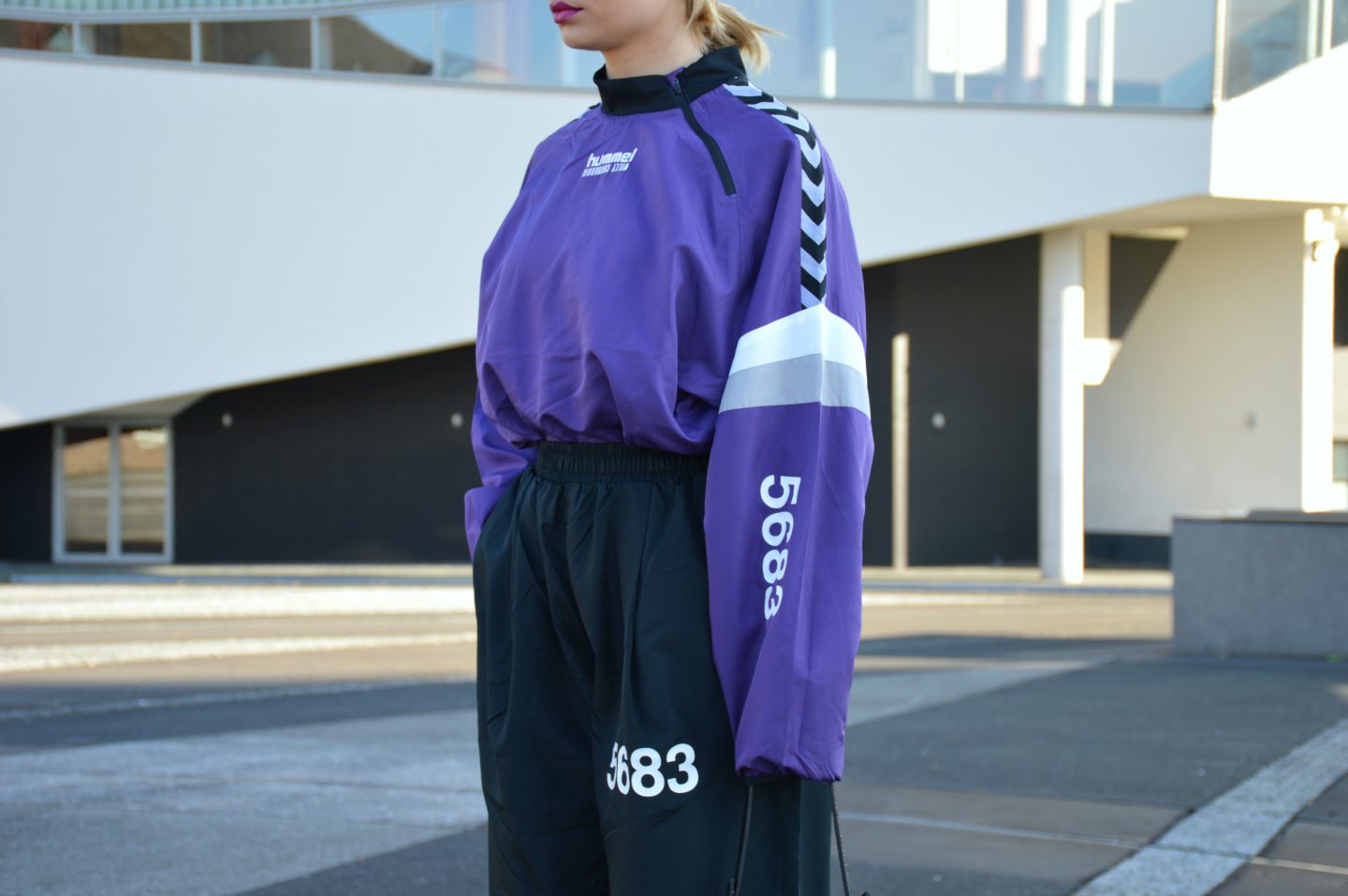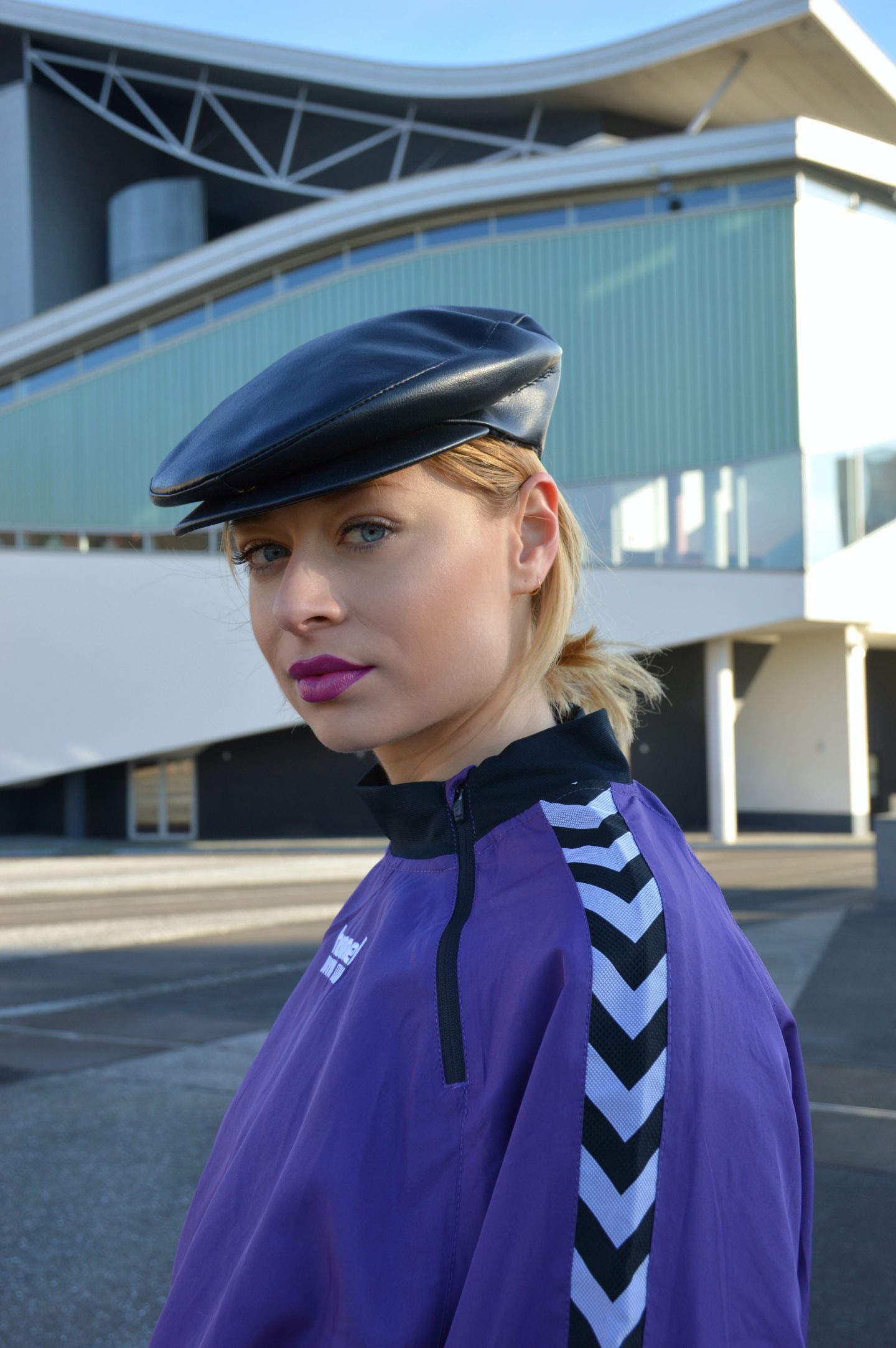 Ik ben erg fan van het dragen van sportwear in het normale leven en als deze items ook nog een toffe kleur hebben ben ik helemaal verkocht! In februari komt er een nieuwe samenwerking uit van de merken Hummel en Willy Chavarri. Twee items uit deze collectie draag ik in deze outfit!
Het eerste item, die ik echt super tof vind, is de windbreaker. Deze heeft een mooie paarse kleur. Aan de zijkanten van de mouwen is het bekende hummel patroon te vinden. Op de voorkant staat het logo van de samenwerking. Verder heeft de windbreaker een hoge hals, wat naast erg handig ook erg mooi is. Het tweede item is de micropants. Deze heb ik in een zwarte kleur. Aan de onderkant van de pijpen van de broek staan de bekende hummel tekens. Aan de achterkant van de broek staat het logo van de samenwerking.
"I incorporate my personal style into the relaxed attitude of my clothing collection. I design with an open mind and invite progressive philosophies and ideas which translate into my apparel. It's intended to be genderless, non-discriminating and self-empowering."
– Willy Chavarria
Ik combineer deze items met witte platform sneakers. Deze vind ik er erg tof bij staan! Verder draag ik een leren pet, een leren heuptas en gouden sieraden.
Wat vind jij van deze samenwerking en de manier waarop ik de items heb gecombineerd? Let me know!
Xxx Isabeau
SHOP THIS LOOK