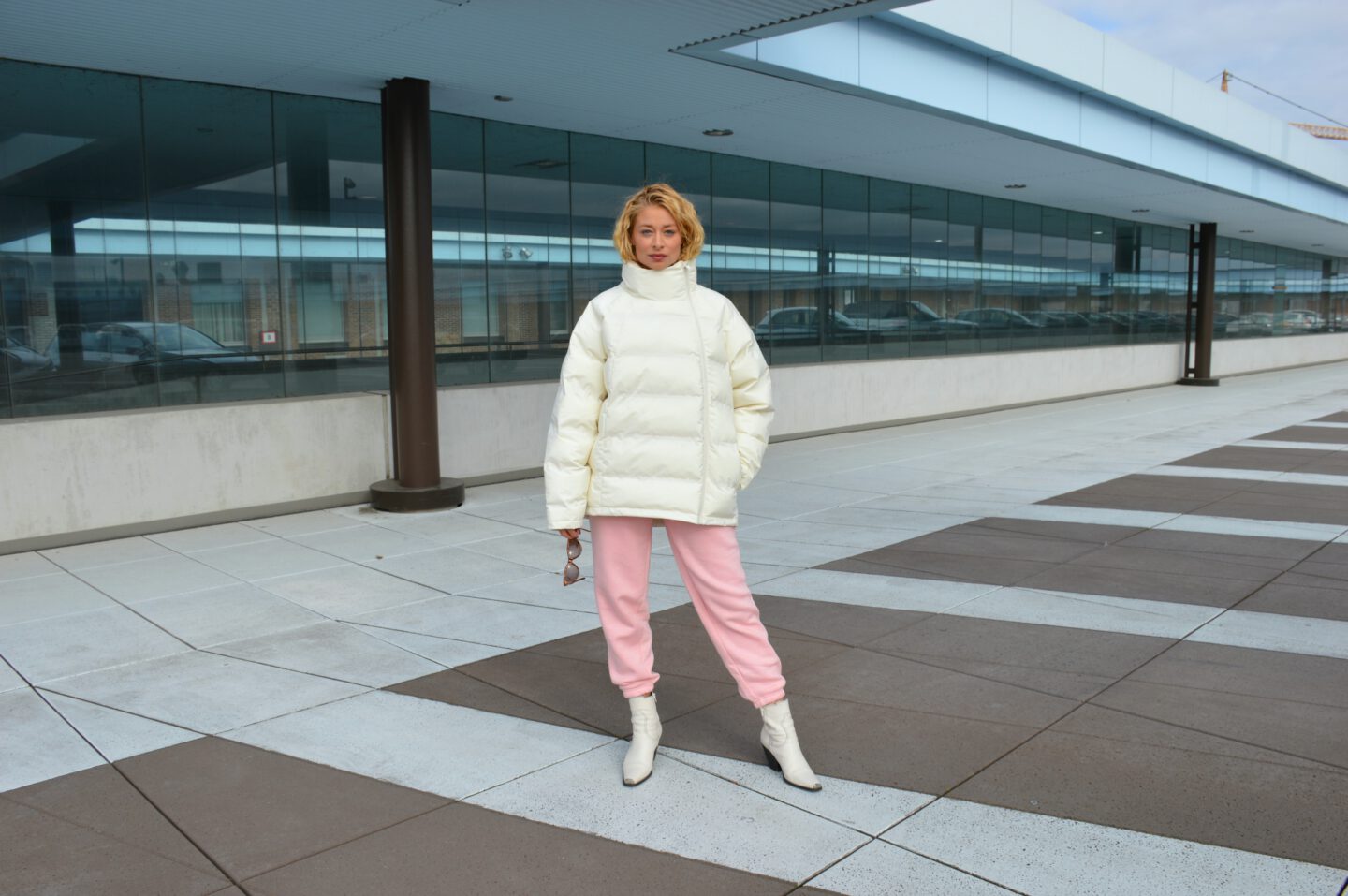 It is the season to wear comfy outfits! Lees verder…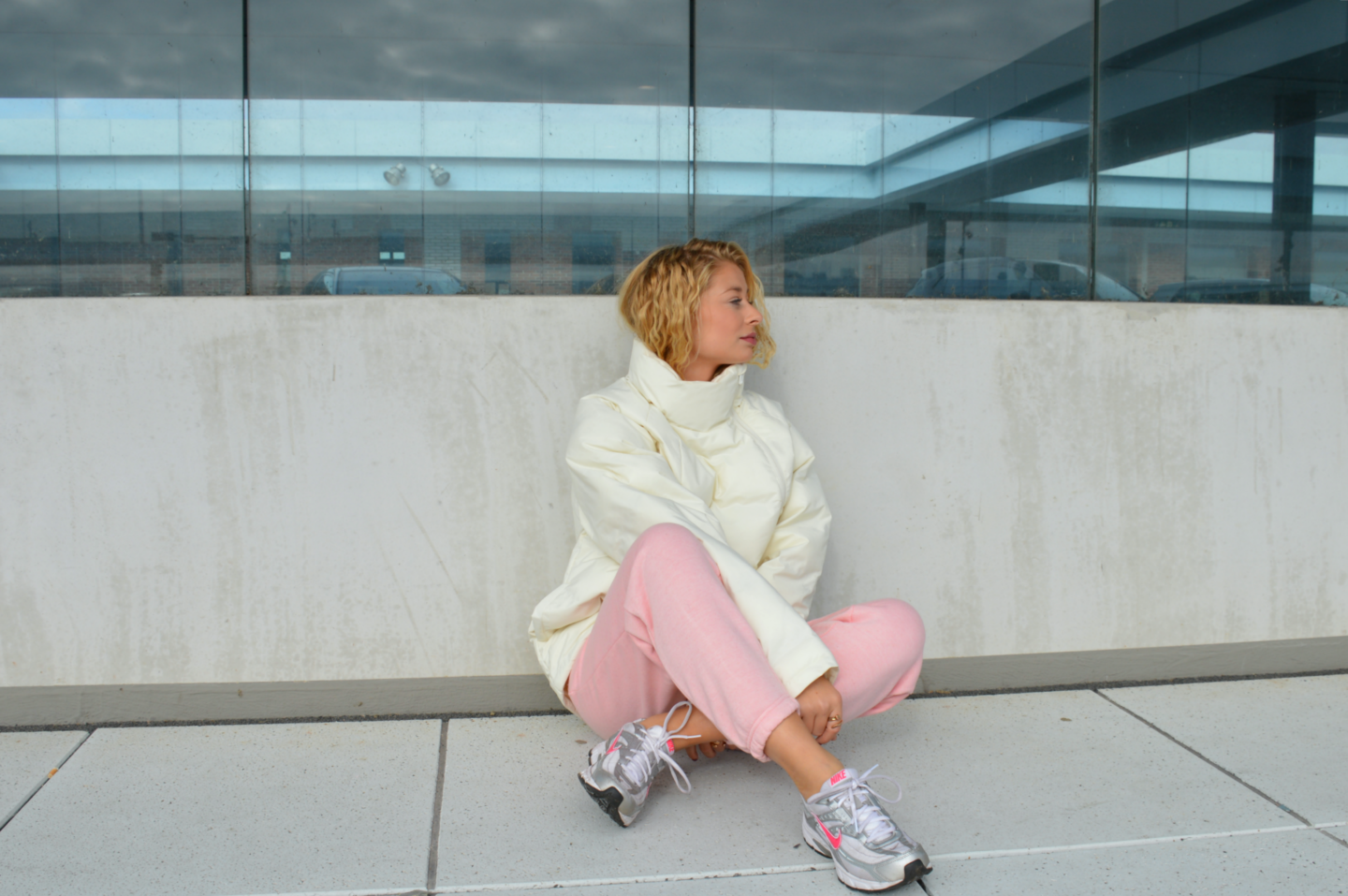 Zeker nu we veel thuis zitten vind ik het heerlijk om comfortabele broeken te dragen zoals joggingbroeken. FemmeLuxe stuurde 3 (jogging) broeken naar mij op en vandaag laat ik je zien hoe je deze tof kan combineren!
De kleuren die ik ontving waren lichtroze, grijs en gebroken wit. De roze joggingbroek combineerde ik, zoals je op de twee foto's hierboven kan zien met een witte oversized puffer jacket. Voor schoenen combineerde ik de look met zowel witte laarsjes als met sneakers met een roze touch. Deze look is heerlijk en ook perfect als outfit om te gaan wandelen.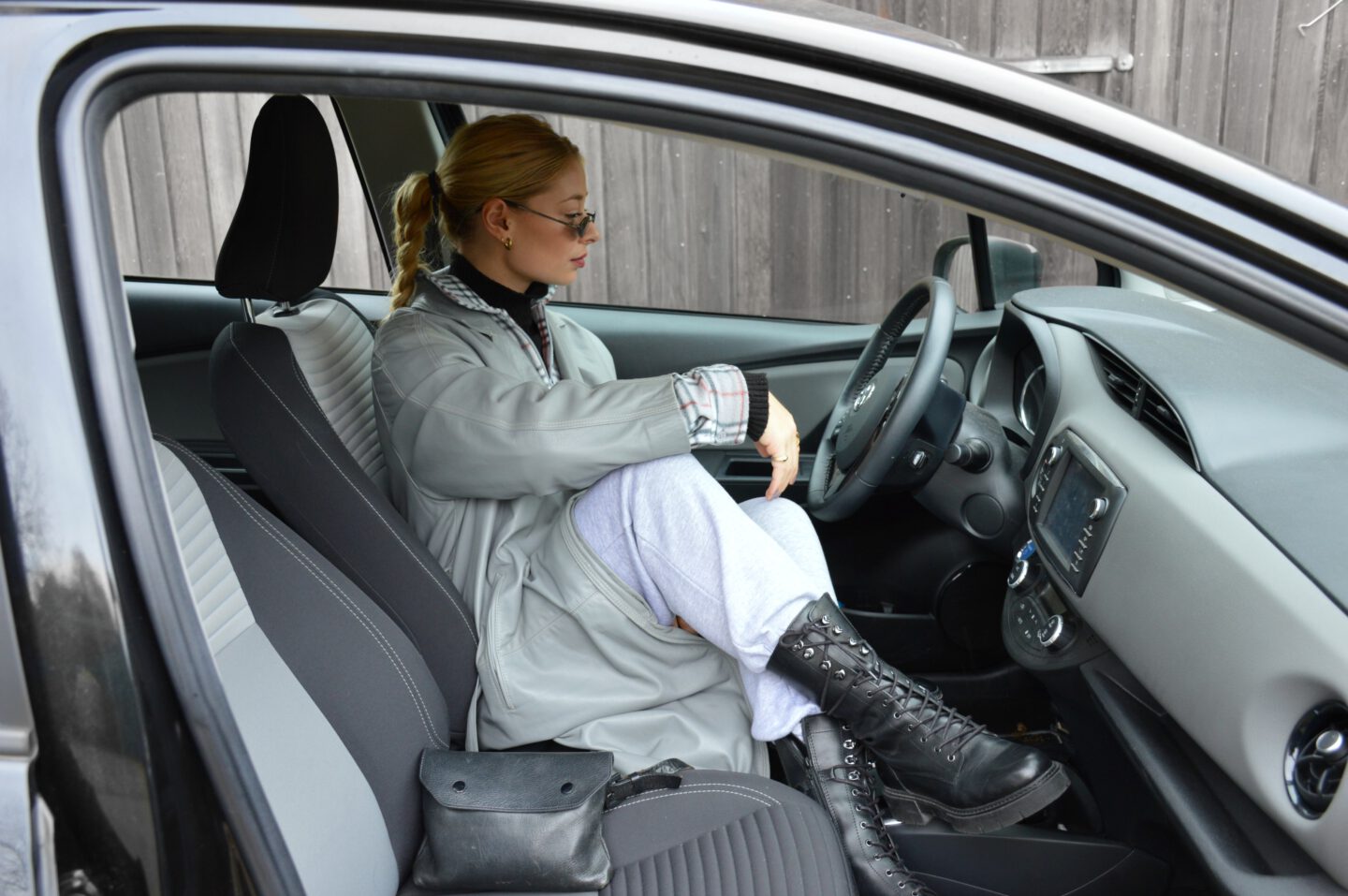 De grijze joggingbroek combineerde ik met stoere zwarte laarzen en een grijze lange leren jas. Deze outfit is heerlijk comfortabel en als de vorige outfit perfect om een wandeling te maken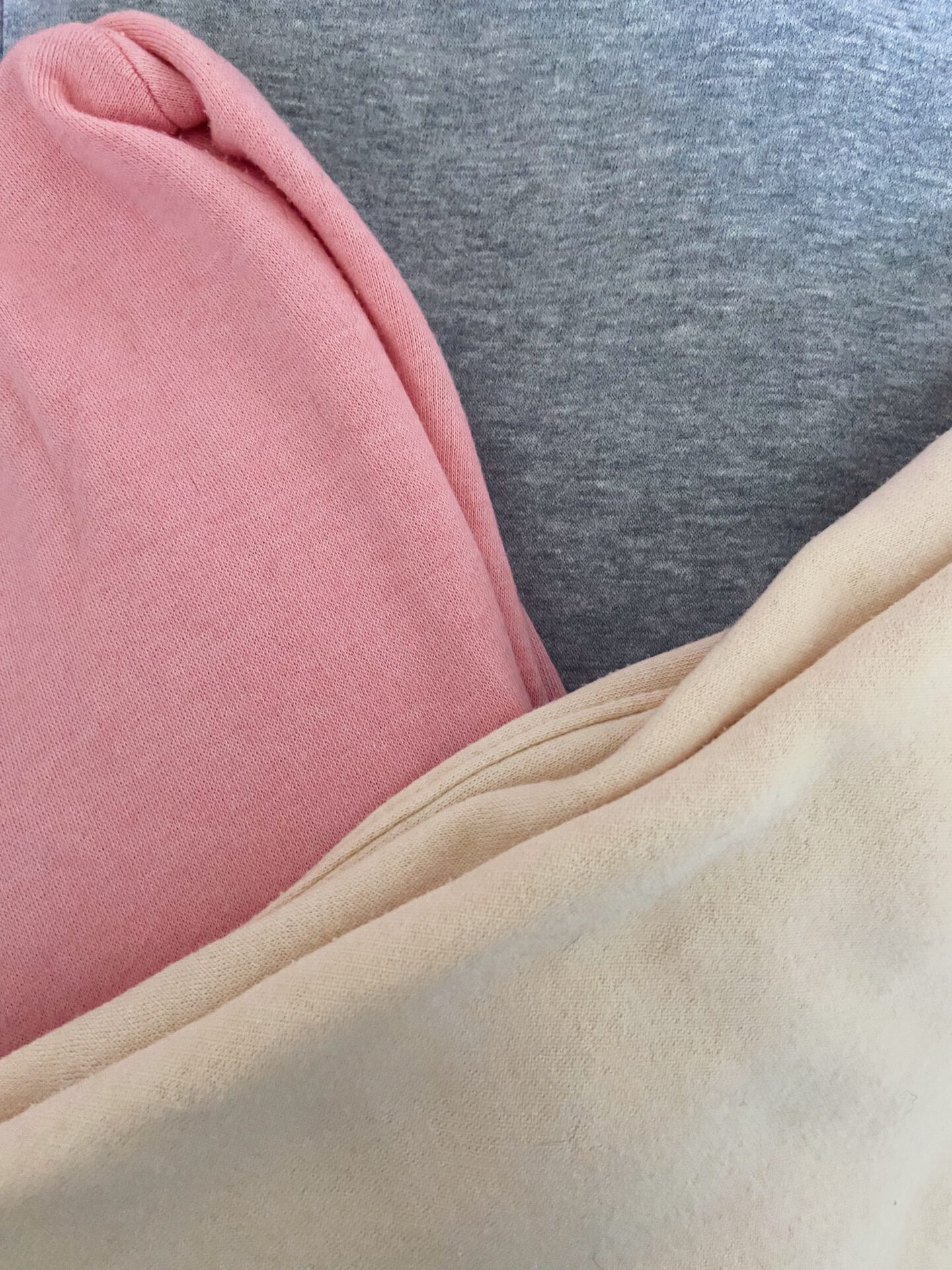 Op FemmeLuxe zijn deze fijne broeken ook nog in andere kleuren te vinden.
Xxx Isabeau