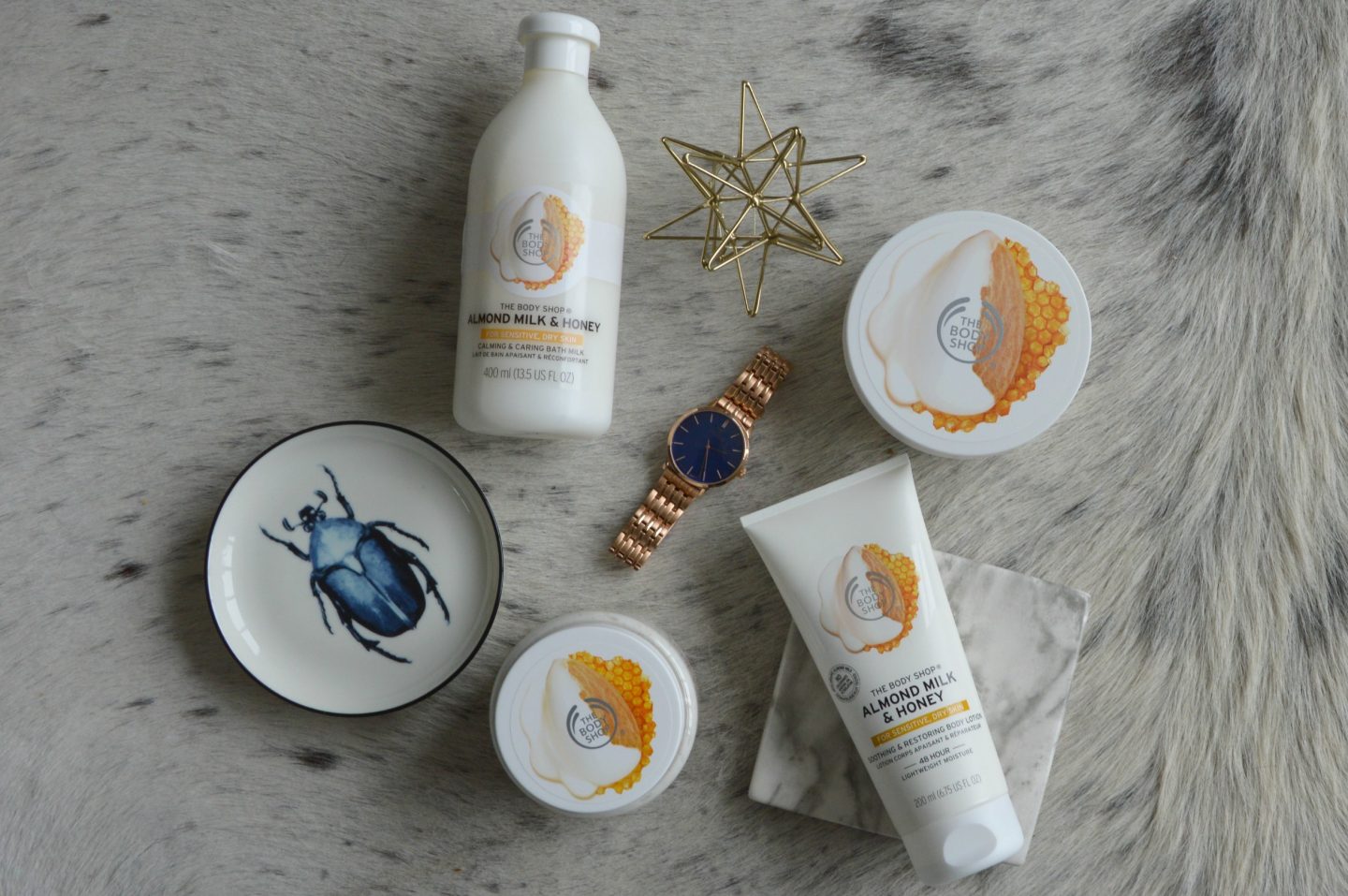 Vorige week ontving ik de nieuwe lijn van The BodyShop. Almond Milk & Honey. Lees verder…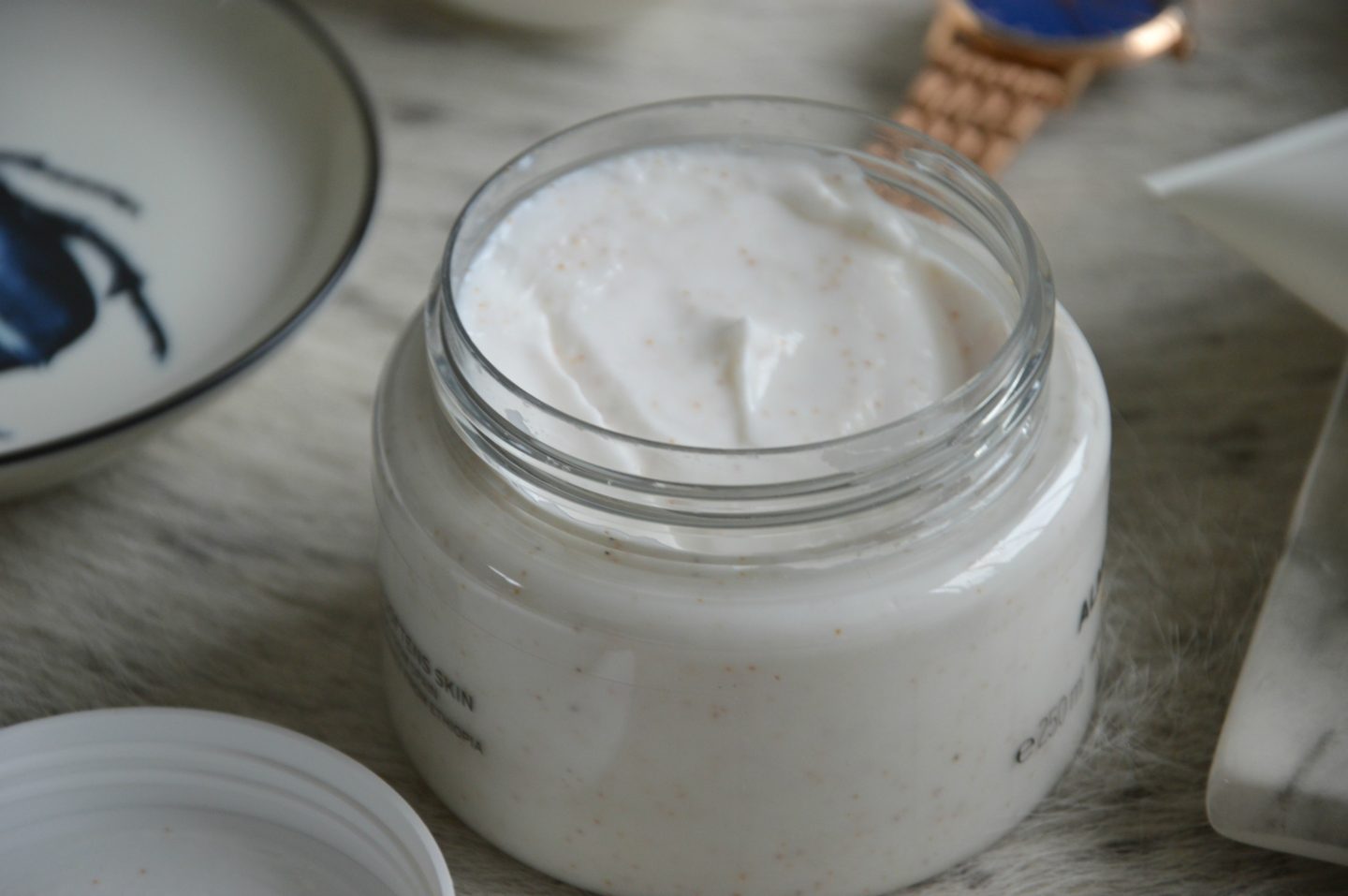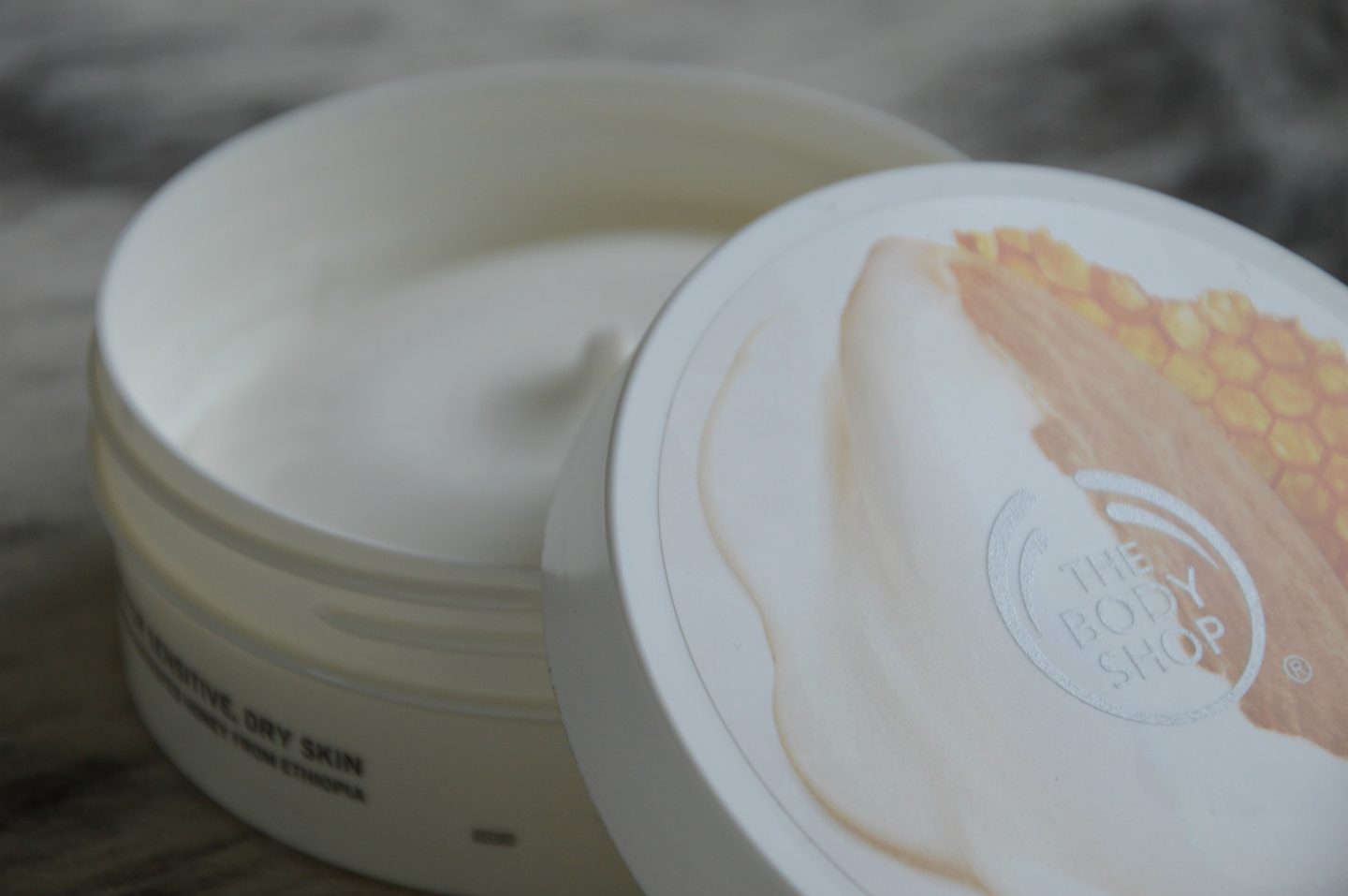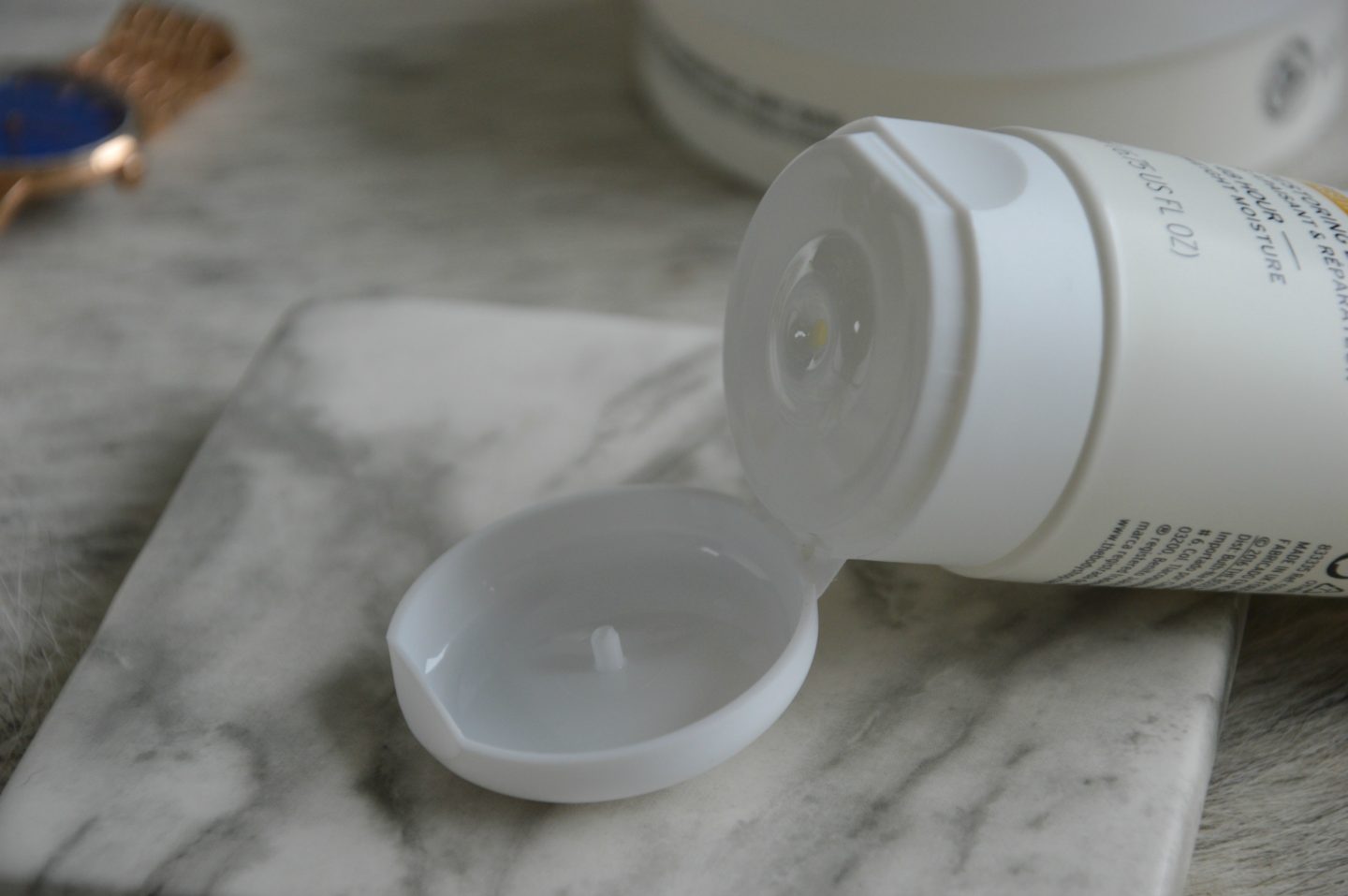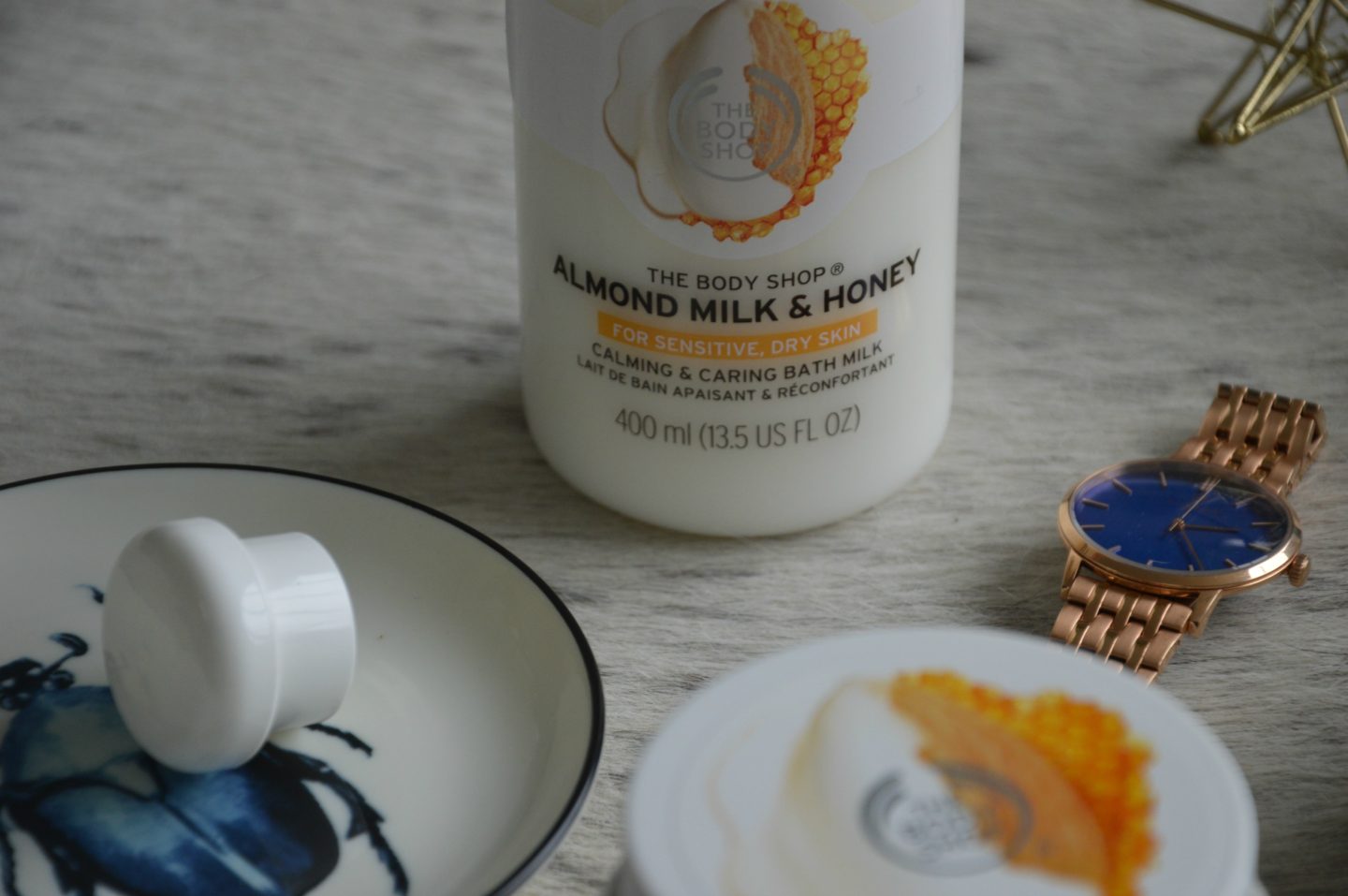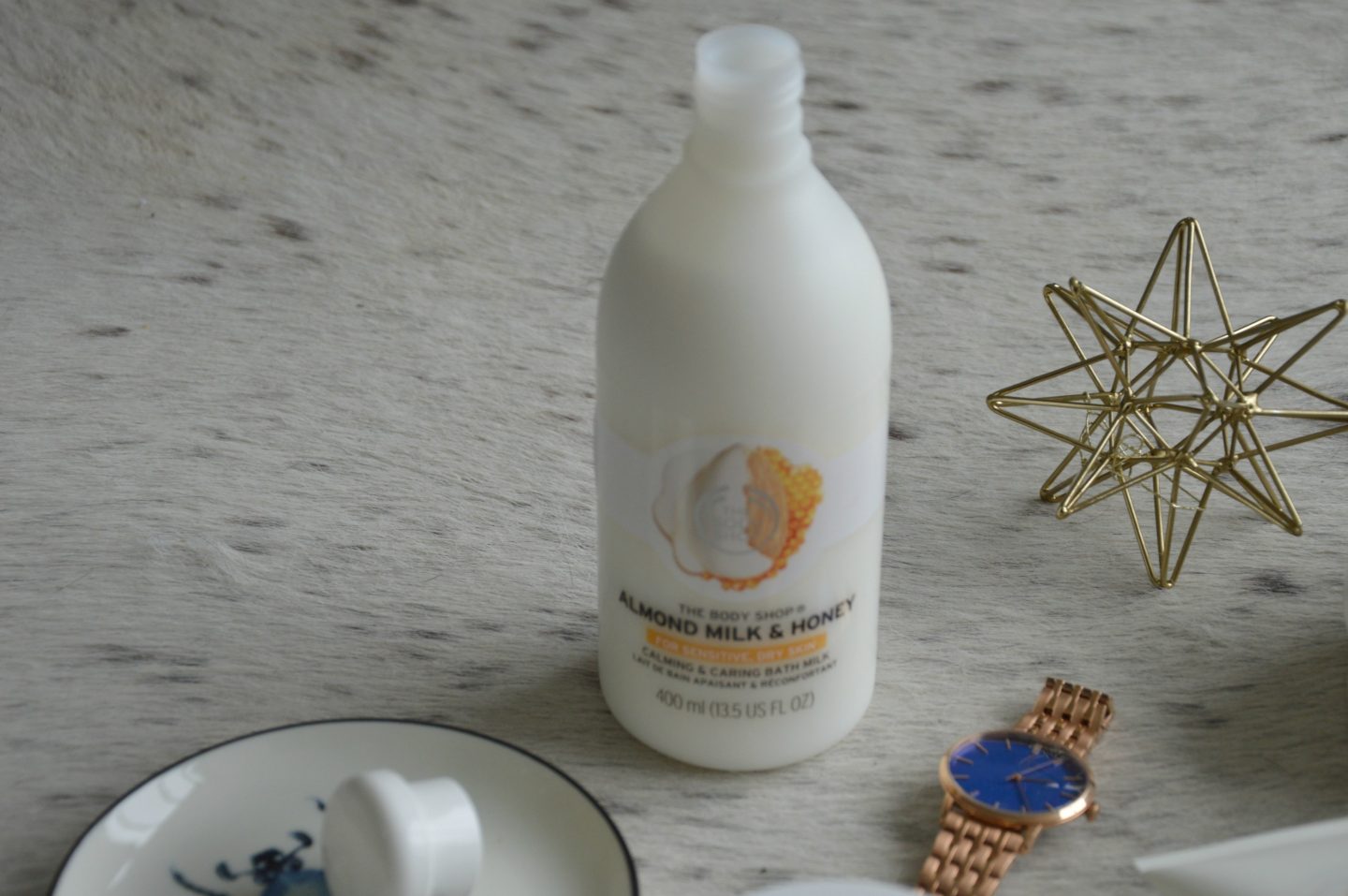 De lijn 'Almond milk & Honey' is de nieuwste lijn van The BodyShop, die volledig gericht is op de gevoelige, droge huid. Er zitten geen kleurstoffen in, is 100% vegetarisch en dermatologisch getest.
In de nieuwe lijn zitten zeven producten. De bodylotion, body scrub, bodybutter, bath milk, shower cream, cleansing bar en een handcream. Ik ontving de eerste vier producten.
Ik heb zeker in de winter te maken met een wat drogere huid, zeker op mijn onderarmen en -benen. Daarom smeer ik me elke ochtend als ik uit de douche kom in met een bodybutter of lotion. Zo kan ik de dag door zonder droge en geïrriteerde huid. Ik heb ook deze lijn uitgetest, en het werkt top!
Het trekt goed in, duurt niet te lang en daarnaast ruikt het echt heerlijk! Ik heb een aantal andere producten die amandel bevatten, en het ruikt zo 'schoon', als je begrijpt wat ik bedoel haha!
Heb jij wel eens producten met amandel en honing uitgeprobeerd?
Xxx Isabeau
SHOP THIS COLLECTION