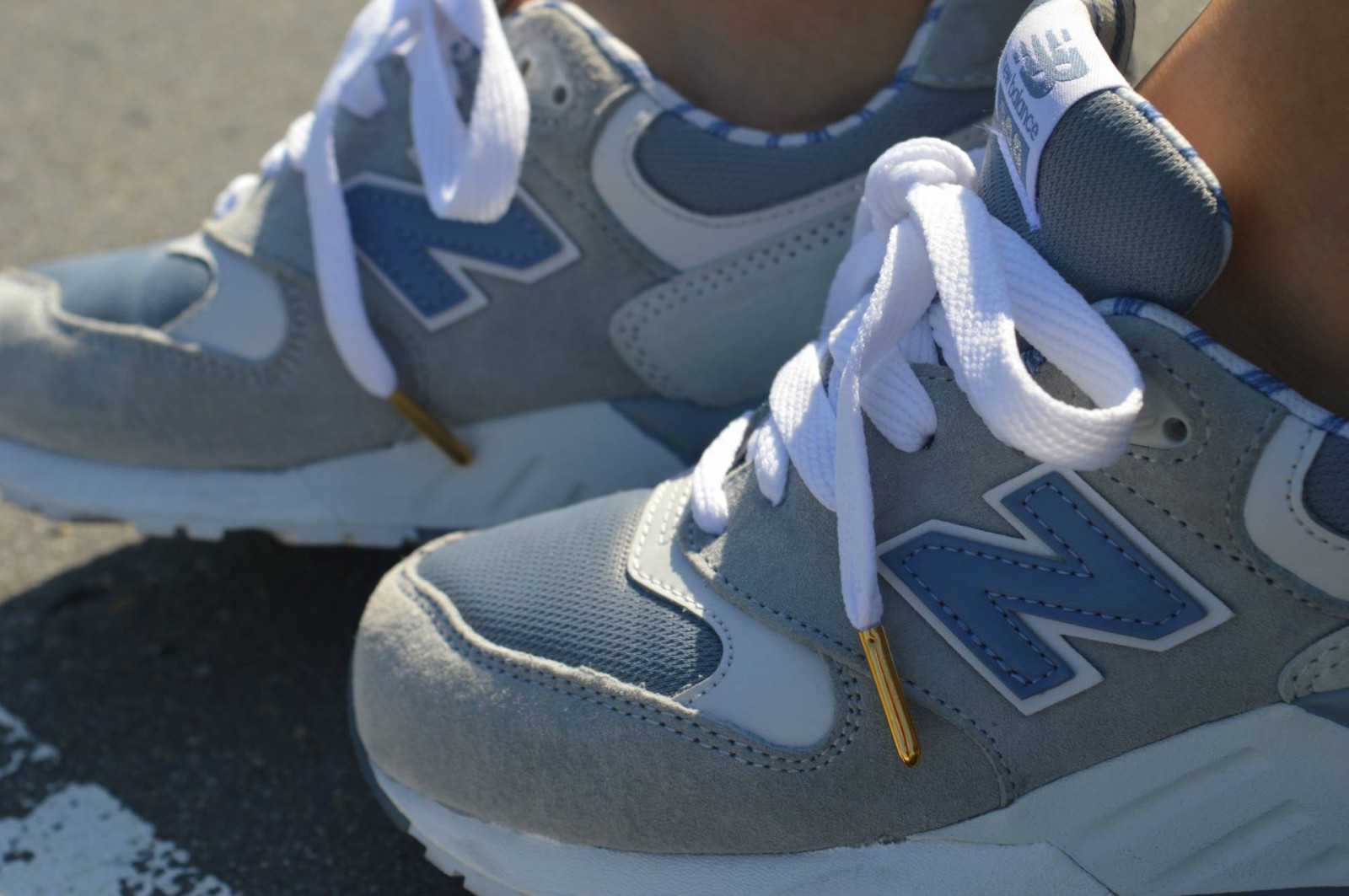 Hee,
Vroeger vond ik het altijd leuk om de veters van mijn schoenen te verwisselen. Dit kan nu ook, maar dan ook op een véél hippere manier! Lees verder…
Ik ontving een aantal veters van Mr. Lacy, en ik was echt verrast door hoe hip ze eruit zagen! Hier een overzicht: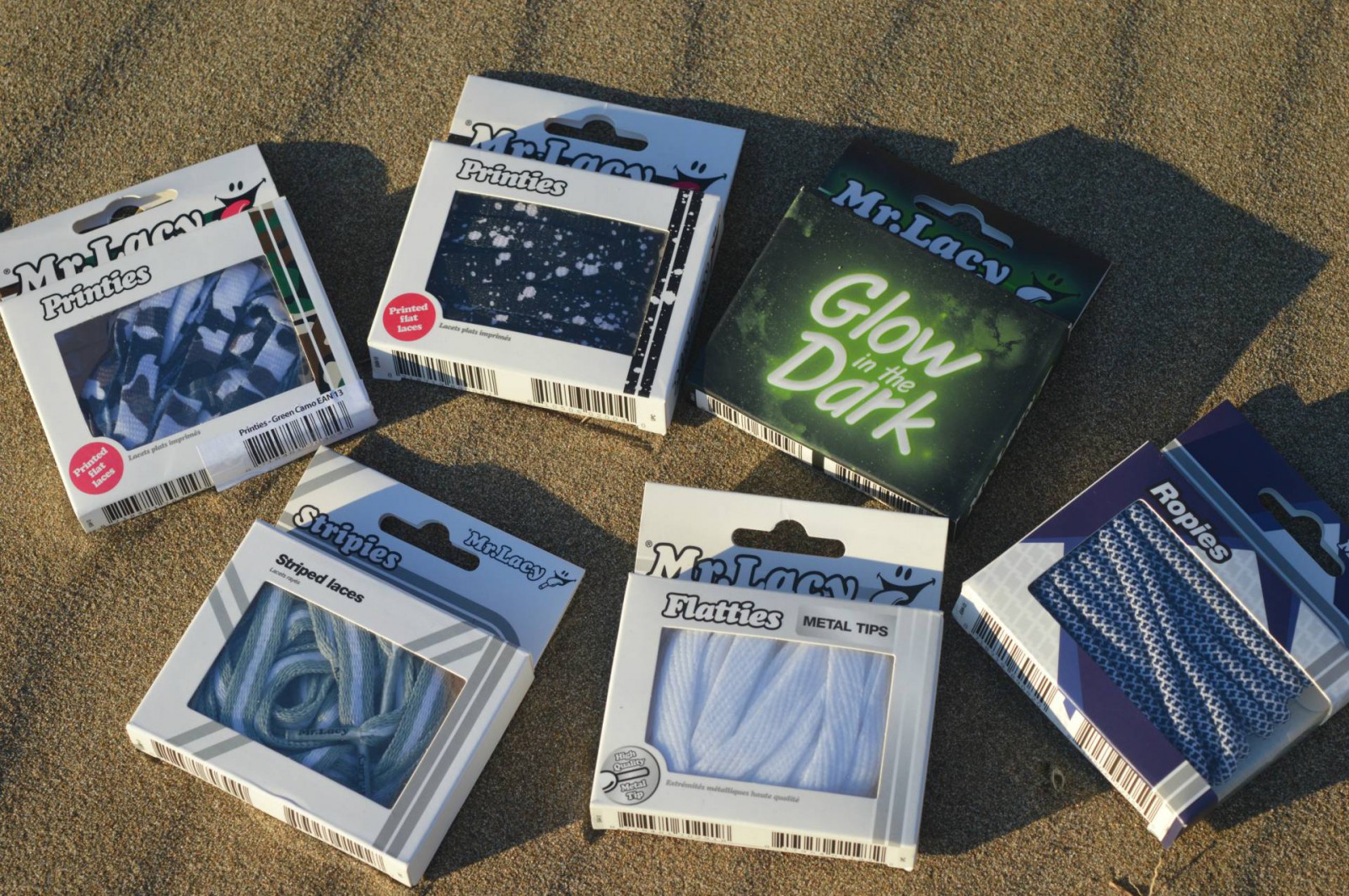 Hier zie je links veters met een camouflage print. Deze kun je in zwarte of witte sneakers super tof combineren: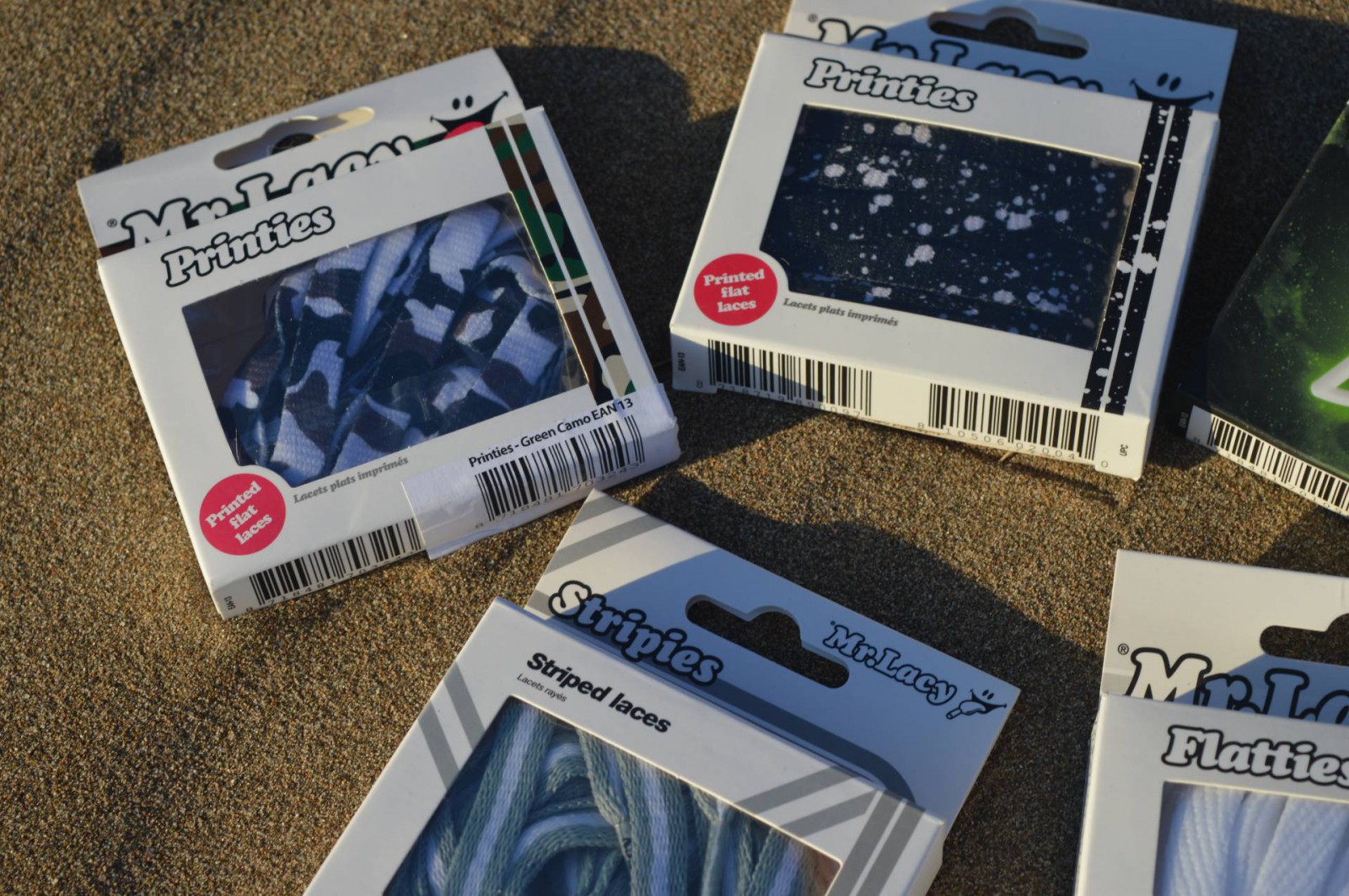 Hier rechts zijn veters die rond zijn en een beetje lijken op veters van wandelschoenen, maar dan in een modern jasje: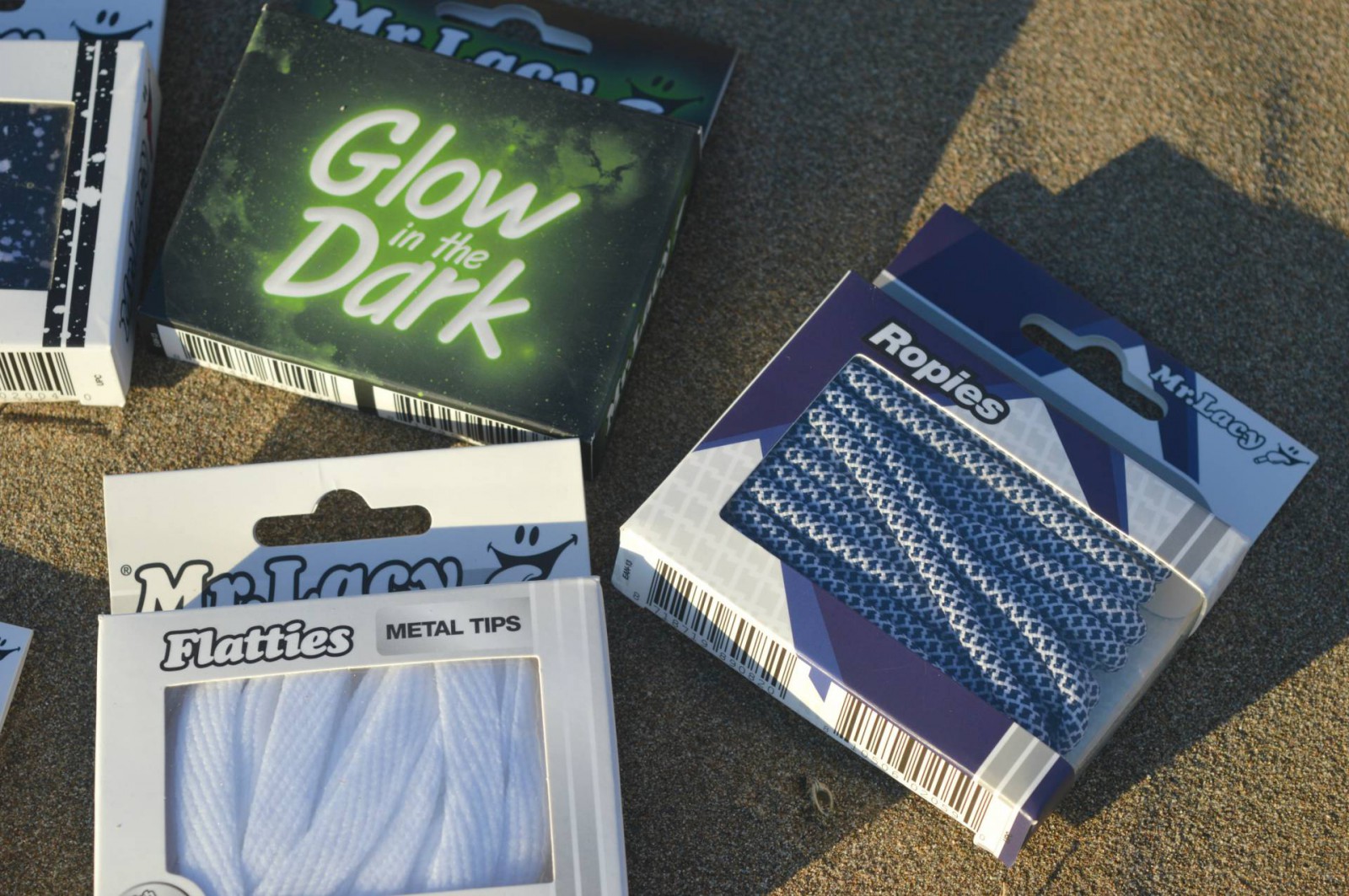 Ook deze vindt ik erg tof, 'Striped Laces'. Deze zijn er in verschillende kleuren. Ik heb de kleuren wit met grijs:
Ook deze vindt ik er leuk, zwart met witte 'verf spetters':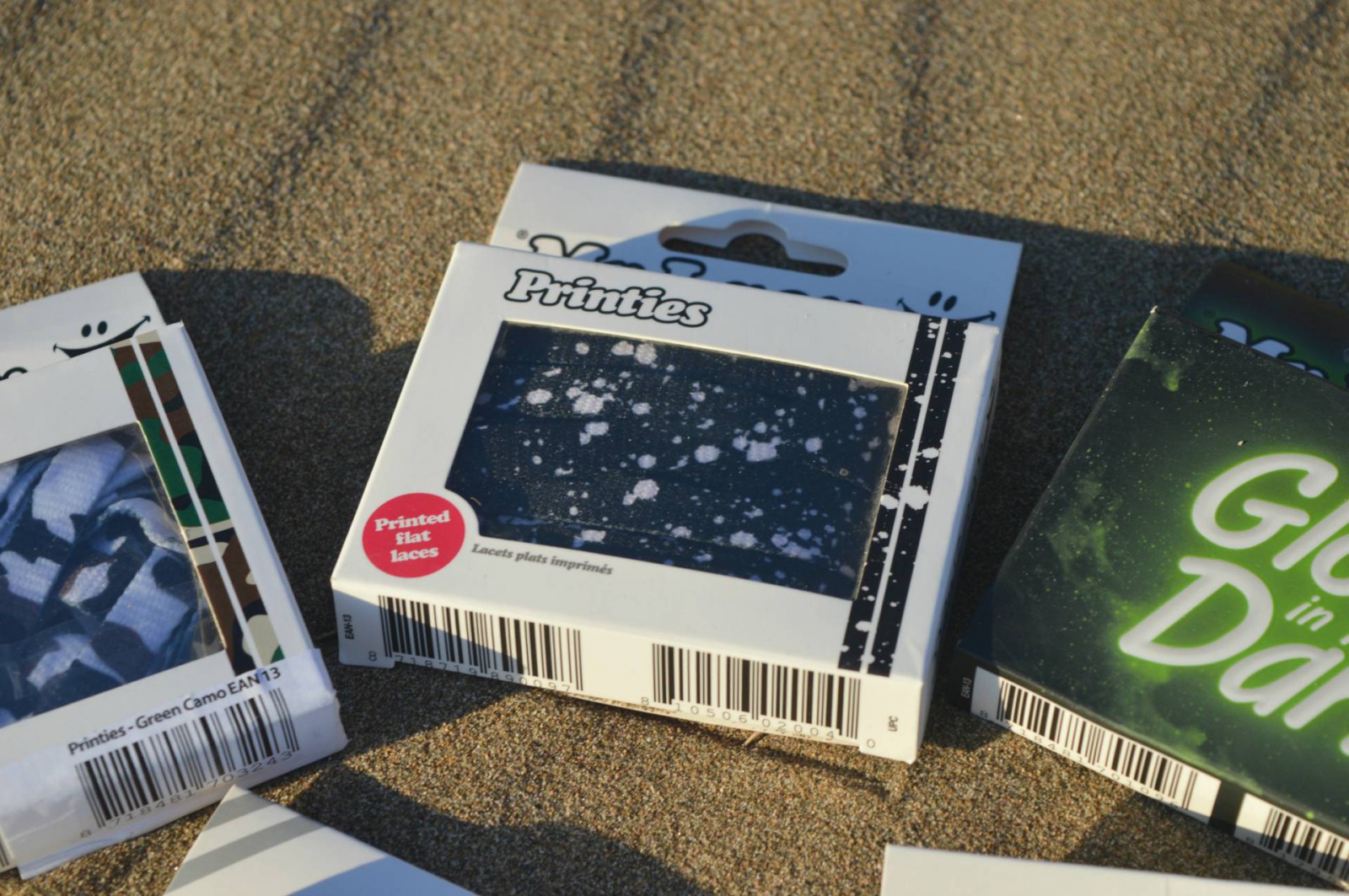 Ik heb ze nog niet uitgeprobeerd, maar dit zijn glow in the dark veters. Hoe tof!: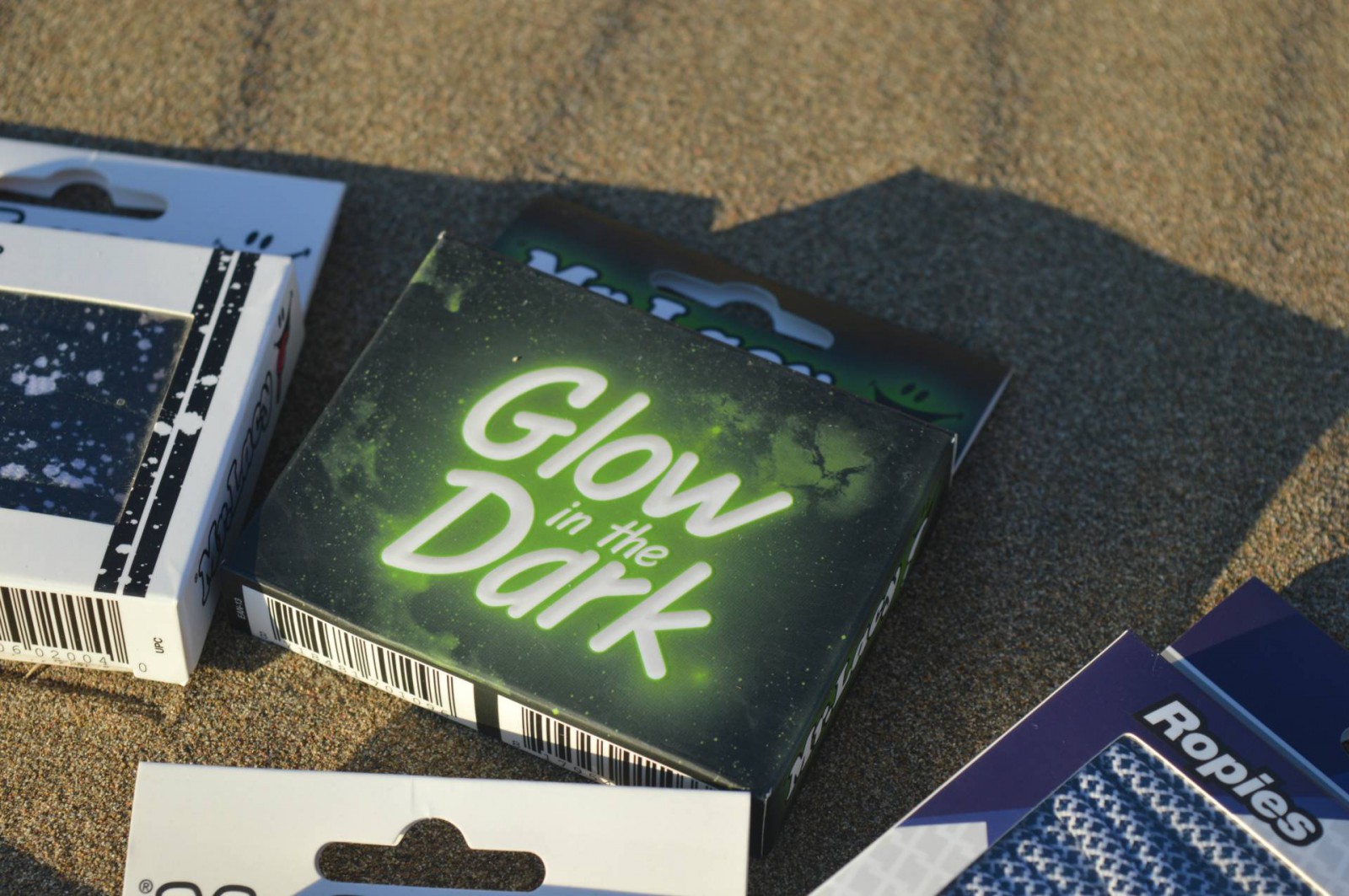 Dit is het laatste setje veters. Witte veters met een goud uiteinde! Deze zijn zeker mijn favoriet!: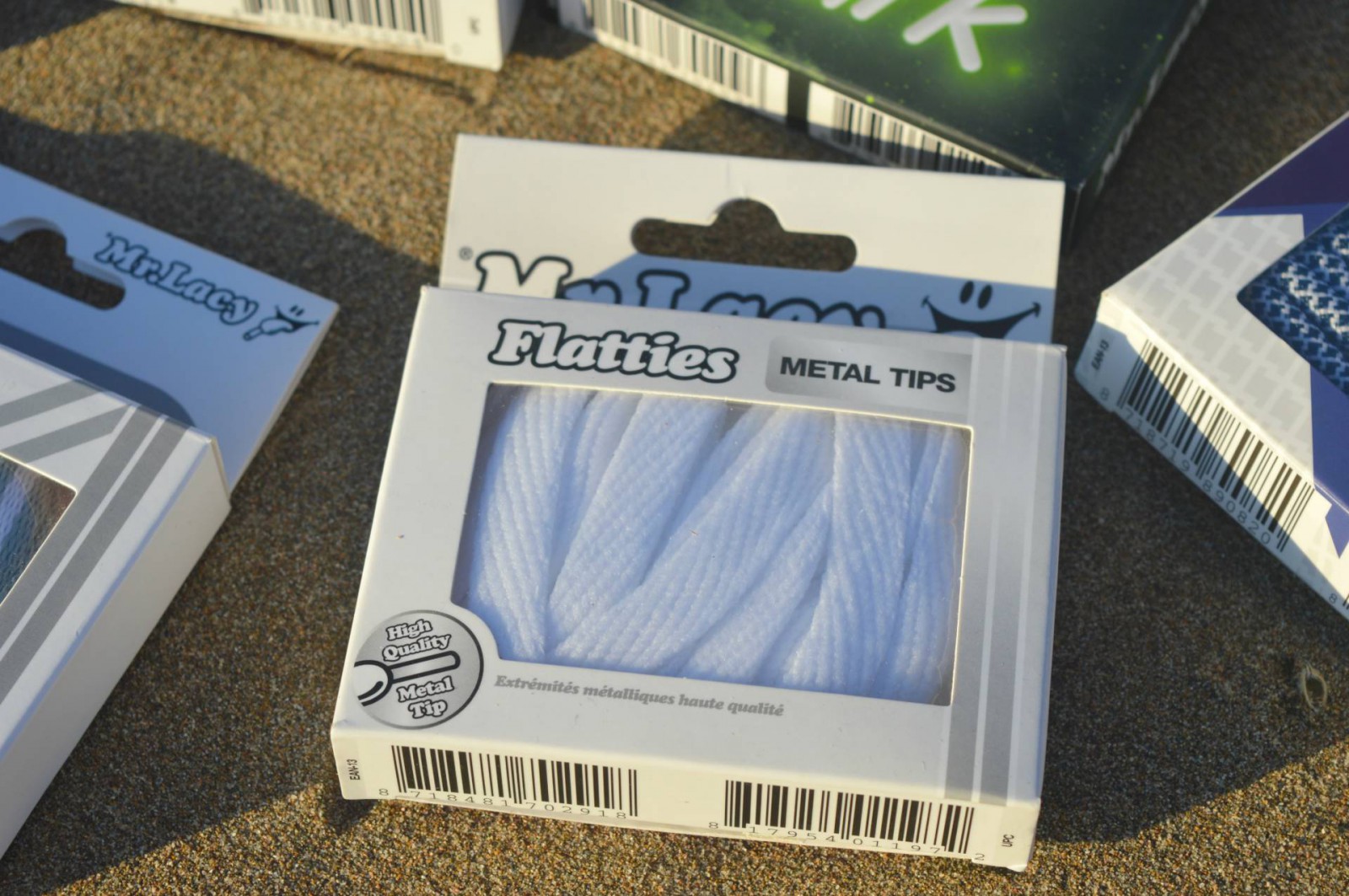 Deze veters heb ik ook in mijn new balance sneakers gedaan, en hier het resultaat: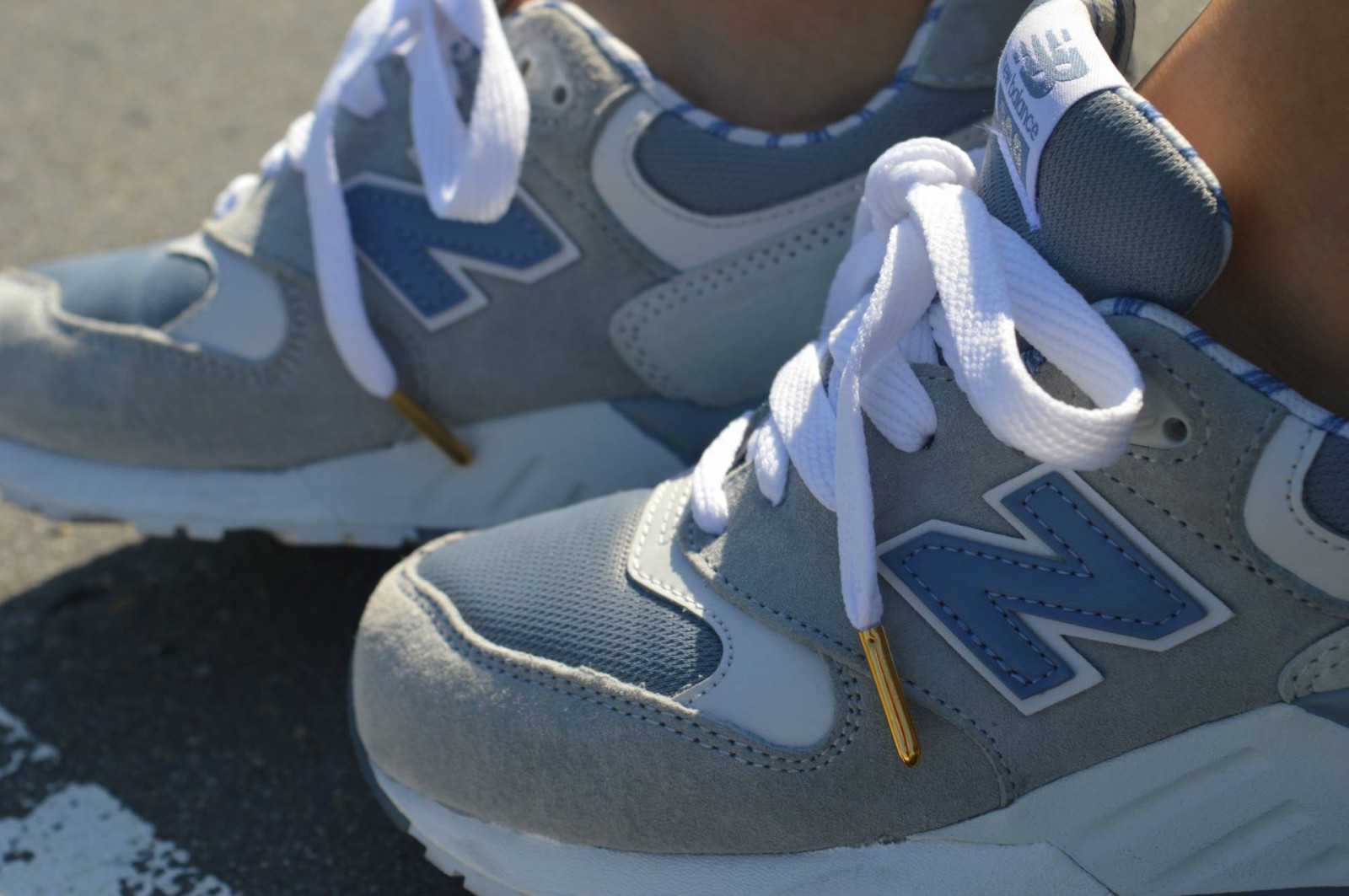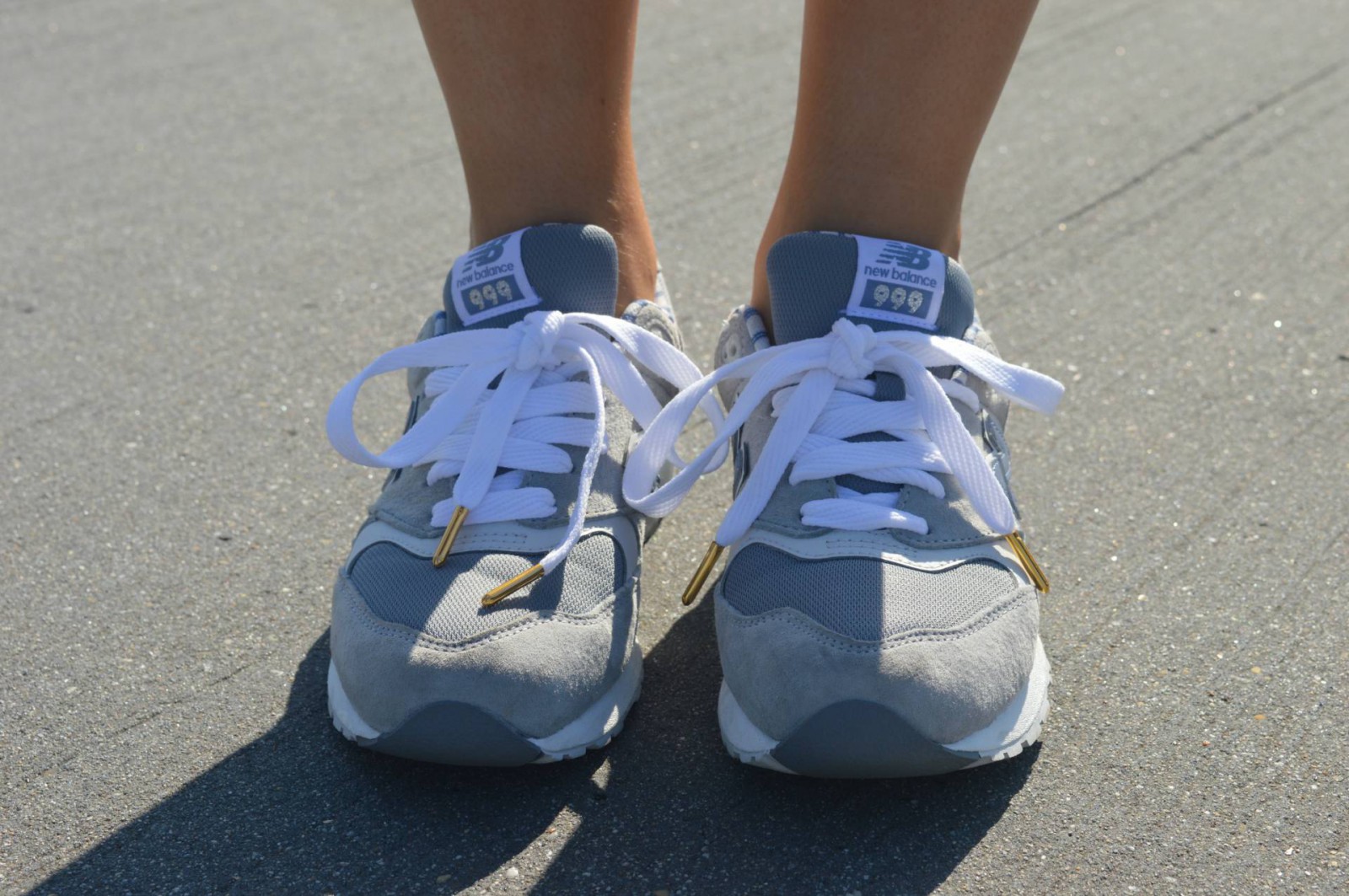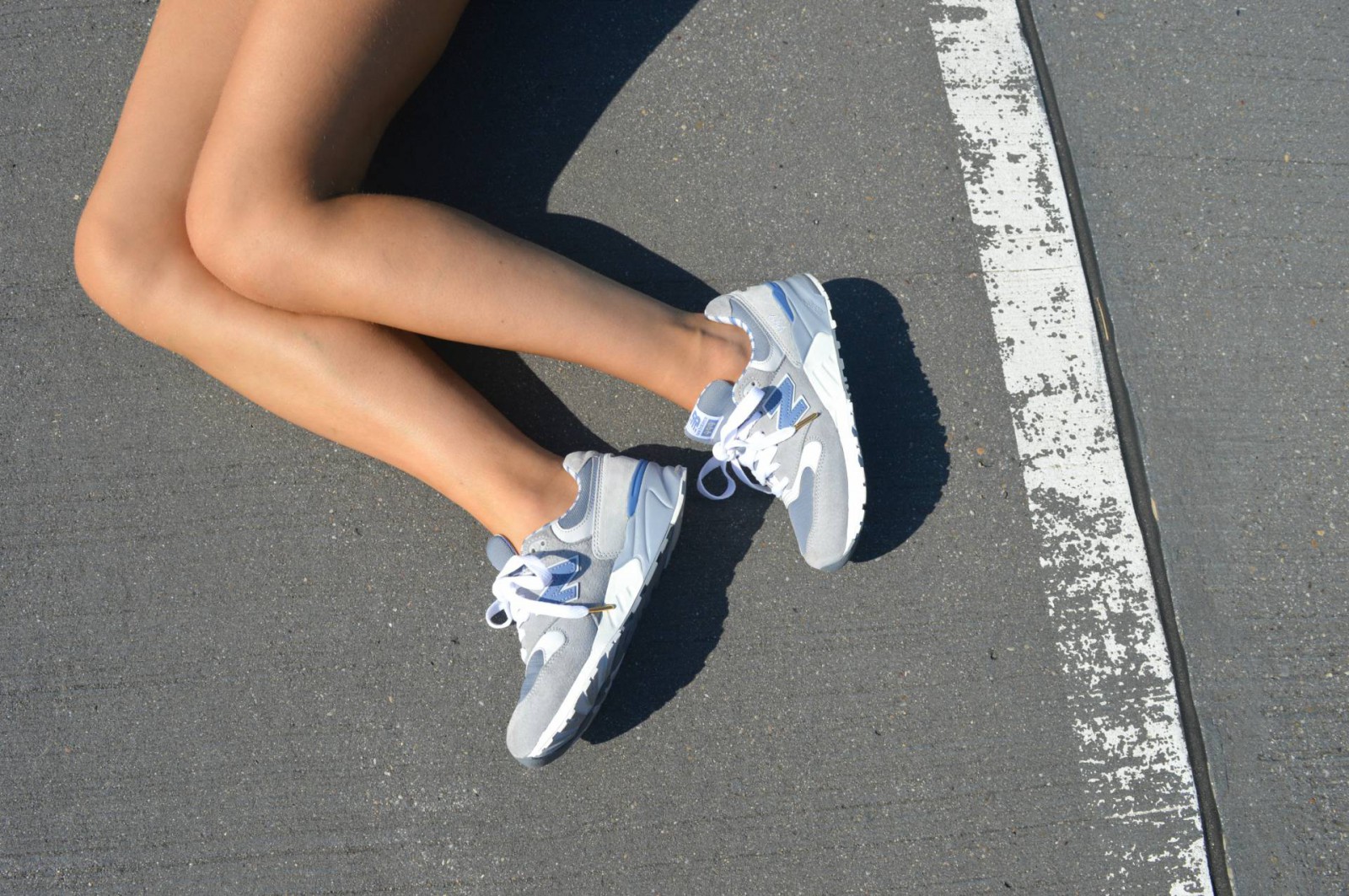 Welke is jou favoriet?
Xxx Isabeau
In samenwerking met Mr Lacy