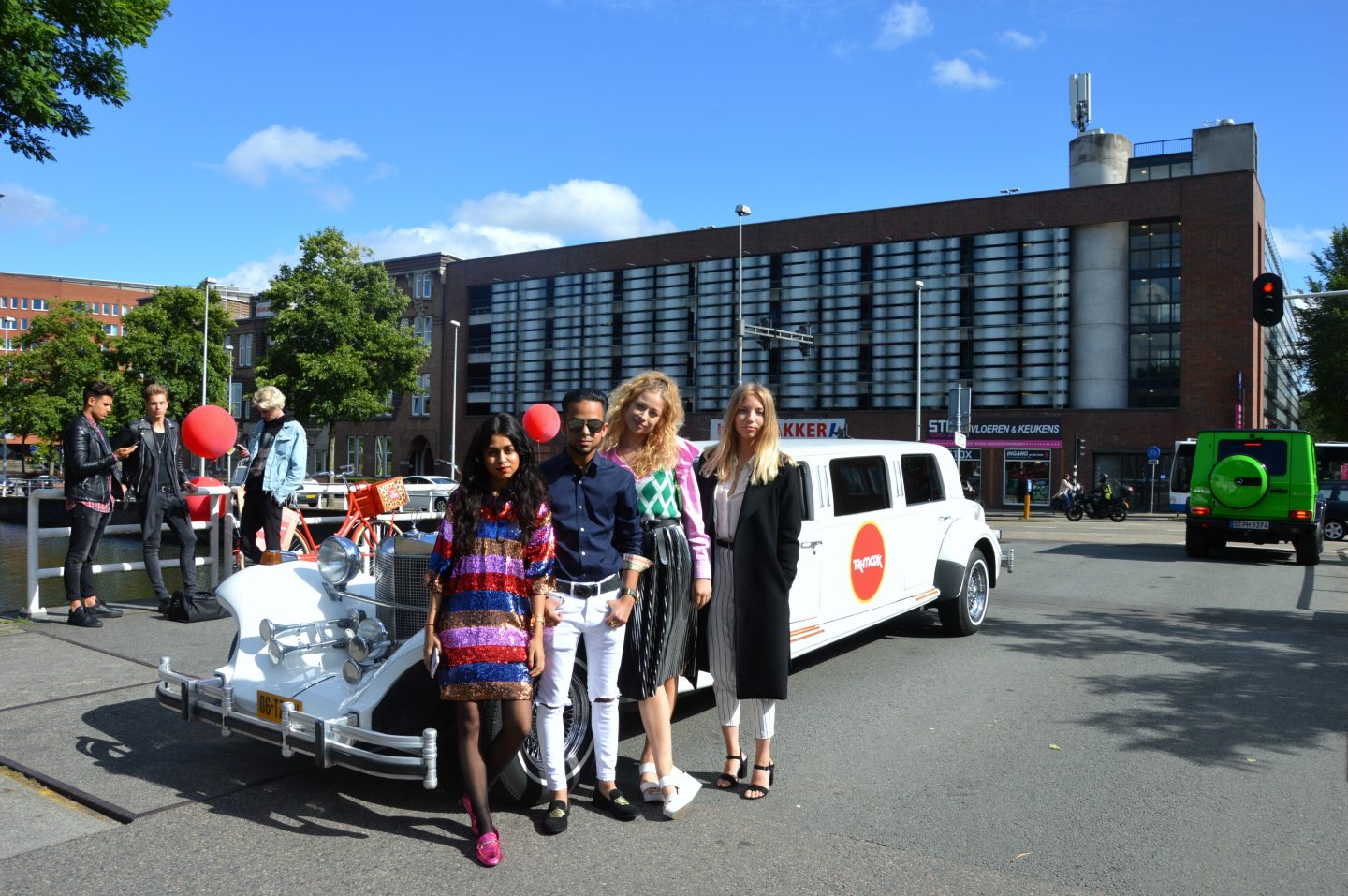 Tijdens fashionweek organiseerde TK MAXX een event en ik was erbij! Lees verder…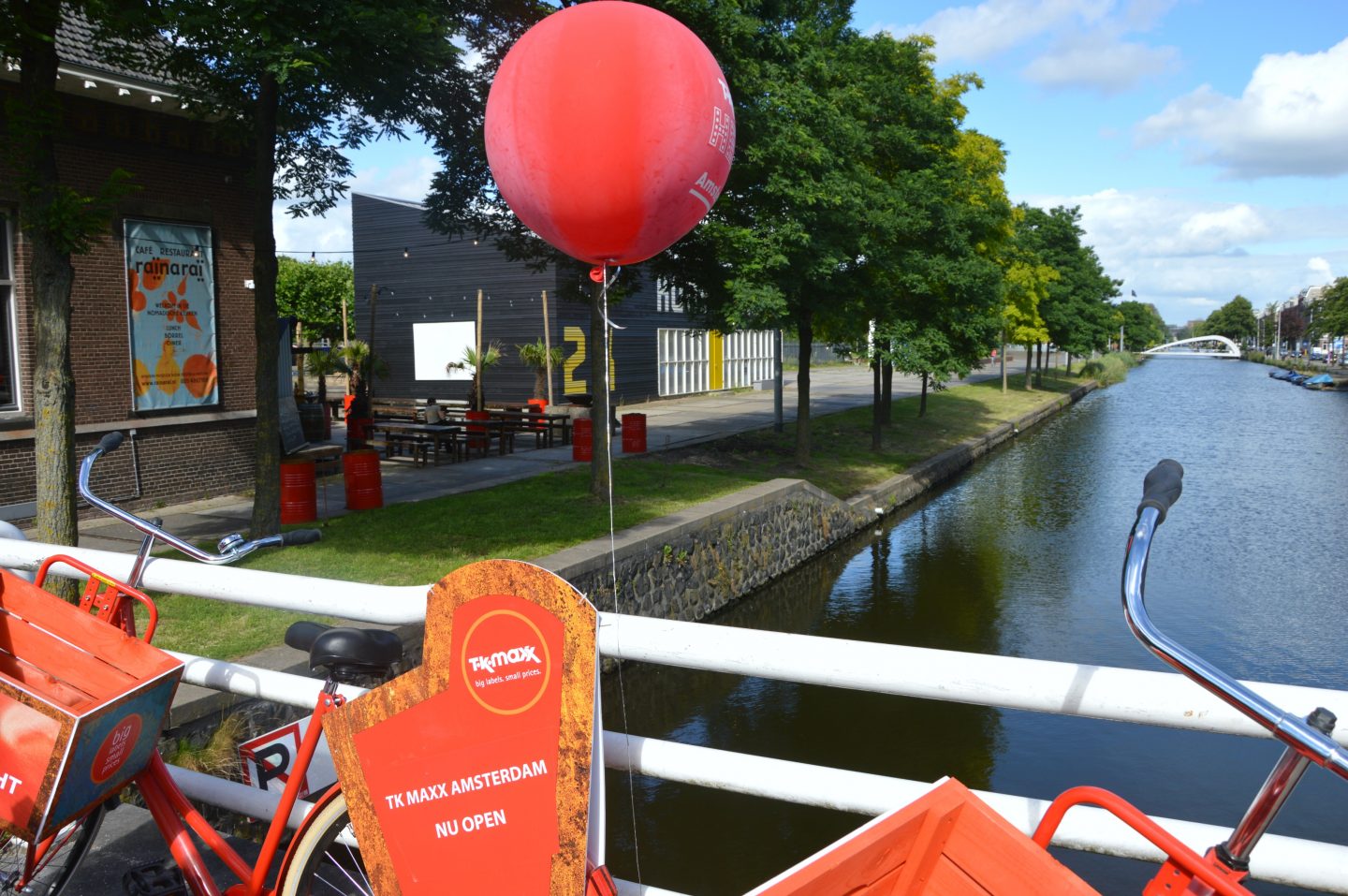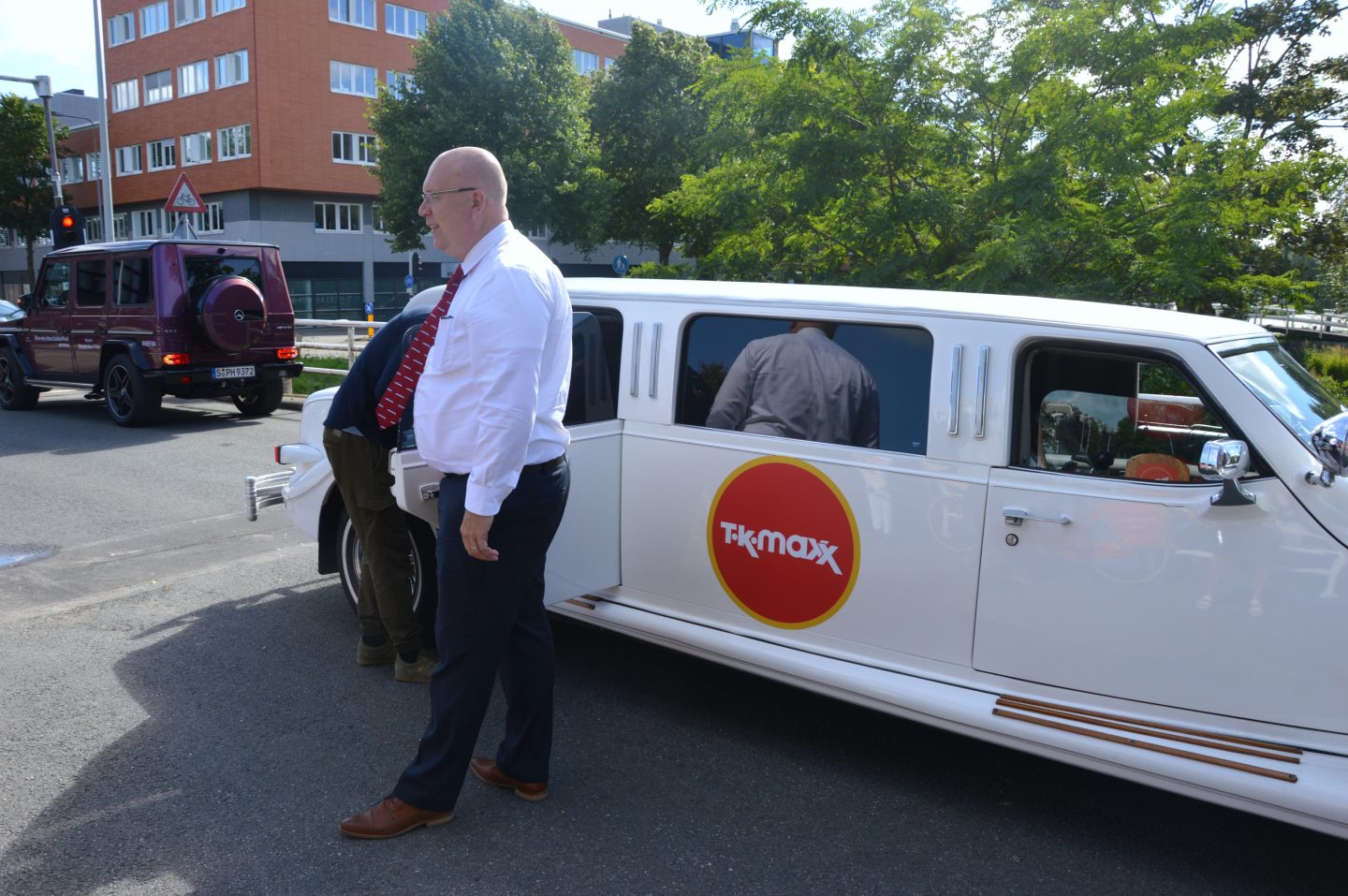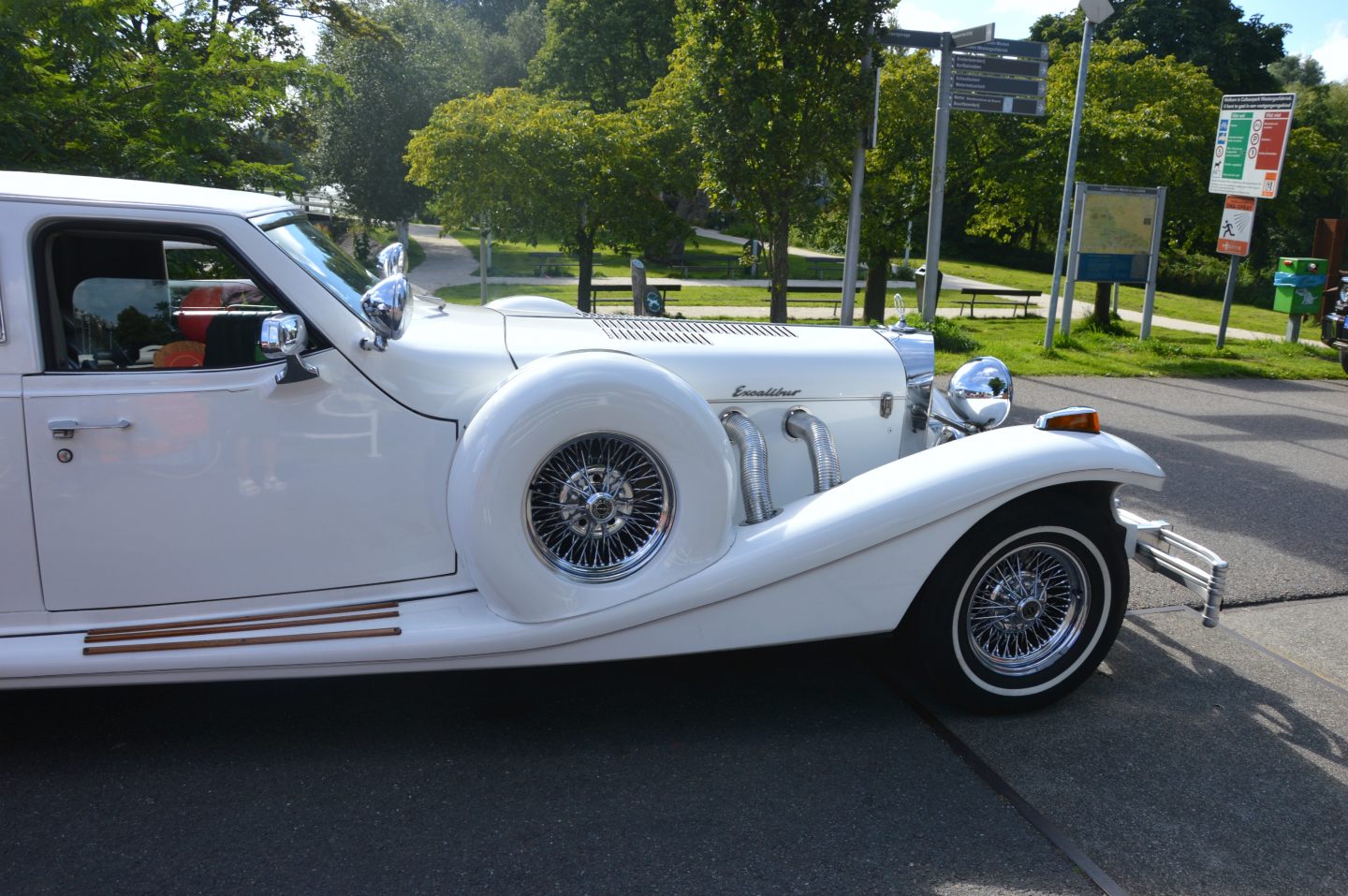 TK MAXX is een van mijn favoriete winkels, en toen ik een mail kreeg of ik tijdens fashionweek in stijl de winkel wilde bezoeken was ik meteen enthousiast!
Tijdens het event werden we opgehaald door een limousine, hoe tof?! In de limousine kregen we uitleg over de winkel, hingen er ballonnen met complimenten erin die we open konden prikken, waren er confettikanonnen en veel meer! Aangekomen bij osdorpplein werden we ontvangen door een dame die op gitaar liedjes speelden en zong, en liepen we naar de winkel. Bij de winkel aangekomen was er een rode loper en kregen we heerlijke drankjes aangeboden die er ook nog eens super leuk uitzagen. We kregen 10 minuten in de winkel om rond te kijken en te shoppen, waarna we weer met de limousine terug reden naar fashionweek.
Ik heb op dat moment niets gekocht, maar ging een week later naar de TK MAXX winkel in Eindhoven, en heb toen super toffe schoenen gescoord, die je zeker nog een keer voorbij gaat zien komen in een outfit of the day!
Ik vond het echt een super ervaring en het was zo gezellig!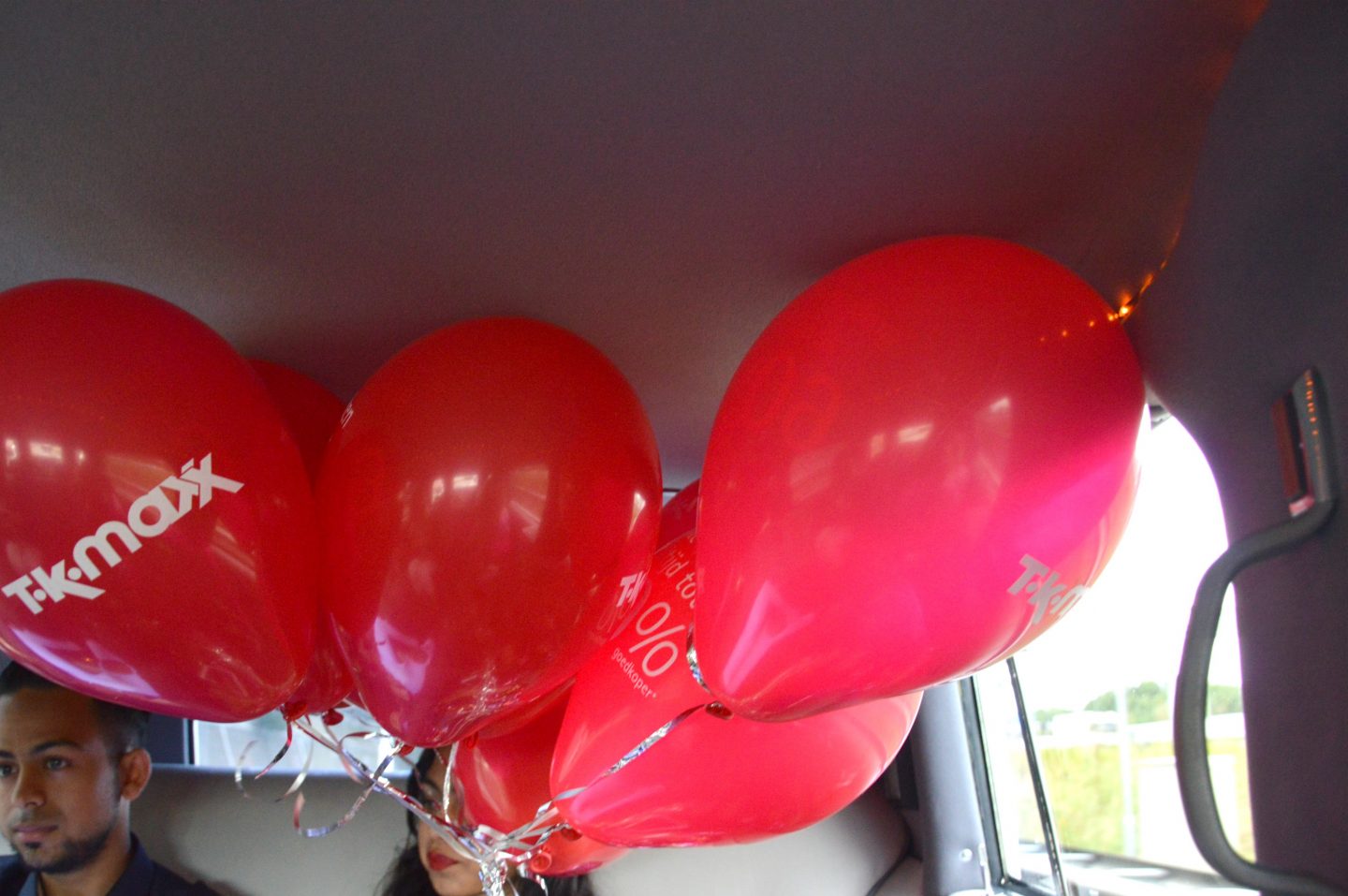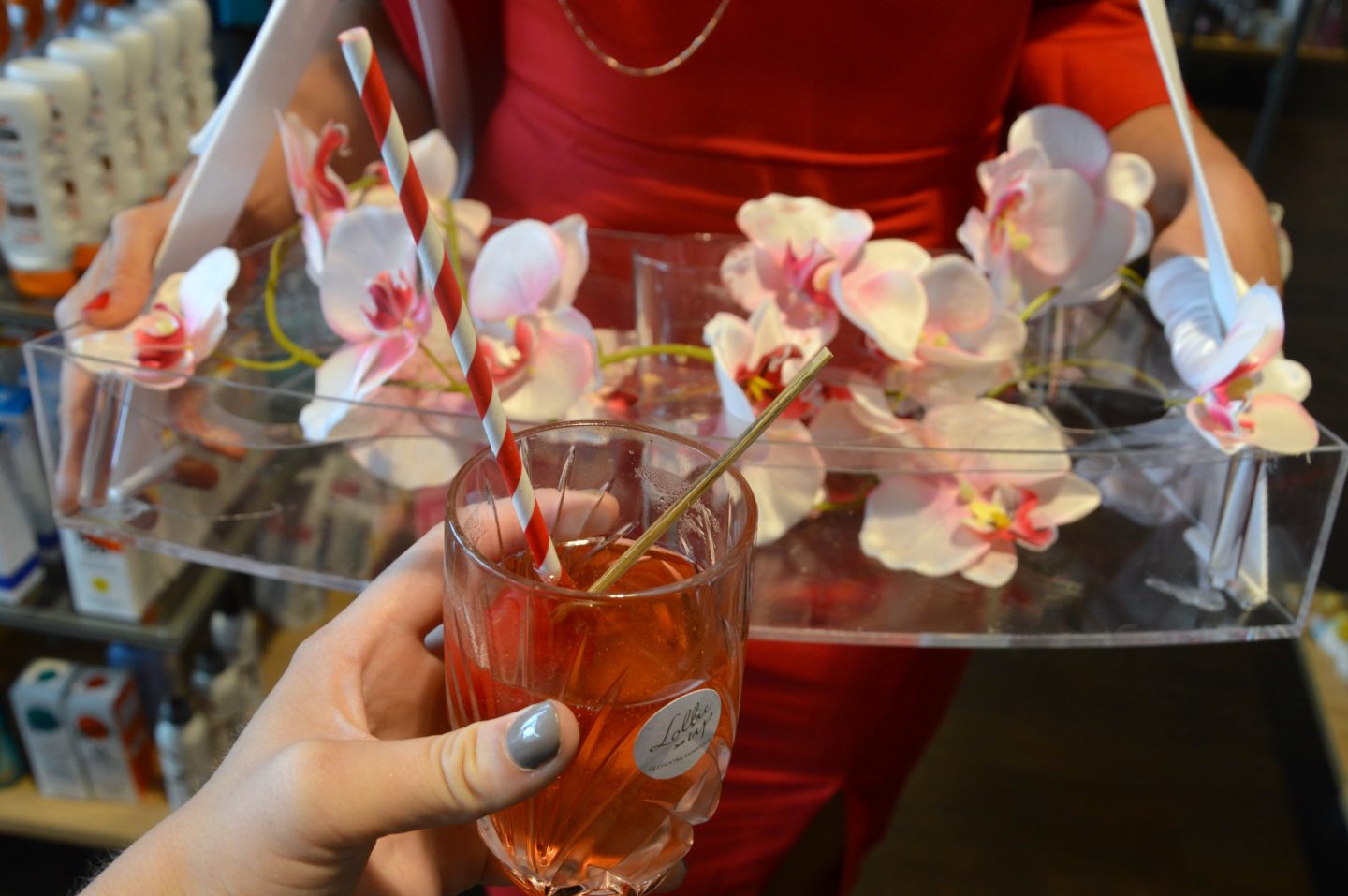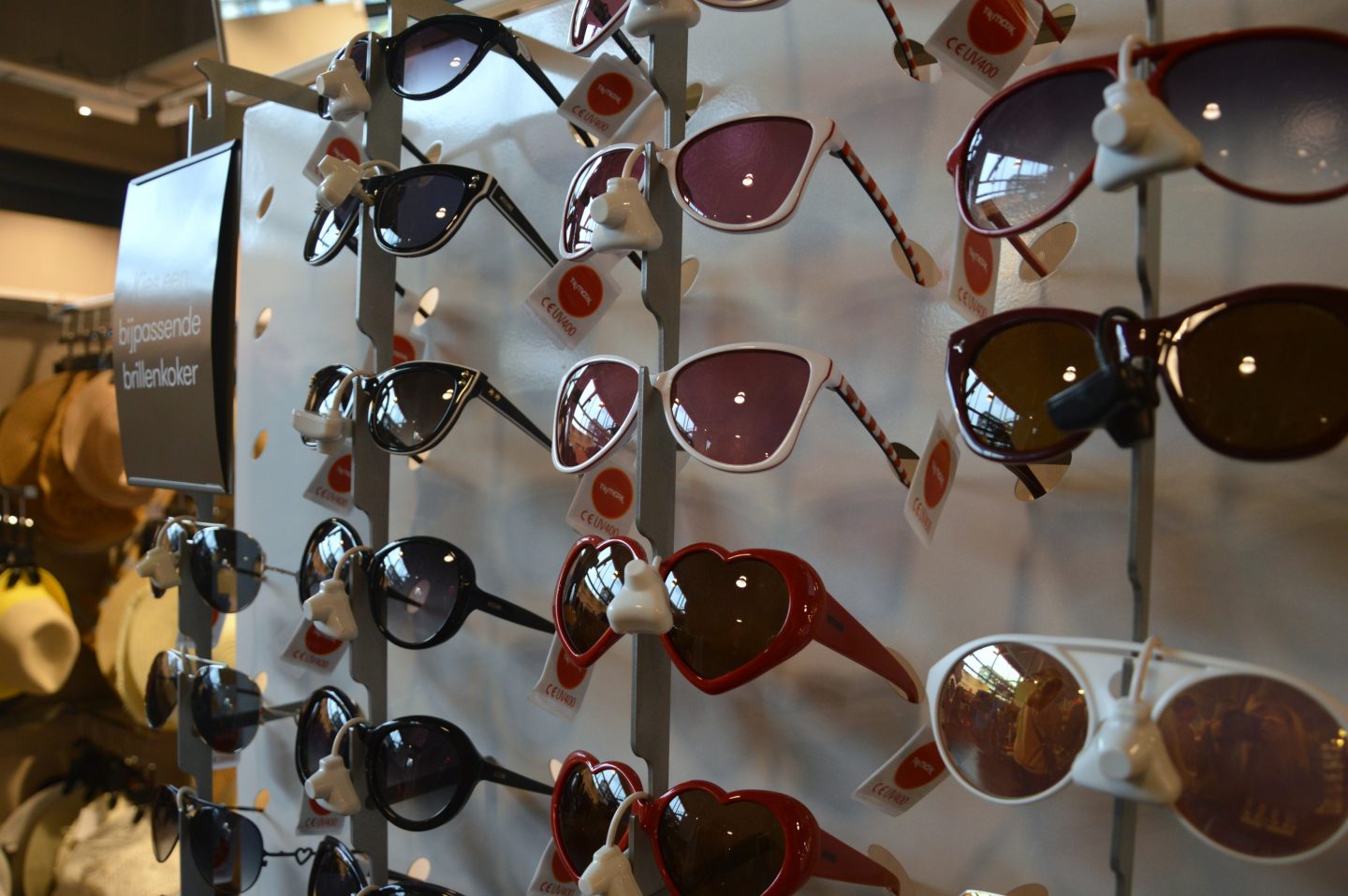 Thanks for having me!
Xxx Isabeau