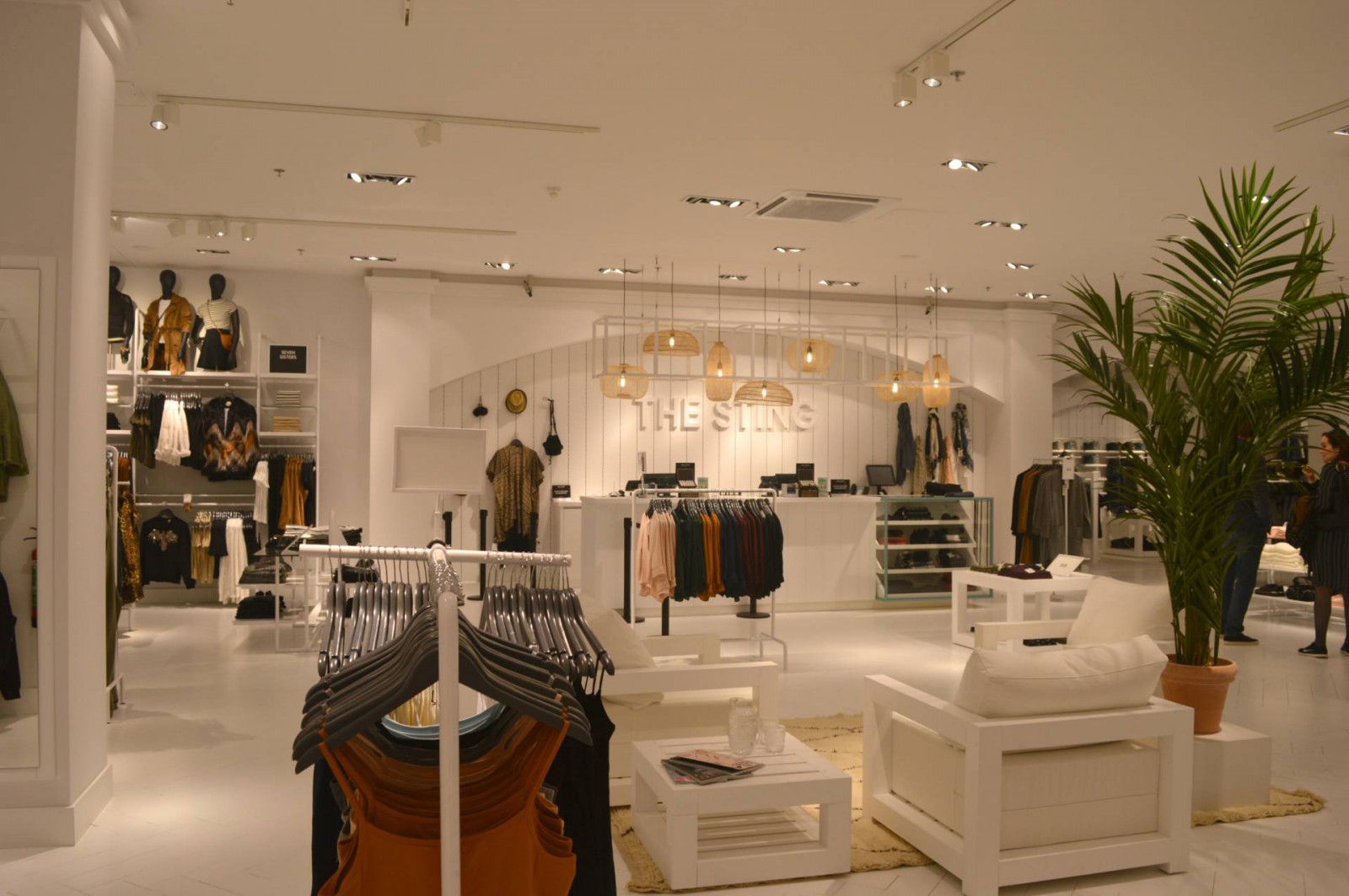 Hee,
Afgelopen donderdag was ik uitgenodigd voor de pers opening van The Sting in Tilburg! Lees verder…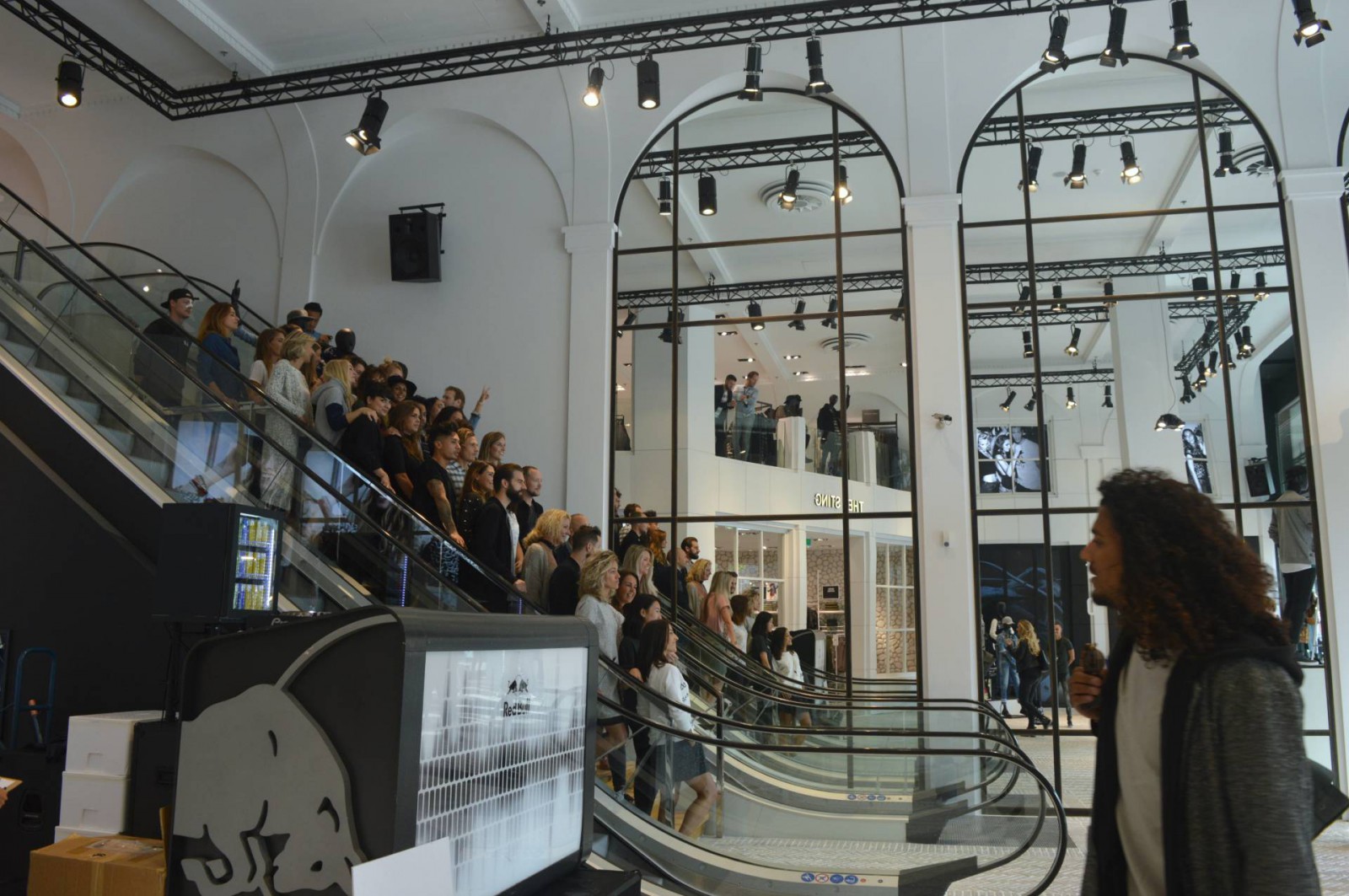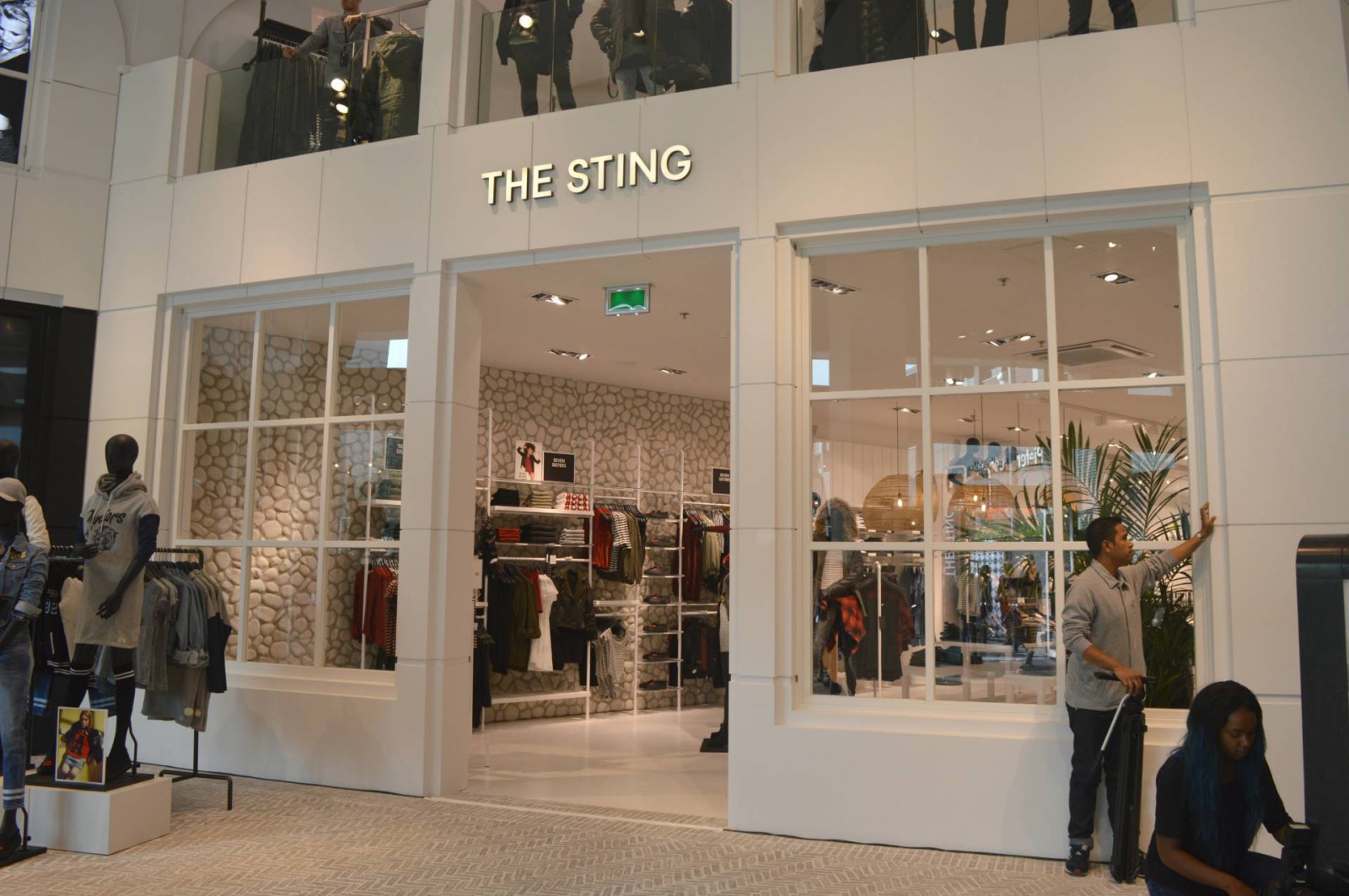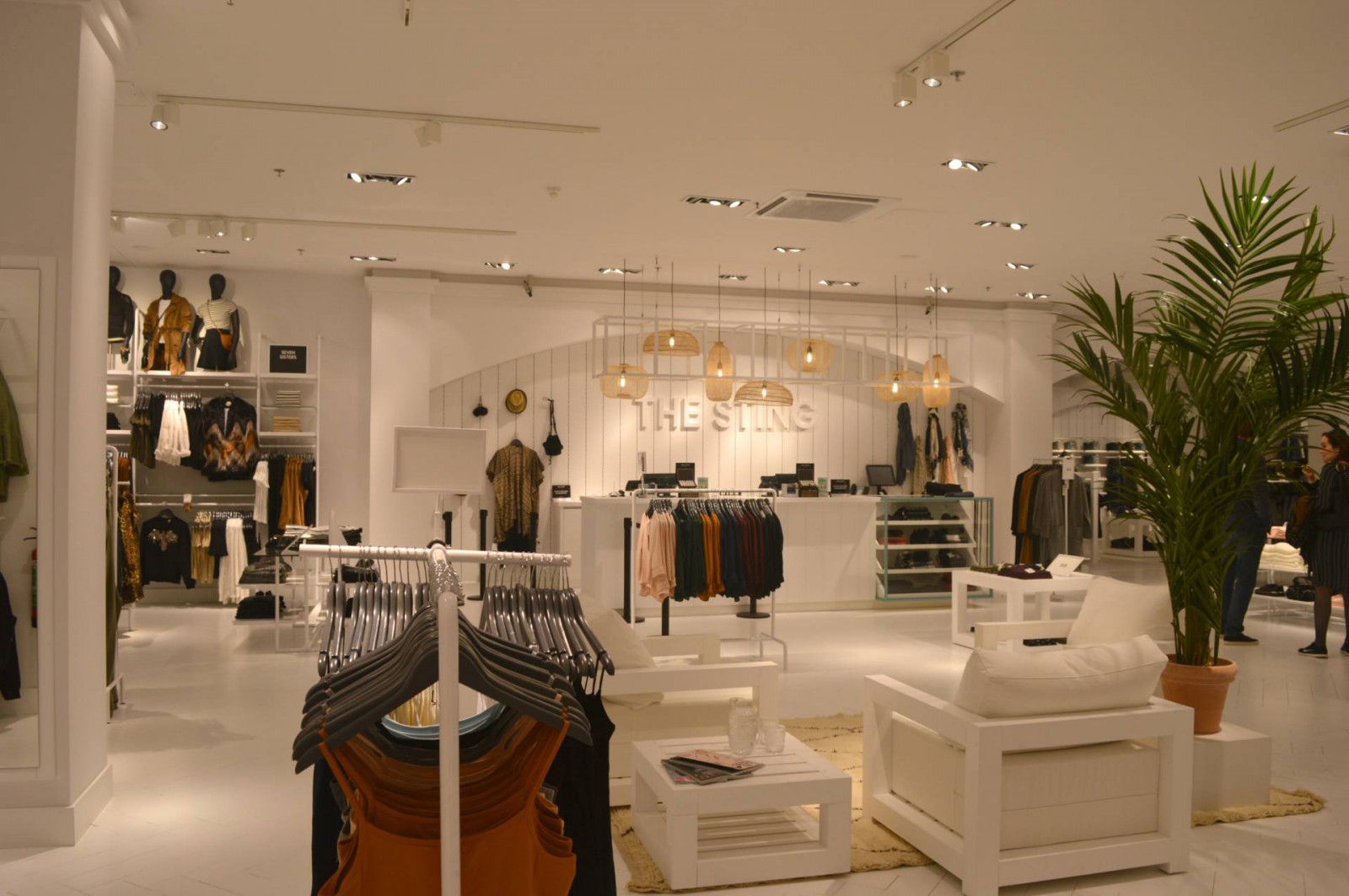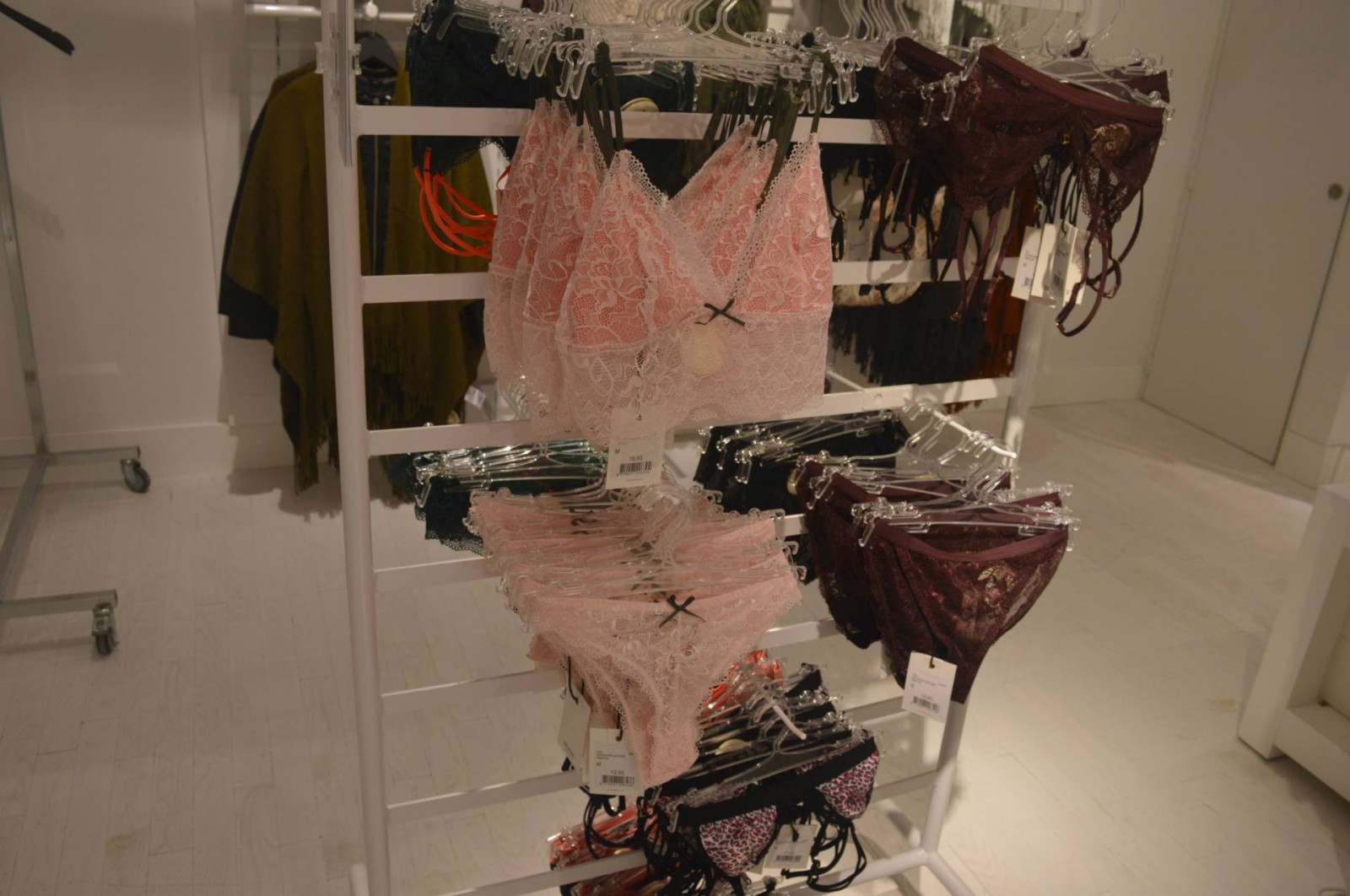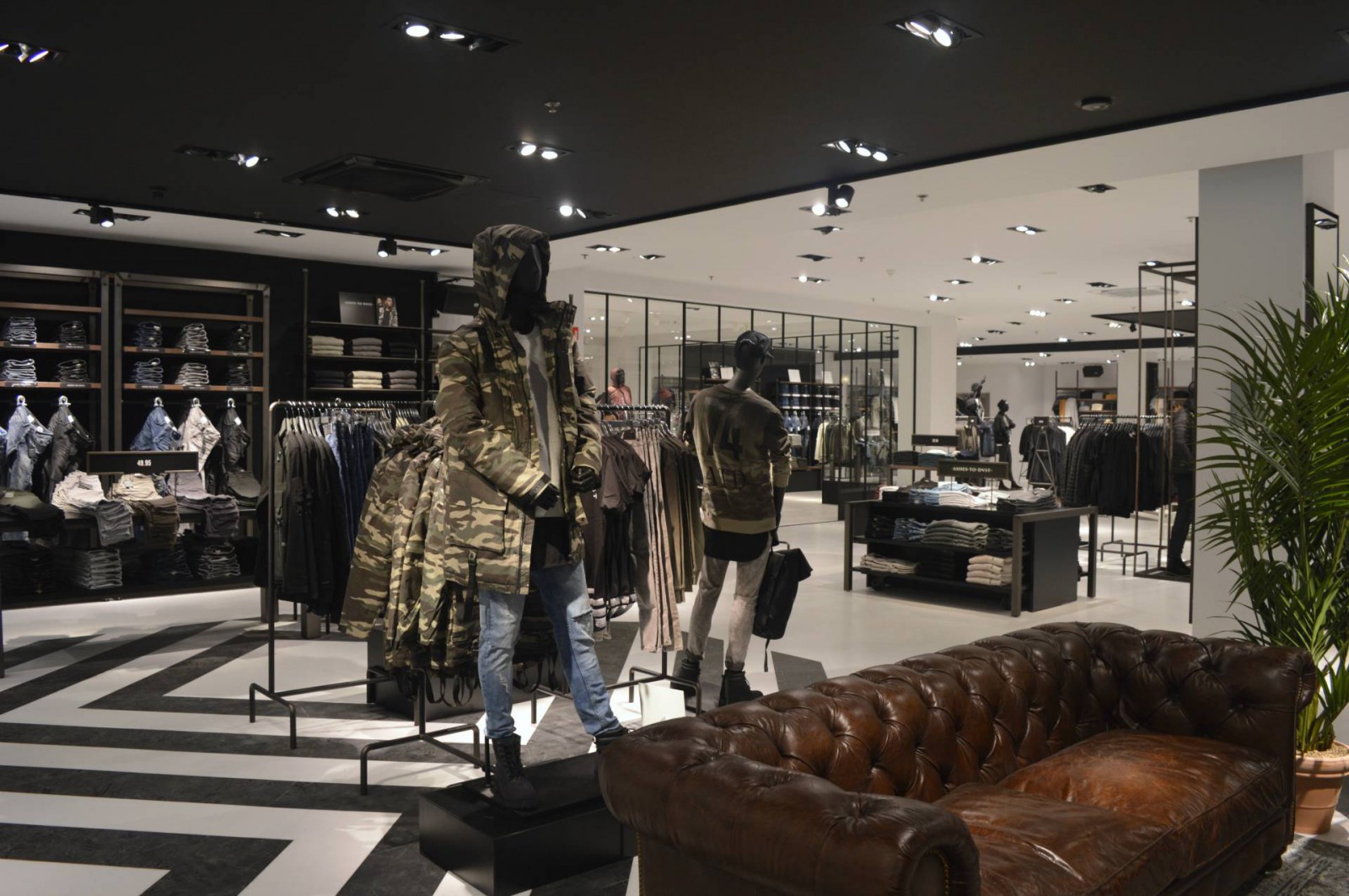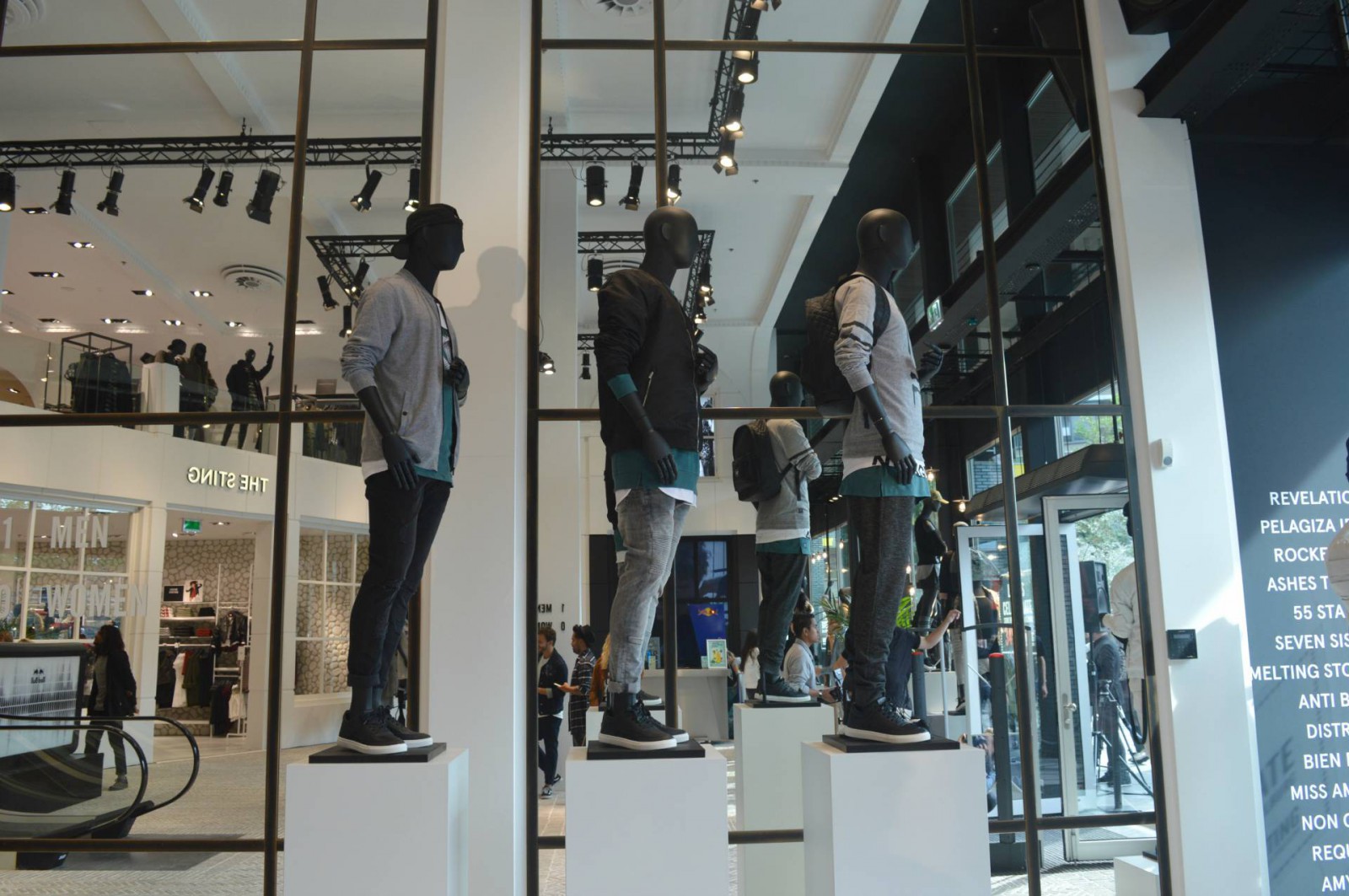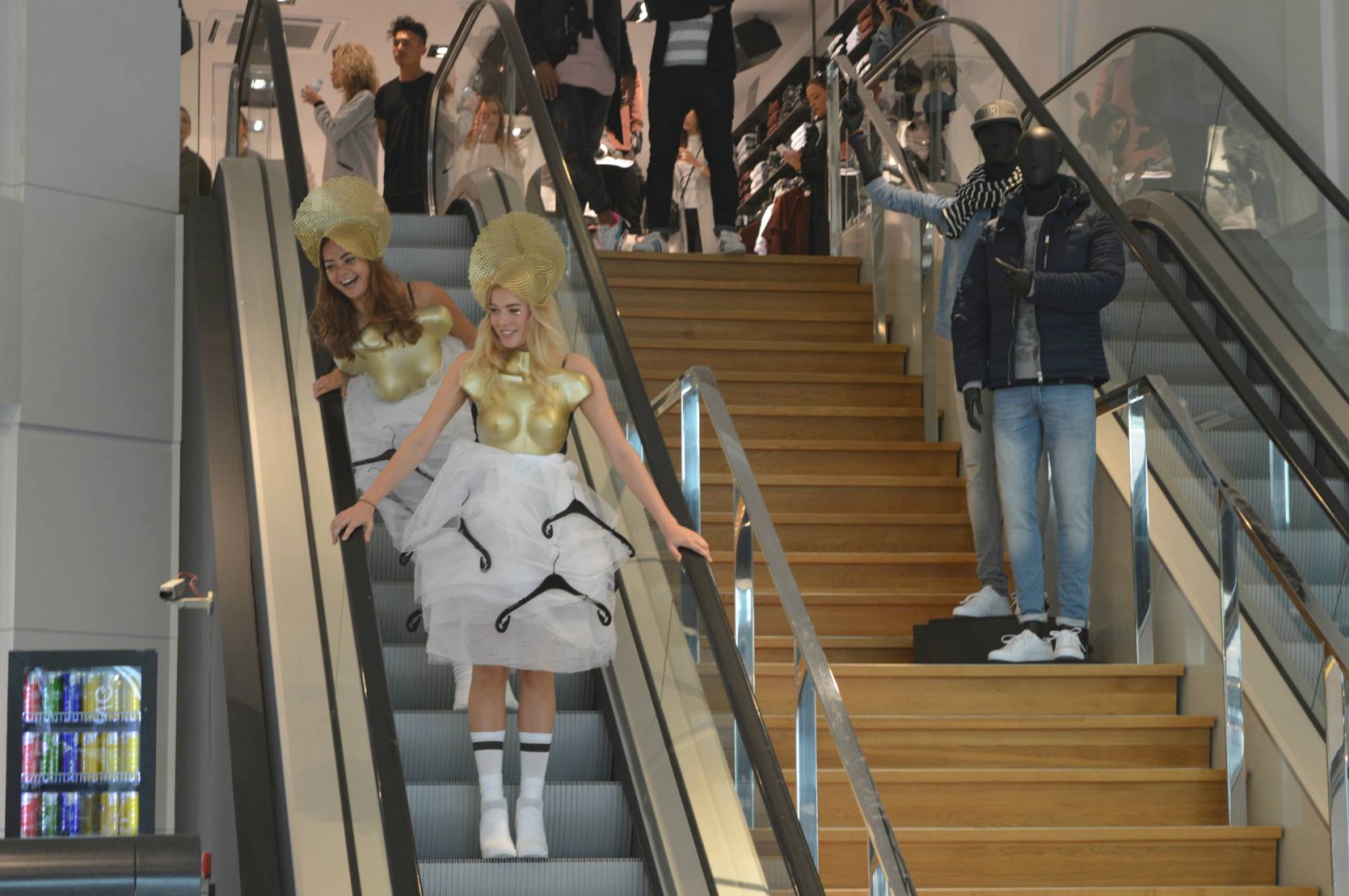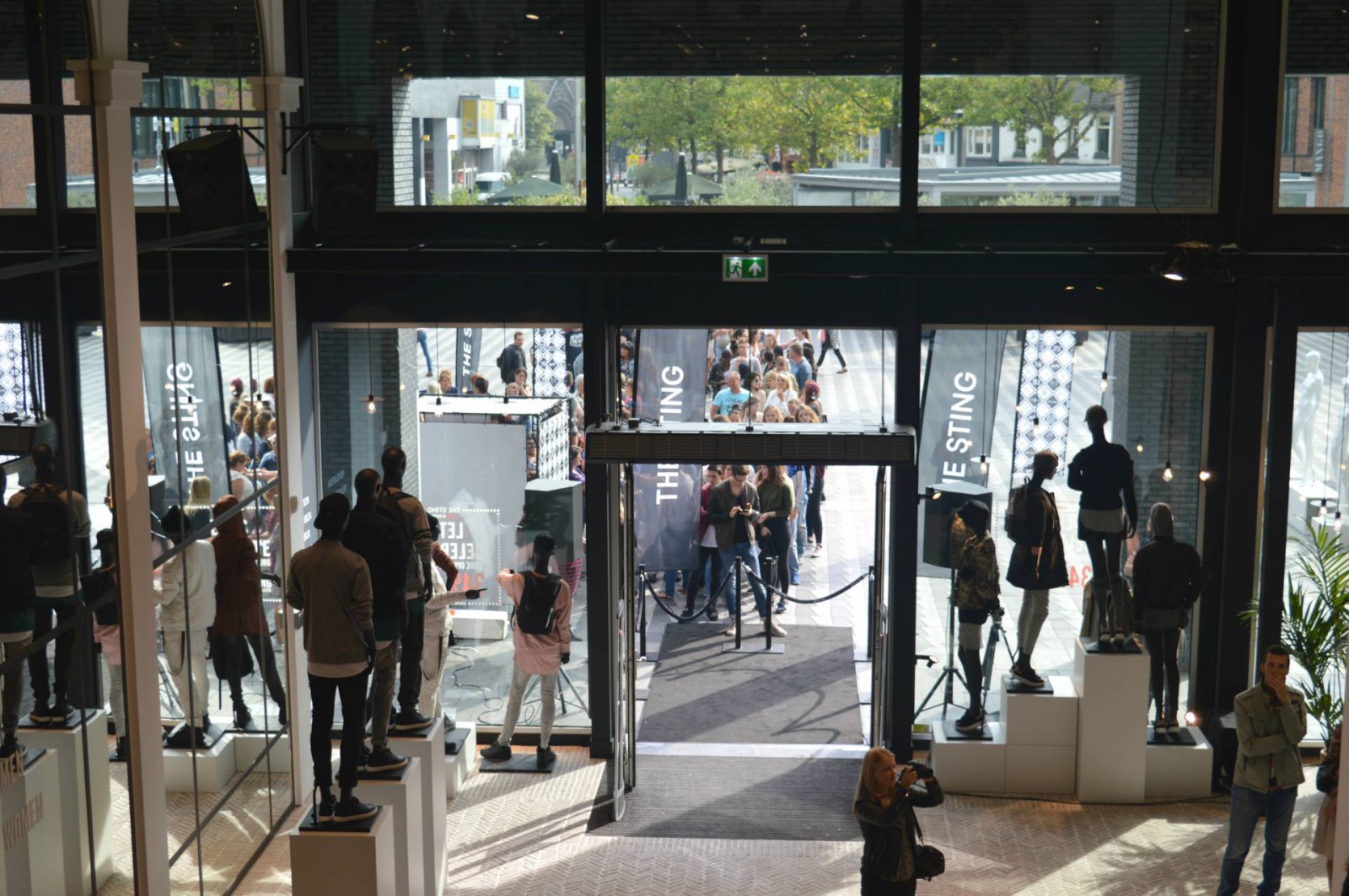 The Sting bestaat 34 jaar. Tijd voor vernieuwing! Afgelopen donderdag werd de 'nieuwe sting' geopend in Tilburg. De winkel heeft een grote makeover gekregen. Het interieur is nu veel minimalistischer geworden, met veel wit. Ik kom zelf uit Tilburg, dus ik wist goed hoe de Sting er eerst uitzag. De veranderingen in het interieur vind ik zelf echt super tof!
Van 11.00-12.00 was de winkel geopend voor pers en voor de managers van alle stings in Nederland. Ik kon dus op mijn gemakje kijken naar hoe de winkel was geworden, én een paar toffe dingen uitzoeken, terwijl er echt een mega lange rij voor de winkel stond! Die dag was er namelijk 34% korting, waar veel mensen op af kwamen. Super tof dat er zoveel mensen enthousiast waren om de nieuwe sting te zien!
De items die ik heb geshopt gaan jullie zeker nog voorbij zien komen in 'outfit of the days'. Het eerste item is al te zien in de outfit van aankomende zaterdag, so stay tuned!
Thanks for having me!
Xxx Isabeau