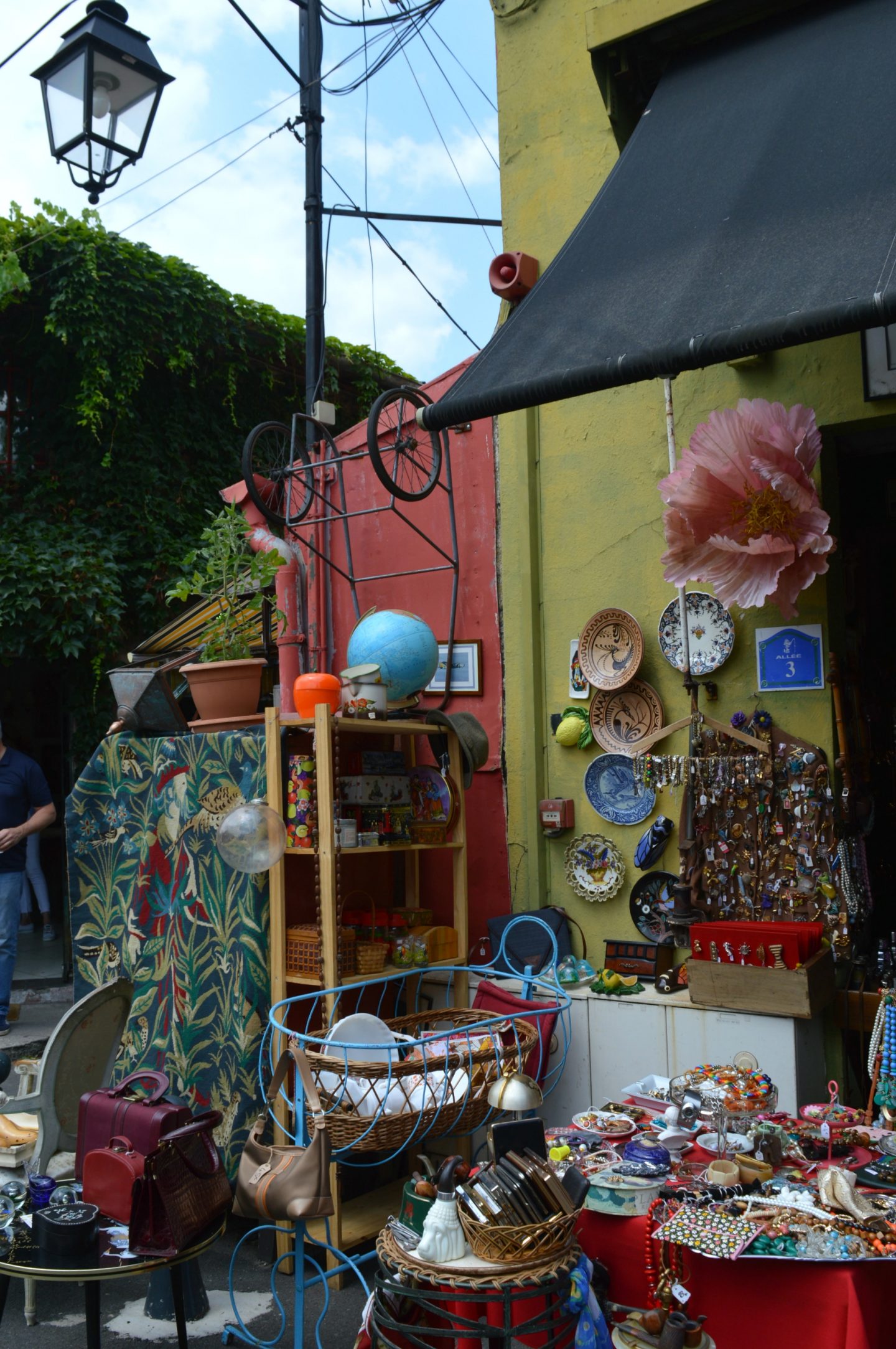 My favorite hotspot in Paris is the flea market! Read more…
English
The most famous flea market in Paris is the one at Porte de Clignancourt, officially called Les Puces de Saint-Ouen, but known to everyone as Les Puces (The Fleas). This is my favorite one in Paris and I alright went a couple of times.
The Flea Market has a couple of different areas and between these areas, you can find some cute restaurants and lots and lots of graffiti and other street art. This part looks totally different from the center of Paris. The architecture, the street art, and the vibe make it looks like you are in another city, but of course with a Paris touch.
VERNAISON MARKET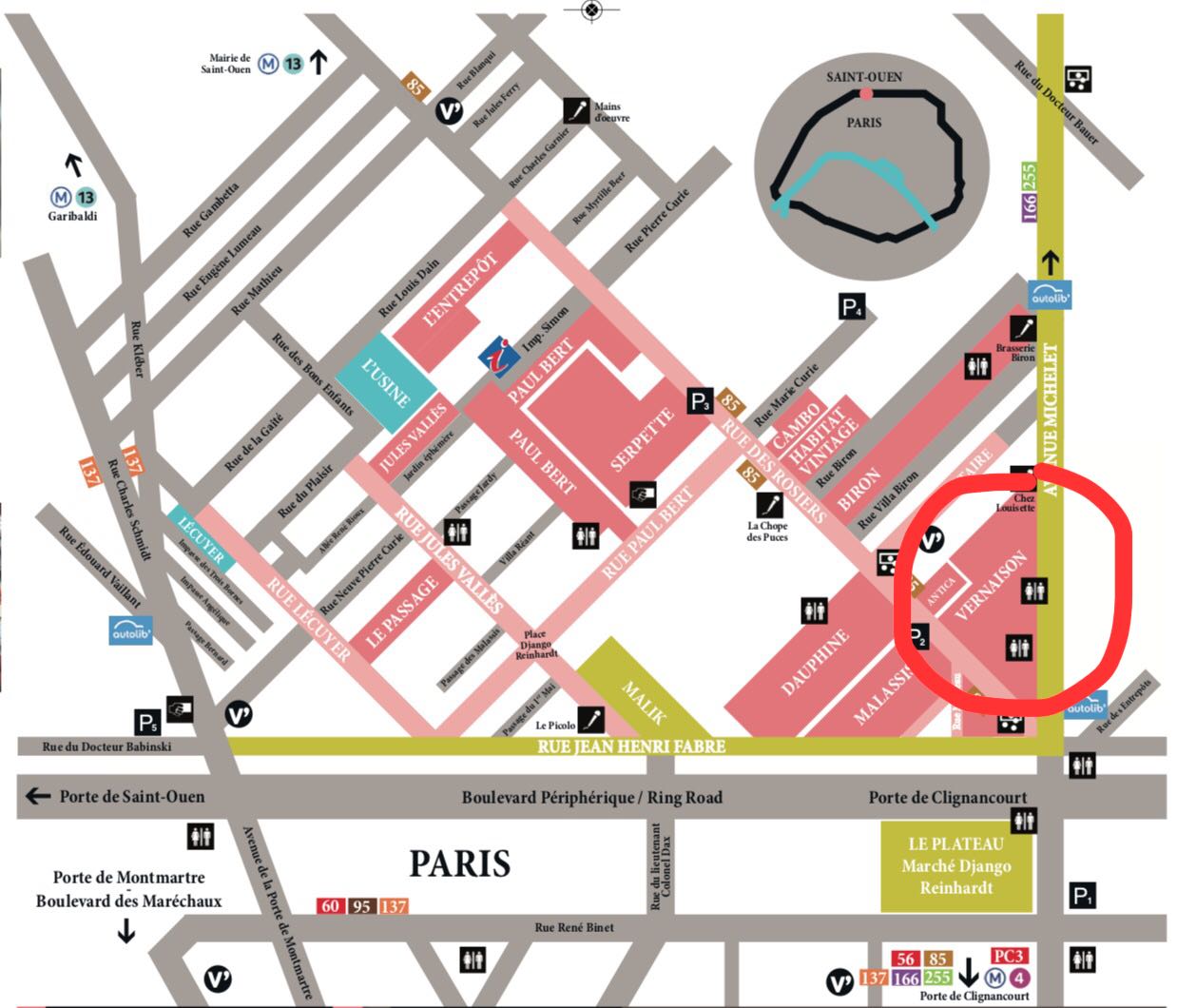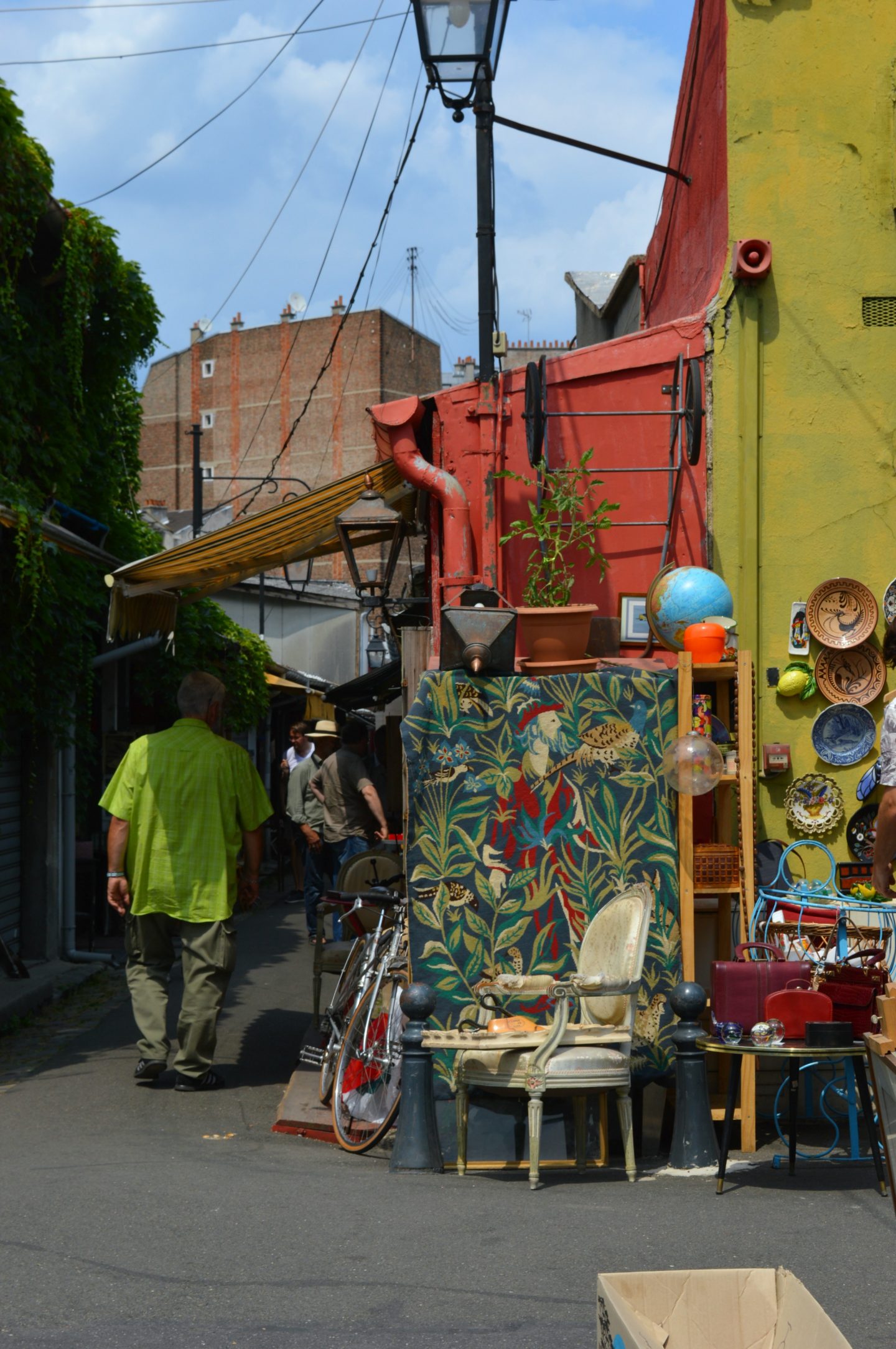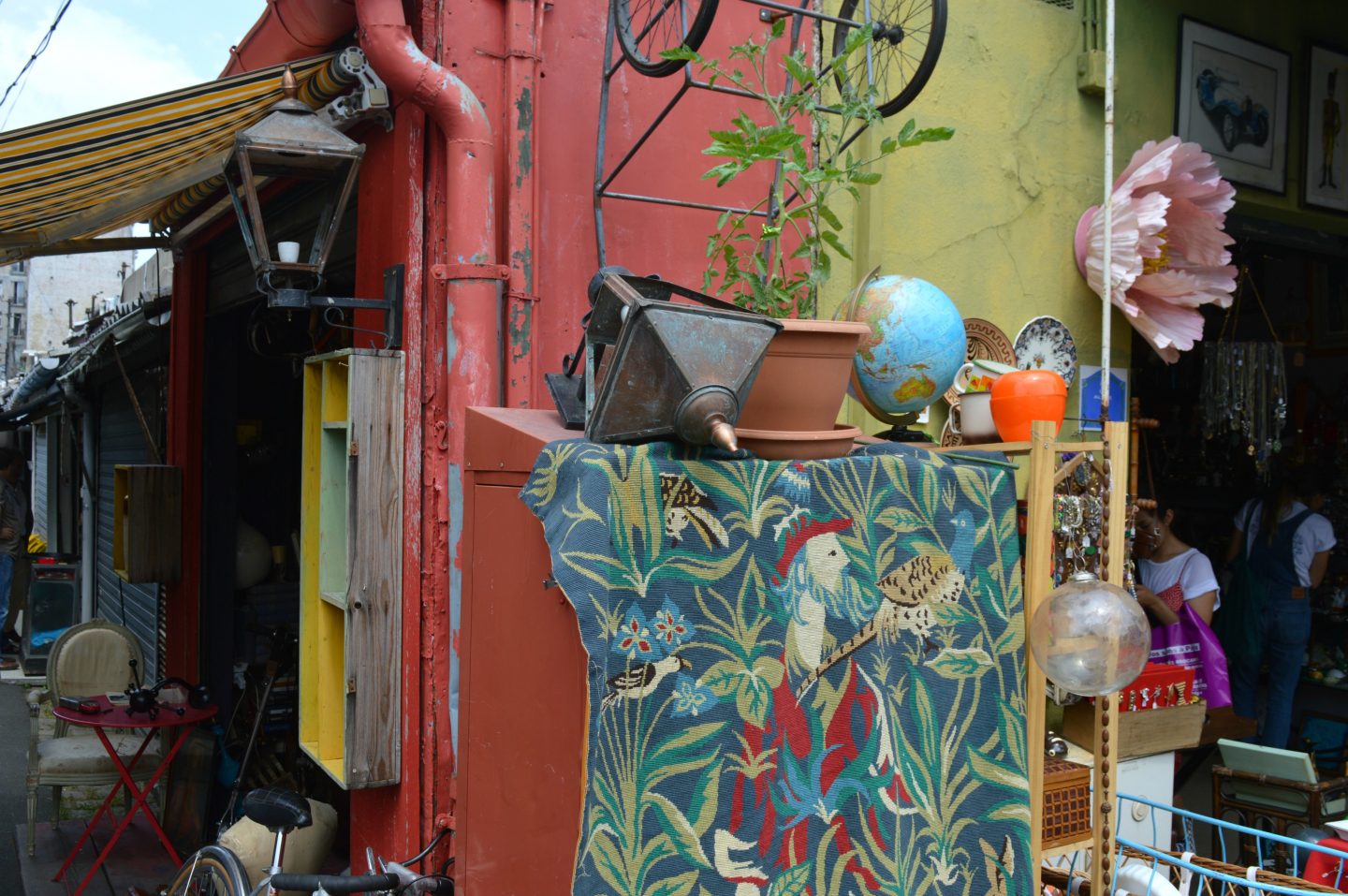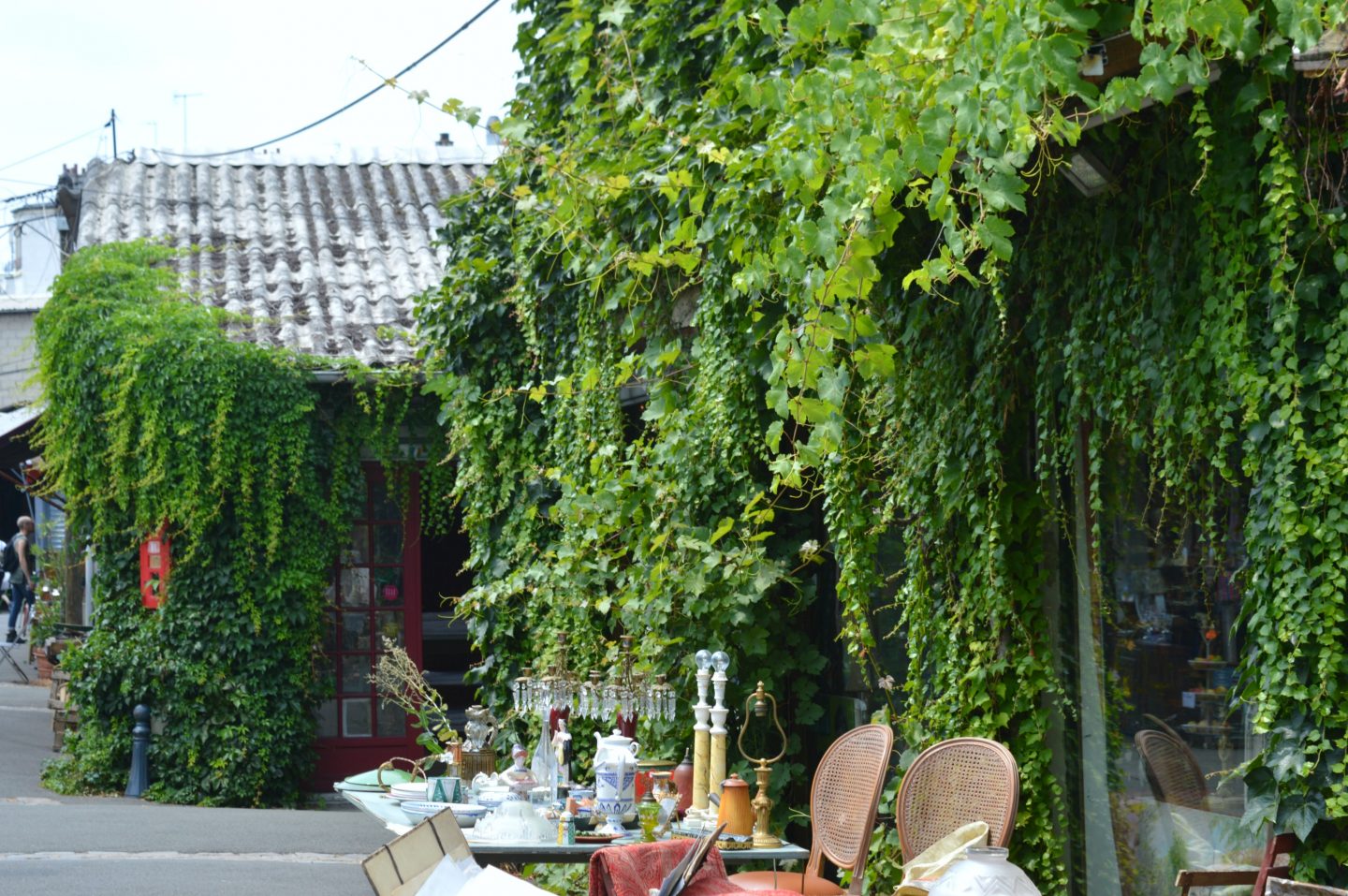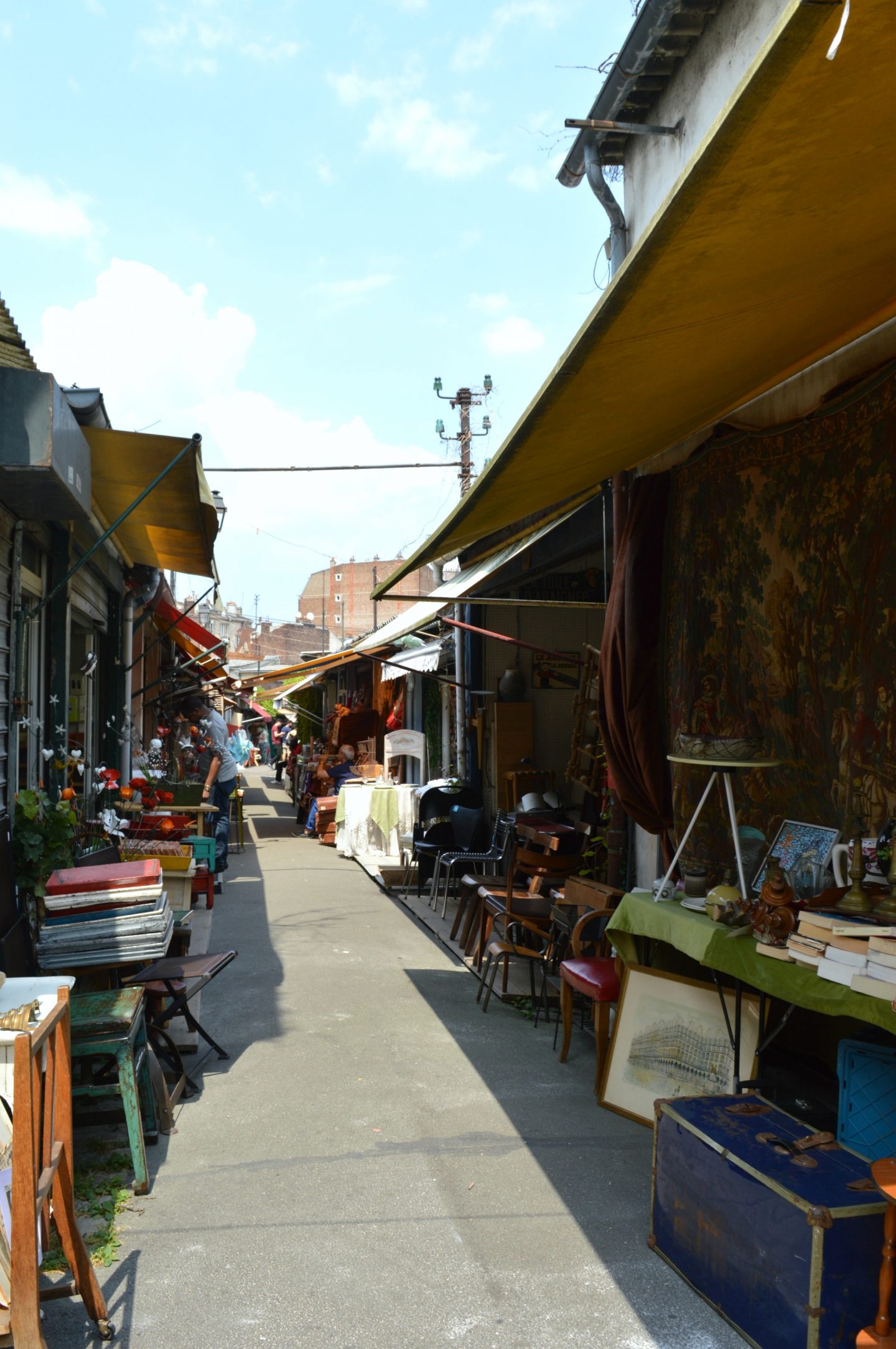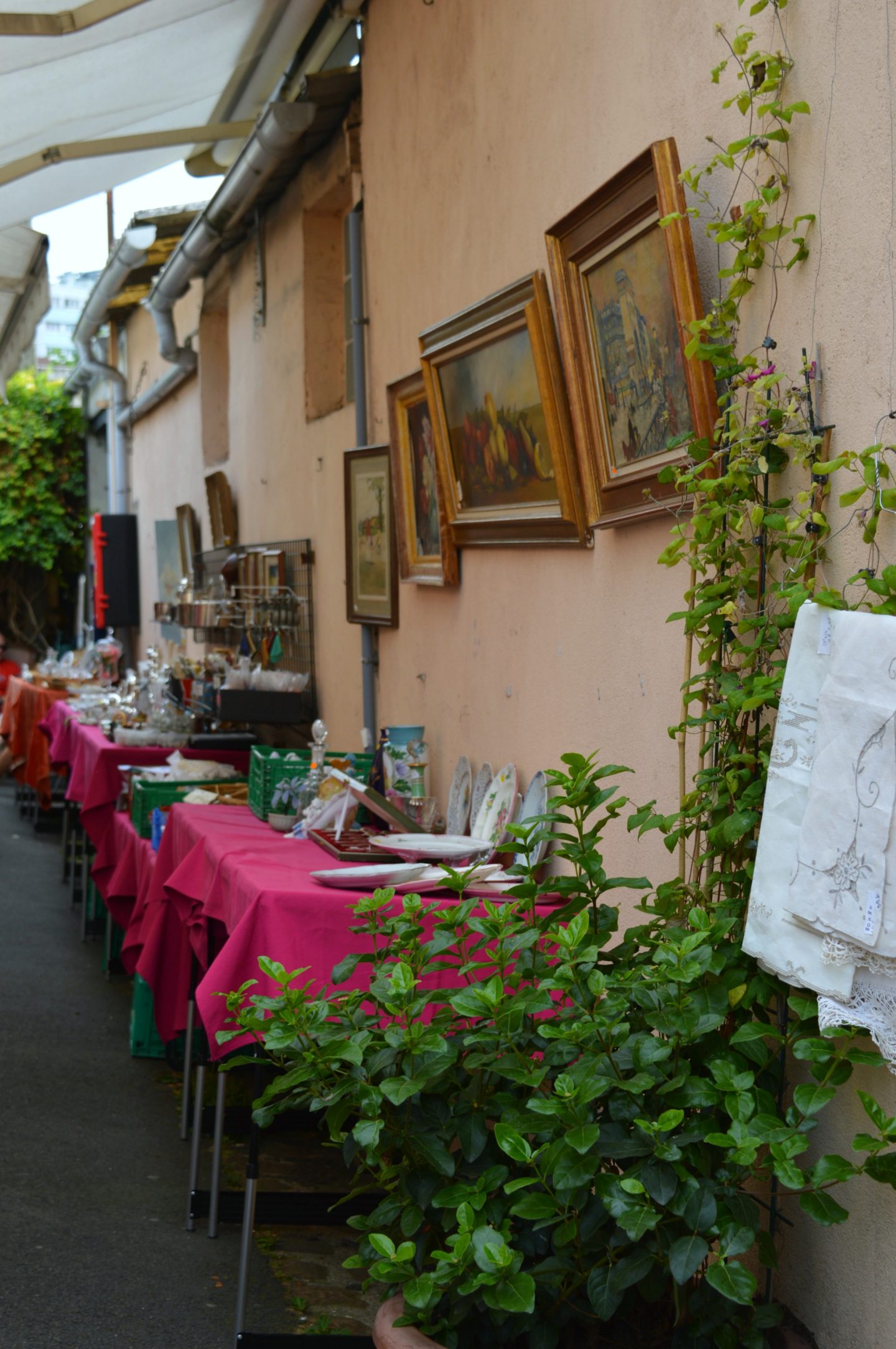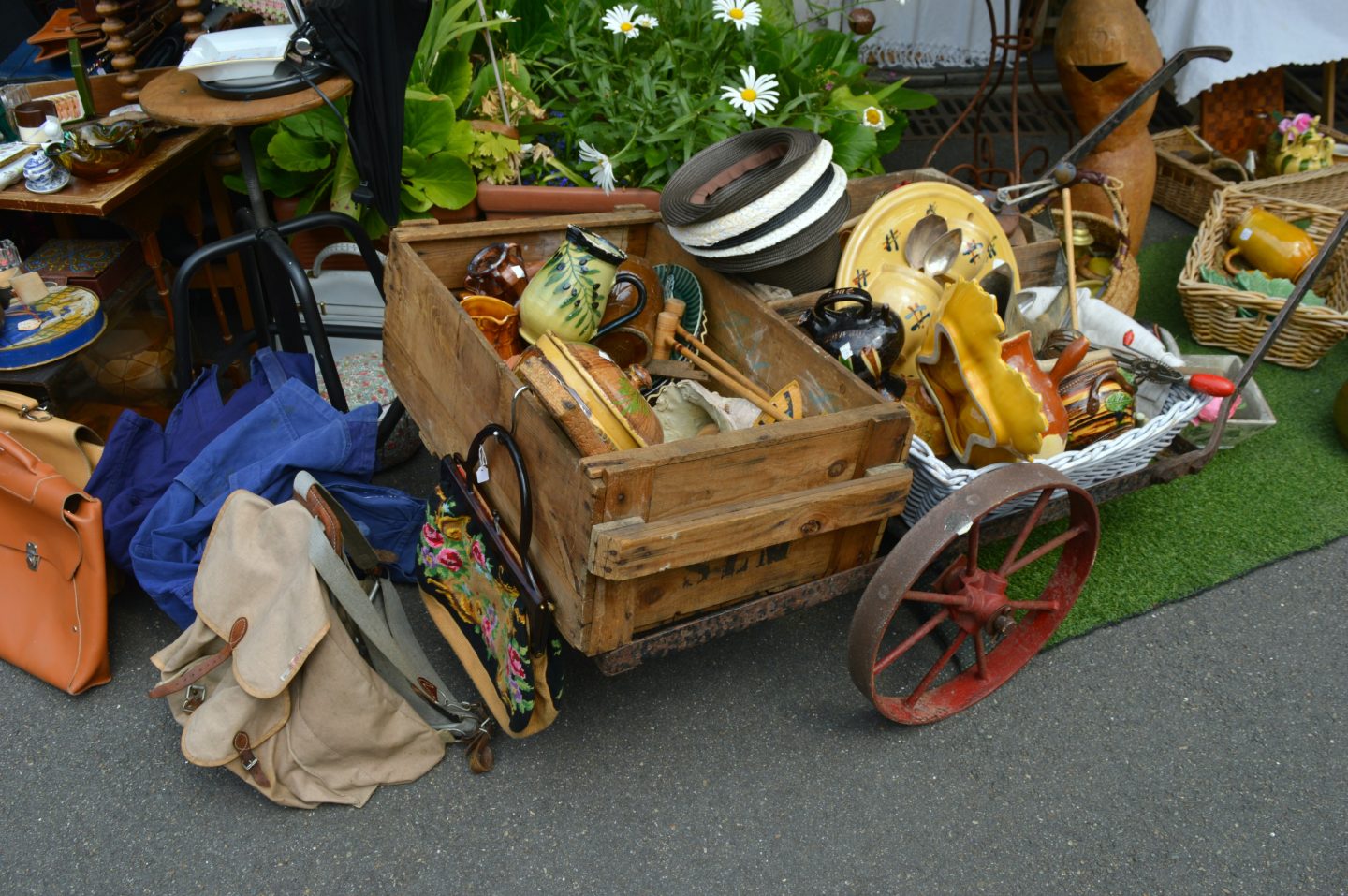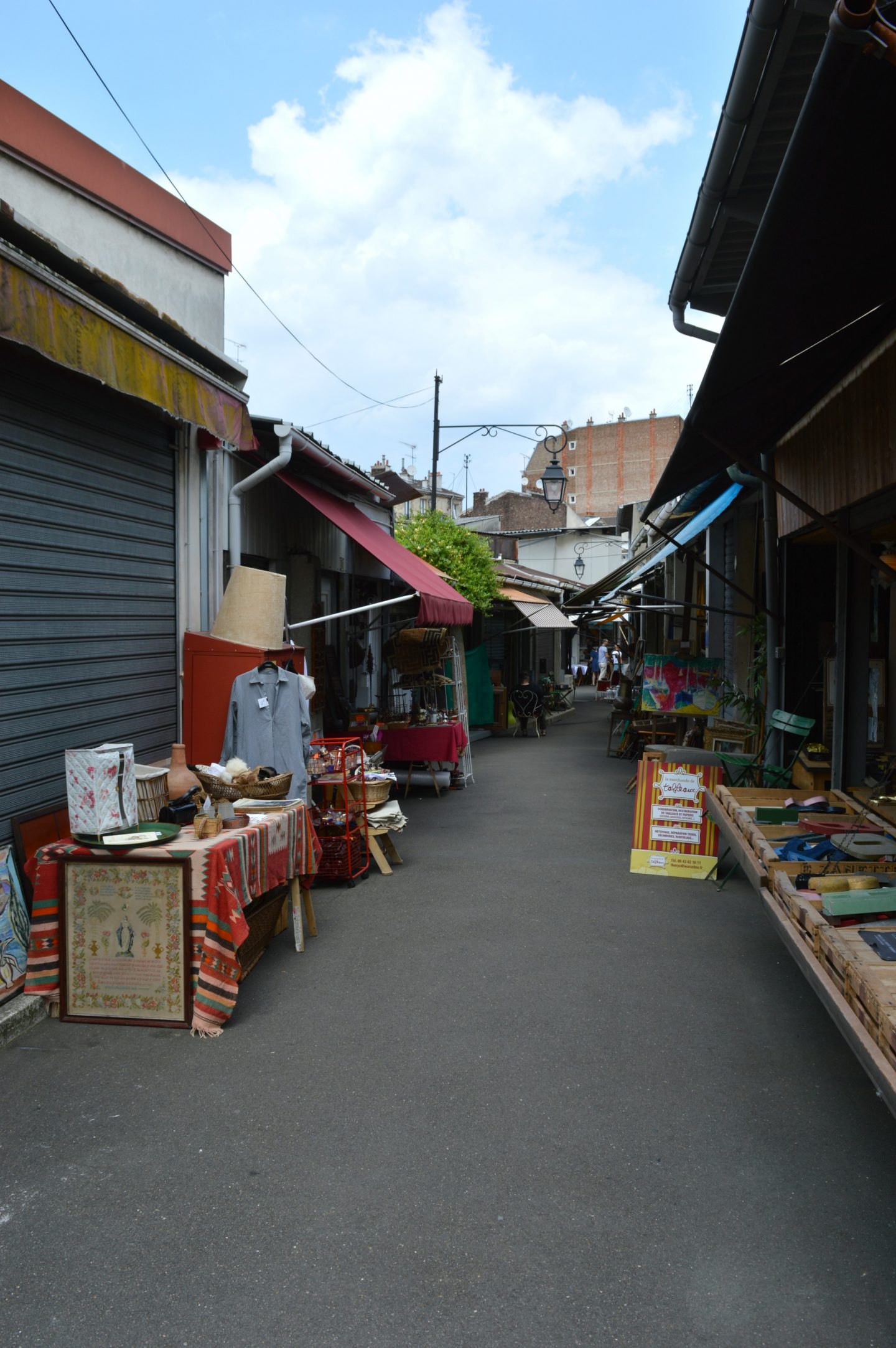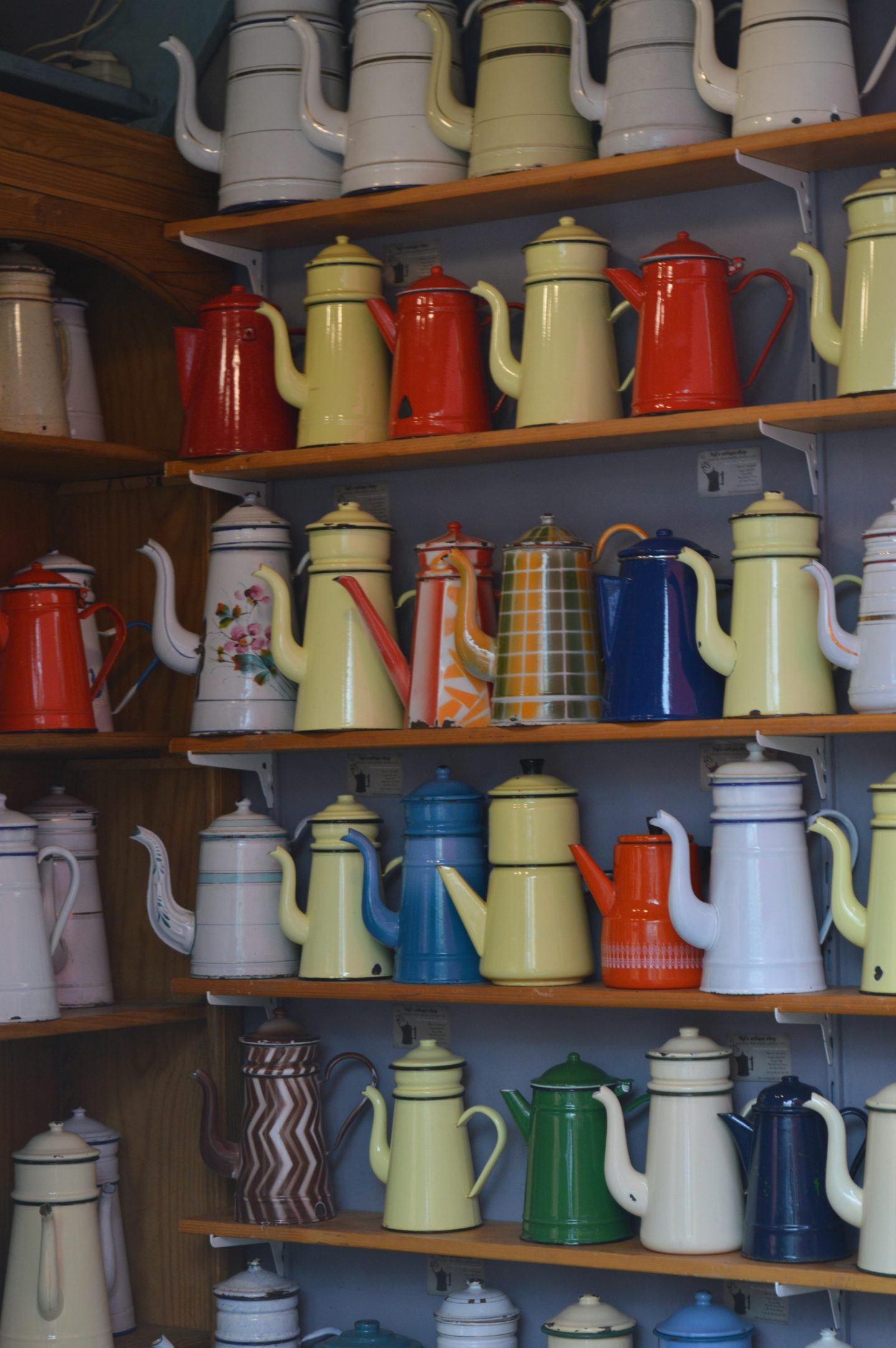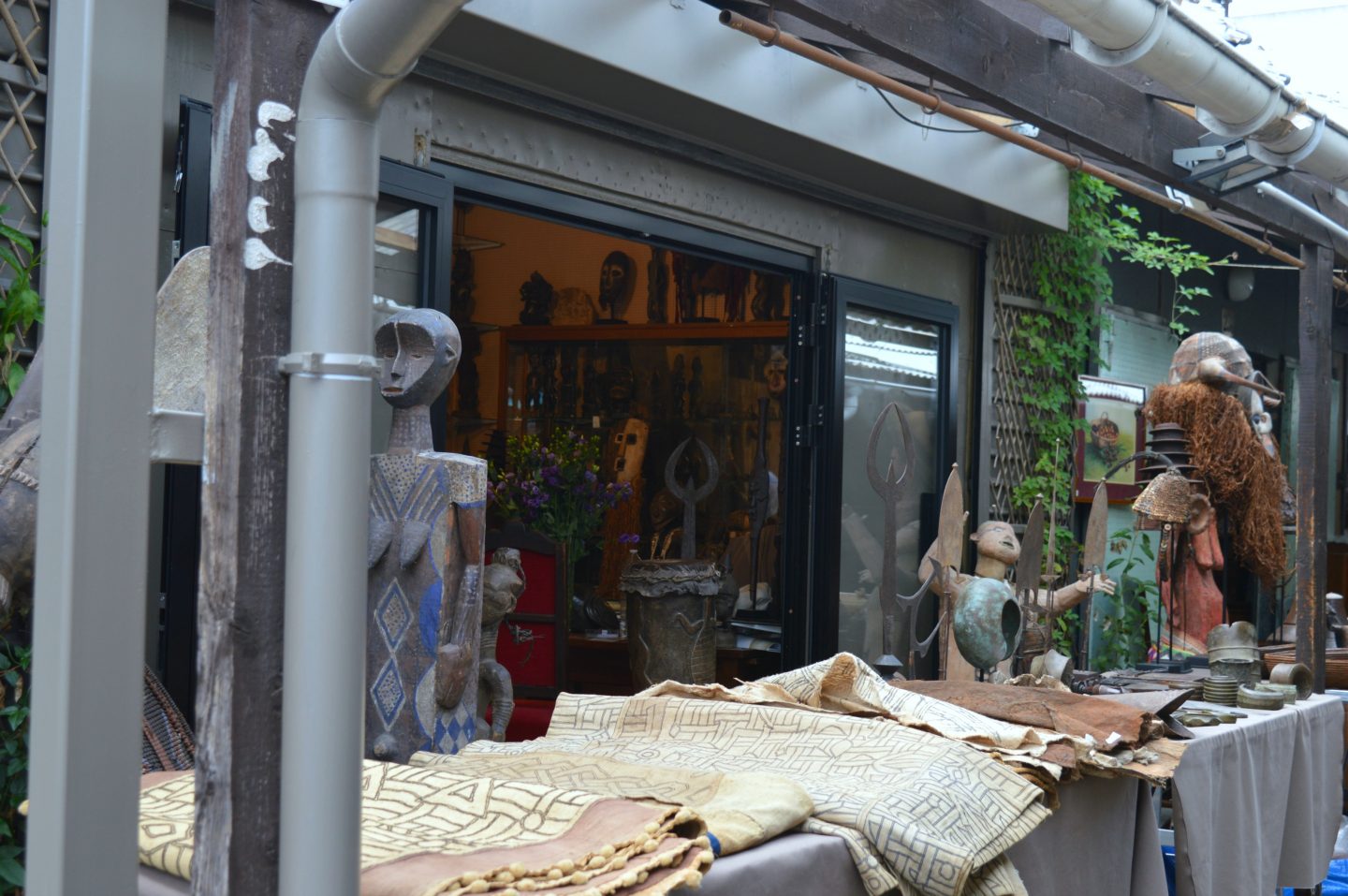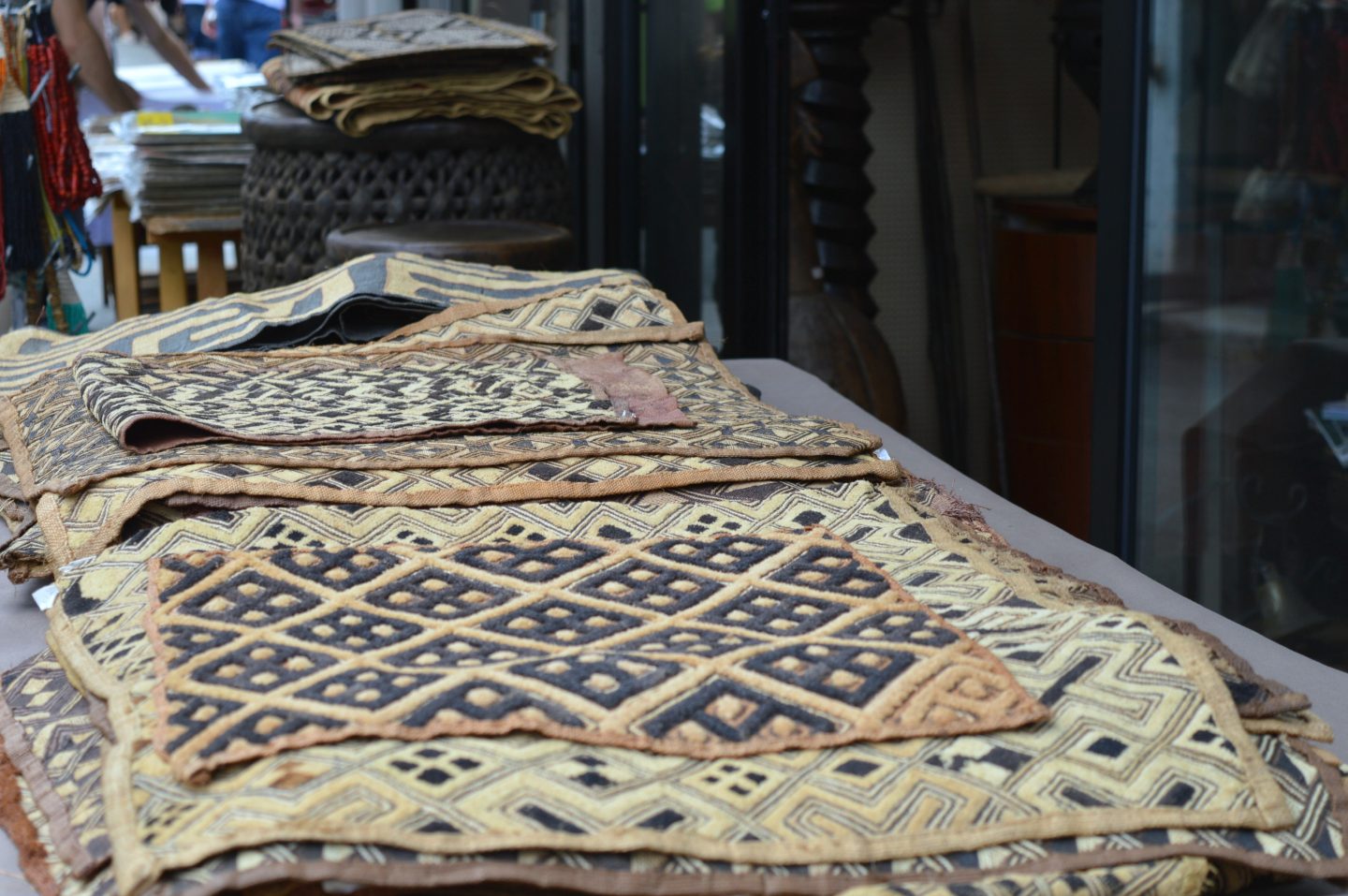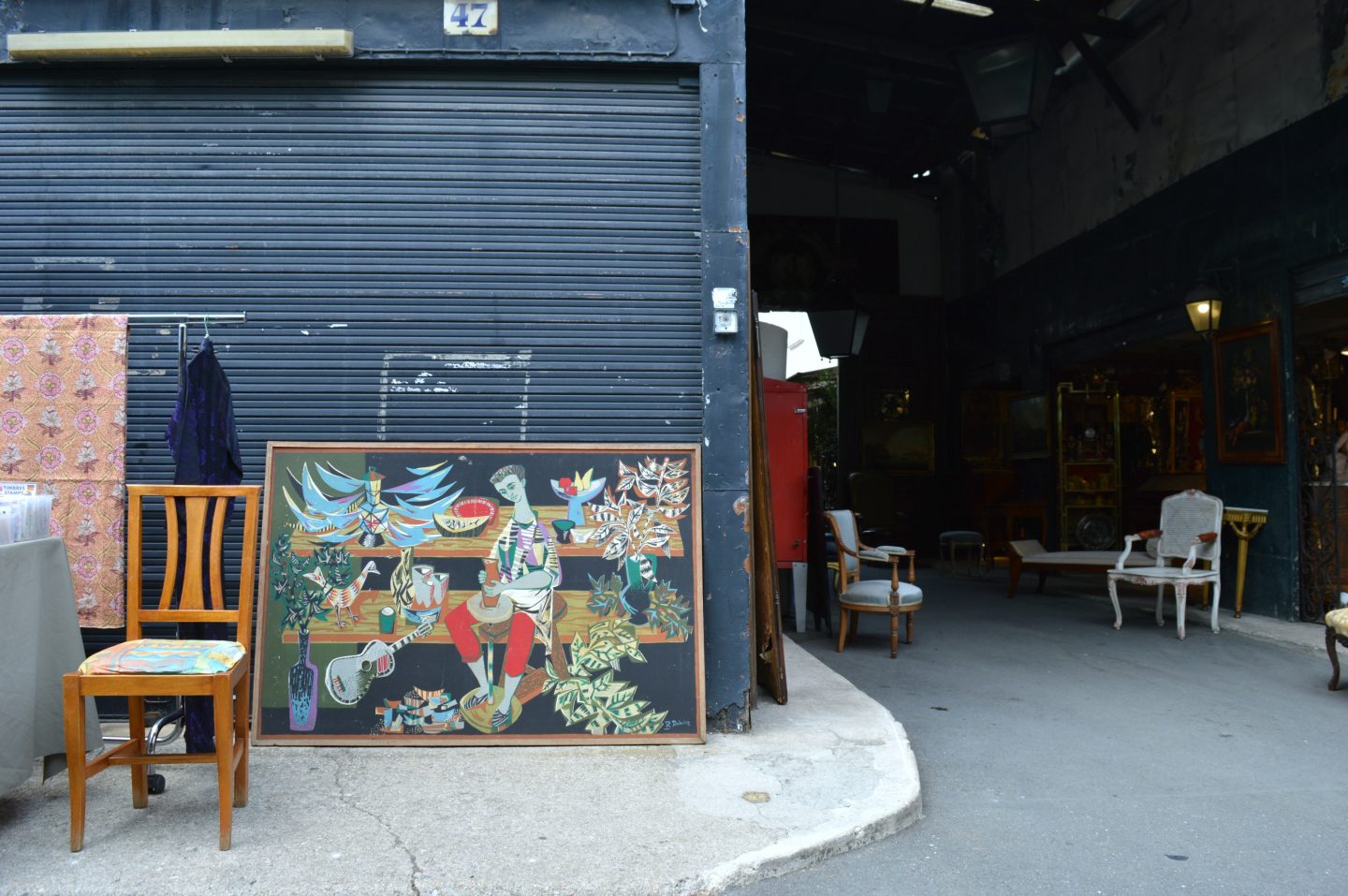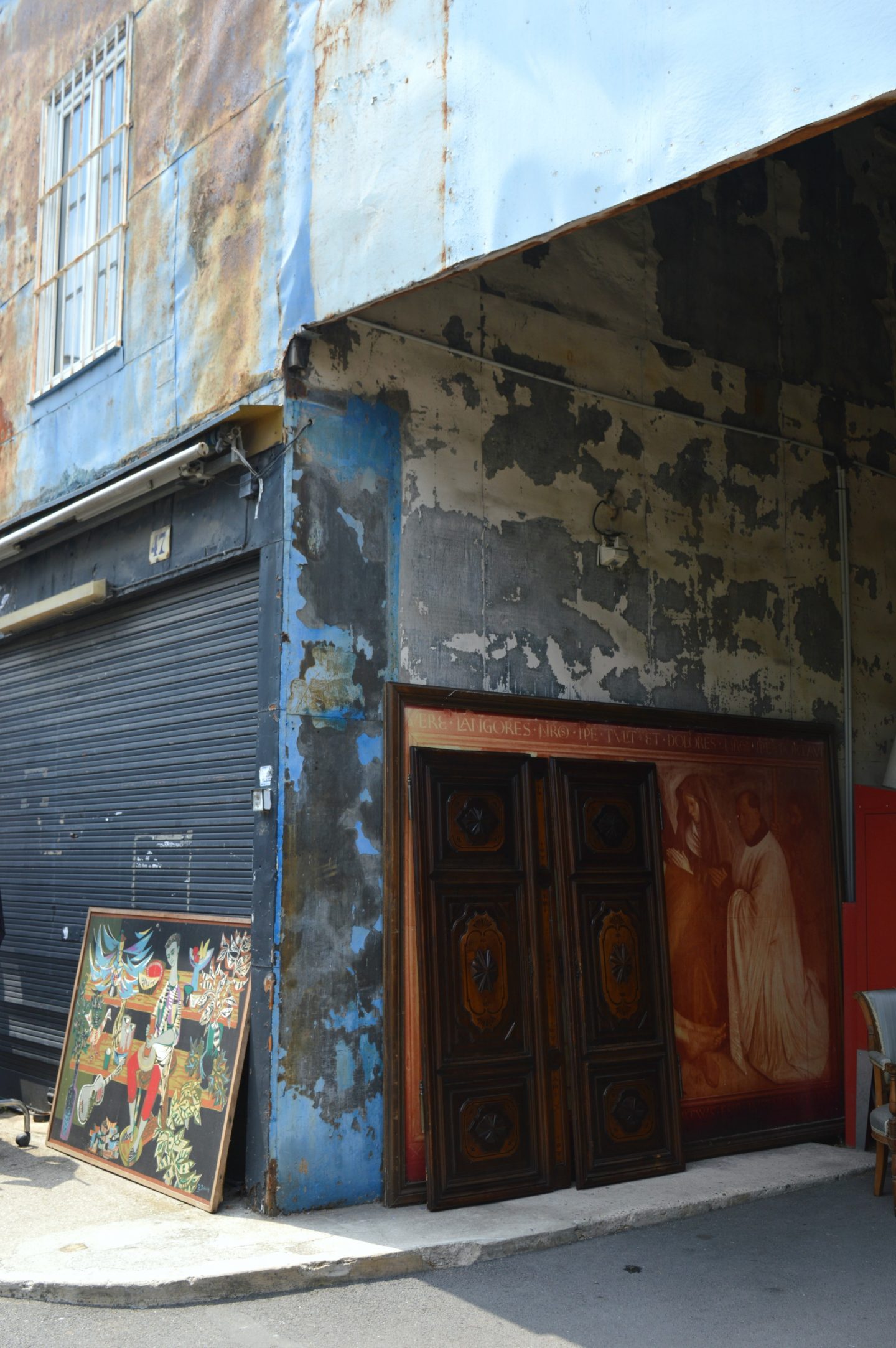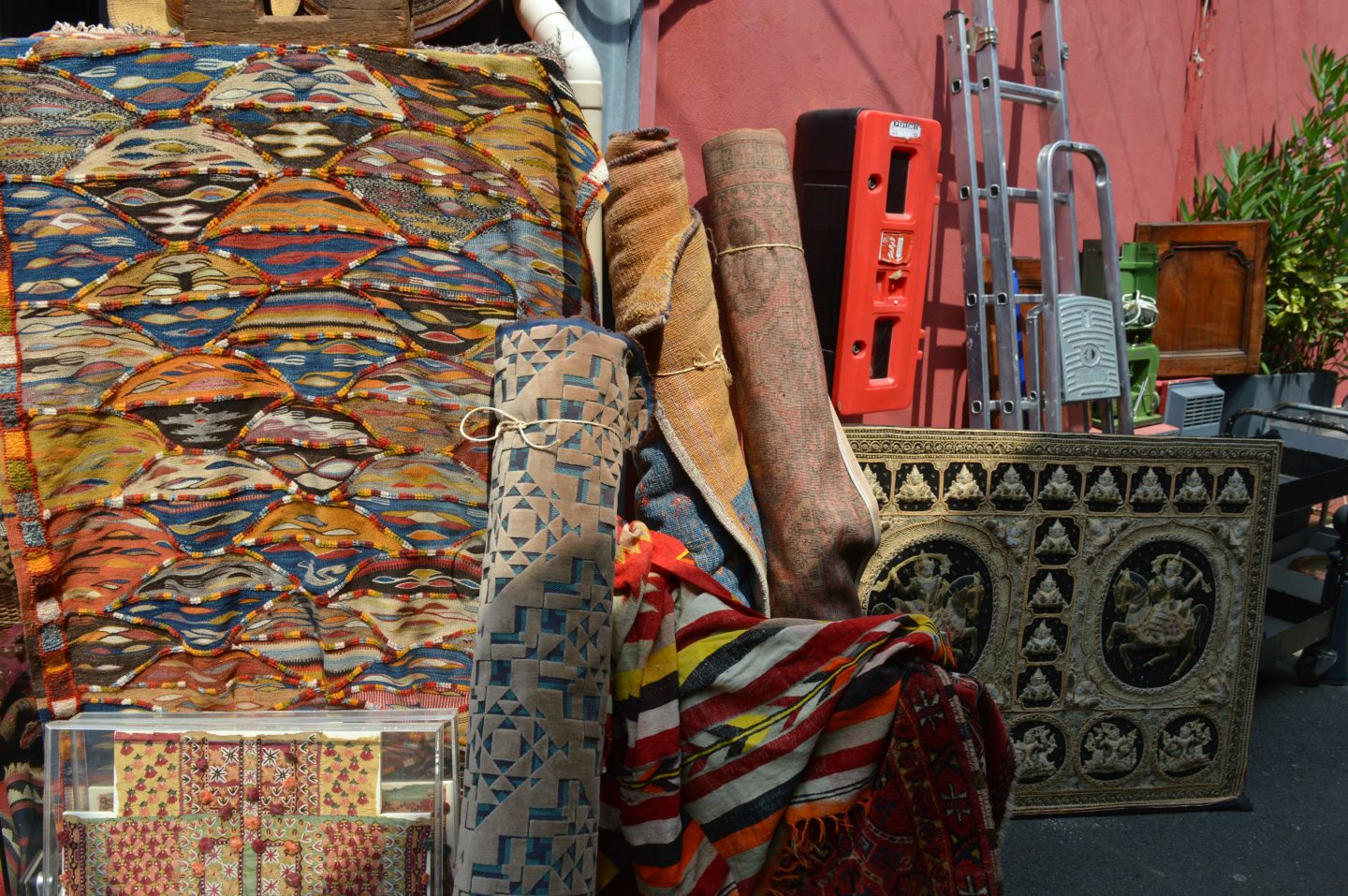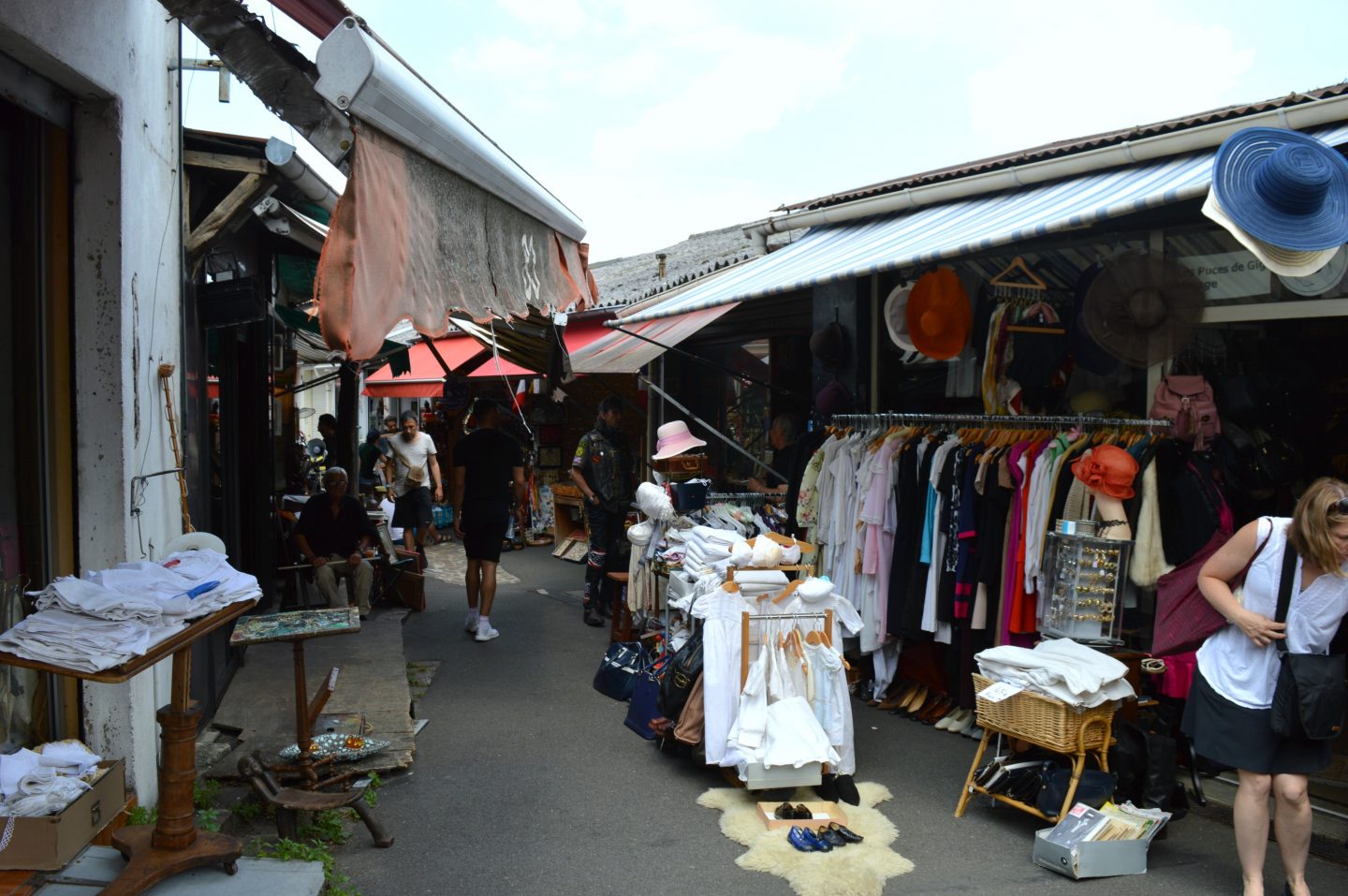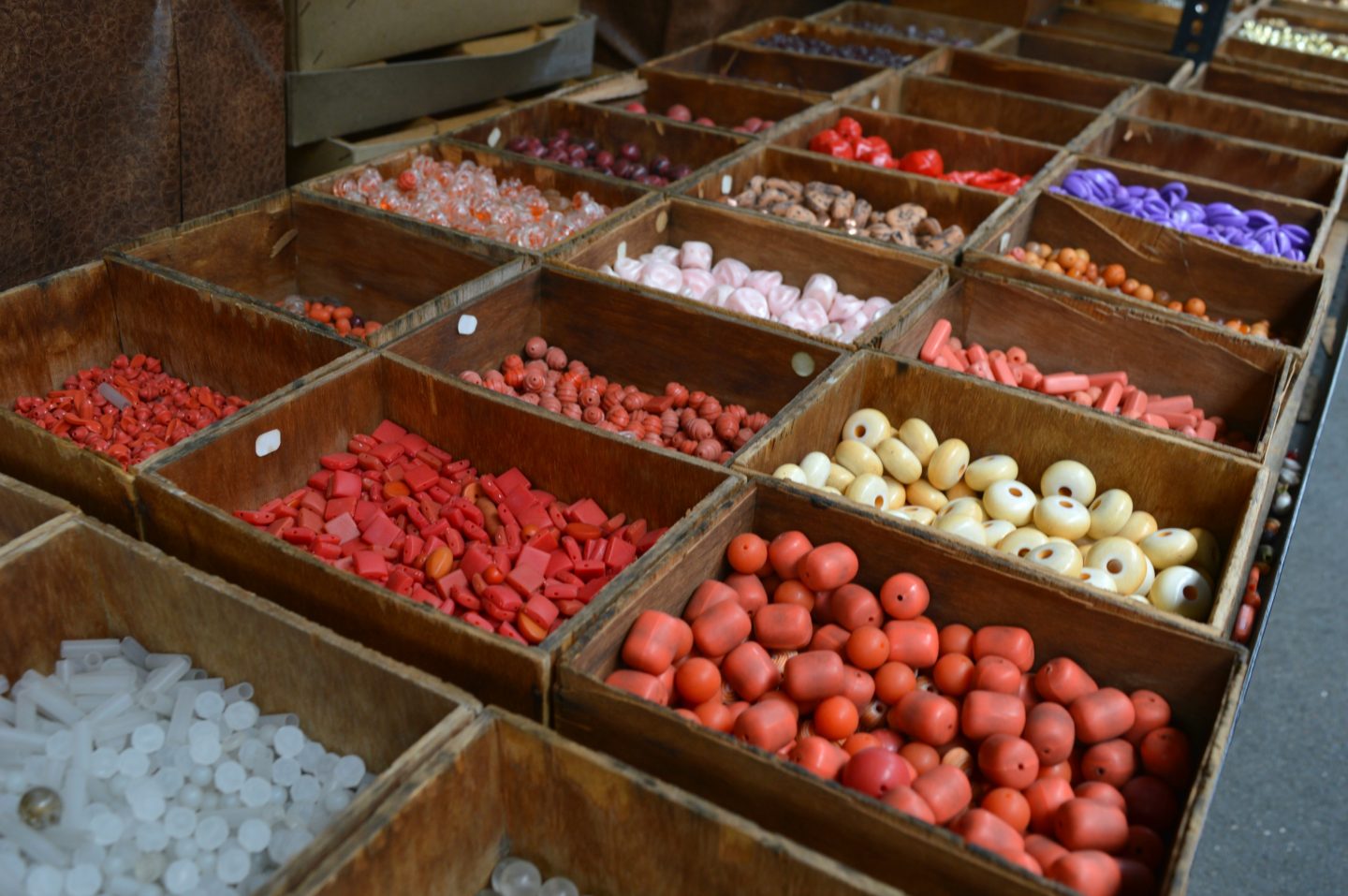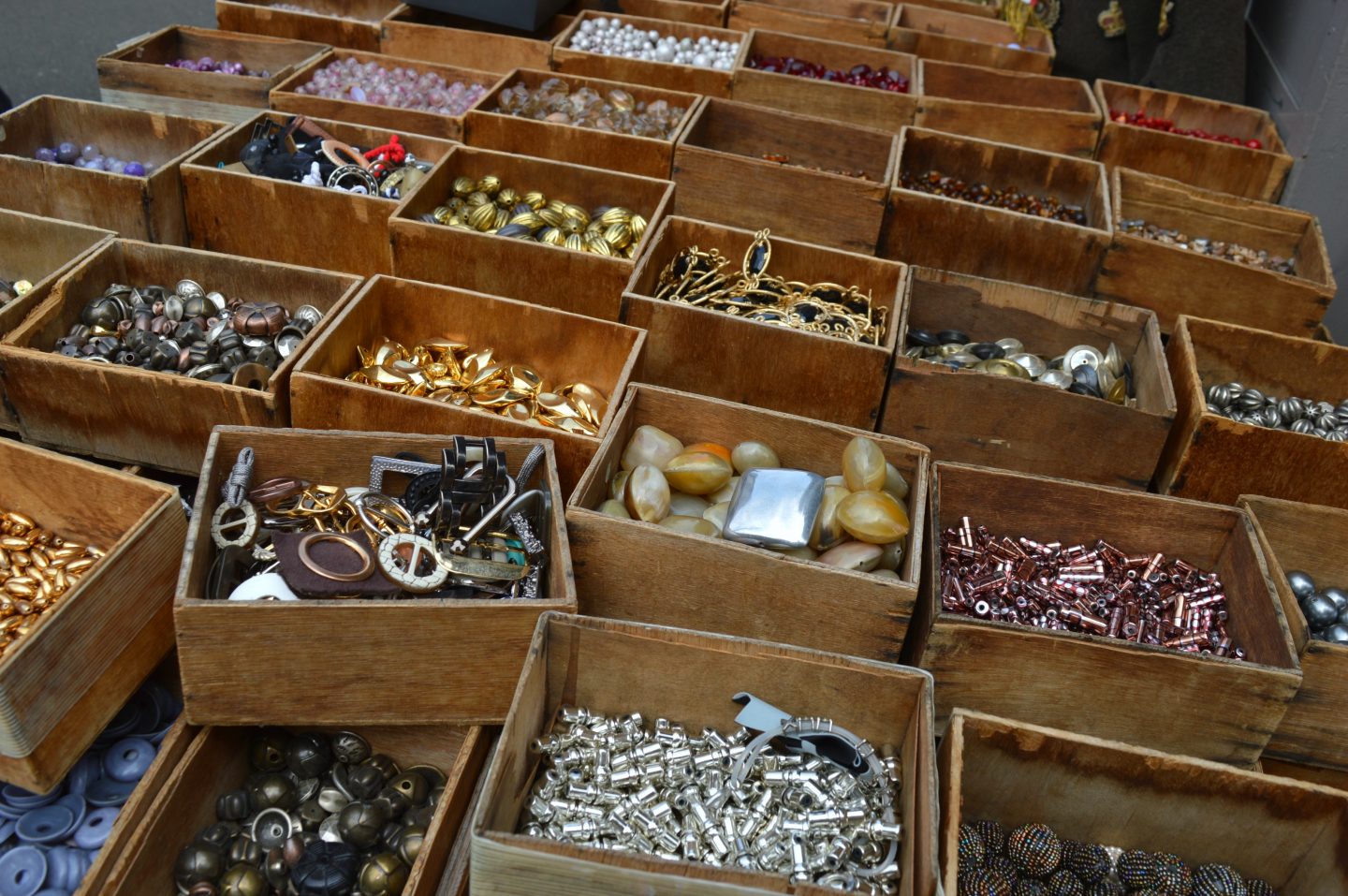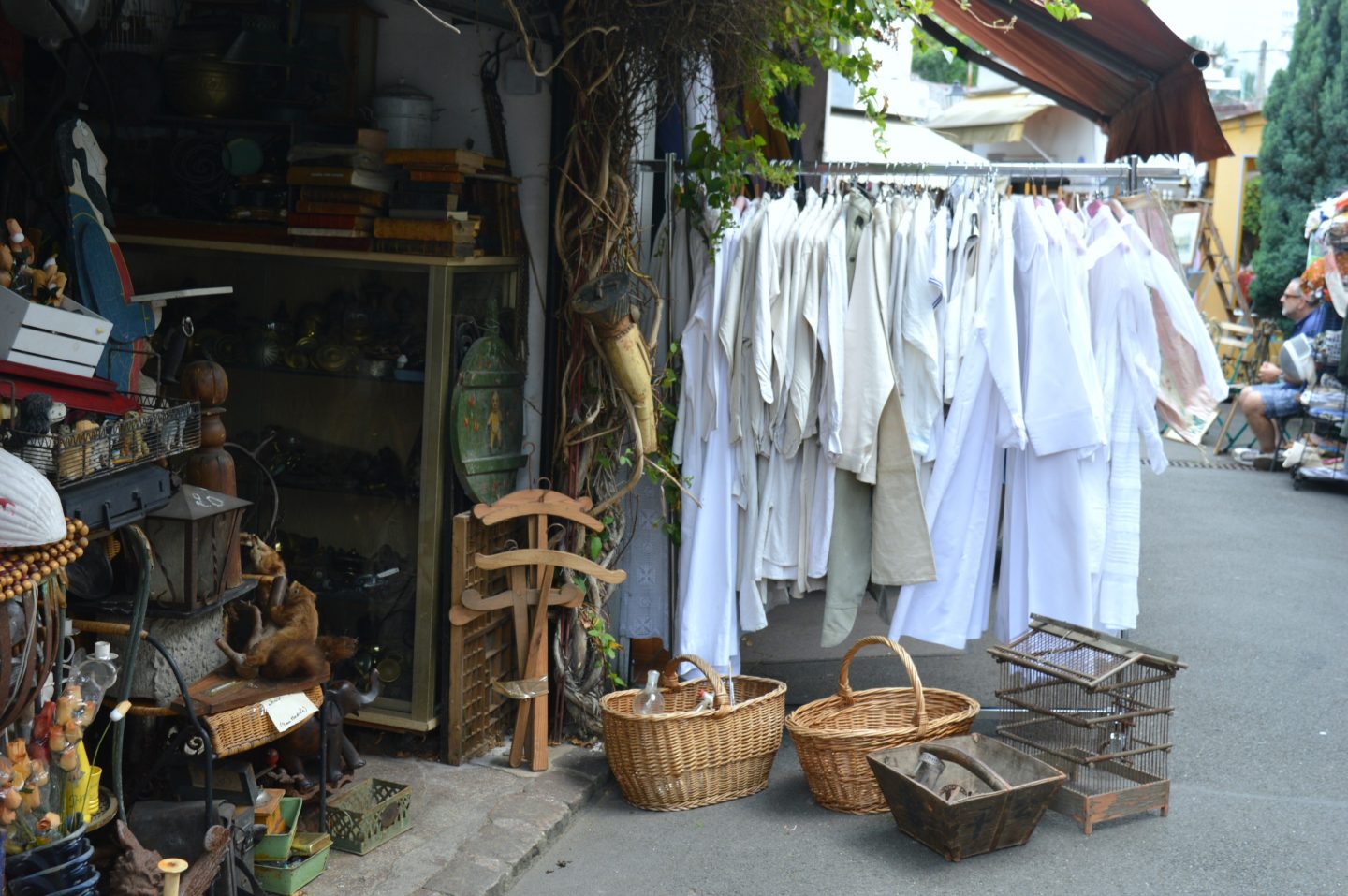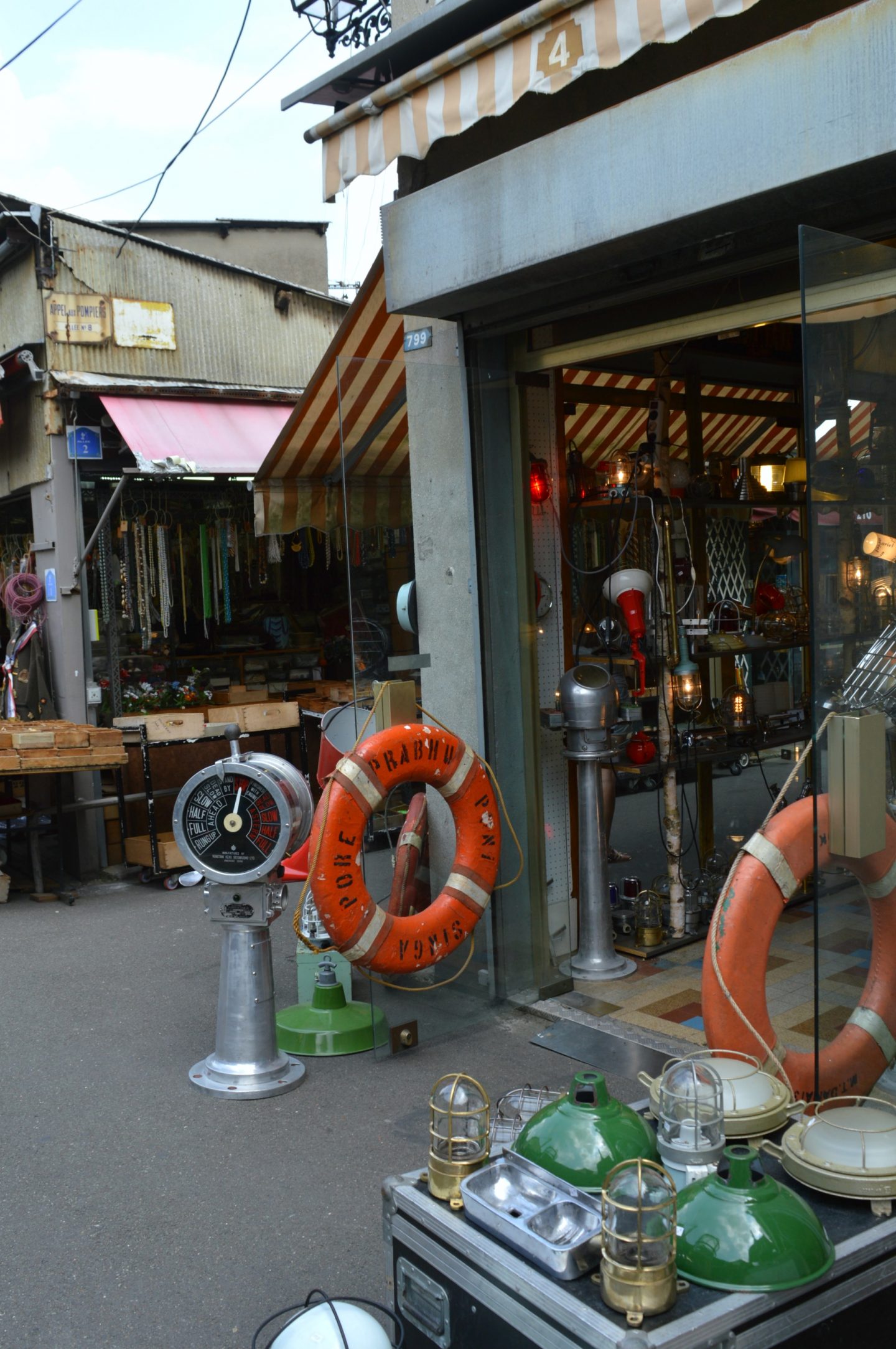 RUE DES ROSIERS / DAUPHINE MARKET (STREET ART)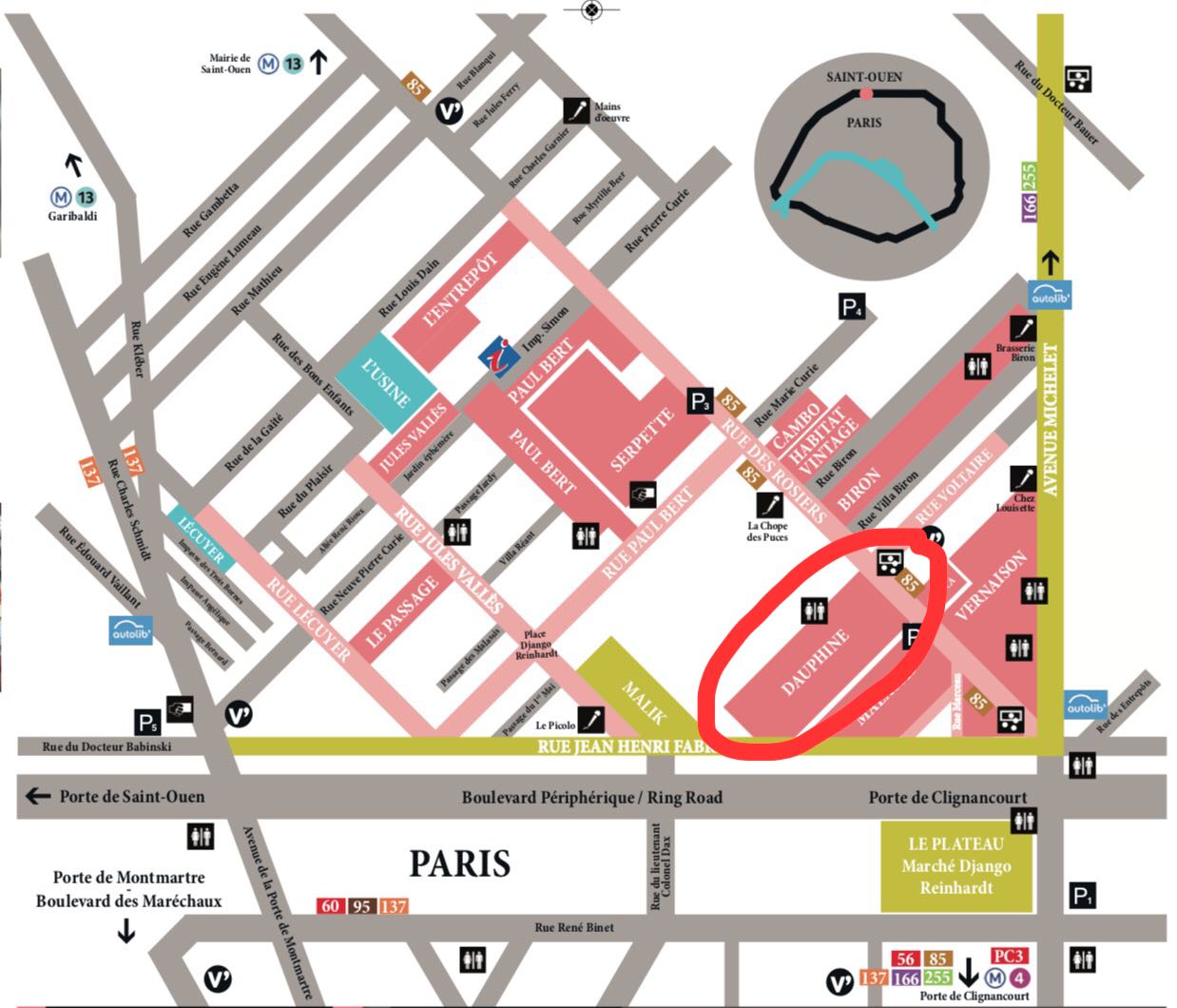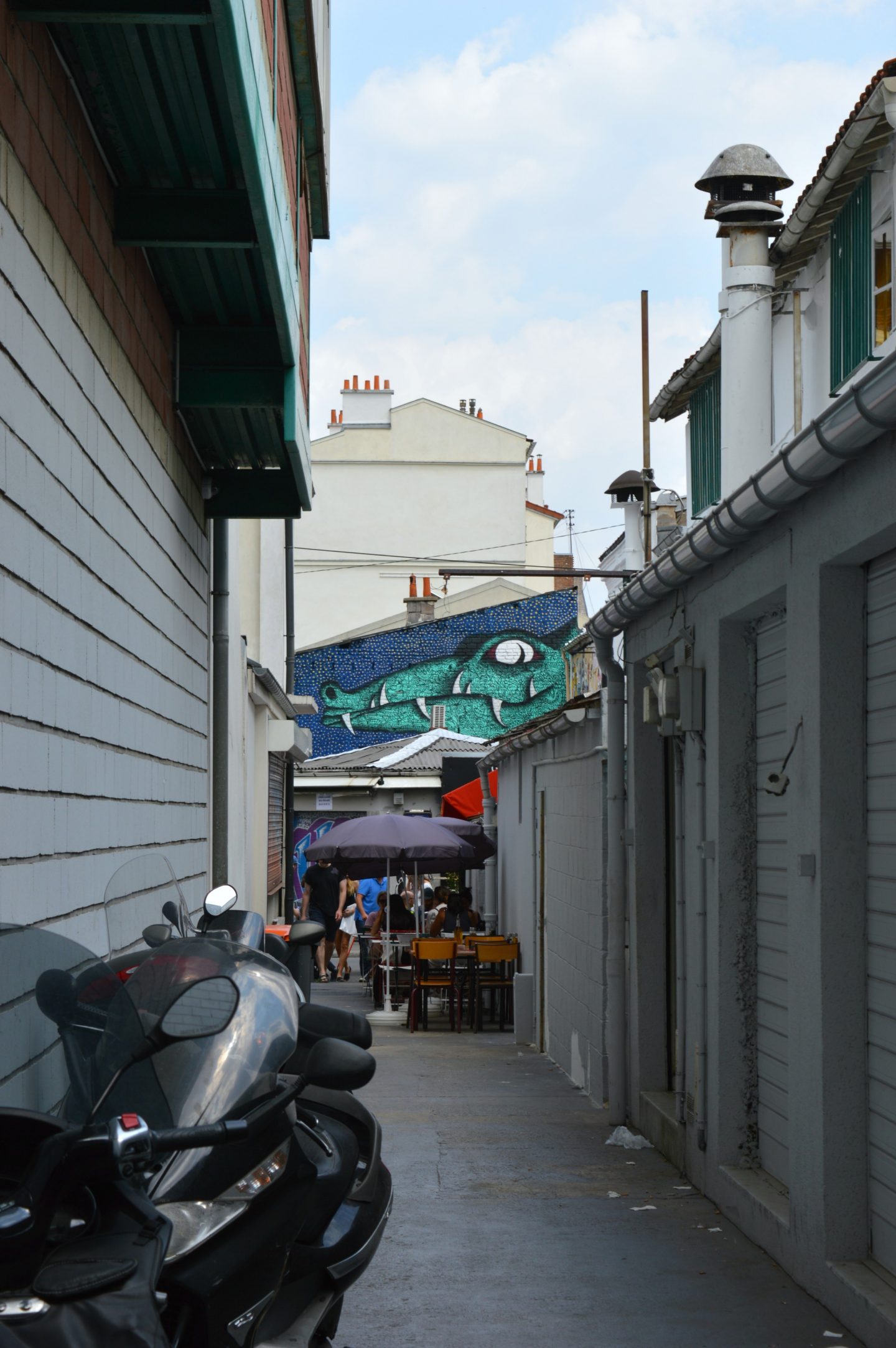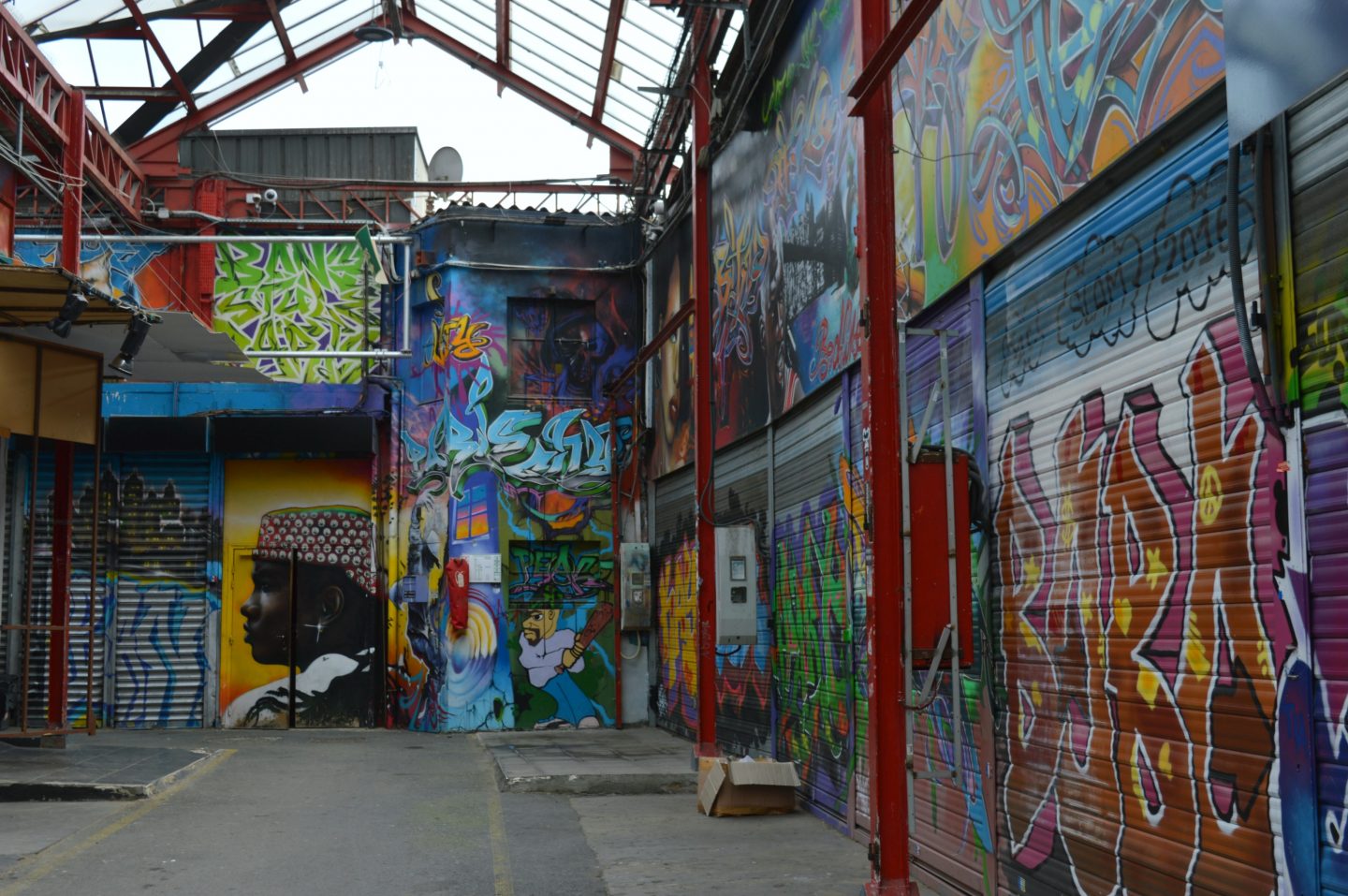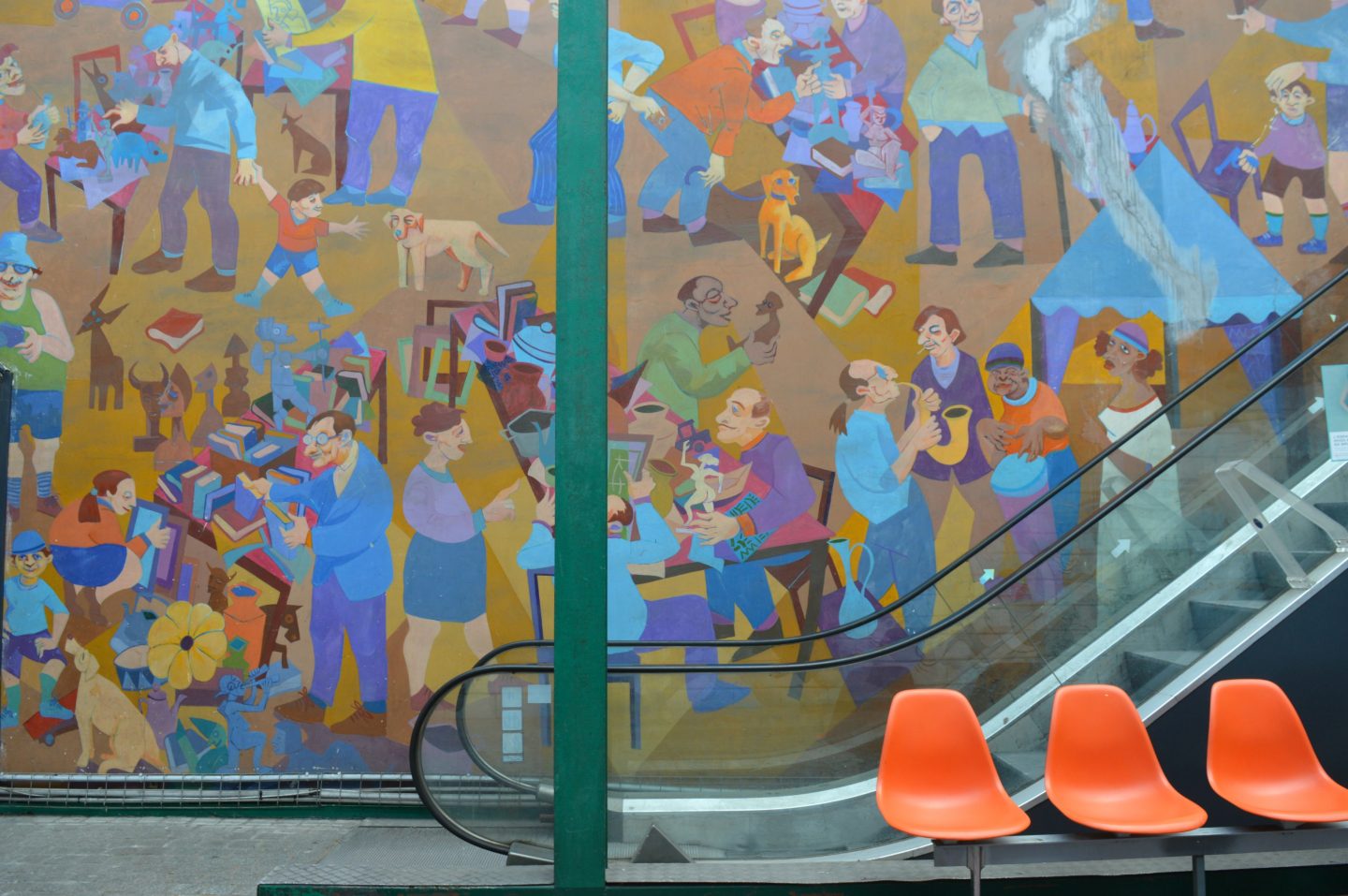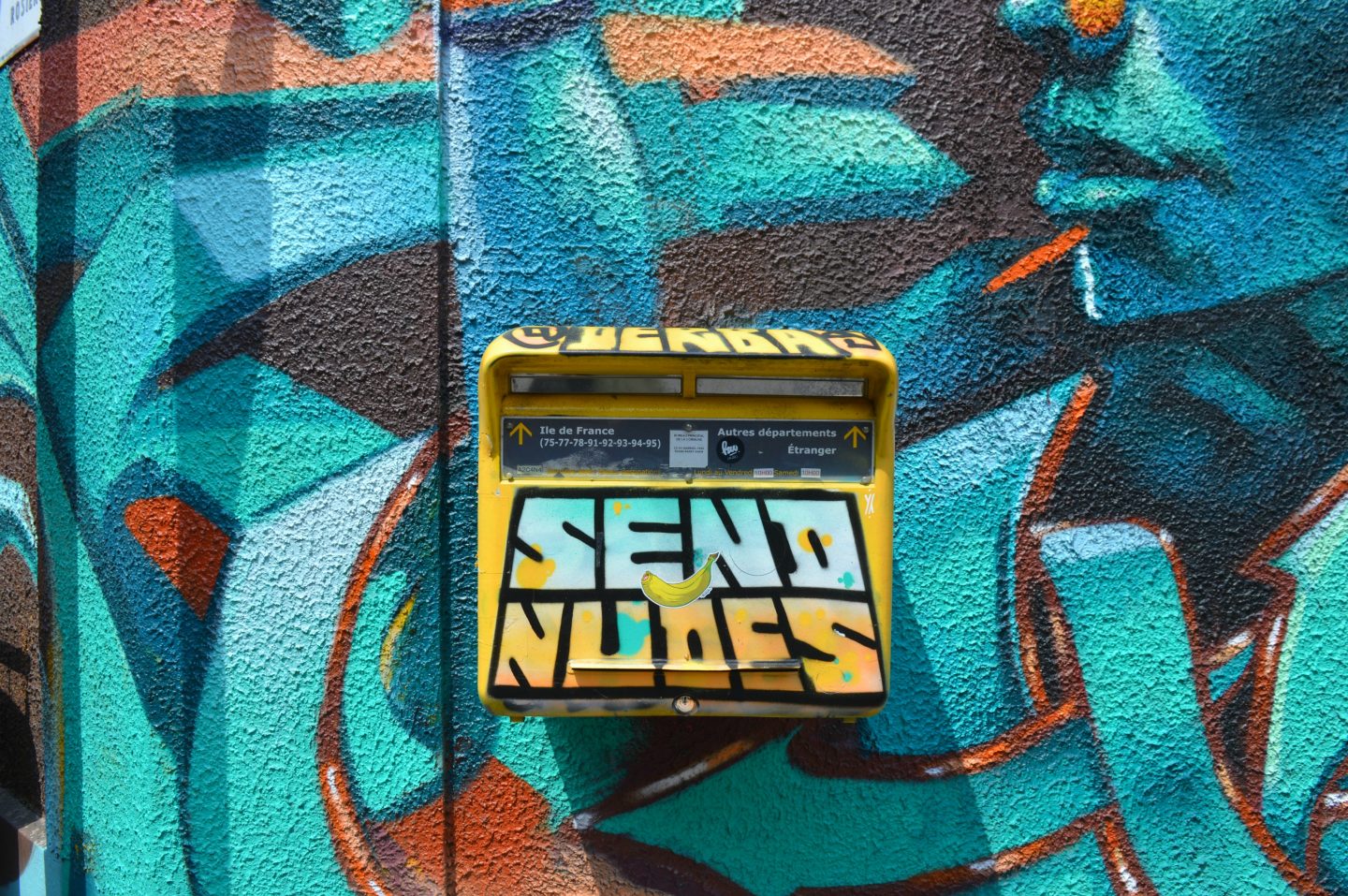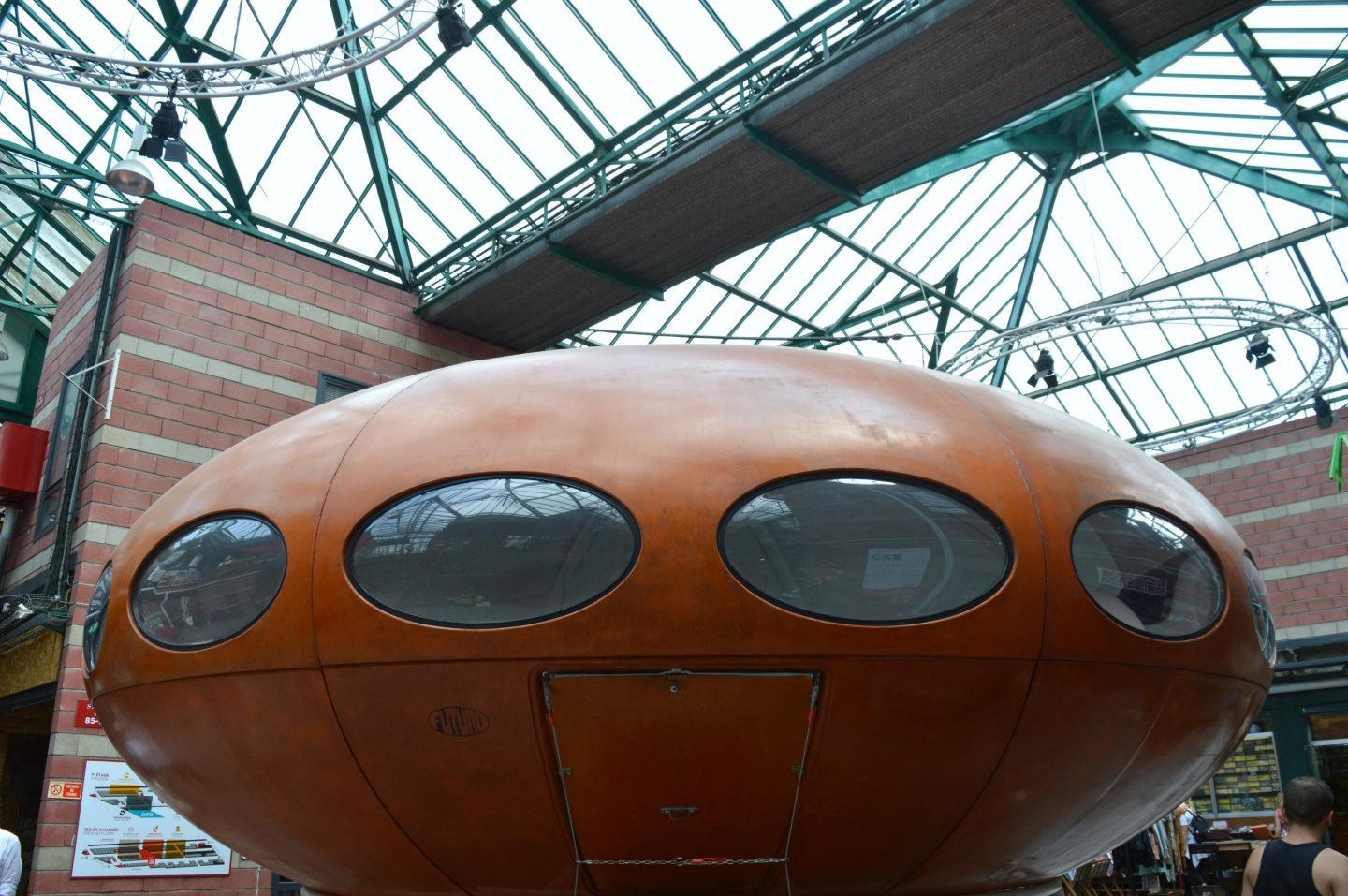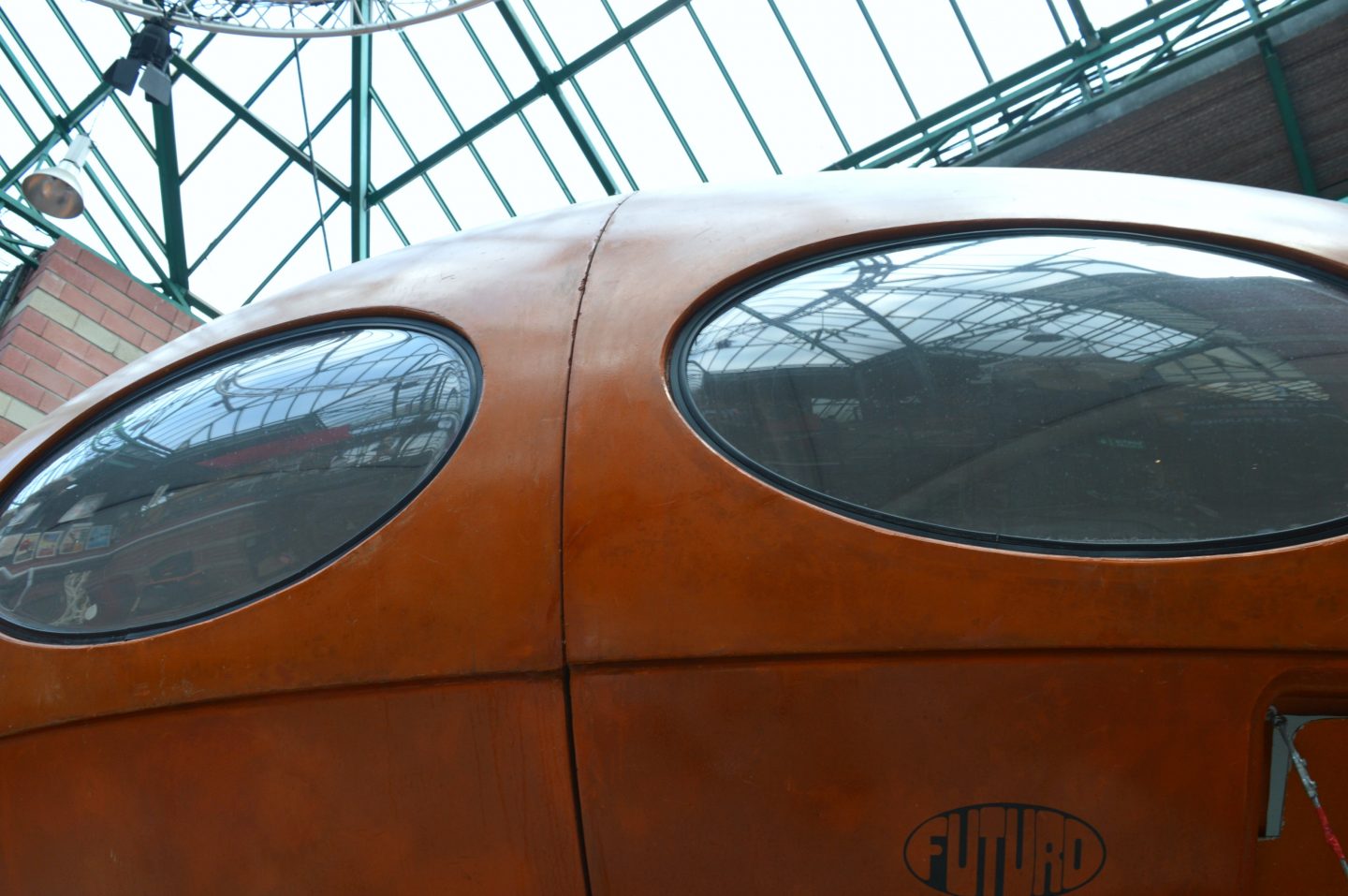 RUE PAUL BERT (OUTSIDE STREET MARKET WITH STREET ART)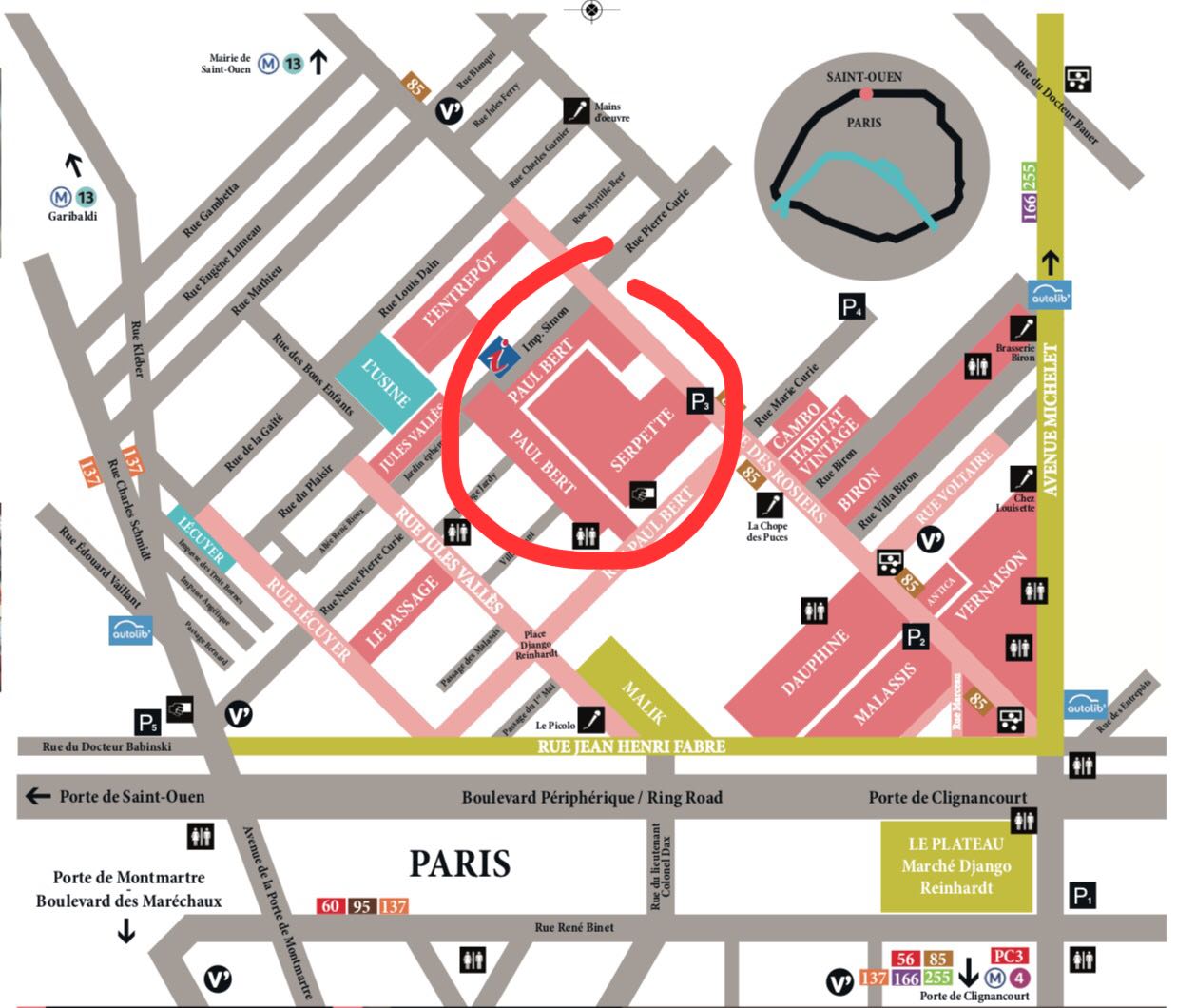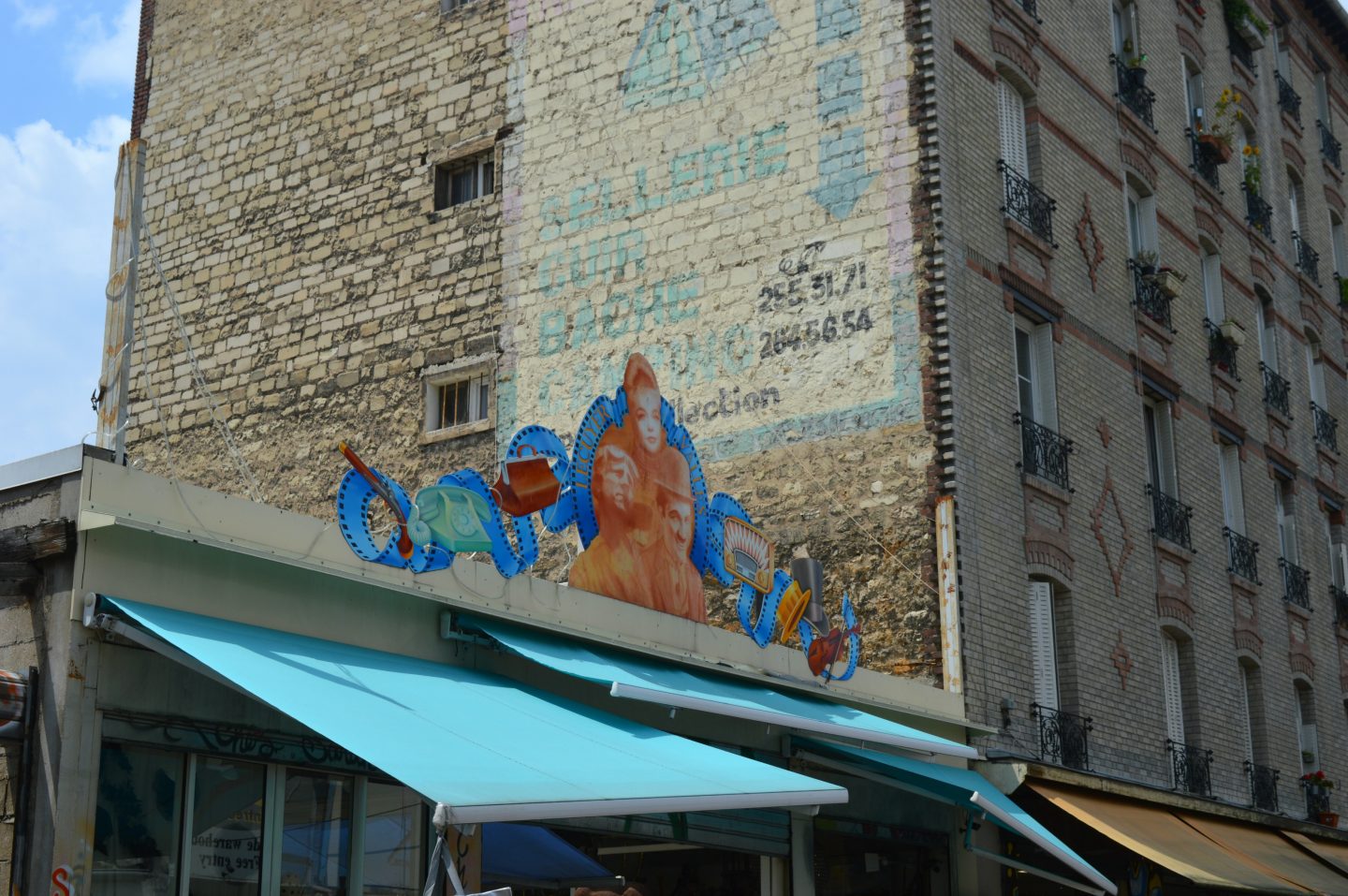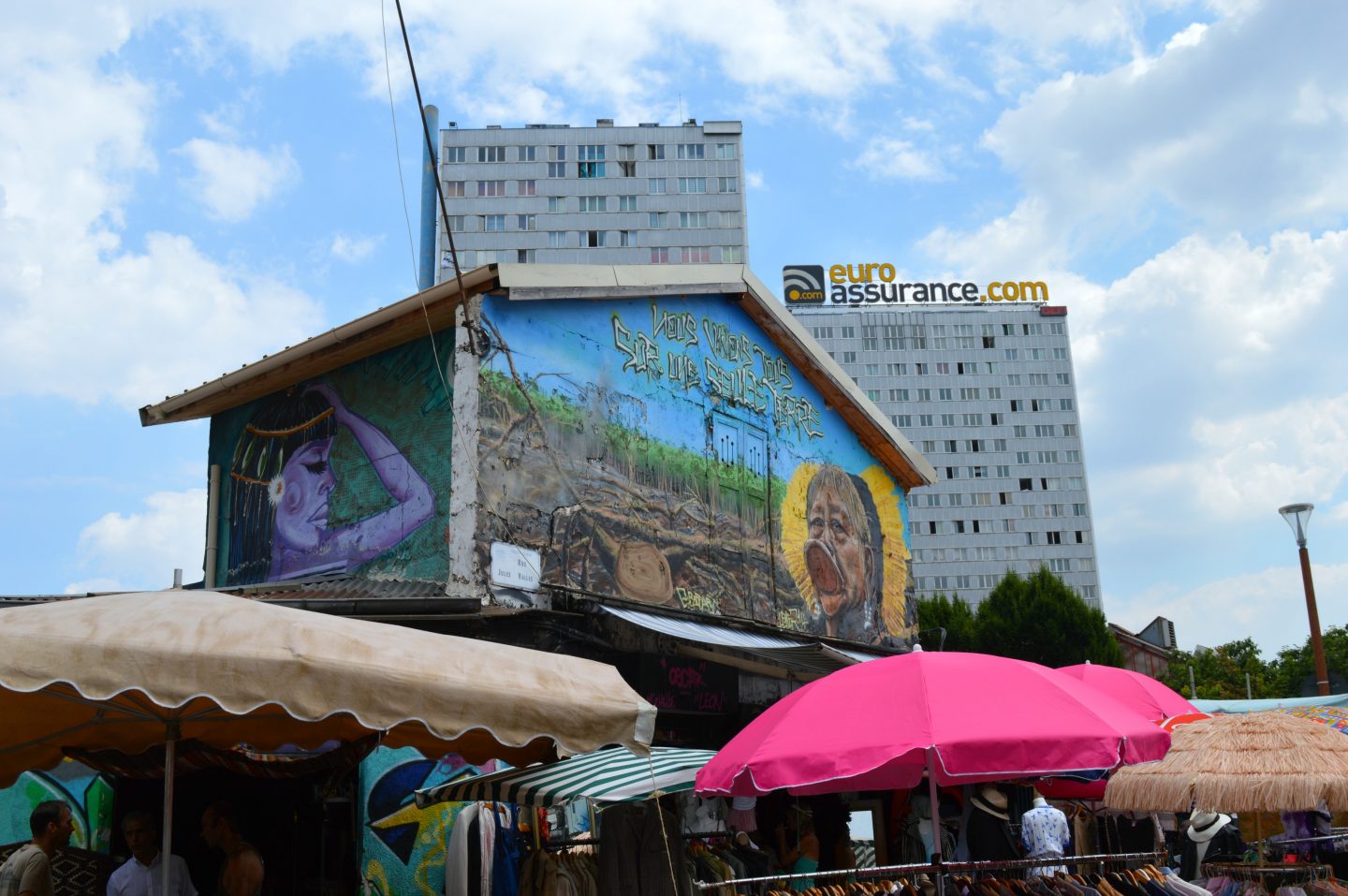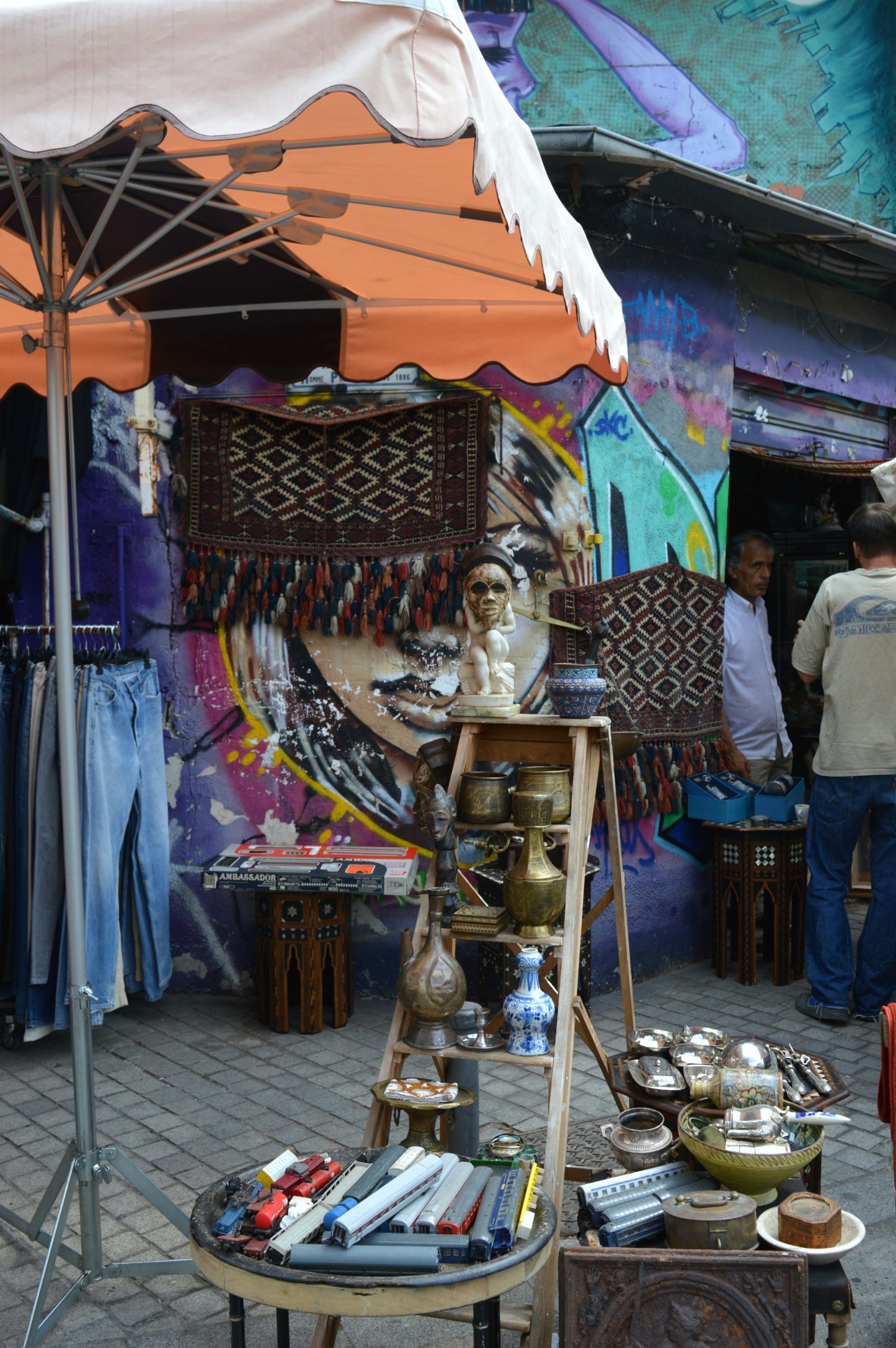 SERPETTE (VINTAGE (DESIGNER) FURNITRE)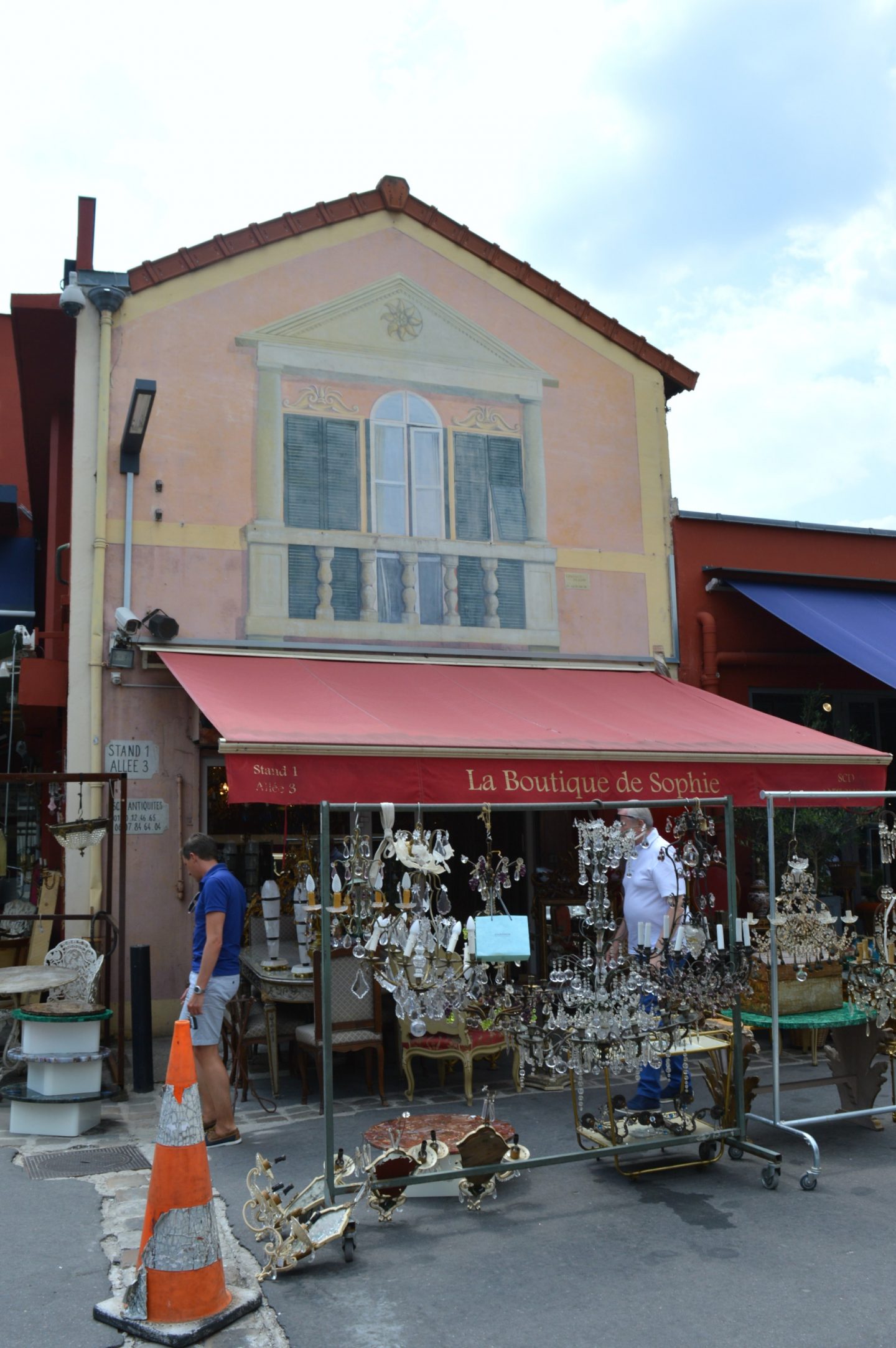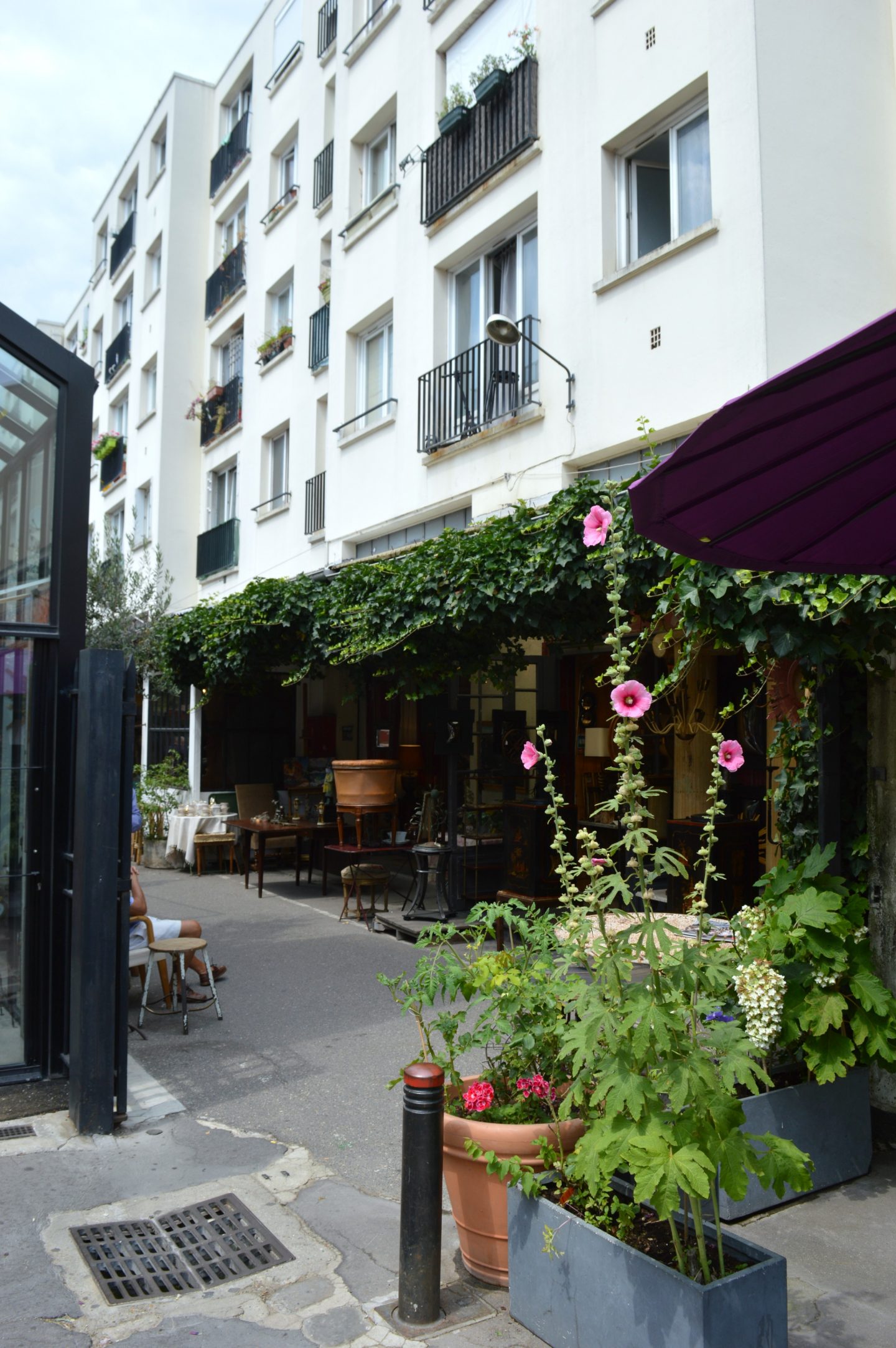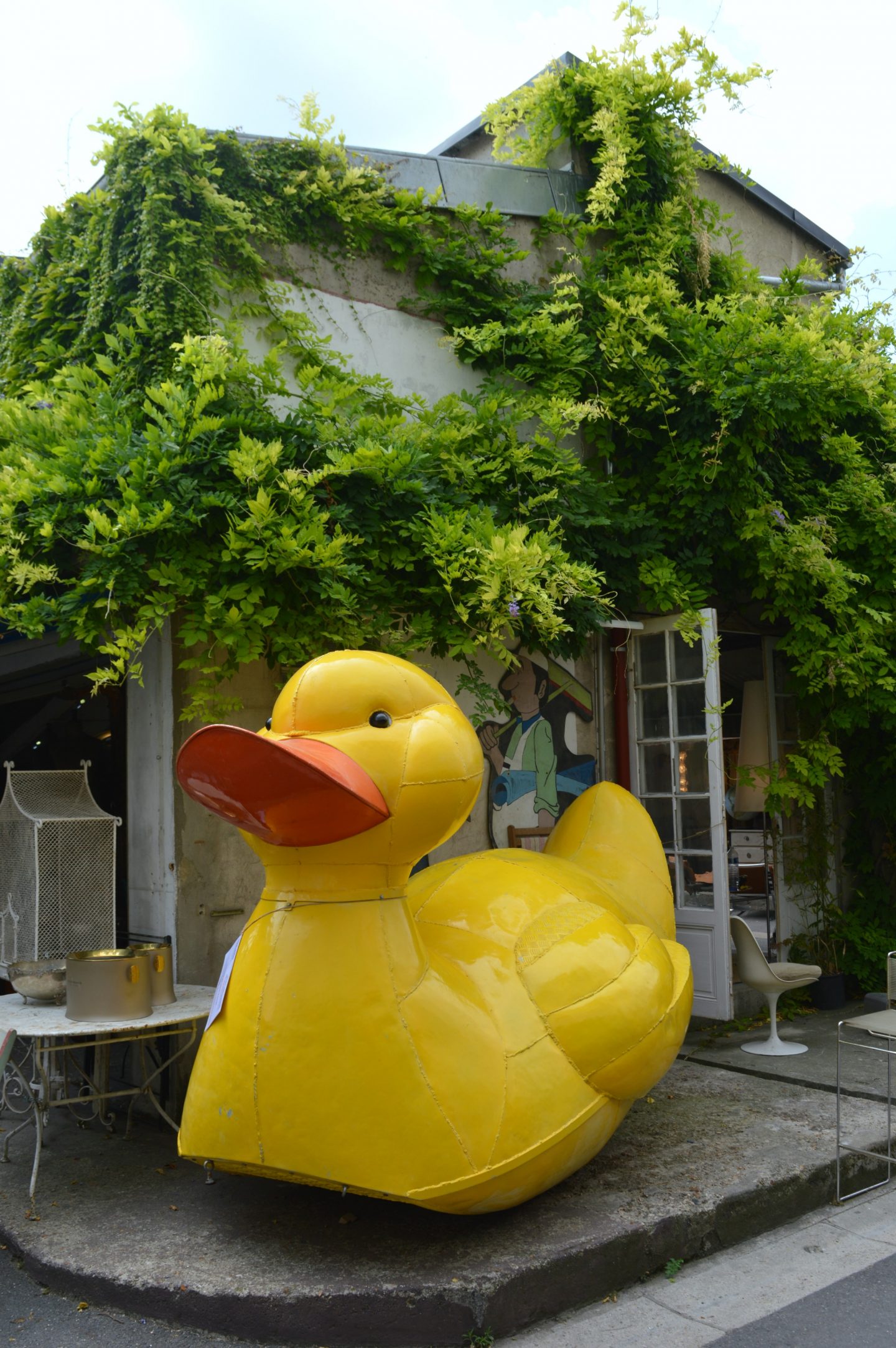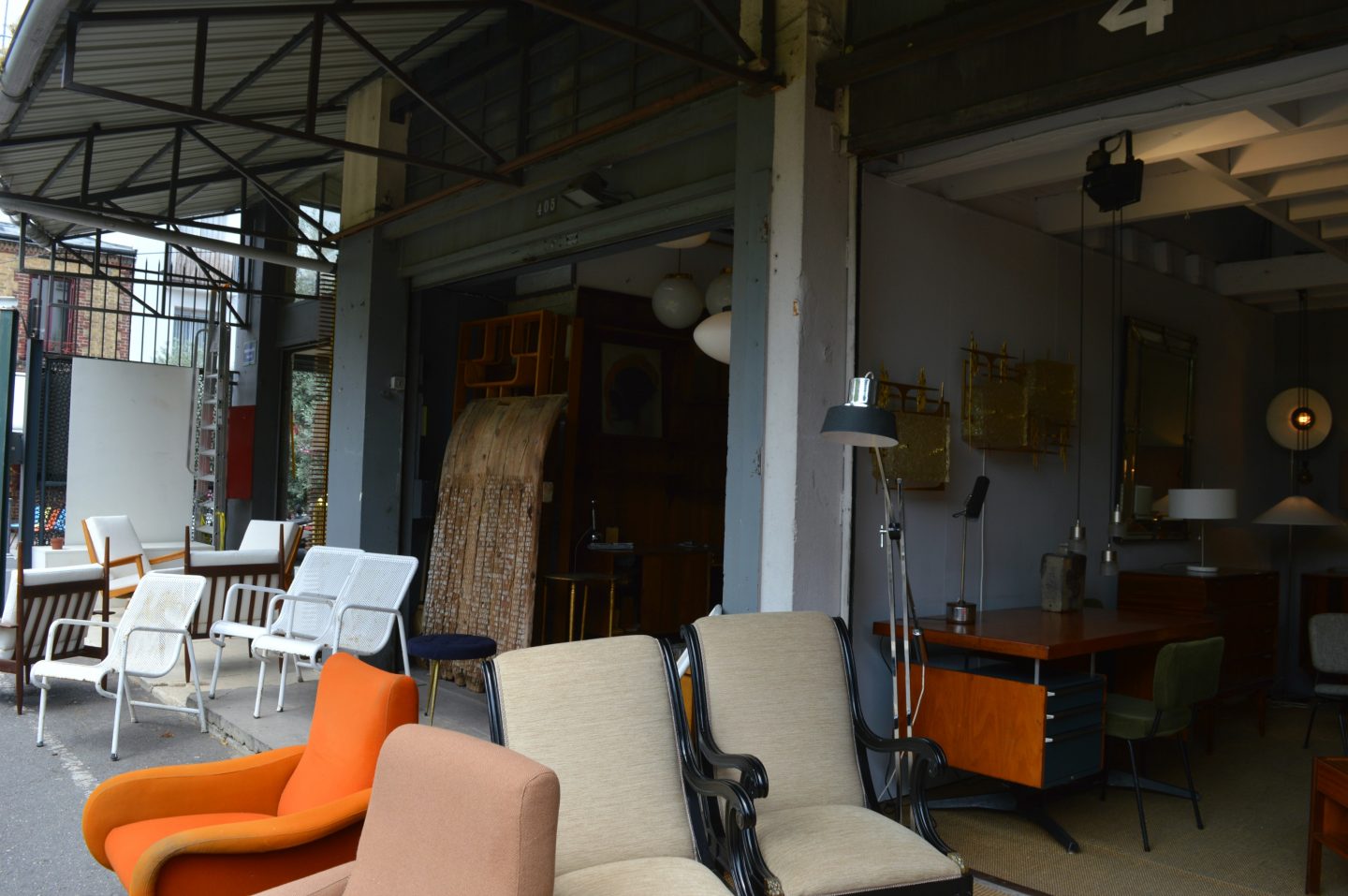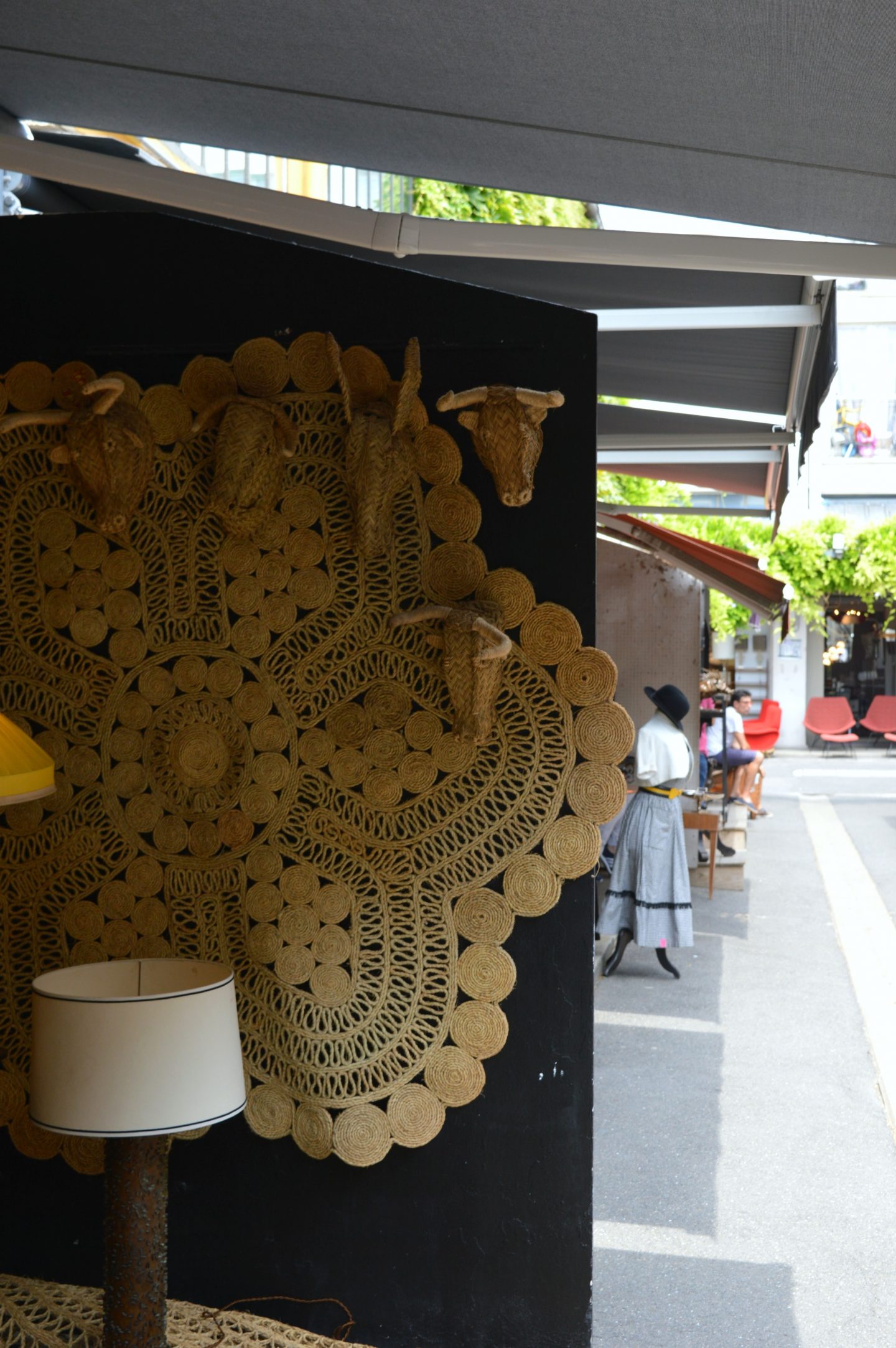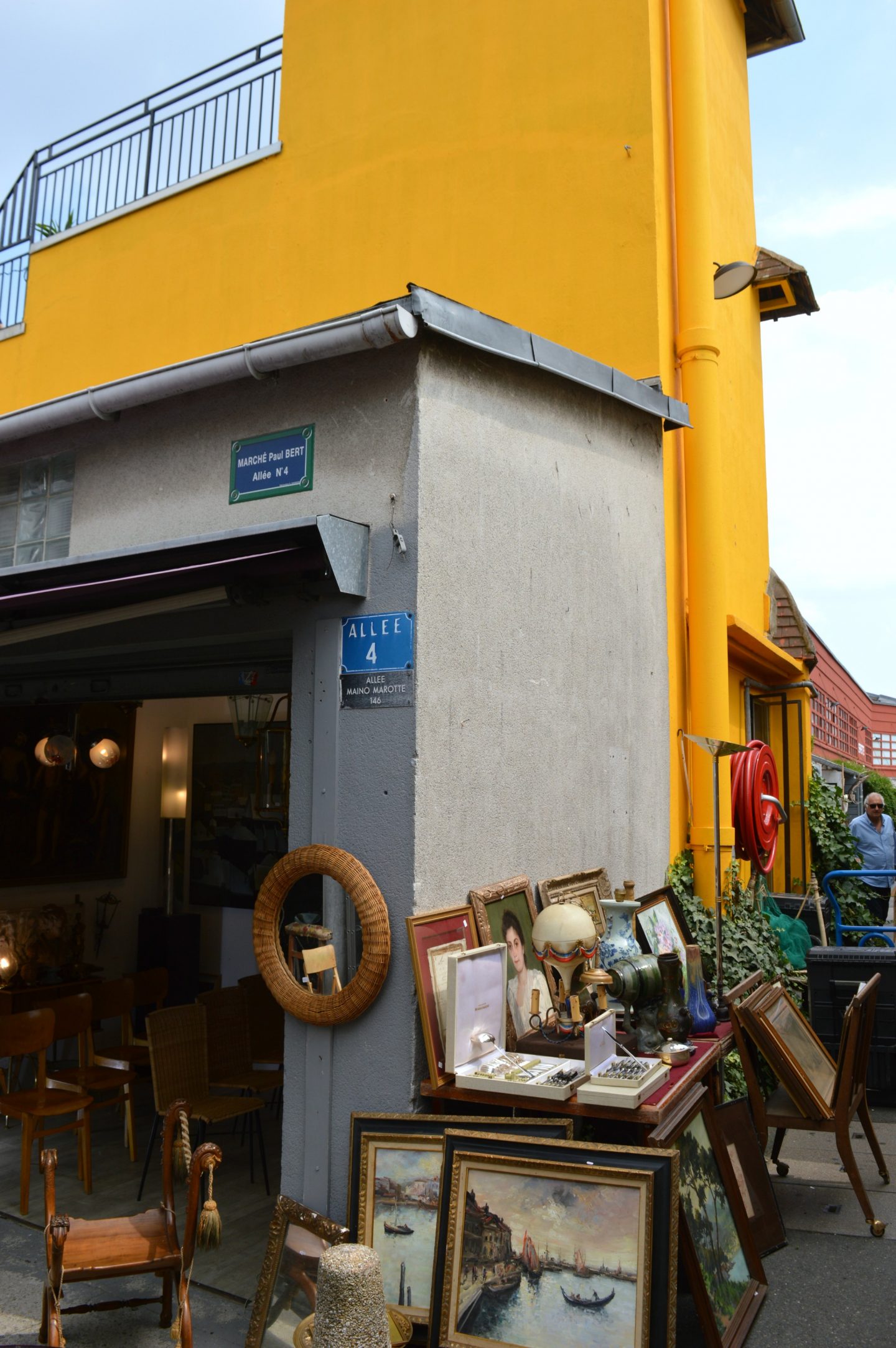 RUE JULES VALLES (INSIDE MARKET)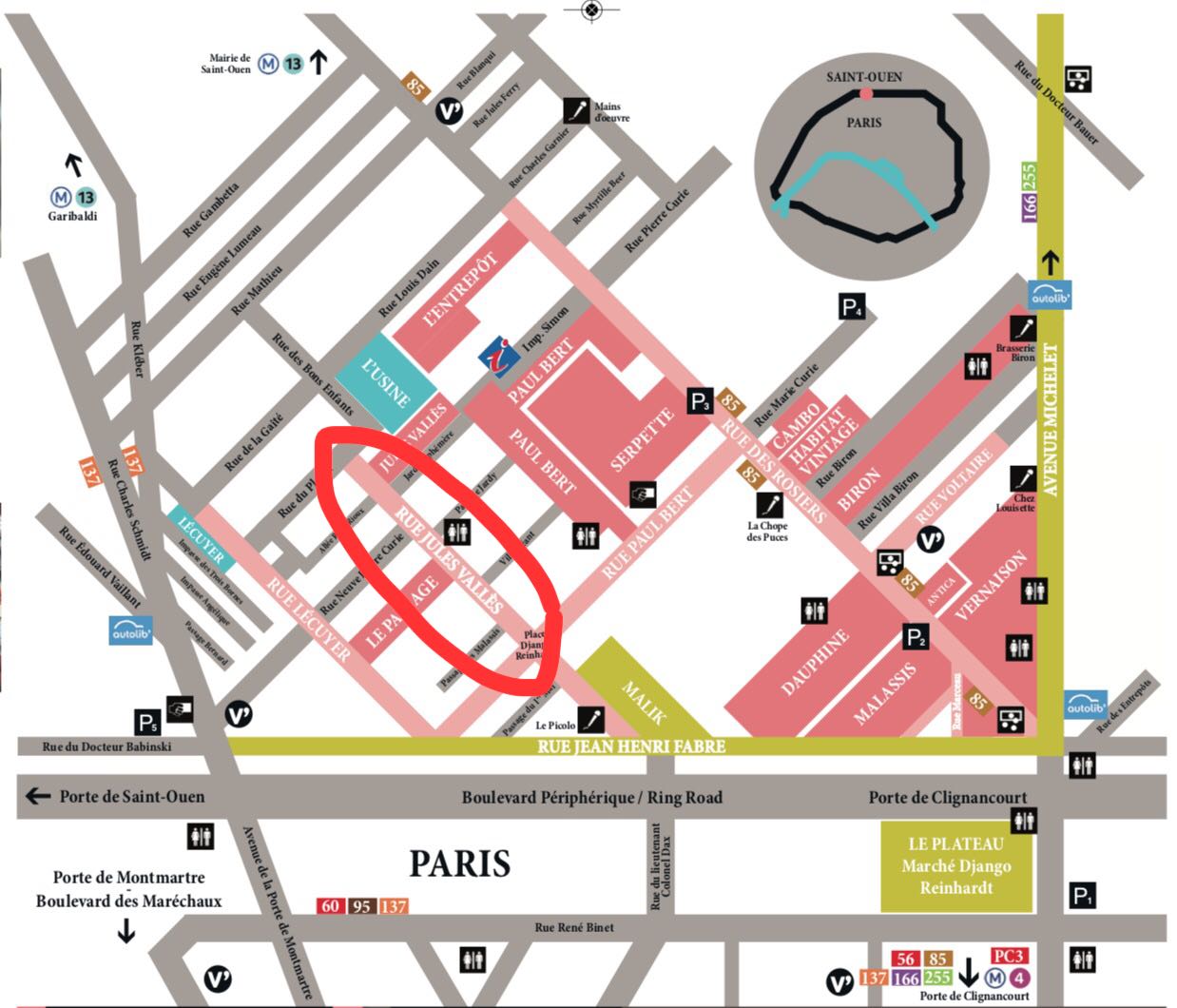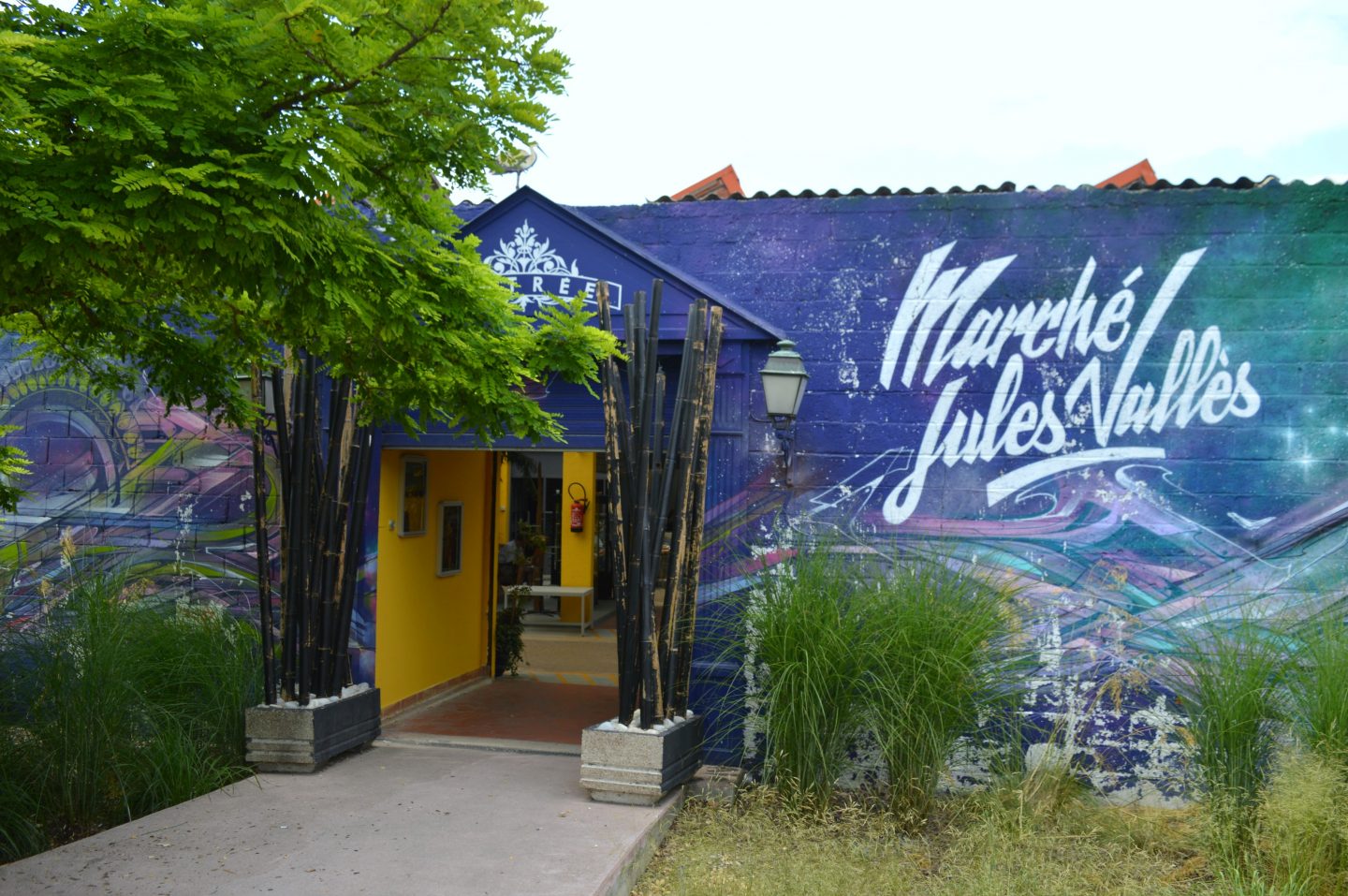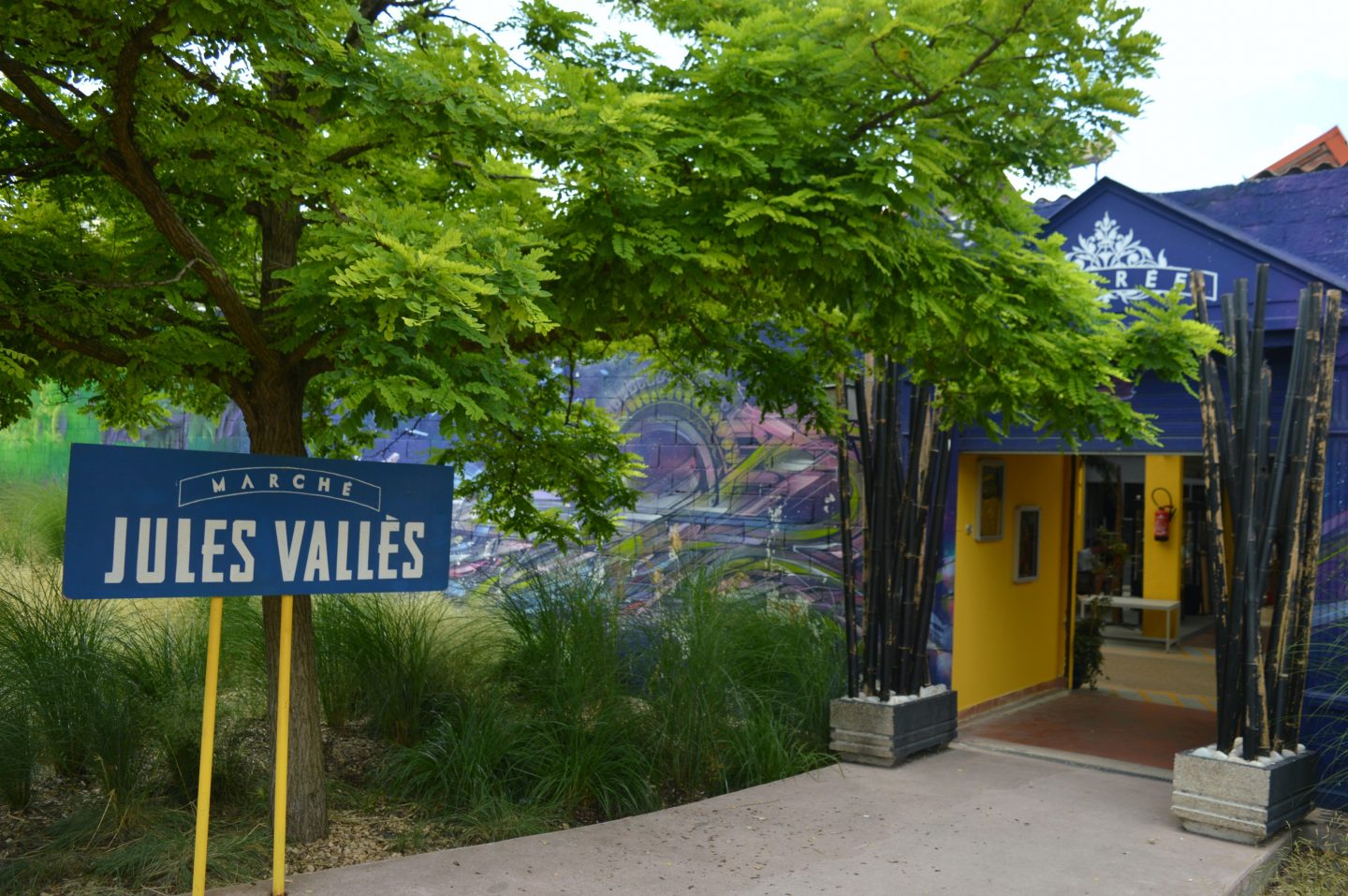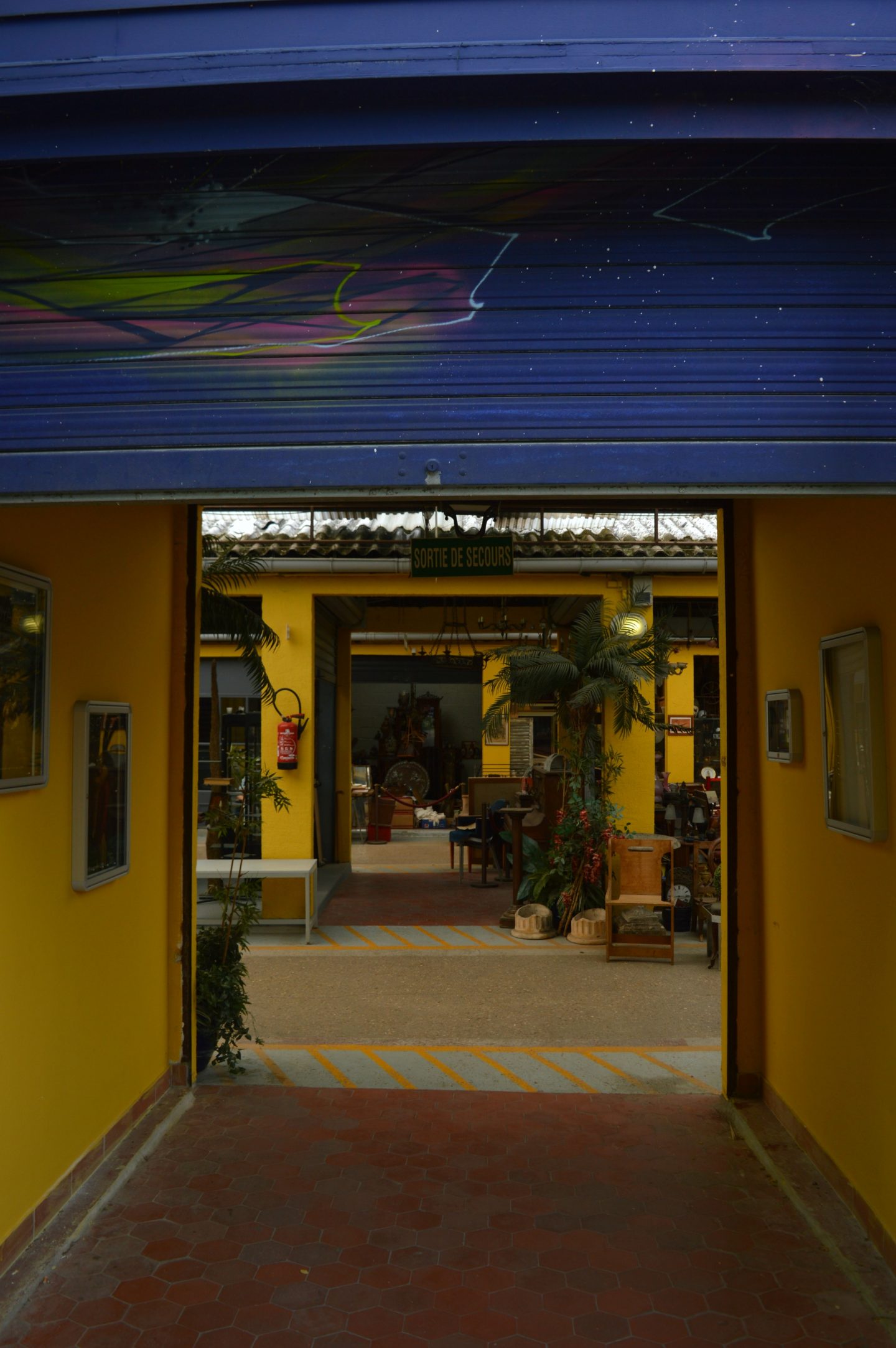 The Flea Market is open on Saturday, Sundag and Monday.
Every Saturday from 9h – 18h
Every Sunday from 10h to 18h
Every Monday from 11h to 17h (small stands close at lunchtime)
This Flea Market is really a must go! Let the treasure hunt begin!
Xxx Isabeau