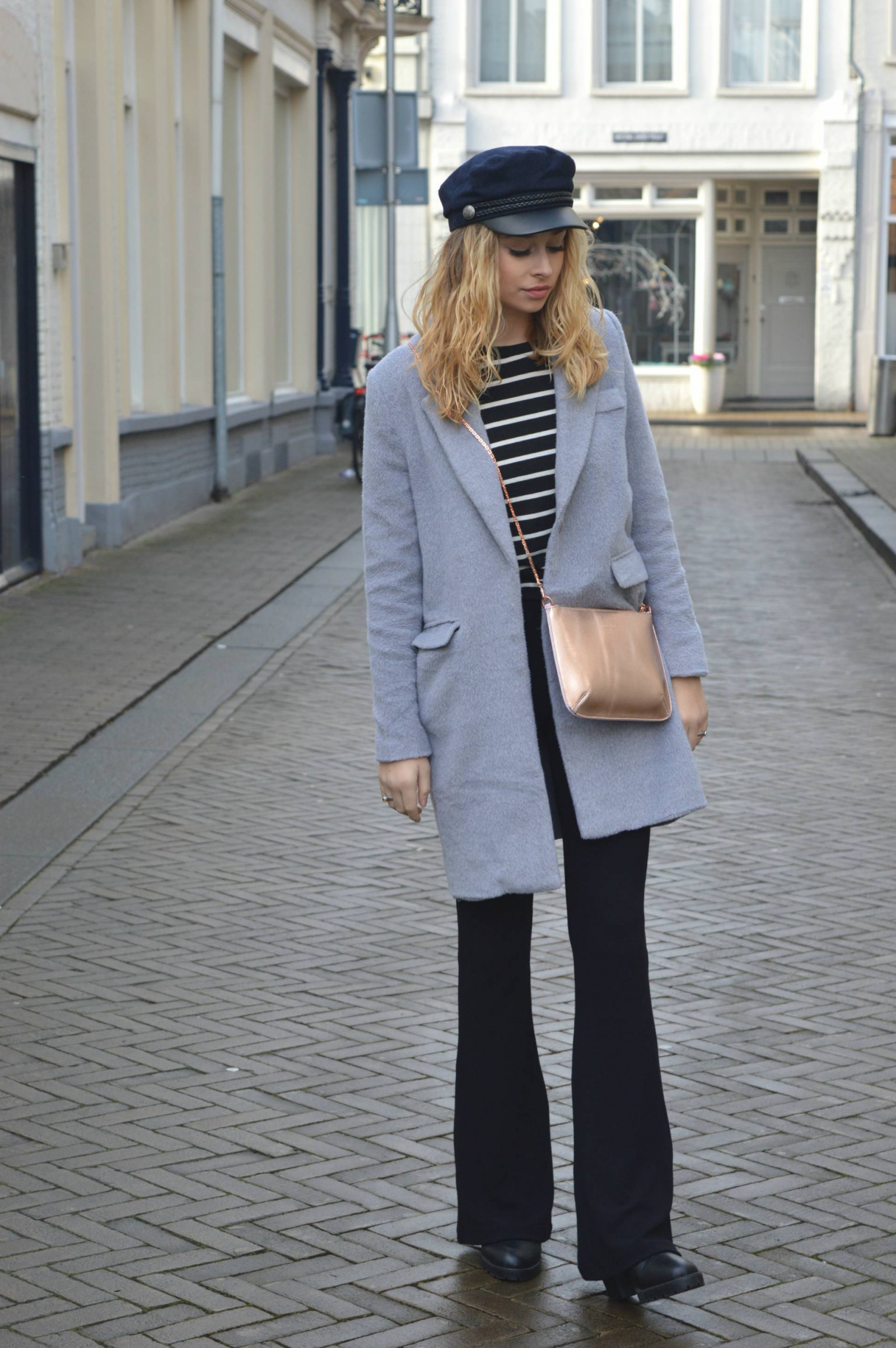 Hee,
Vorige week woensdag kocht ik een nieuwe broek, waar ik meteen helemaal verliefd op werd… Lees meer…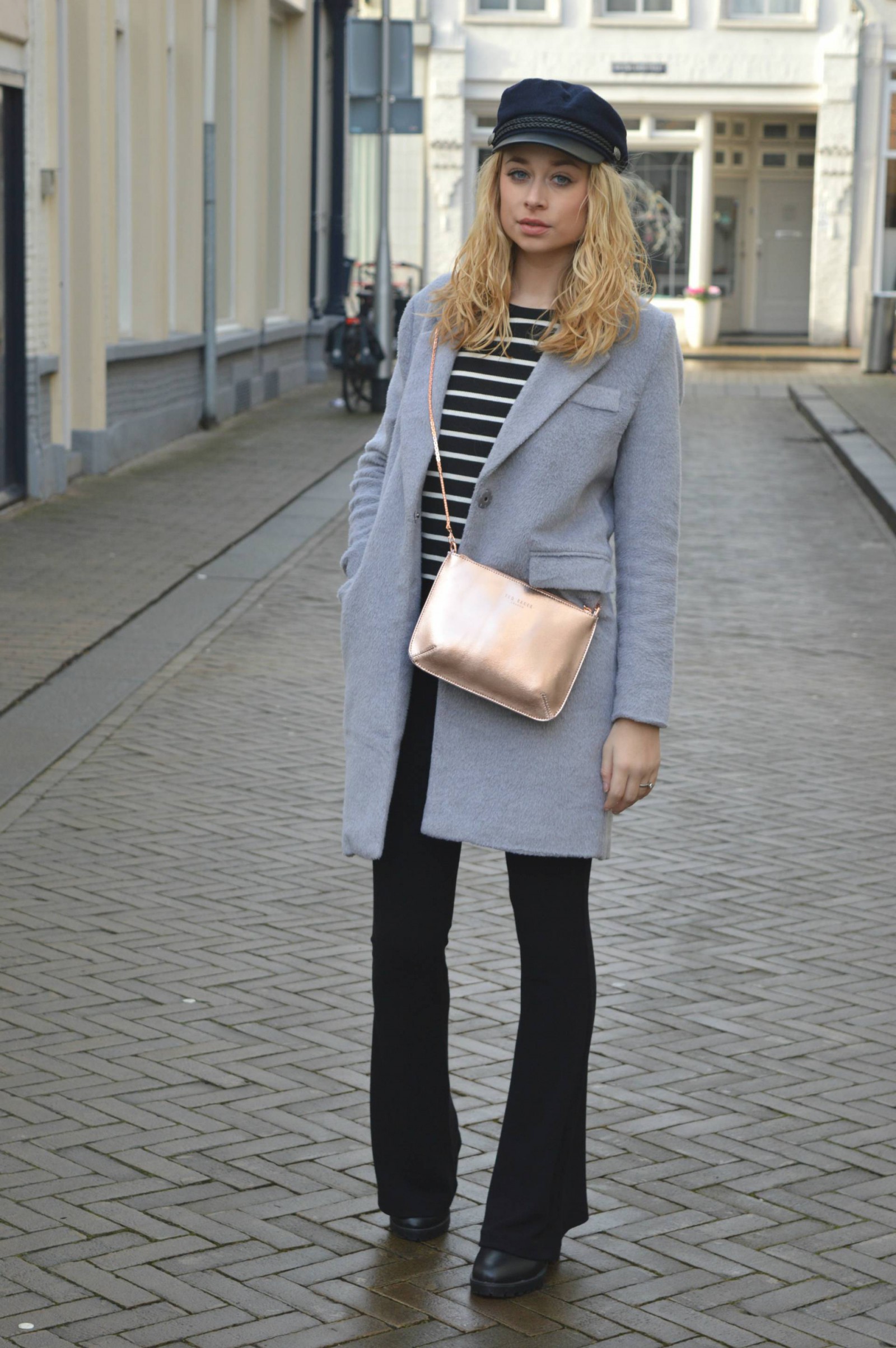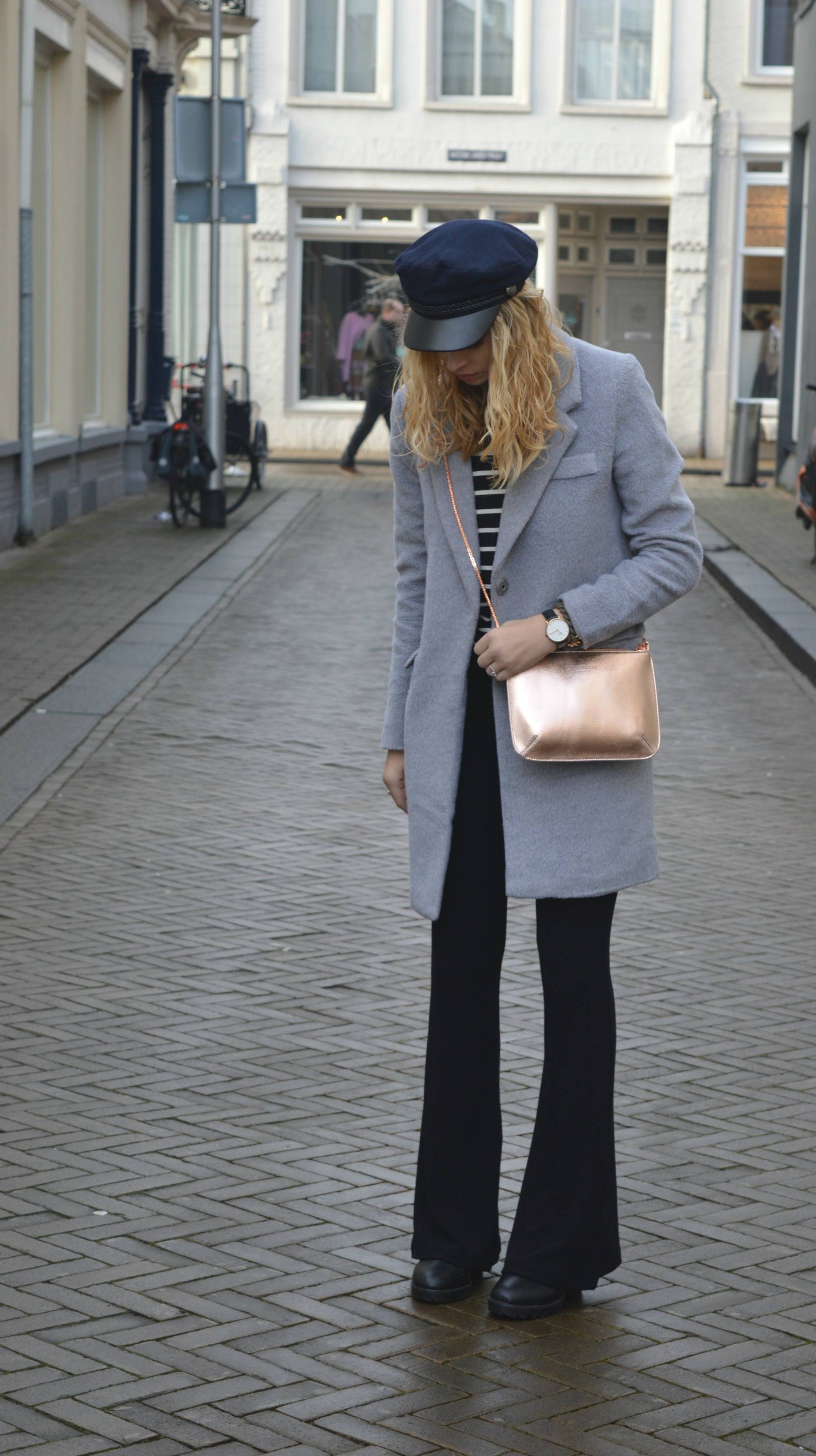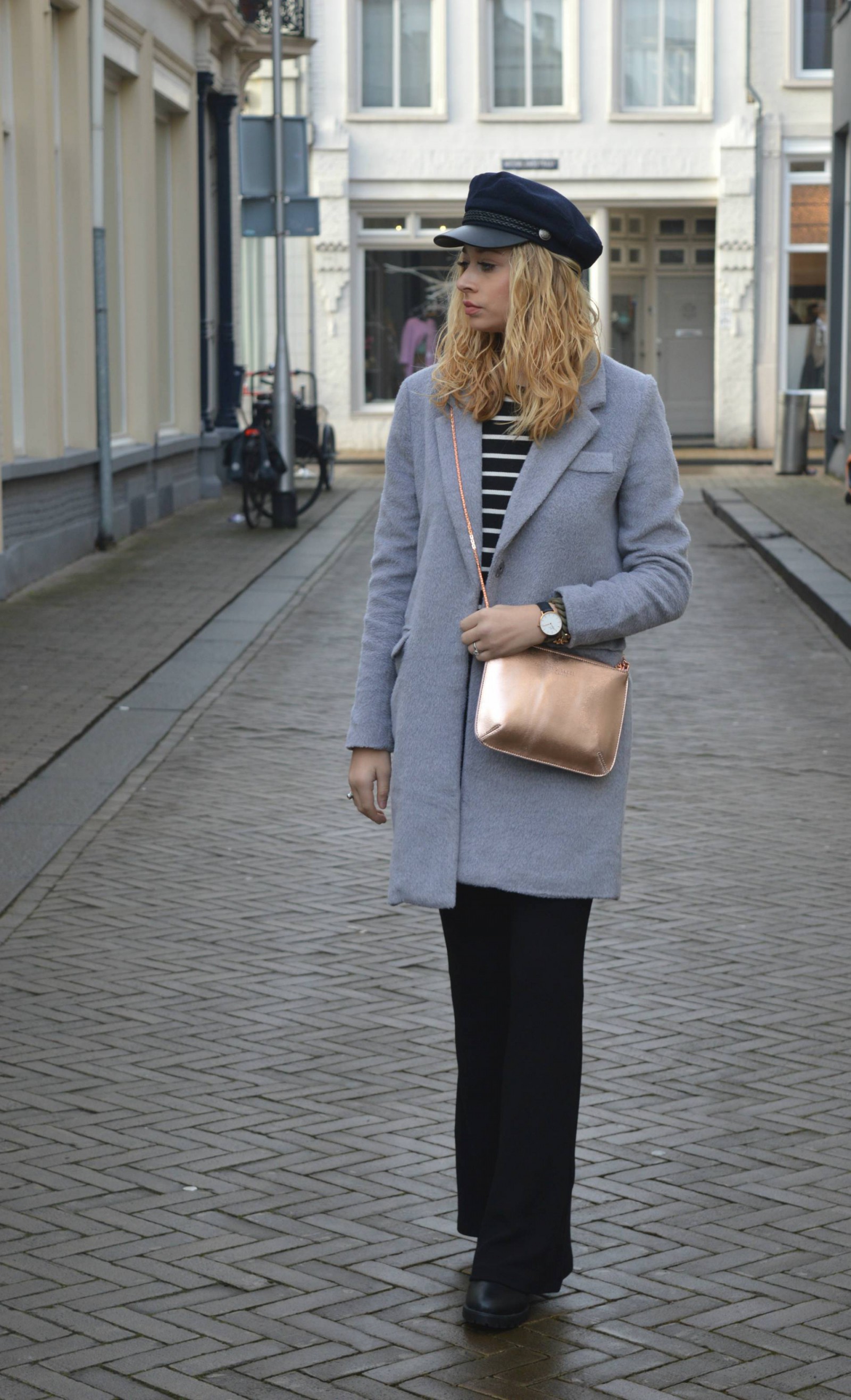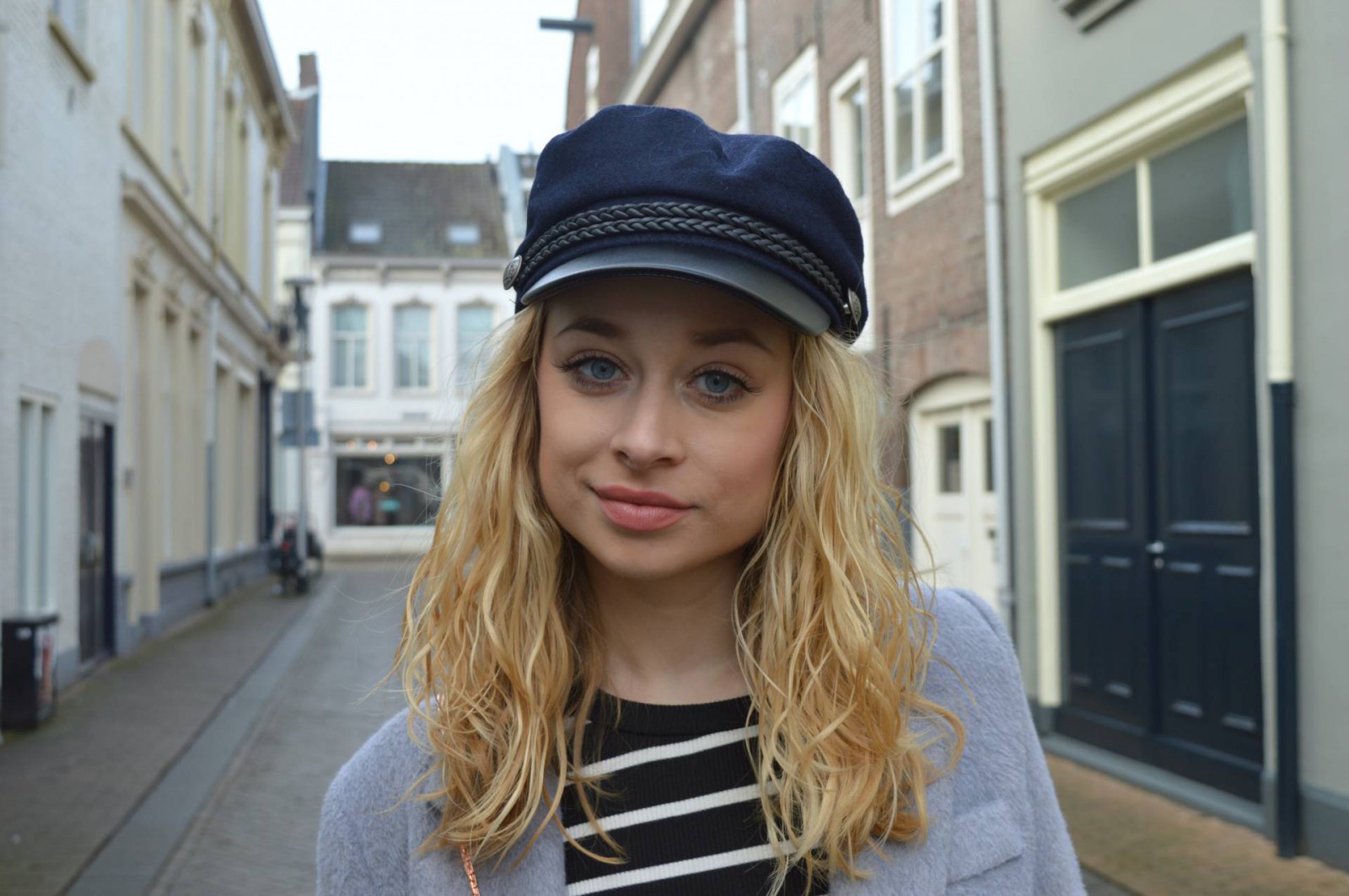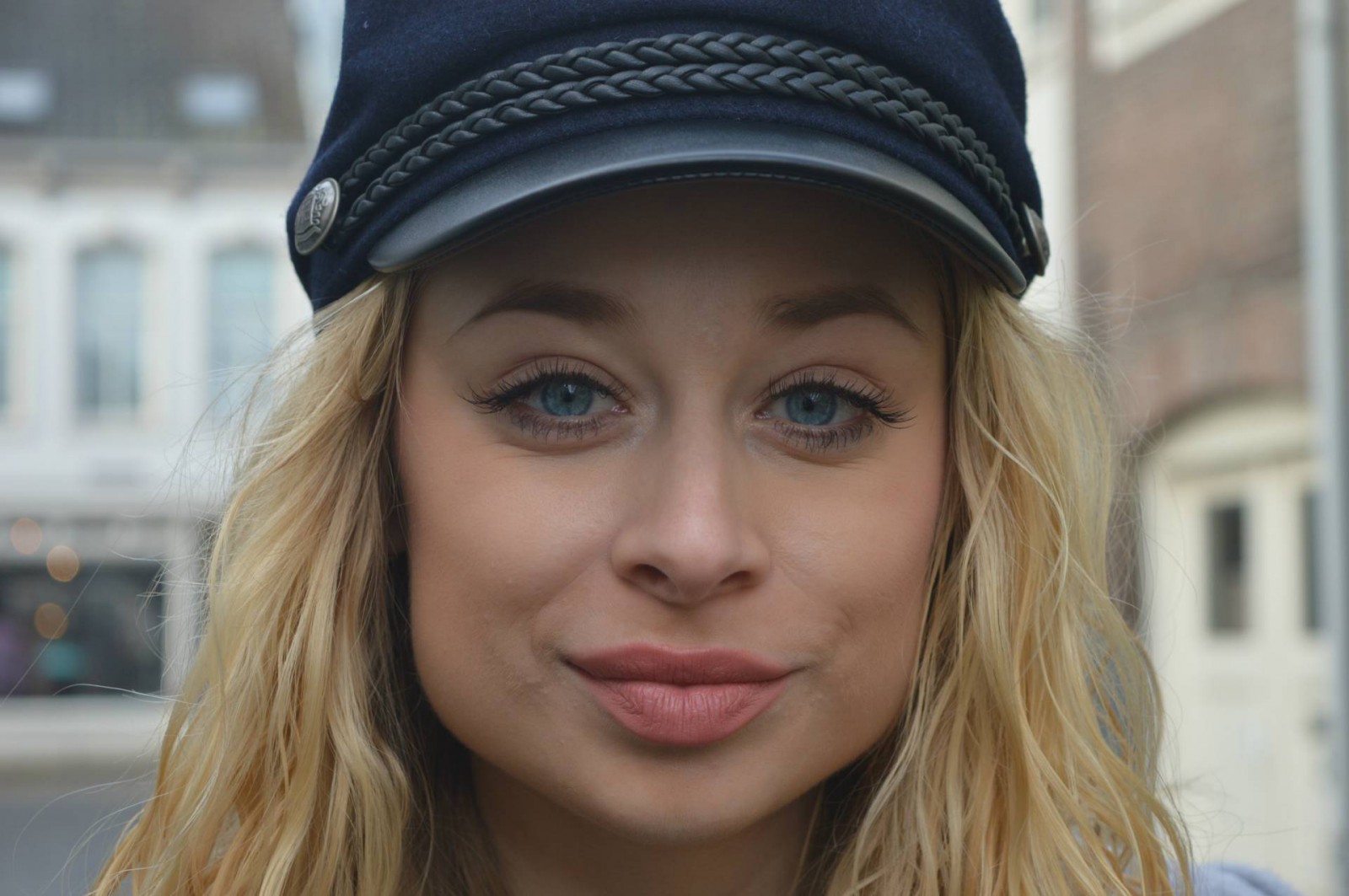 Ik kocht namelijk zwarte flared pants! Ik had deze soort broeken al voorbij zien komen op instagram, maar was nog niet helemaal overtuigd. Toen ik deze zwarte zag bij de Subdued was ik wel meteen verkocht en nam hem dus mee! Ik was vorige week woensdag namelijk in Amsterdam voor een meeting en ging daarna nog even de stad in. Ik had nog nooit wat bij de Subdued gekocht, al hebben ze daar altijd erg leuke kleding! Ik combineer de broek met een gestreept shirt (of course) en een lange, grijze blazer jas. Ook draag ik zwarte chelsea boots met een hak en mijn nieuwe sailor cap! Ook deze vind ik zo enorm tof! Om de outfit af te maken heb ik ook mijn rosé kleurige Ted Baker tas bij me. Xxx Isabeau
I bought some black flared pants! I already saw this kind of pants on Instagram, but wasn't entirely convinced. When I saw this black ones at Subdued I immediately was sold and bought them. Last week I was in Amsterdam for a meeting and after that I went downtown. I never bought something at Subdued, but they always have nice clothes though. I combine this pants with a striped shirt (of course) and a long, grey blazer coat. I'm also wearing black chelsea boots with heels and my new sailor cap! I also love the cap a lot! To complete the outfit, I also have my rose gold Ted Baker bag with me. Xxx Isabeau
SHOP THIS LOOK
Pants, Subdued | Shirt, MANGO | Coat, Loavies | Shoes, Primark | Cap, H&M | Bag, Ted Baker
In samenwerking met Loavies.