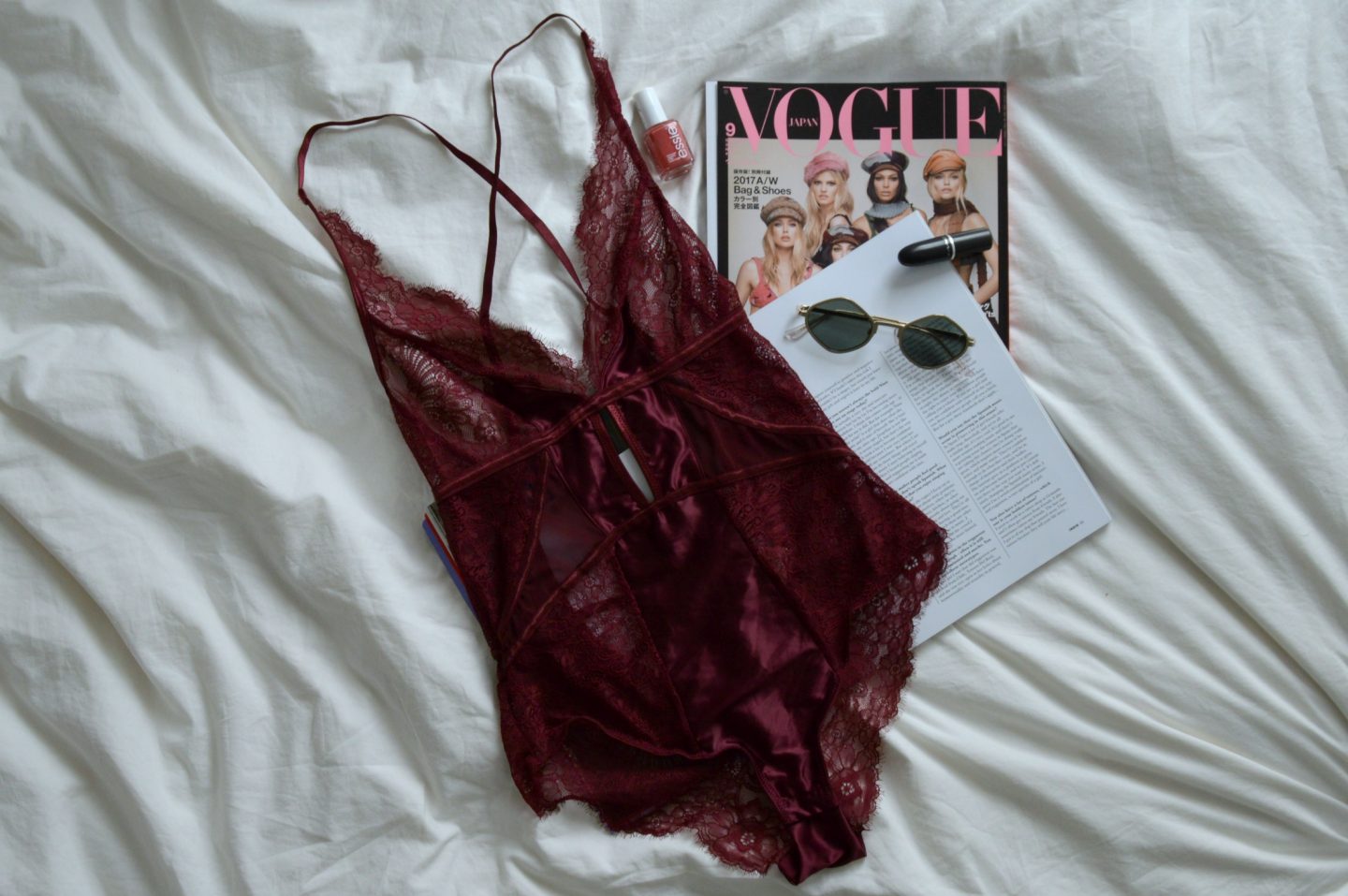 Even geleden ontving ik deze prachtige blogger van de Hunkemöller x Pamela RF collectie. Lees verder…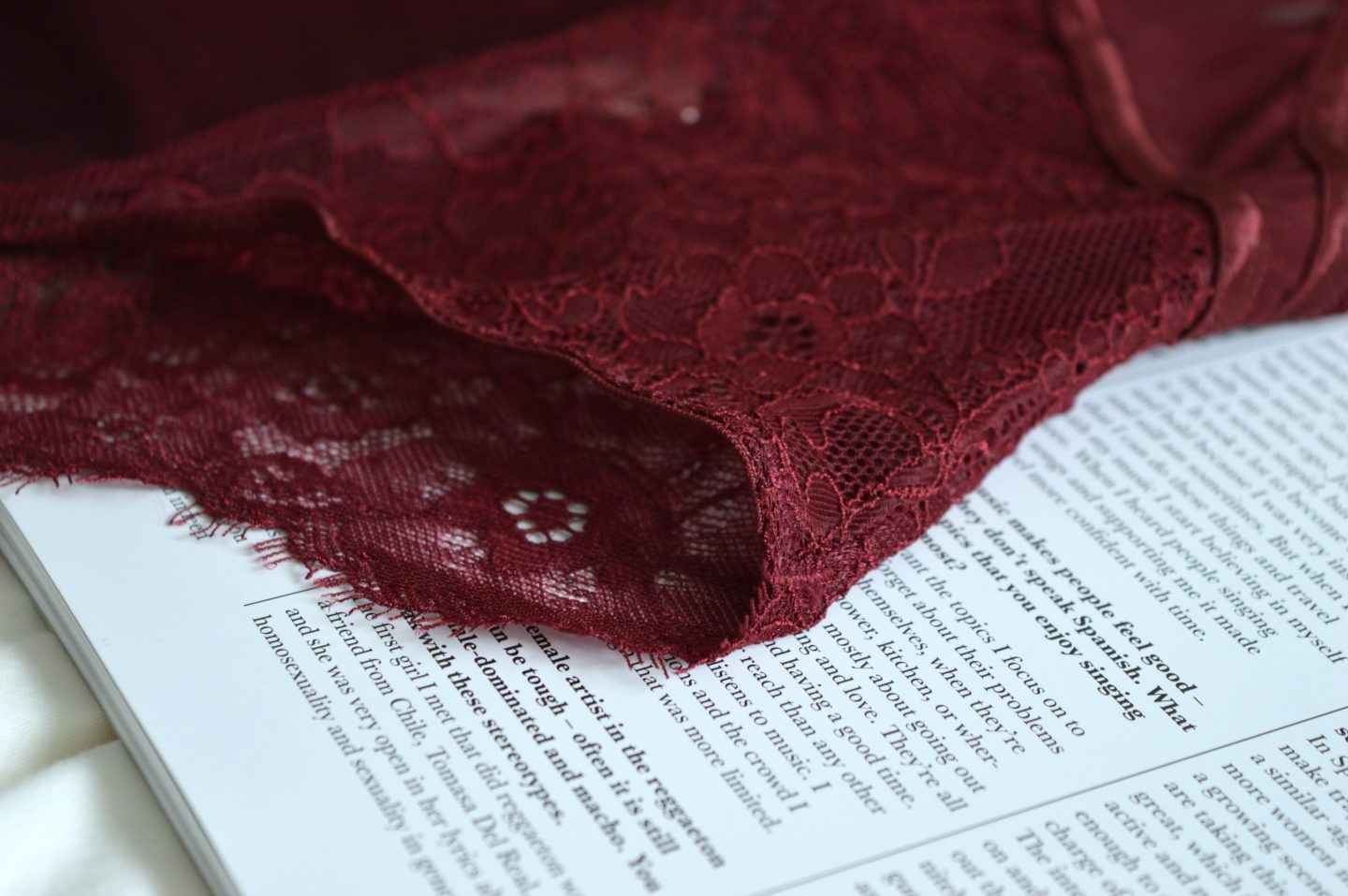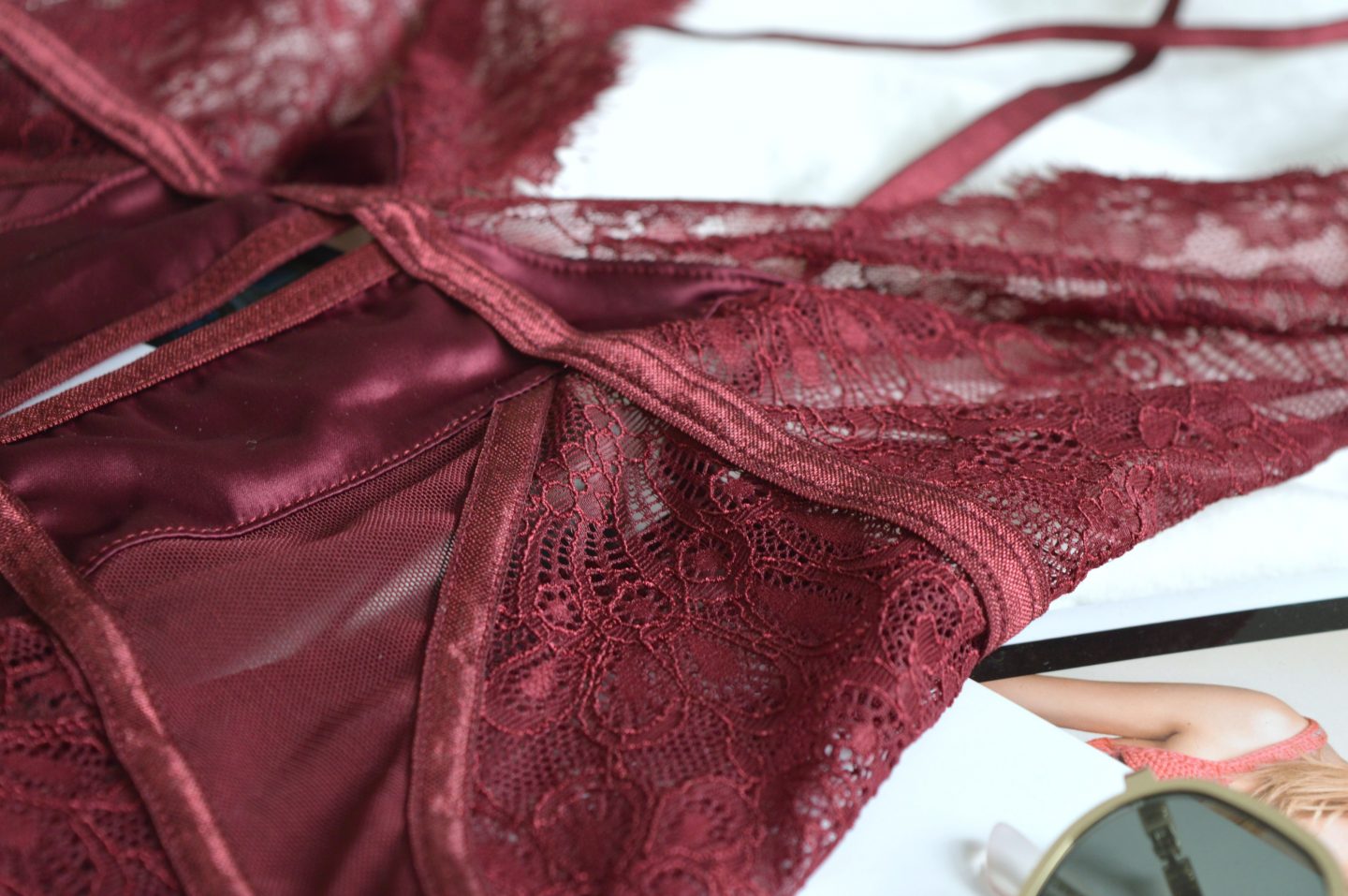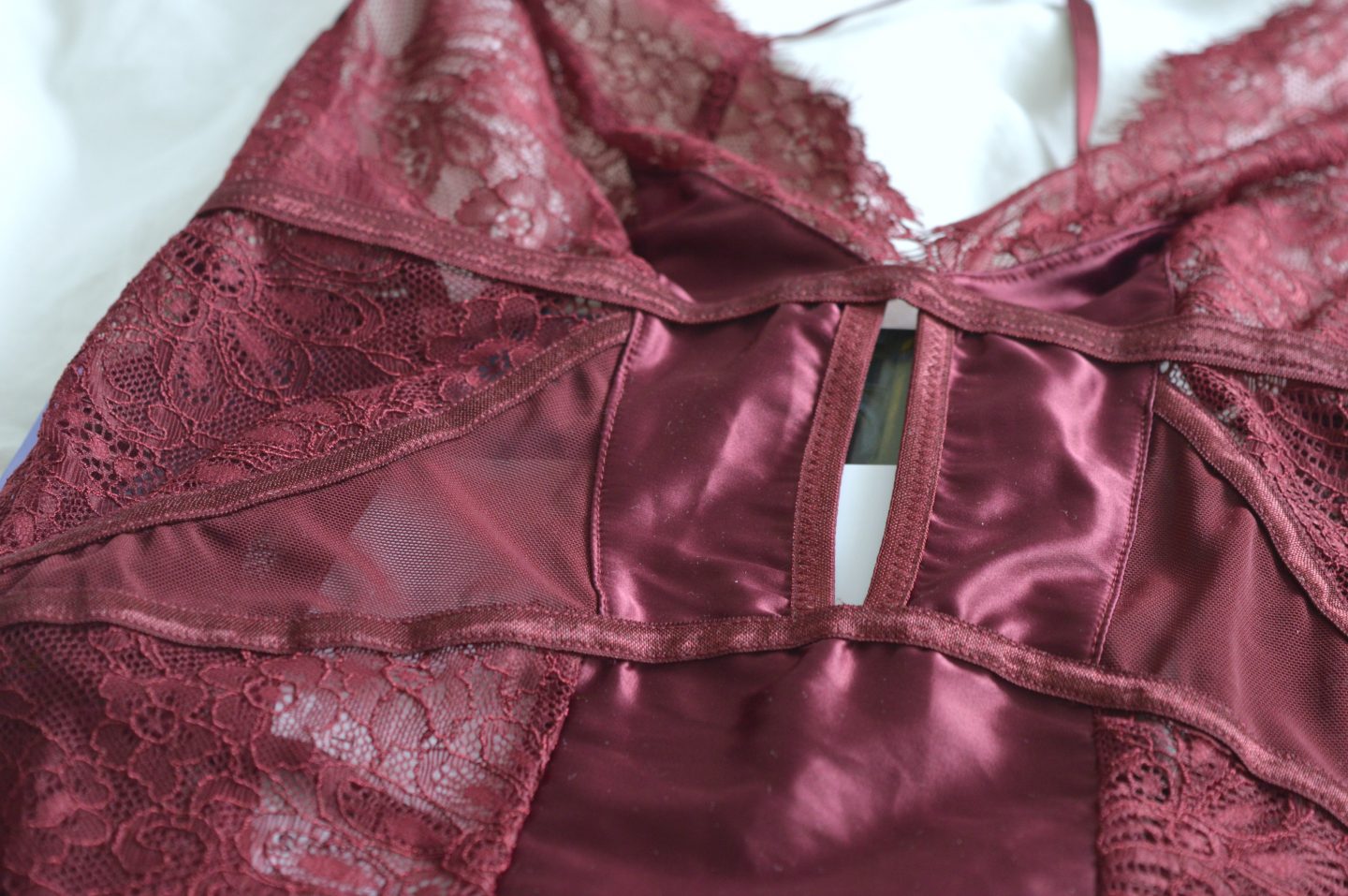 Pamela RF ontwierp een super mooie en vrouwelijke collectie voor Hunkemöller. Uit deze collectie ontving ik de Aimee Body, een laced body in een burgundy kleur.
De body heeft echt een prachtig model, I love it!! Er zijn verschillende soorten stoffen in verwerkt zoals mesh, satijn en kant. Ook de bandjes en de lage rug zijn echt heel mooi! Aan de onderkant zitten sluitknoopjes, waardoor hij ook nog eens praktisch is, ook niet geheel onbelangrijk, haha!
De body is ook van erg mooie kwaliteit gemaakt en is super leuk te stijlen onder bijvoorbeeld een (witte) blouse, met een wijde gekleurde broek of juist een vintage Levi's, hoe tof zou dat staan?! Je gaat deze body dus vast nog eens voorbij zien komen op mijn blog of Instagram, so stay tuned!
Bekijk ook hier de andere items uit deze collectie van Hunkemöller.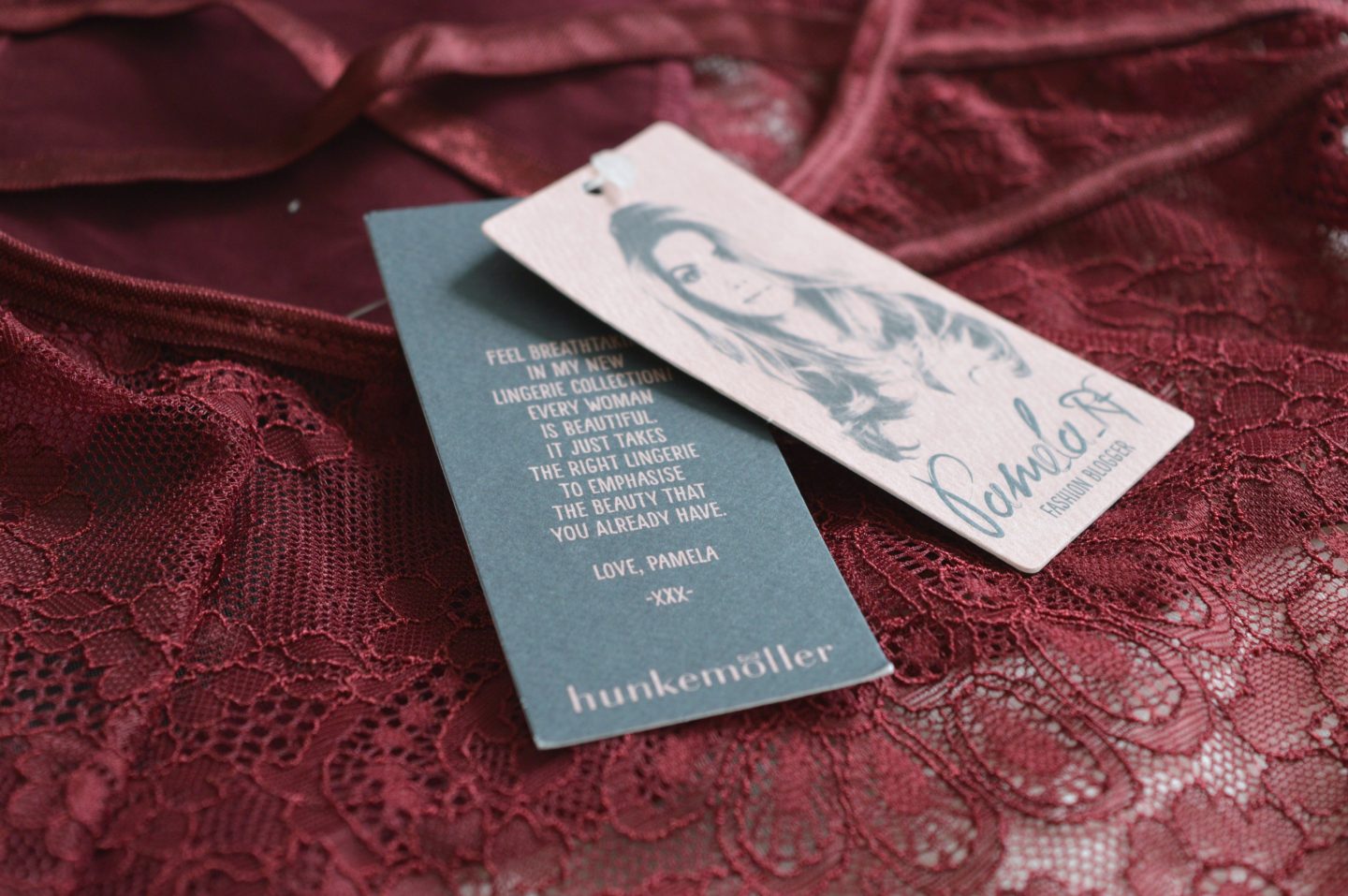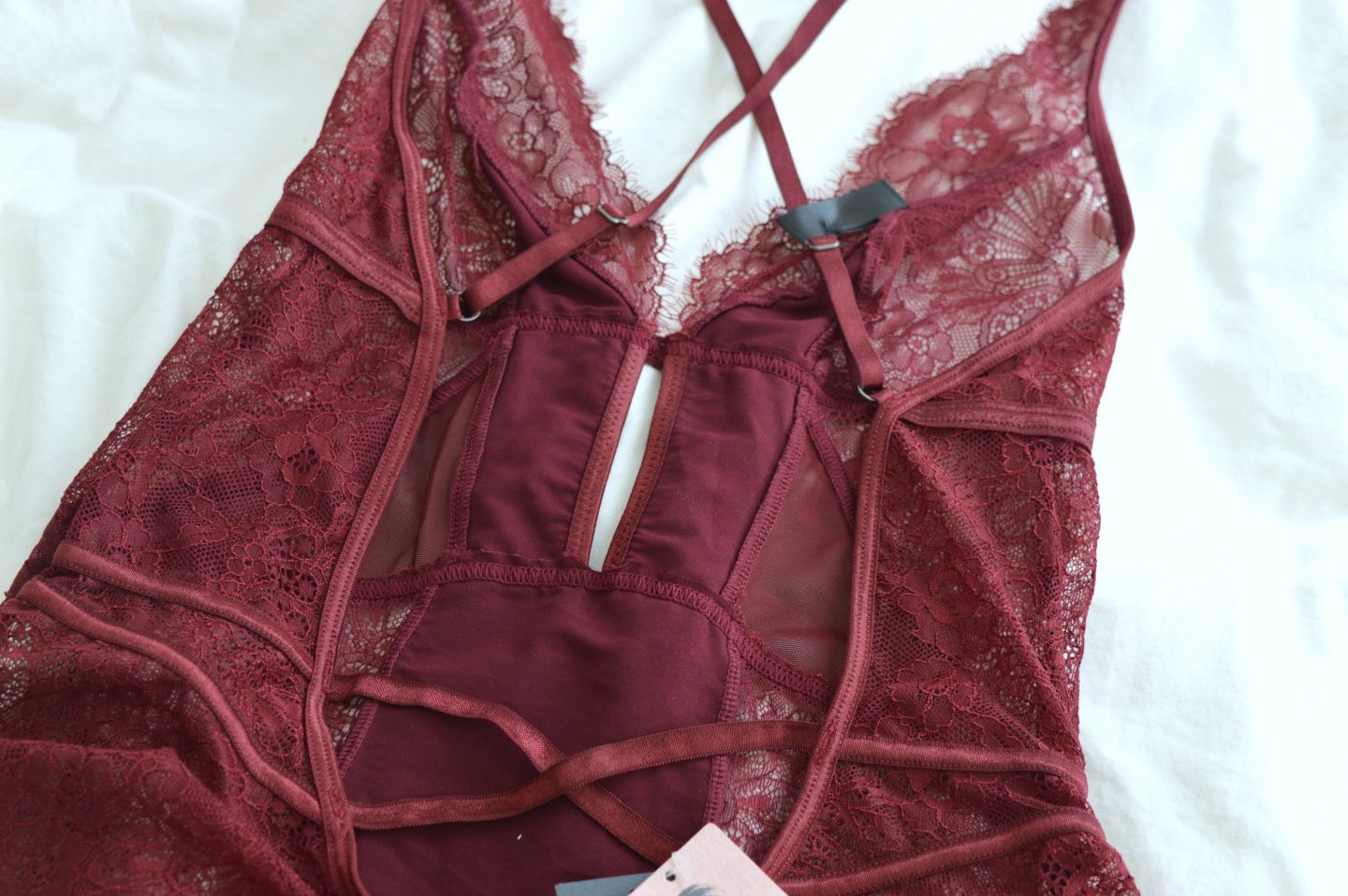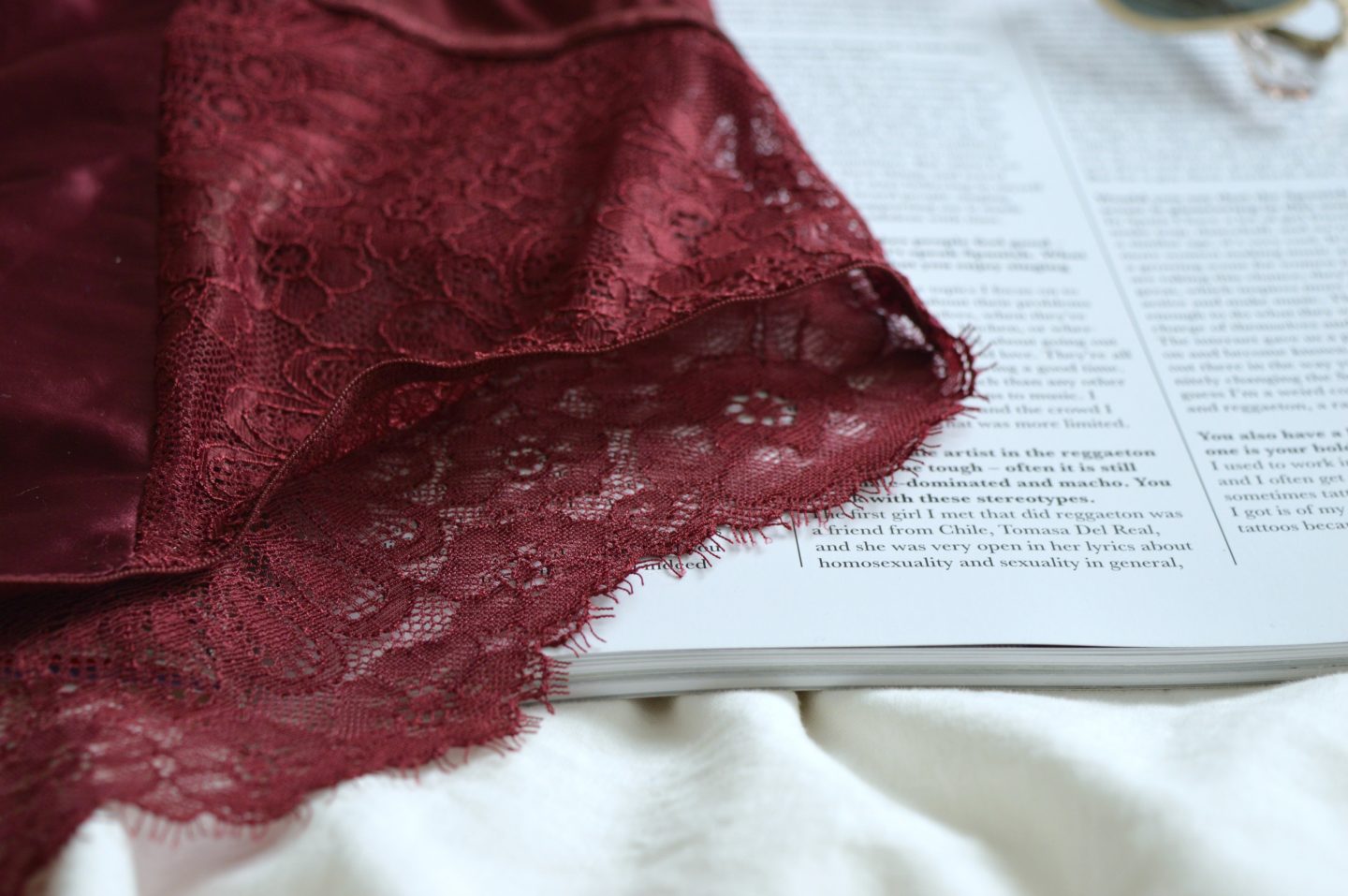 Wat vindt jij van deze collectie en wat is jou favoriet? Let me know!
Xxx Isabeau
SHOP THIS ITEM