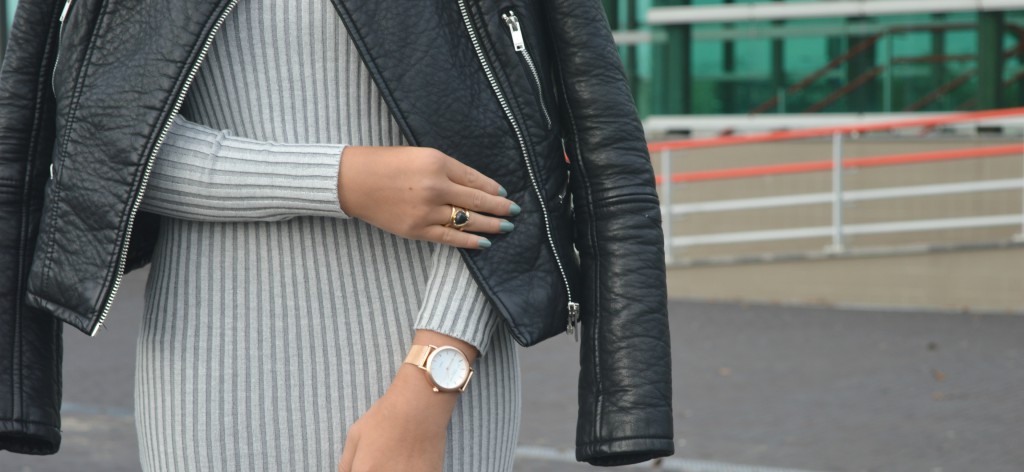 Hee,
Het is weer tijd voor een details of the day! Lees verder…
Deze keer een super mooi, rosé goud horloge. Op verschillende site's zoals Weheartit, Tumblr en Pinterest zag ik dit soort horloge al vaker voorbij komen. Het bandje is namelijk erg mooi en geeft tegelijkertijd een stoere, maar ook chique look.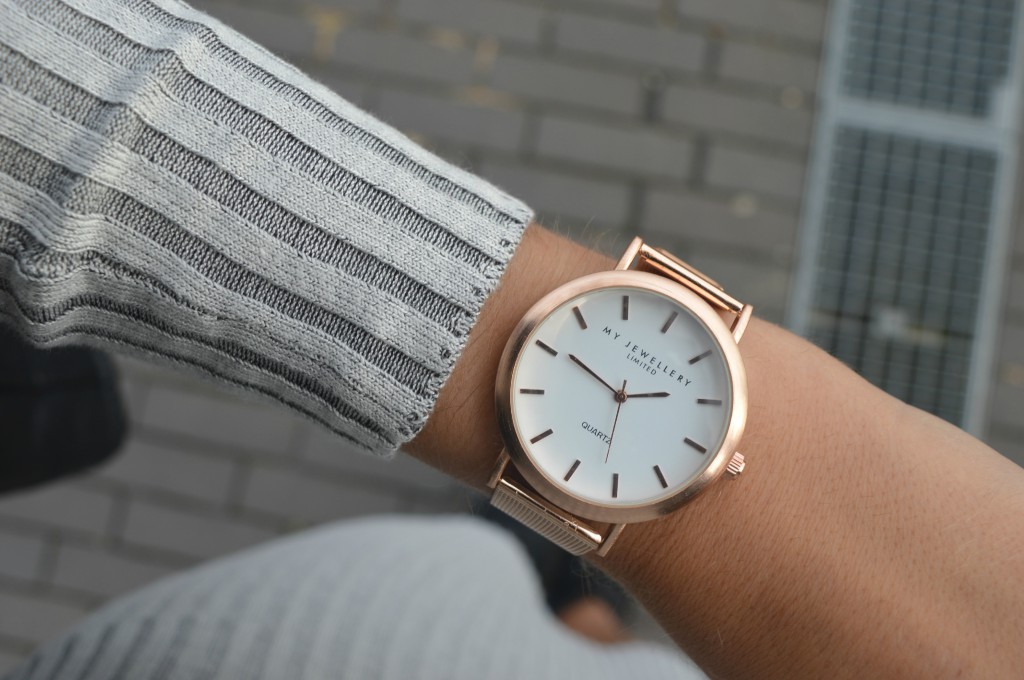 Ik koos dit horloge in het rosé goud, maar je hebt hem ook in zilver en goud. Zelf hou ik erg van rosé kleurige sieraden en vind die ook het mooiste bij mezelf staan.
Dit horloge valt lekker op, omdat het klokje groot is. Doordat hij wel minimalistisch is, wordt het niet schreeuwerig.
Door de basic kleur, kun je dit horloge natuurlijk eindeloos combineren en past hij overal bij, super dus!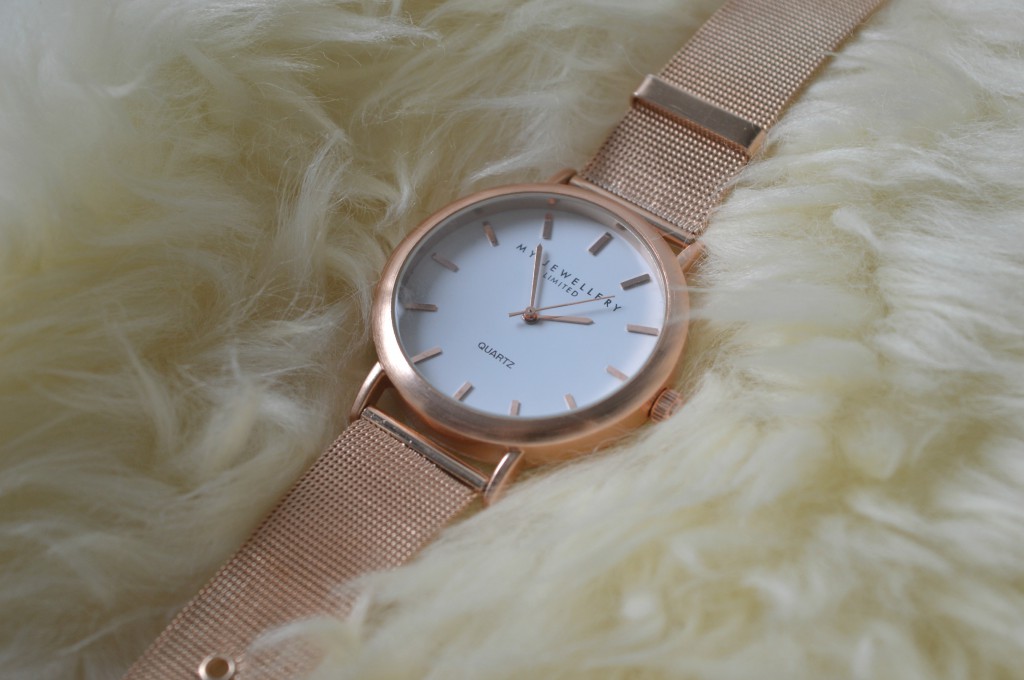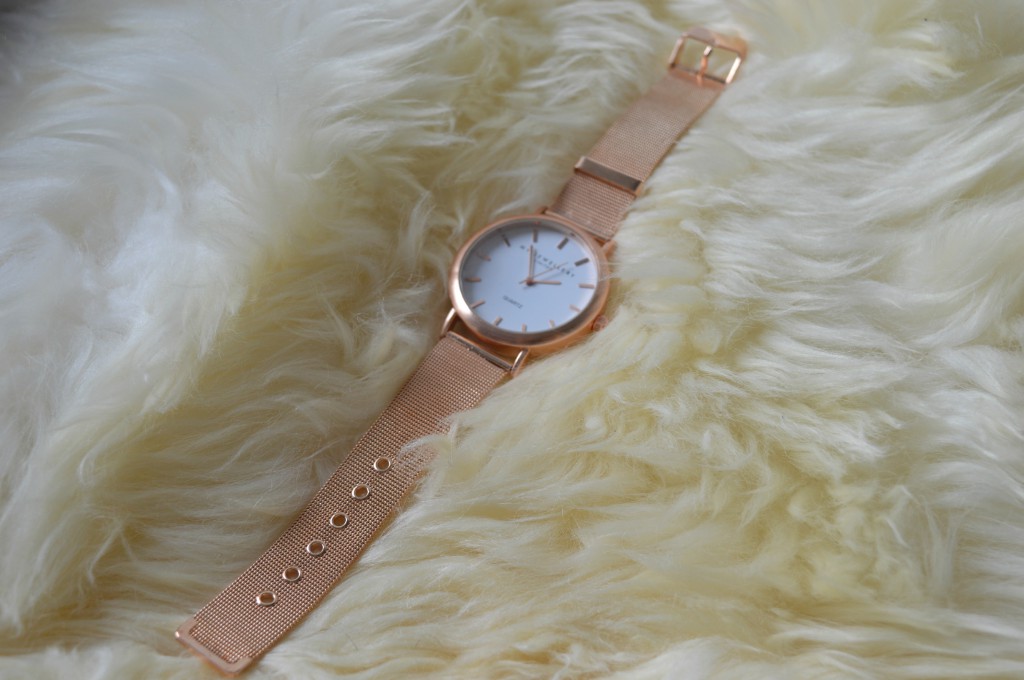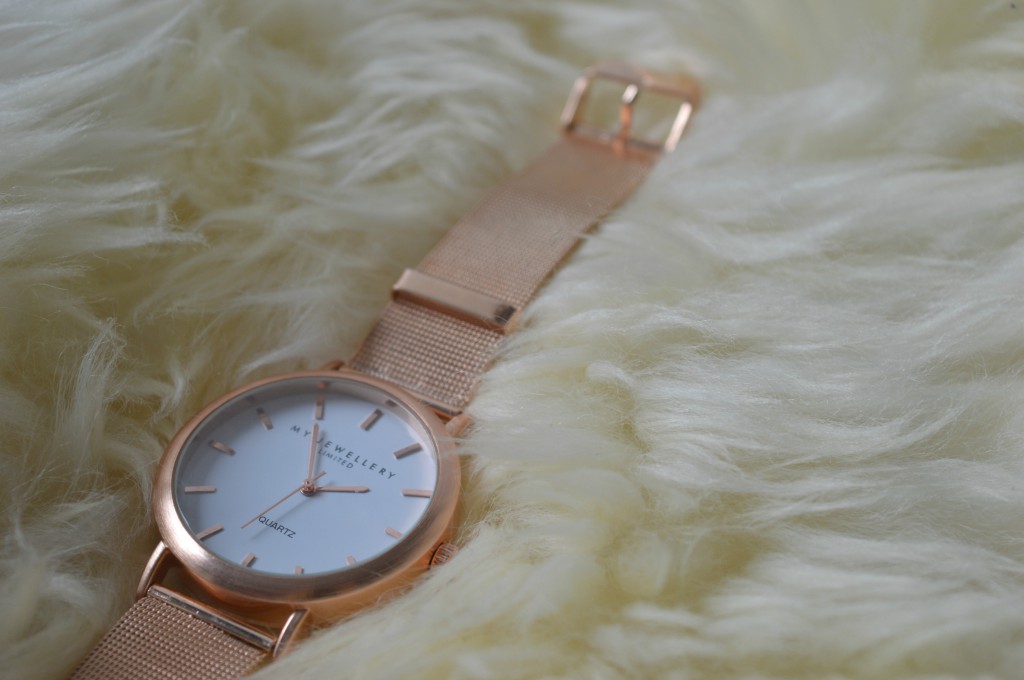 De Limited Blogger Watch in rosé goud koop je bij hier My Jewellery en kost €39,95. (Leuke tip dus om cadeau te vragen of om te geven voor sinterklaas/kerst!)
Op de foto's van de gehele outfit look moet je nog even wachten, die komt namelijk maandag online!
Xxx Isabeau