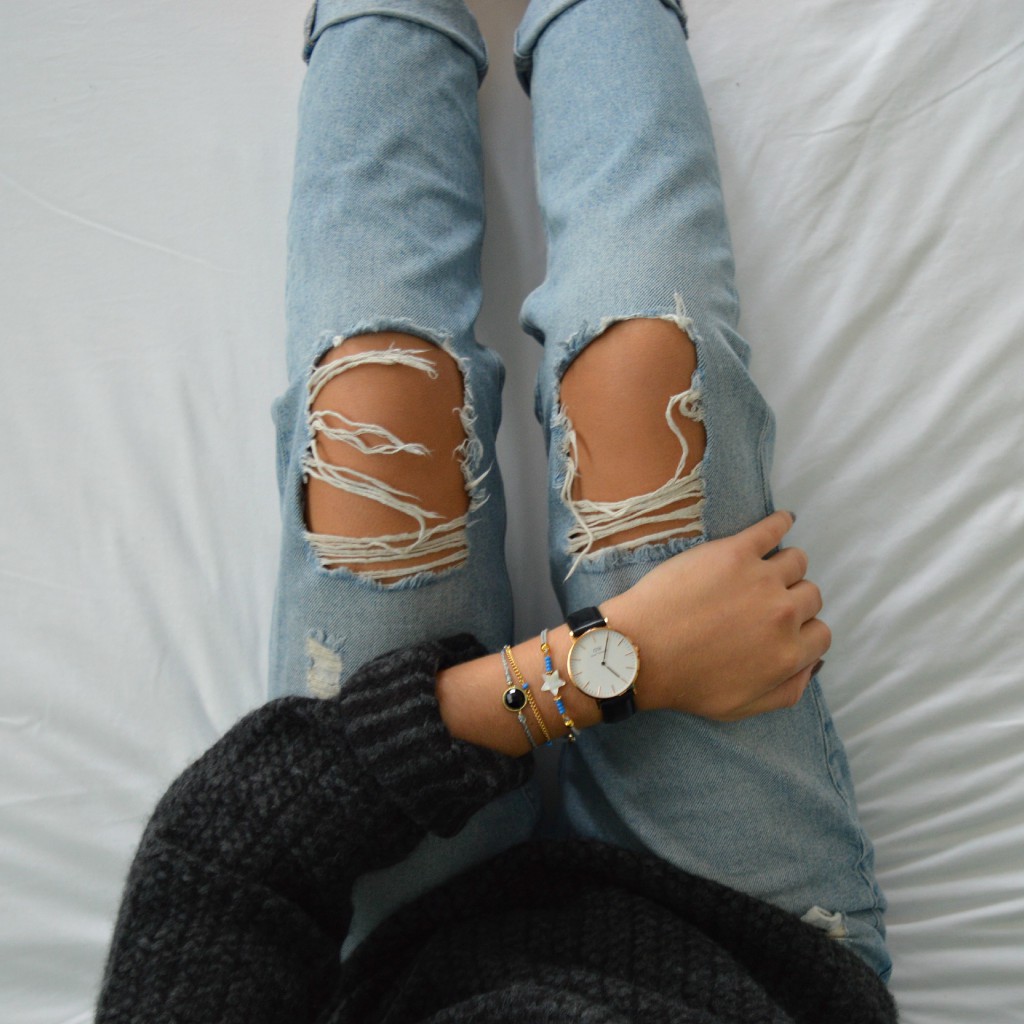 Hee,
Ik ontving laatst een leuk setje van armbanden, en vandaag zijn die te zien in deze details of the day! Lees verder…
Ik hou erg van armbandjes naast je horloge, zeker als ze allemaal mooi bij elkaar passen. Deze drie armbandjes hebben allemaal de zelfde kleur tinten en passen erg mooi bij elkaar.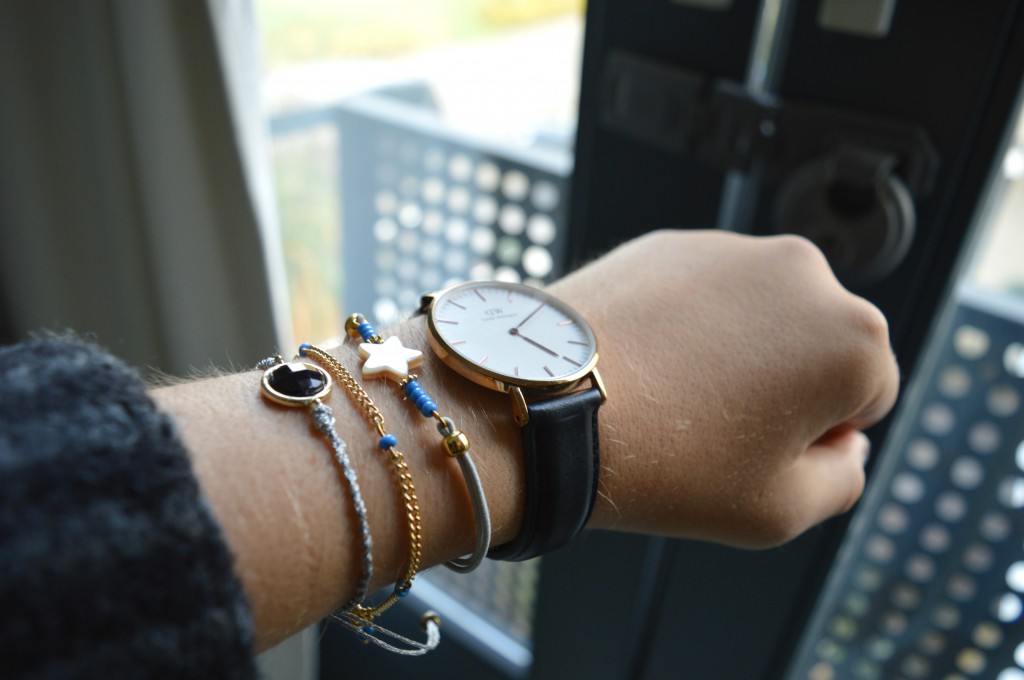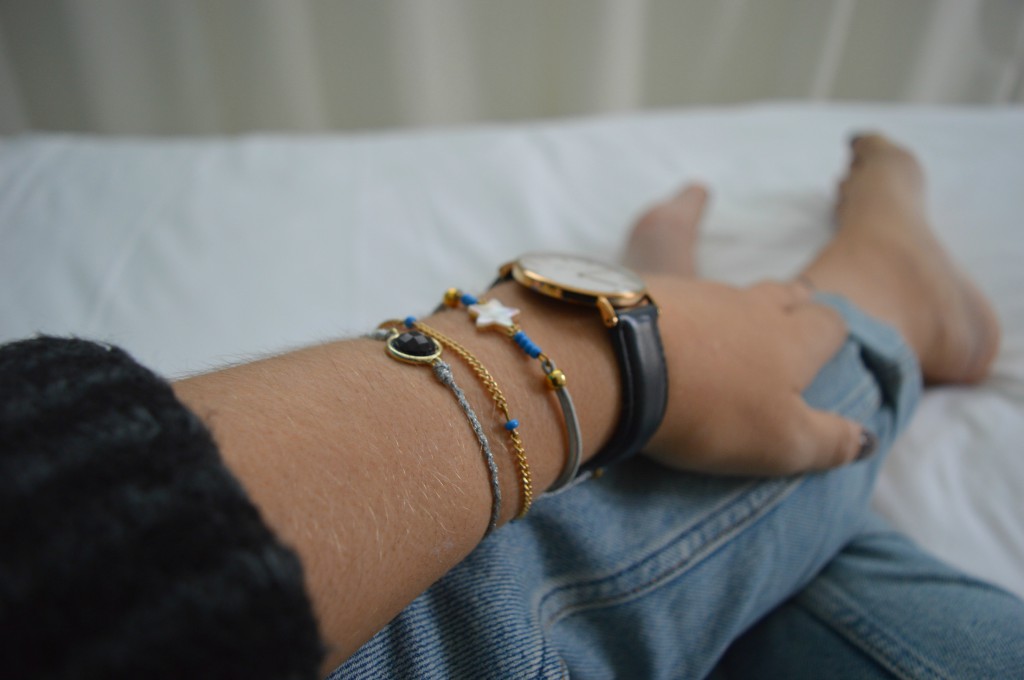 Het eerste armbandje heeft een zilver touwtje, en heeft een zwart steentje. Je kunt hem verstellen, waardoor hij bij iedereen wel past én daardoor kun je hem makkelijk zelf aandoen.
Het tweede armbandje is goud met een blauwe steentjes ertussendoor. Deze past erg mooi bij het derde armbandje. Die heeft een grijs touwtje, wat elastiek is. Super handig om aan te doen! Verder heeft dit armbandje een aantal kraaltjes, en een grotere ster.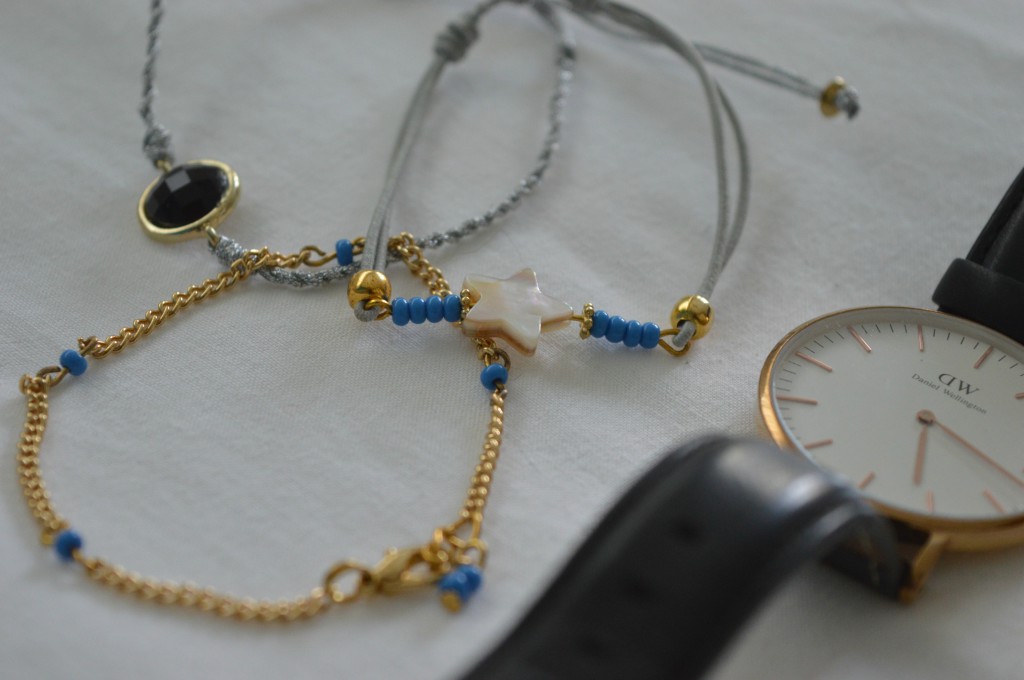 De armbandjes komen van de webshop Little March, waar je terecht kunt voor armbandjes, oorbellen en kettinkjes, dus neem zeker even een kijkje!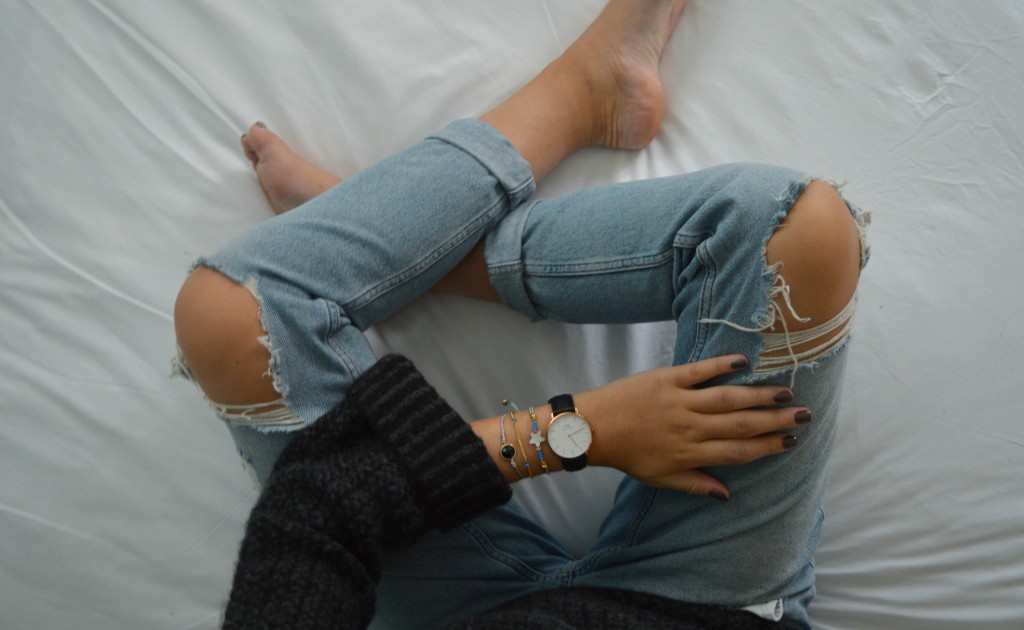 Xxx Isabeau
PRODUCT INFORMATIE
Armband zwarte steen | Little March
Armband goud met blauw | Little March
Armband ster | Little March
|| Deze blogpost is in samenwerking met Little March ||