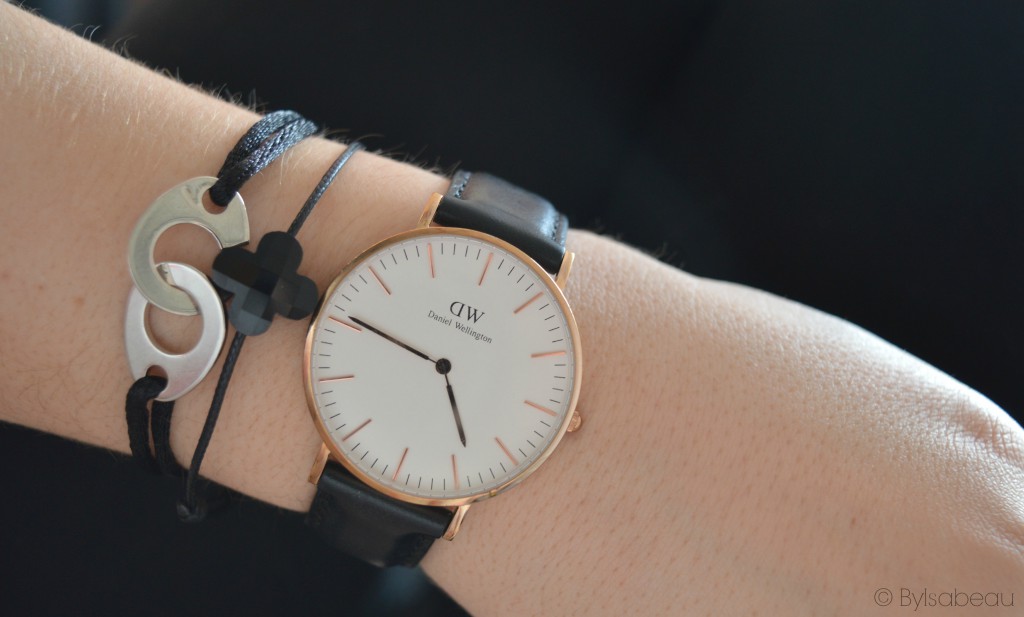 Hee!
Ik ontvang een setje mooie sieraden en vandaag laat ik je die zien in een details of the day. Lees verder…
Ik draag twee leuke armbandjes naast mijn Daniel Wellington horloge.
Het eerste armbandje heeft een zwart touwtje en is verder zilver. Het lijkt een soort sluiting maar dat is het niet. Het geeft een soort effect van handboeien. Je kunt deze armbandjes makkelijk zelf aankrijgen en ook kun je hem verstellen naar jou eigen maat.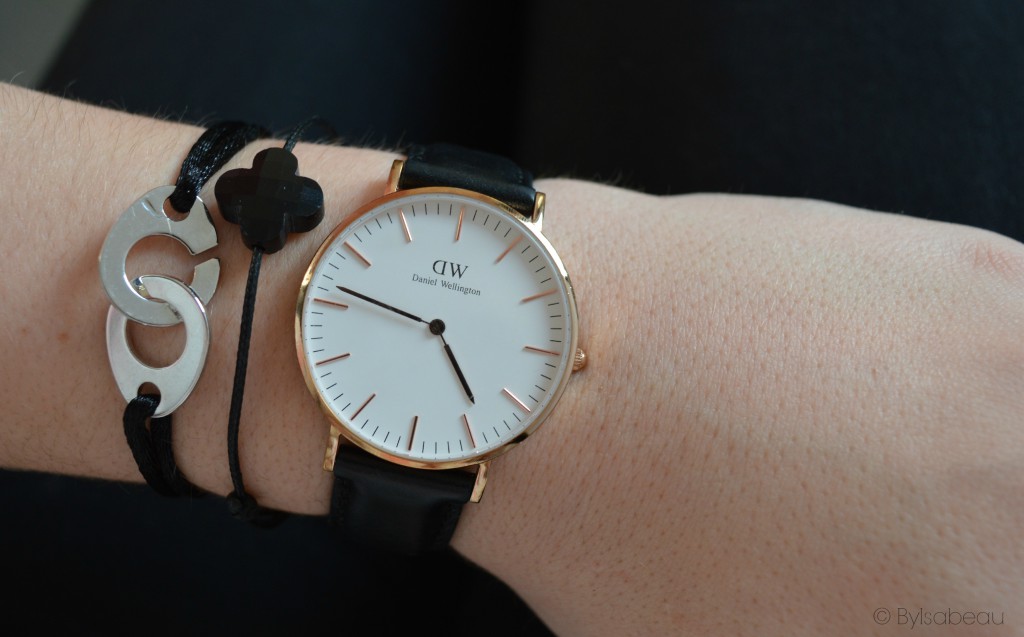 Het andere armbandje is helemaal zwart. Ook deze kun je zelf gemakkelijk aankrijgen en zelf verstellen. Het heeft een kraal in de vorm van een klavertje vier.
Ze passen mooi bij elkaar samen en omdat ze zwart zijn passen ze ook nog eens mooi bij mijn horloge!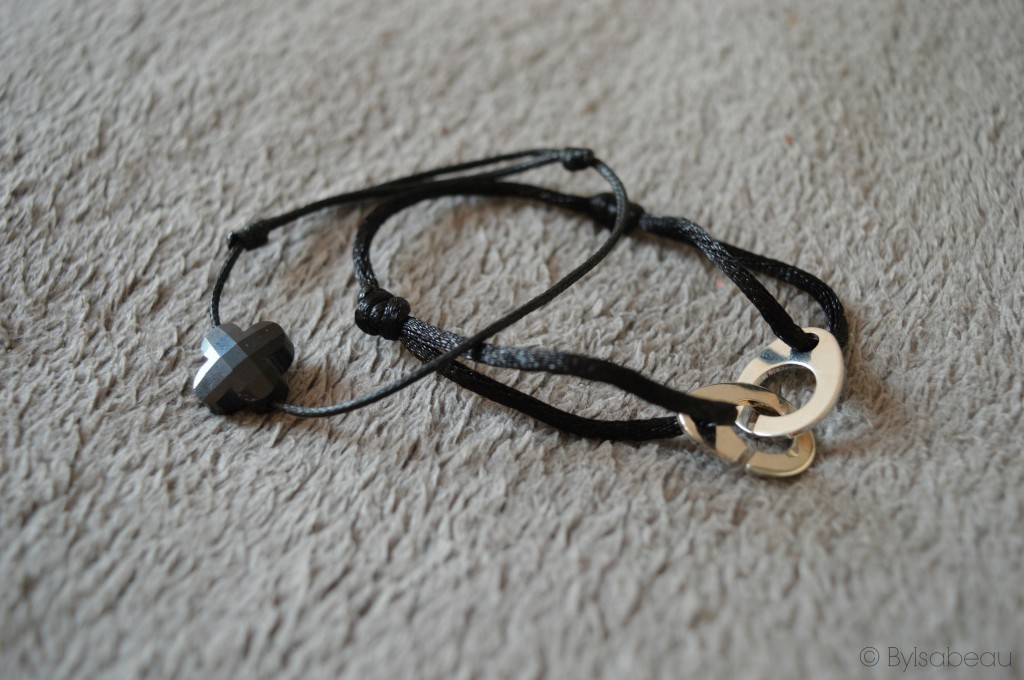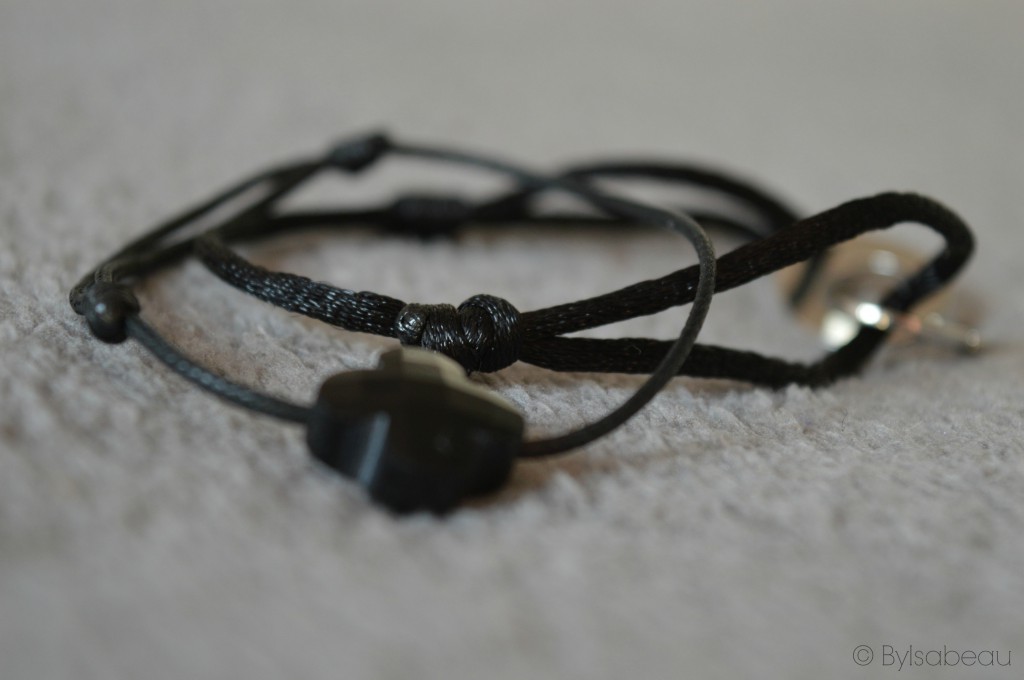 De armbanden zijn van de webshop angeleboutique.nl, een webshop met een aanbod in verschillende sieraden en mode accessoires. Het zeker waard om een kijkje te nemen!
Xxx Isabeau
Deze blogpost is in samenwerking met de webshop www.angeleboutique.nl
VERKOOPINFORMATIE
Armband handboeien: AngeleBoutique
Armband klaver: AngeleBoutique