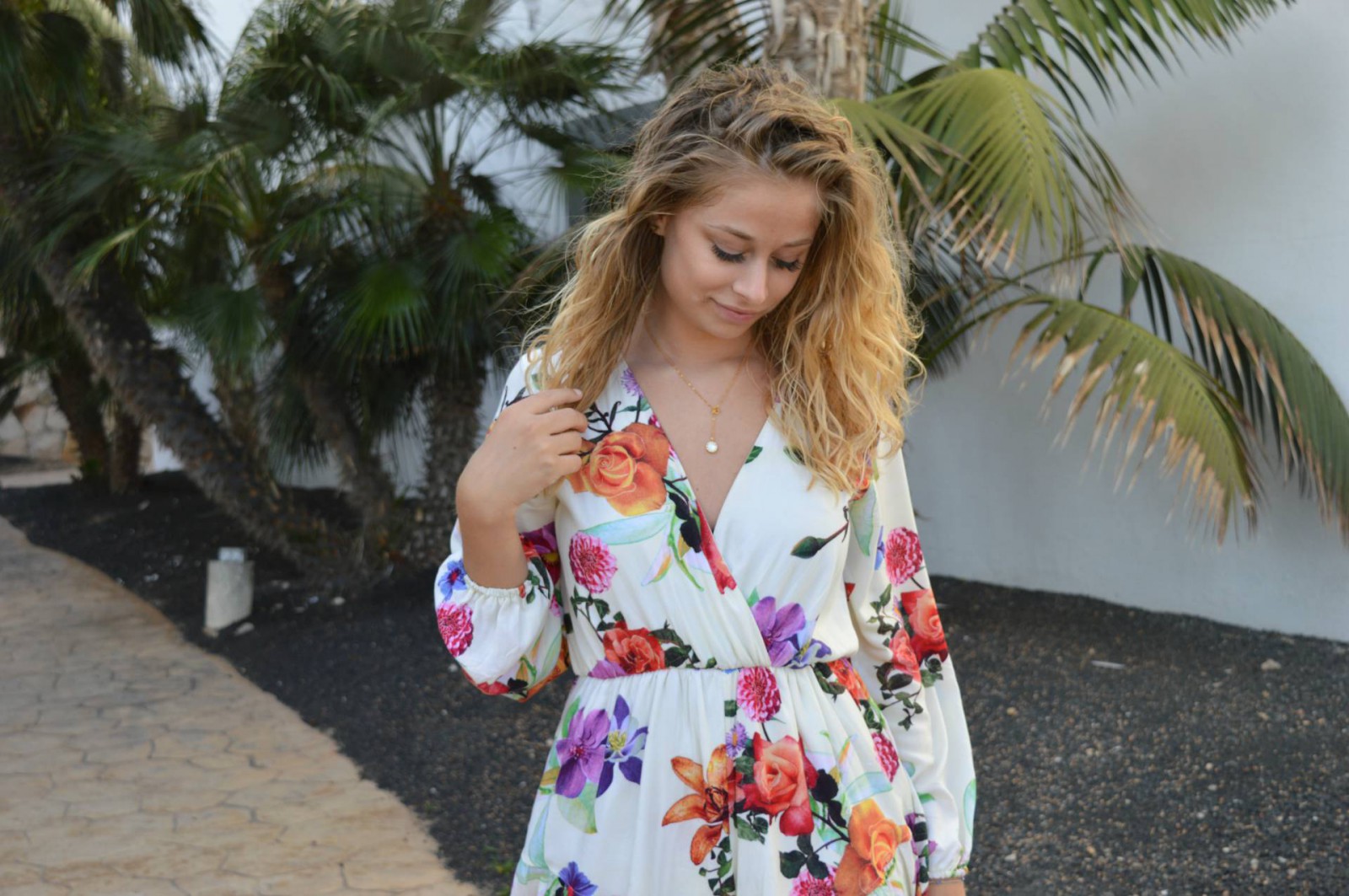 Hehee,
[NL] Minimalistische sieraden, ik hou er van. Lees verder…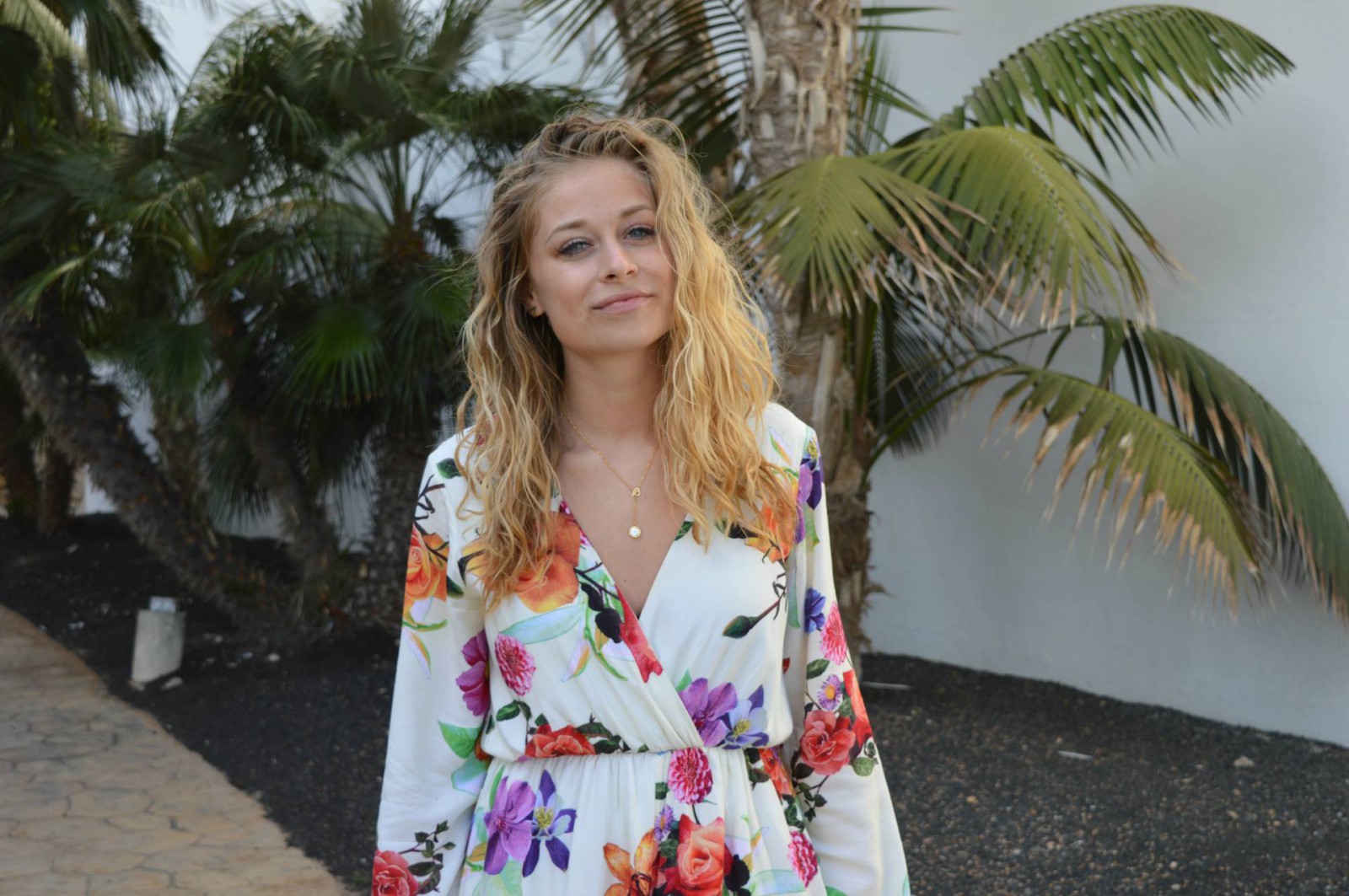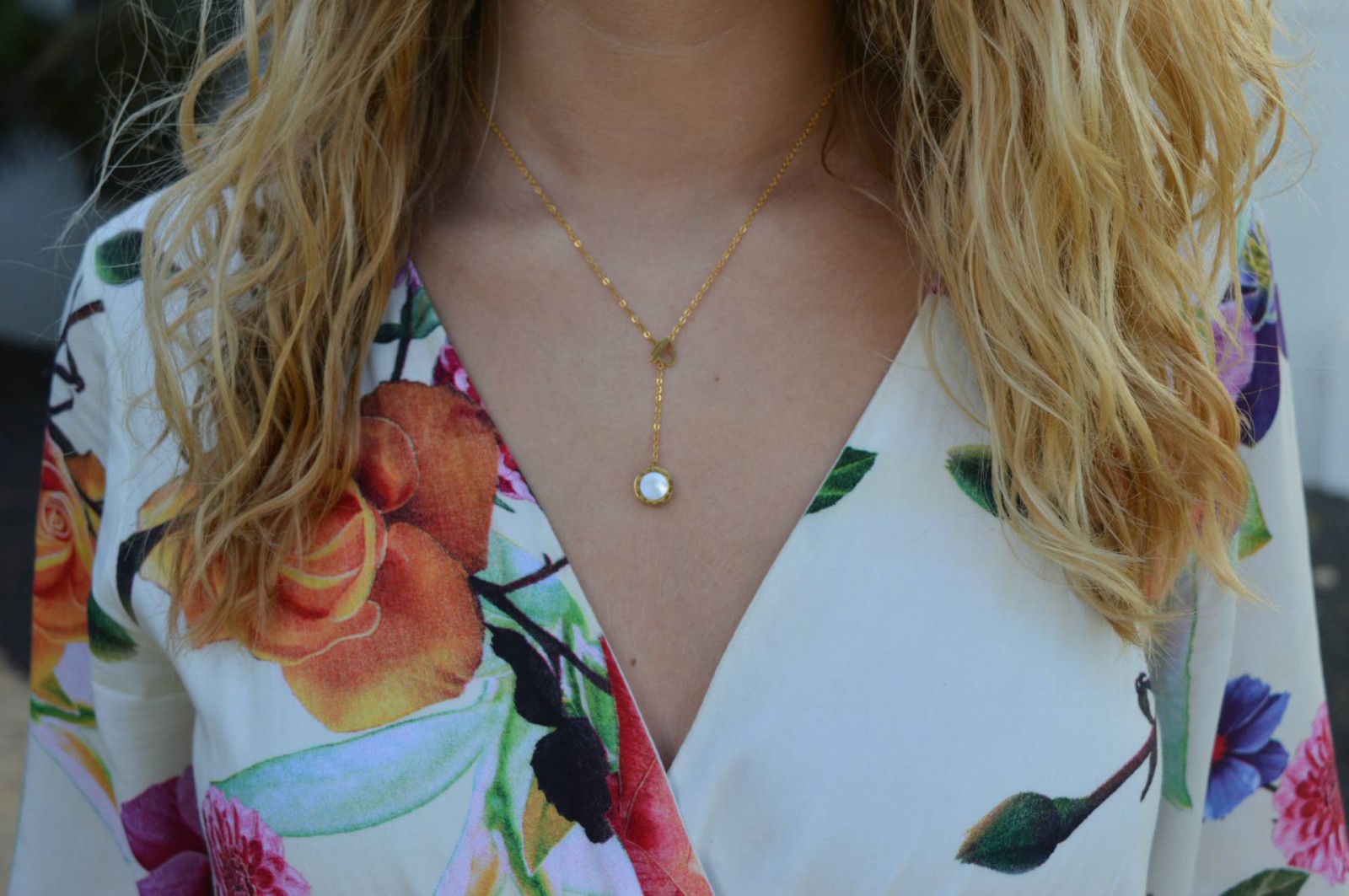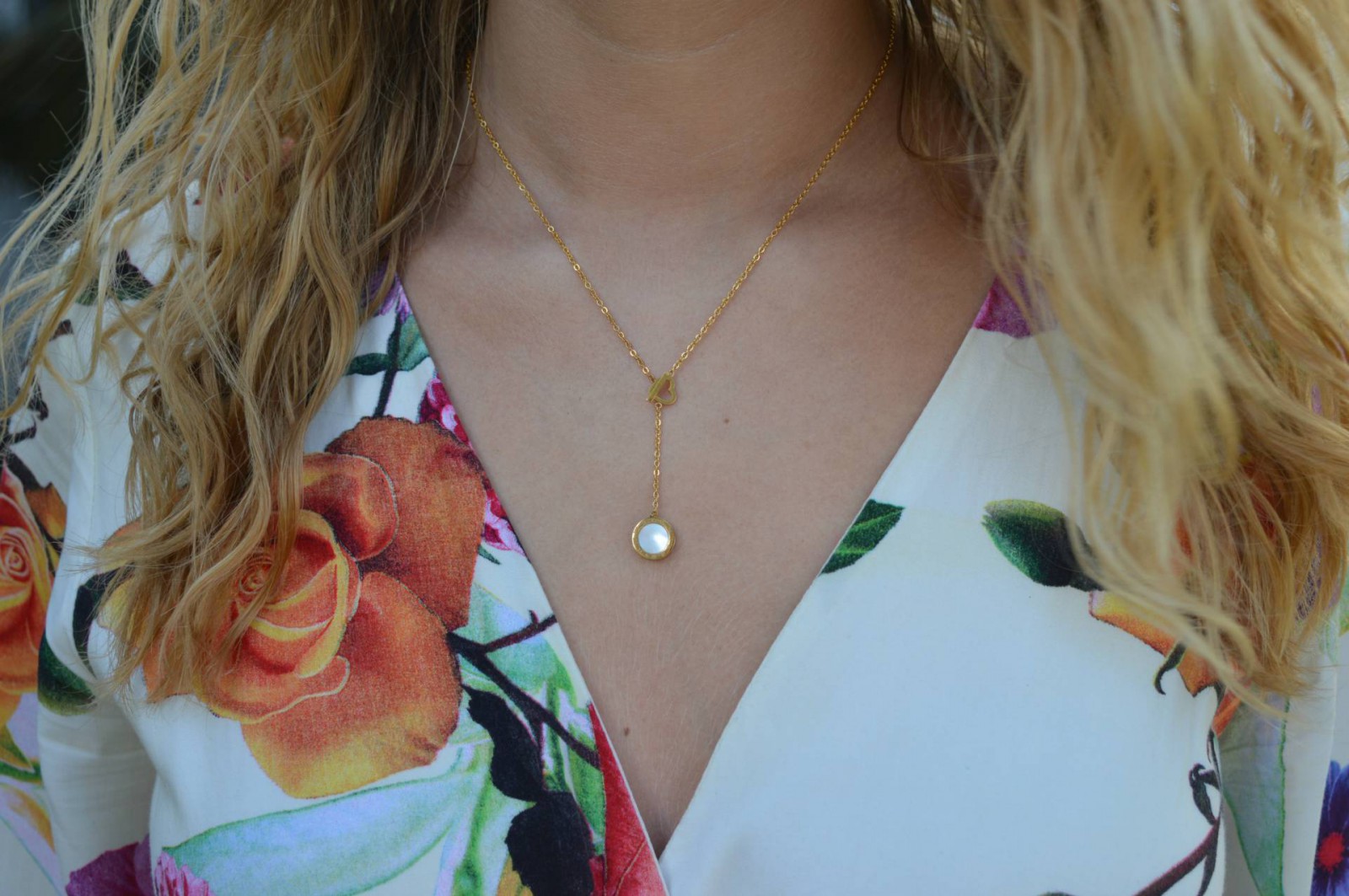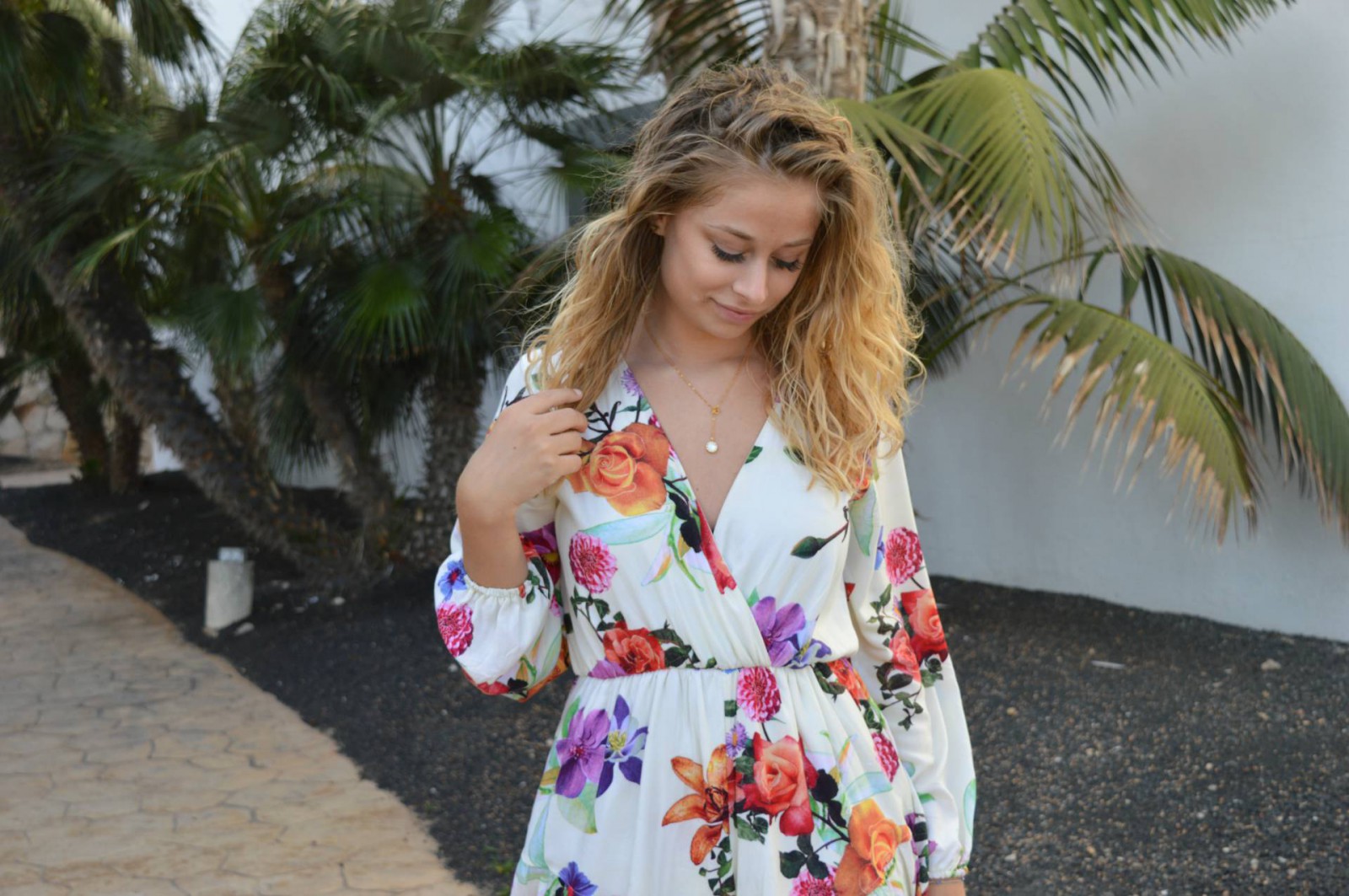 Deze ketting heb je al voorbij zien komen in mijn blogpost over het unboxen van mijn goodiebag van de Powervrouwenlunch. Dit is namelijk een suuper mooi kettinkje van het merk Celebjewels. Aan de ene kant zit er een wit steentje, en aan de andere kant een zwart steentje, waardoor je deze ketting dus eindeloos kan combineren. De rest van de ketting heeft een gouden kleur en de sluiting heeft een hartjes vorm. Meer sieraden zijn te vinden op het Instagram profiel, go check it out!
[ENG] This necklace you have already seen in my blog post about the unboxing of my goodie bag of the 'Powervrouwen lunch'. This is  a suuper nice necklace of the brand Celebjewels. On one side there is a white stone, and on the other side  a black stone, whereby you can combine this necklace endless! The rest of the necklace has a gold color and the closure has a heart shape. More jewelry can be found on the instagram profile, go check it out!
Xxx Isabeau