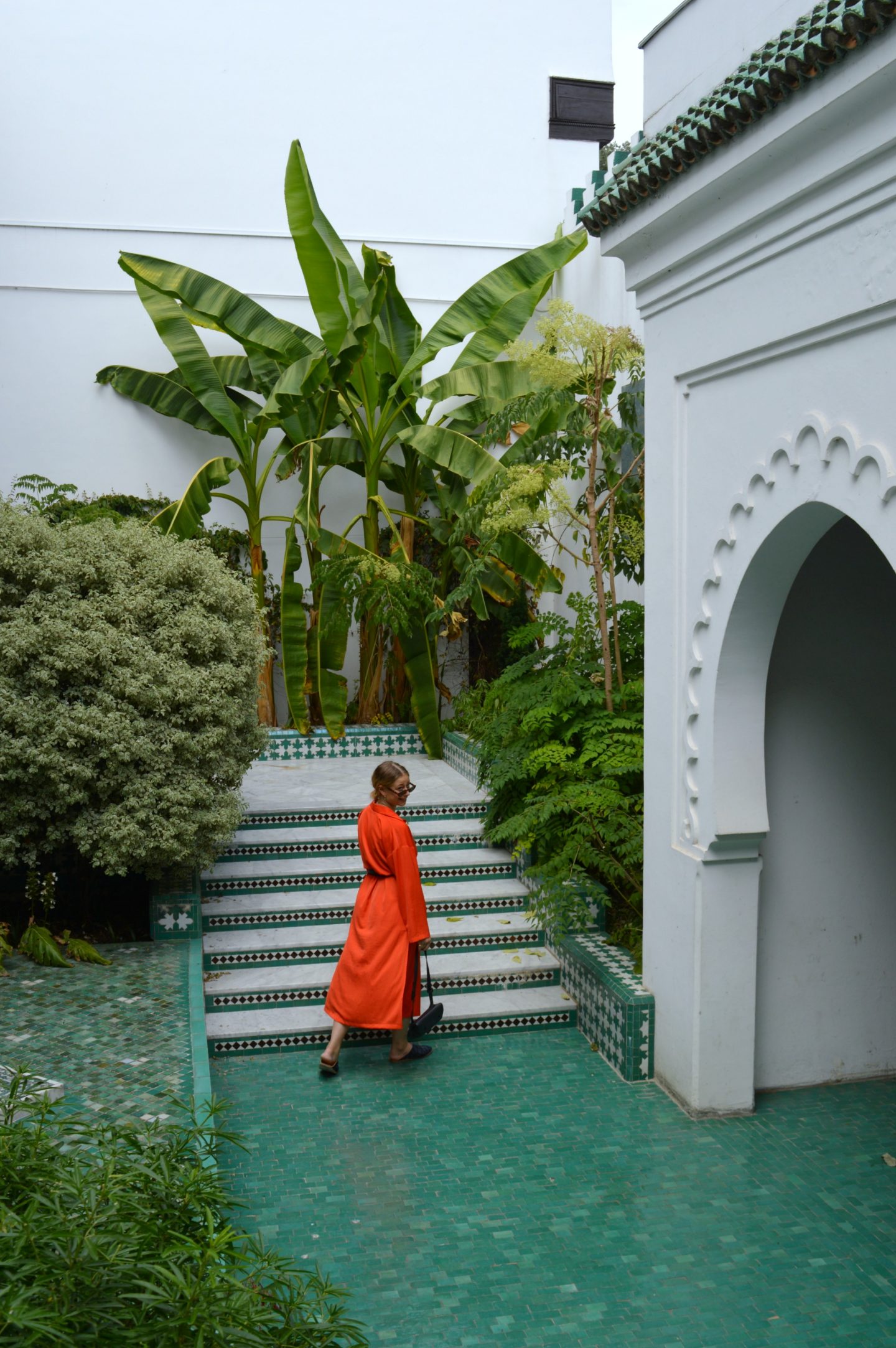 Vandaag blik ik terug op het jaar 2018! Lees verder…
Wauw, wat was 2018 een fantastisch jaar! In 2018 verhuisde ik naar Parijs, woonde ik voor het eerst op mezelf, liep ik stage bij trendforecaster Lidewij Edelkoort, werd ik 21 jaar, ging ik voor het eerst op zomervakantie met vriendinnen, ben ik begonnen met afstuderen voor mijn Bachelor diploma, ging ik naar het Tropenmuseum, het Textielmusem, De Pont, Dutch Design Week, de show van Zoe Karssen op Fashion Week en ontdekte hidden hotspots in Parijs. In 2018 reisde ik naar Parijs, Antwerpen en verschillende plaatsen in Kroatië en Bosnië.
Ik had veel plezier in het maken en bedenken van outfits, struinde ik heel wat uren in Parijs, bezocht terug in Nederland toffe events en pressdays, shopte heeel veeel vintage items en verkocht ik ook mijn oude kleding tijdens de Closet Sale op de dwalerij.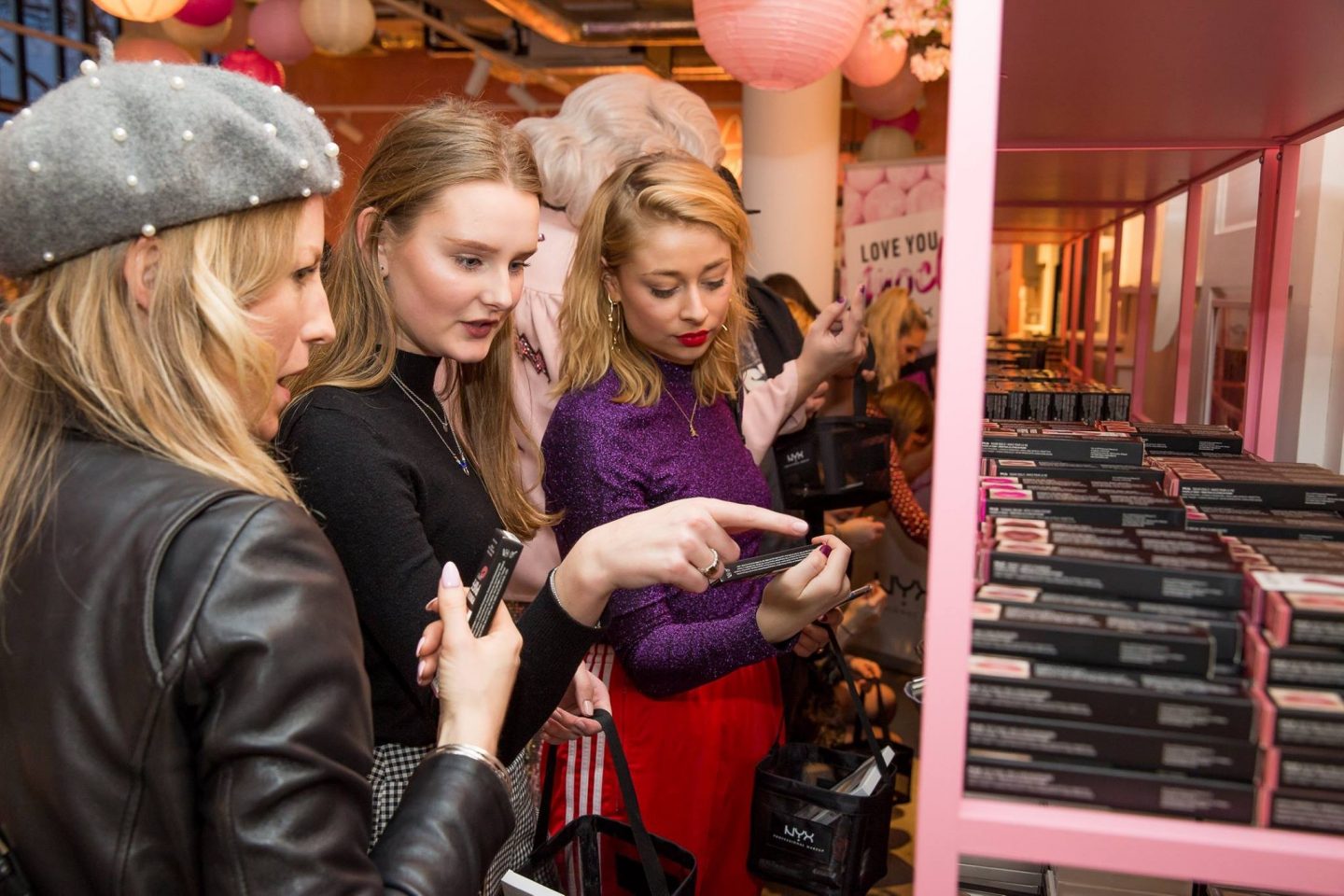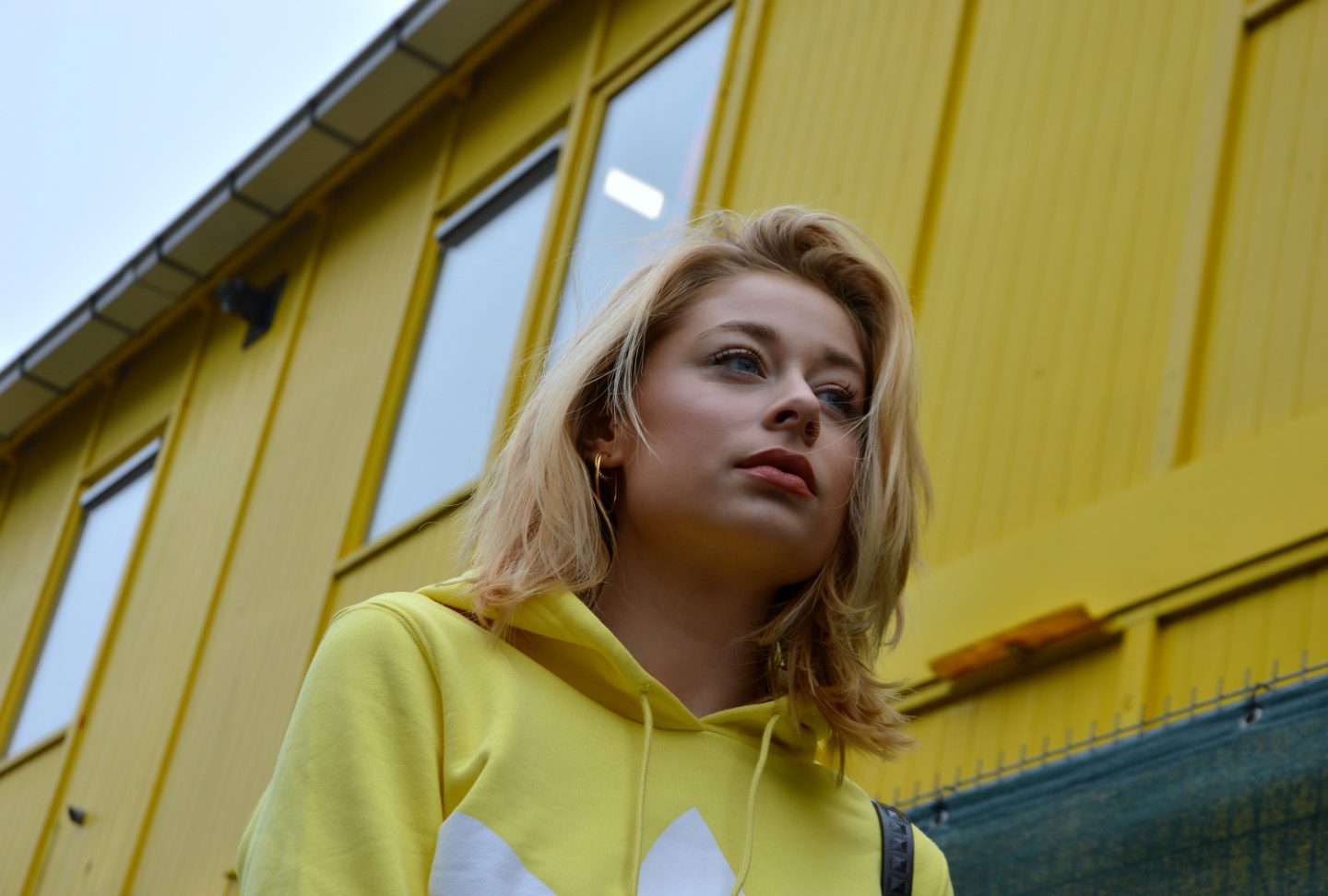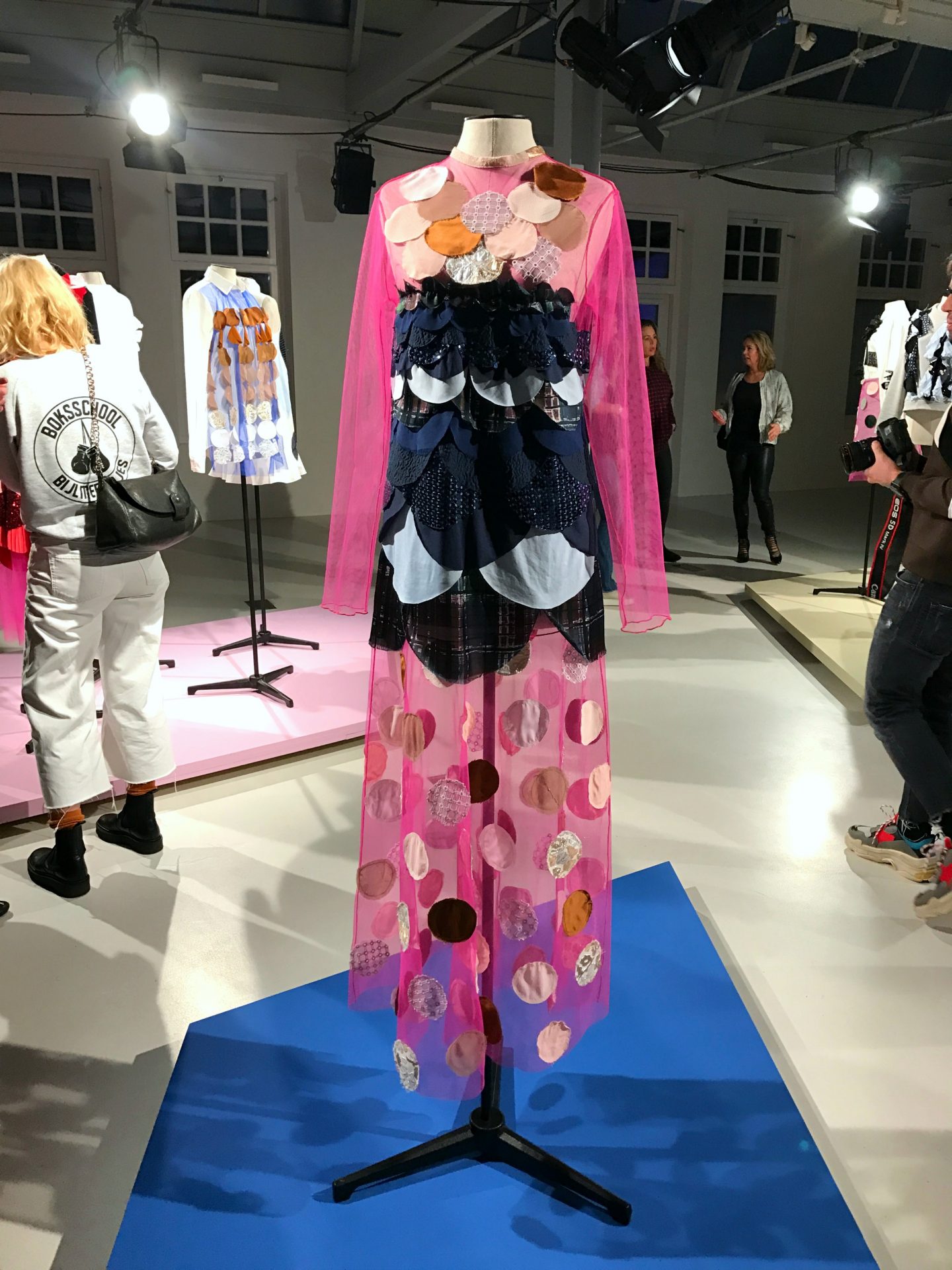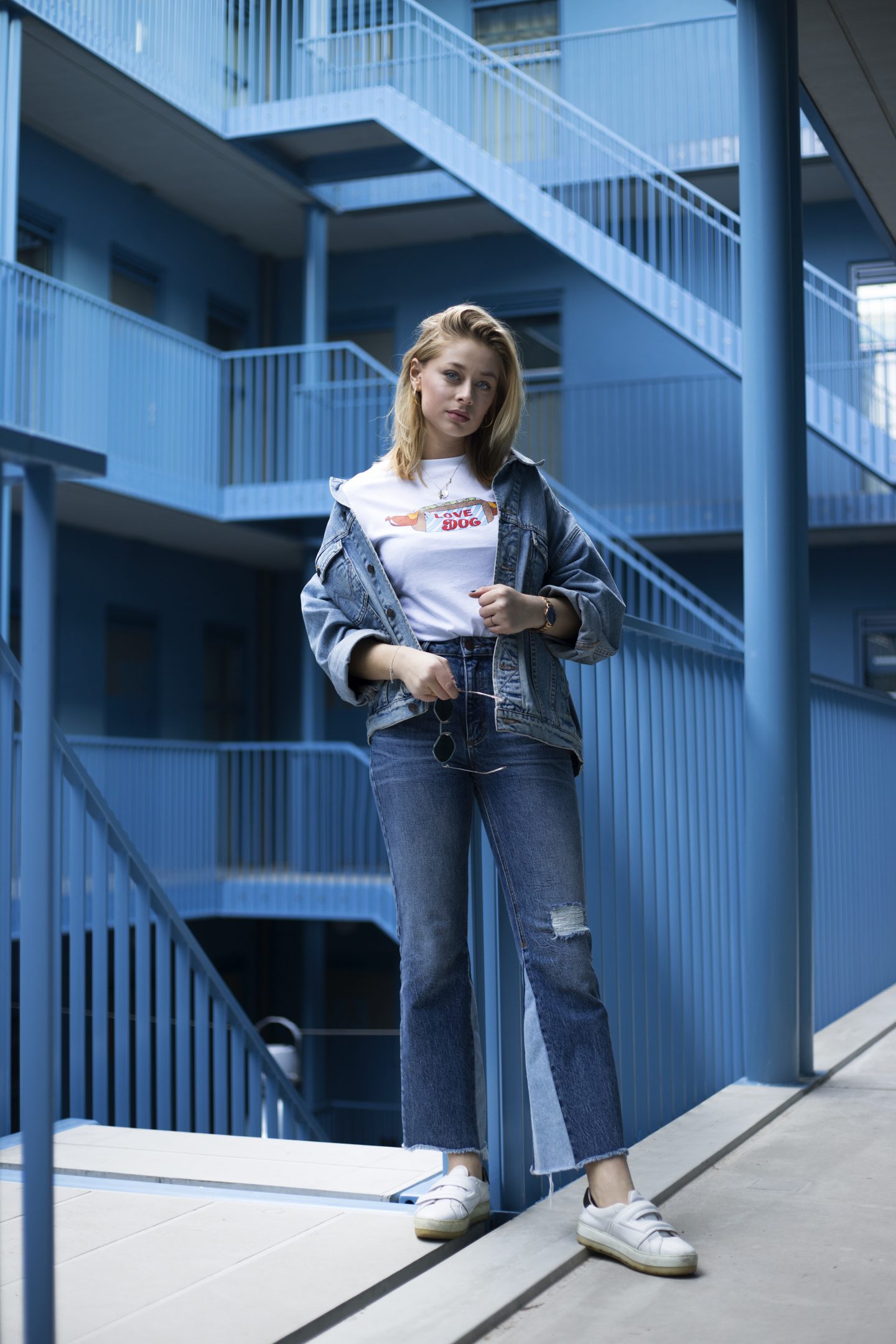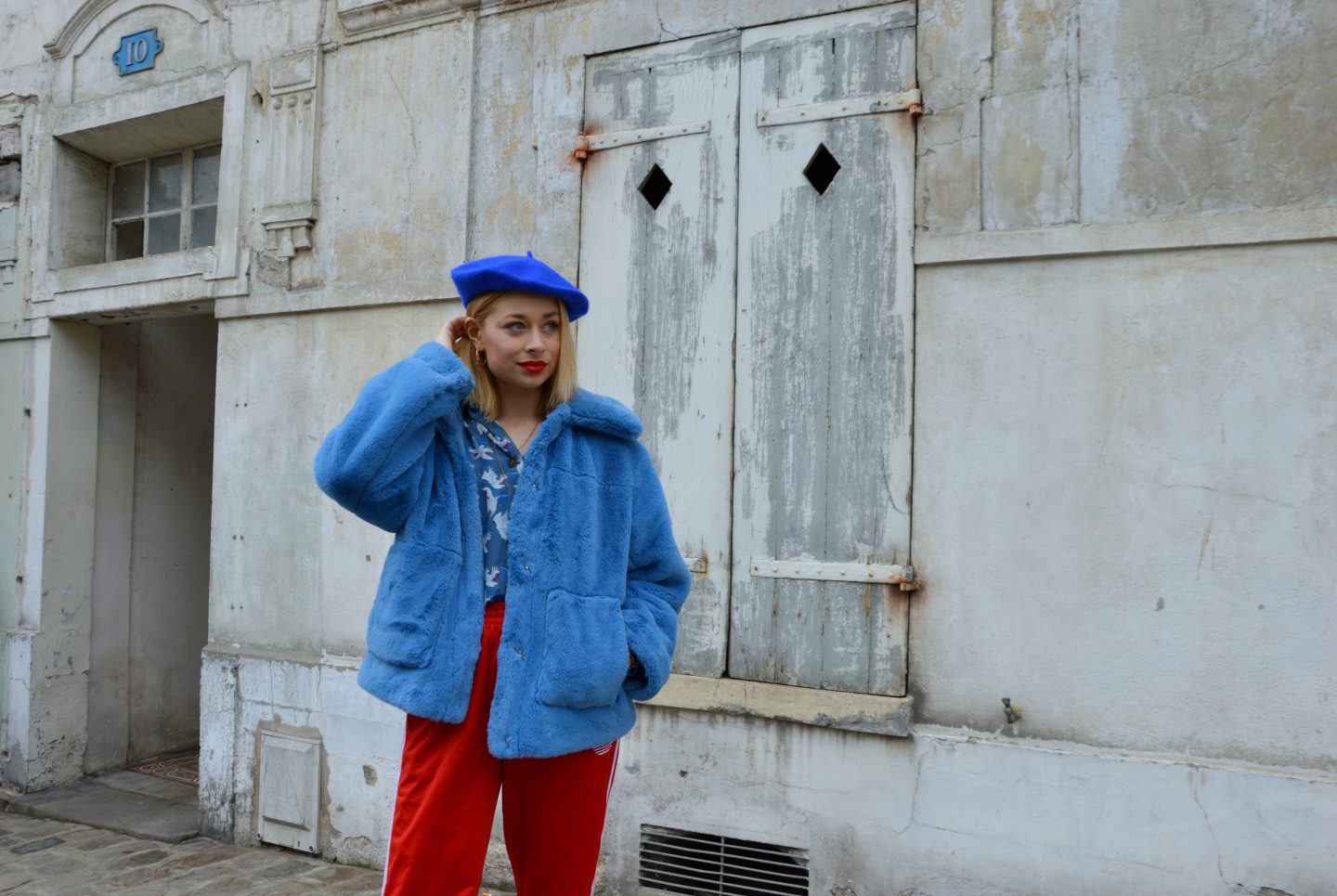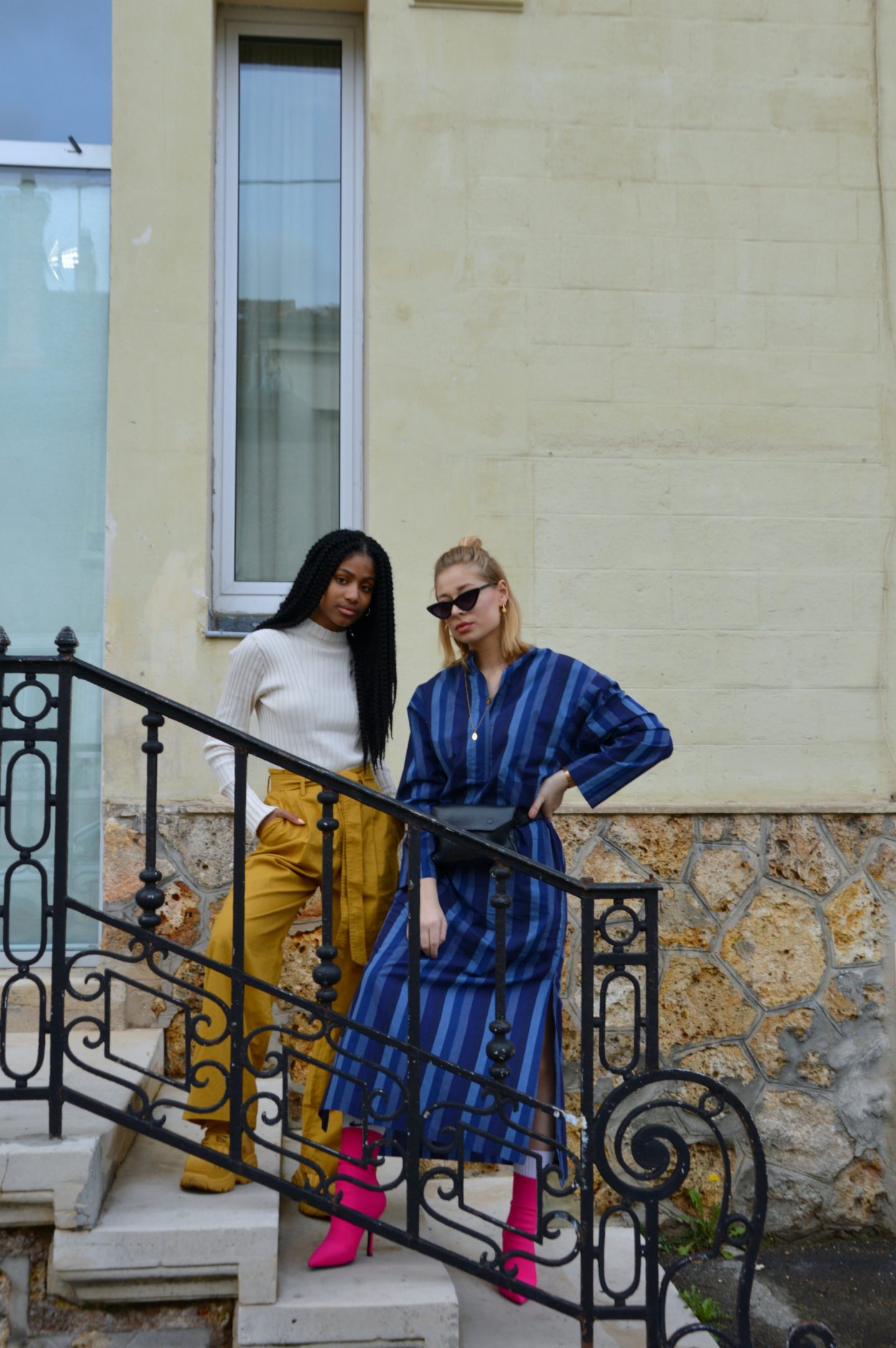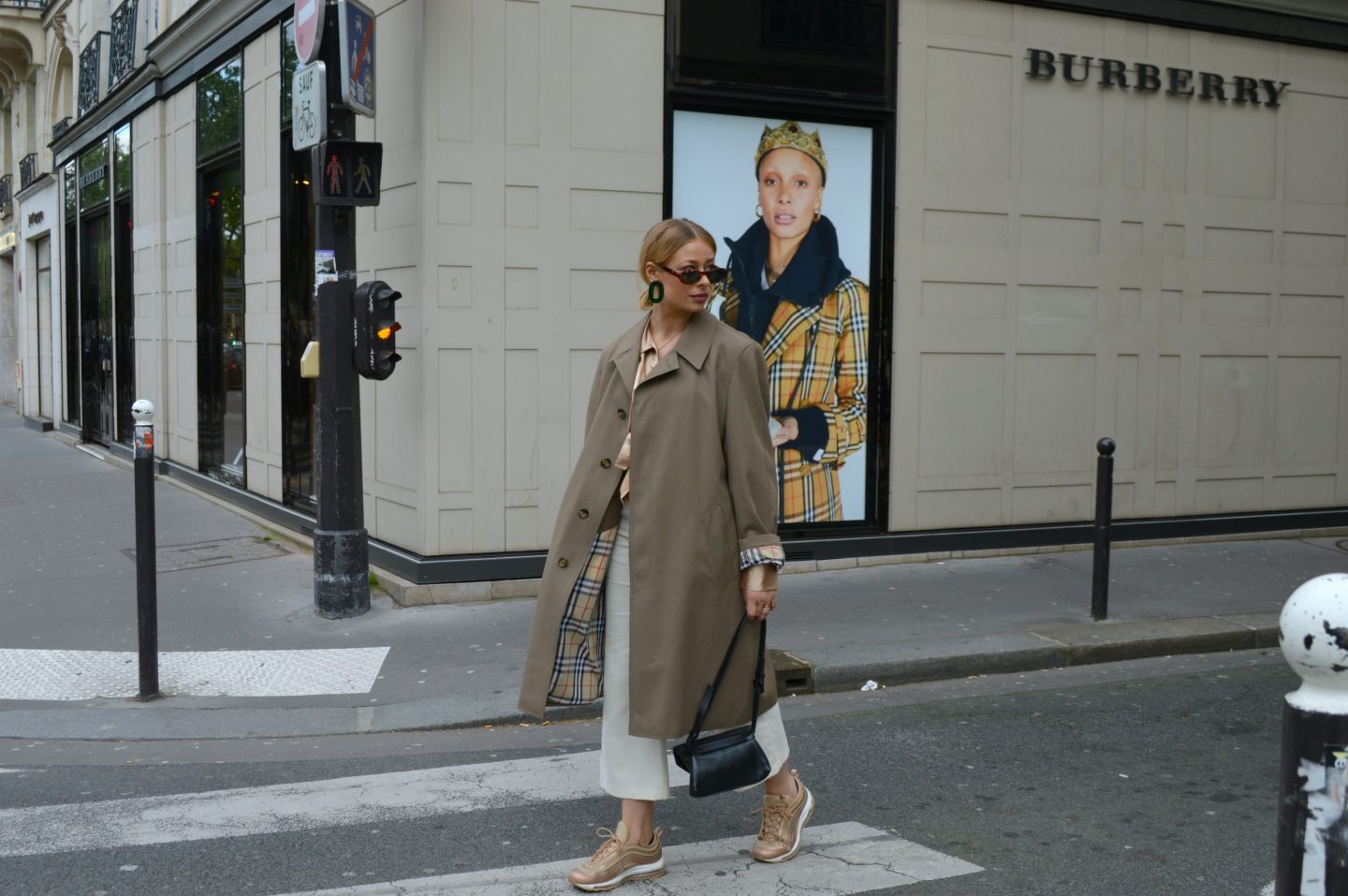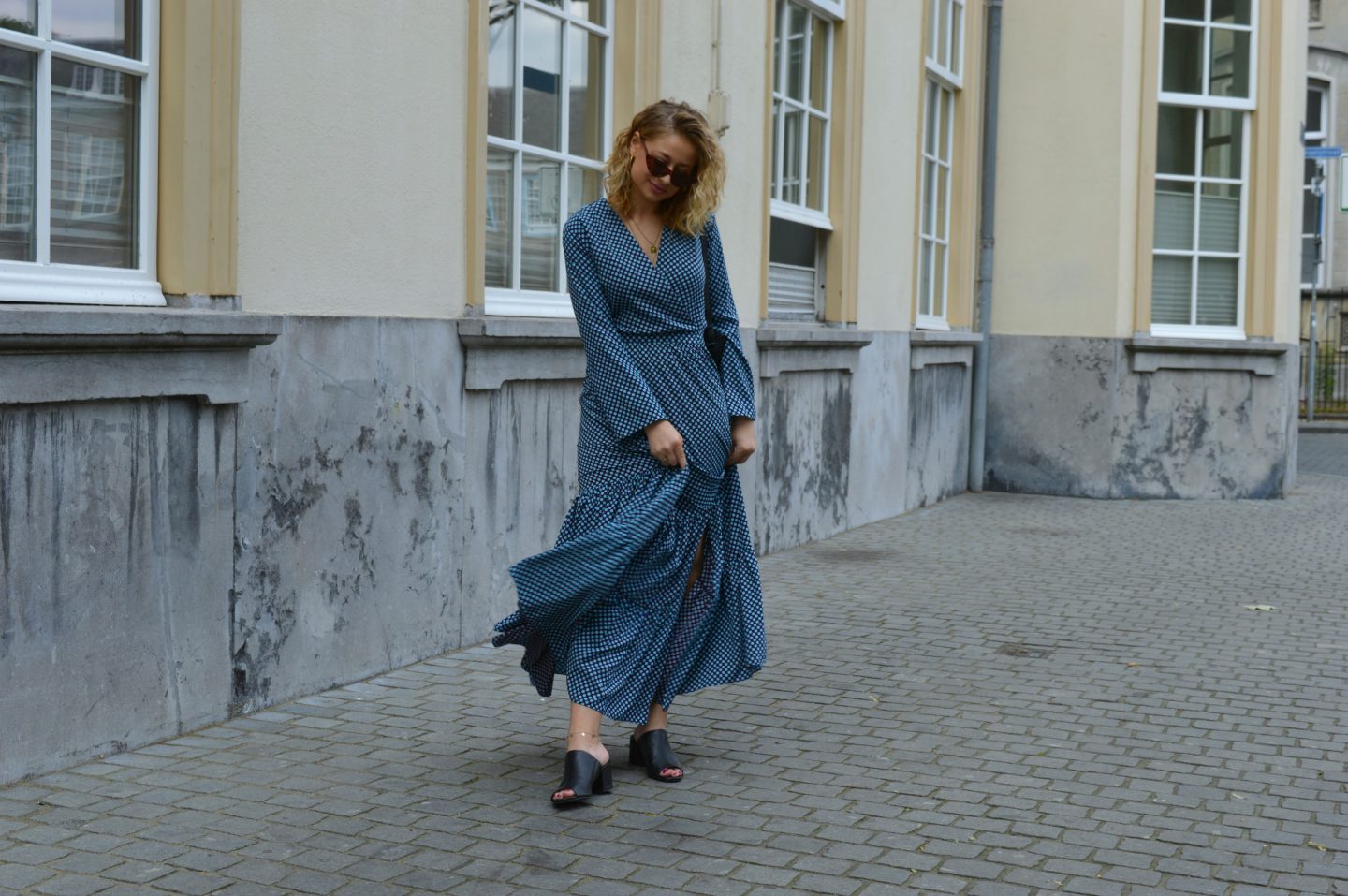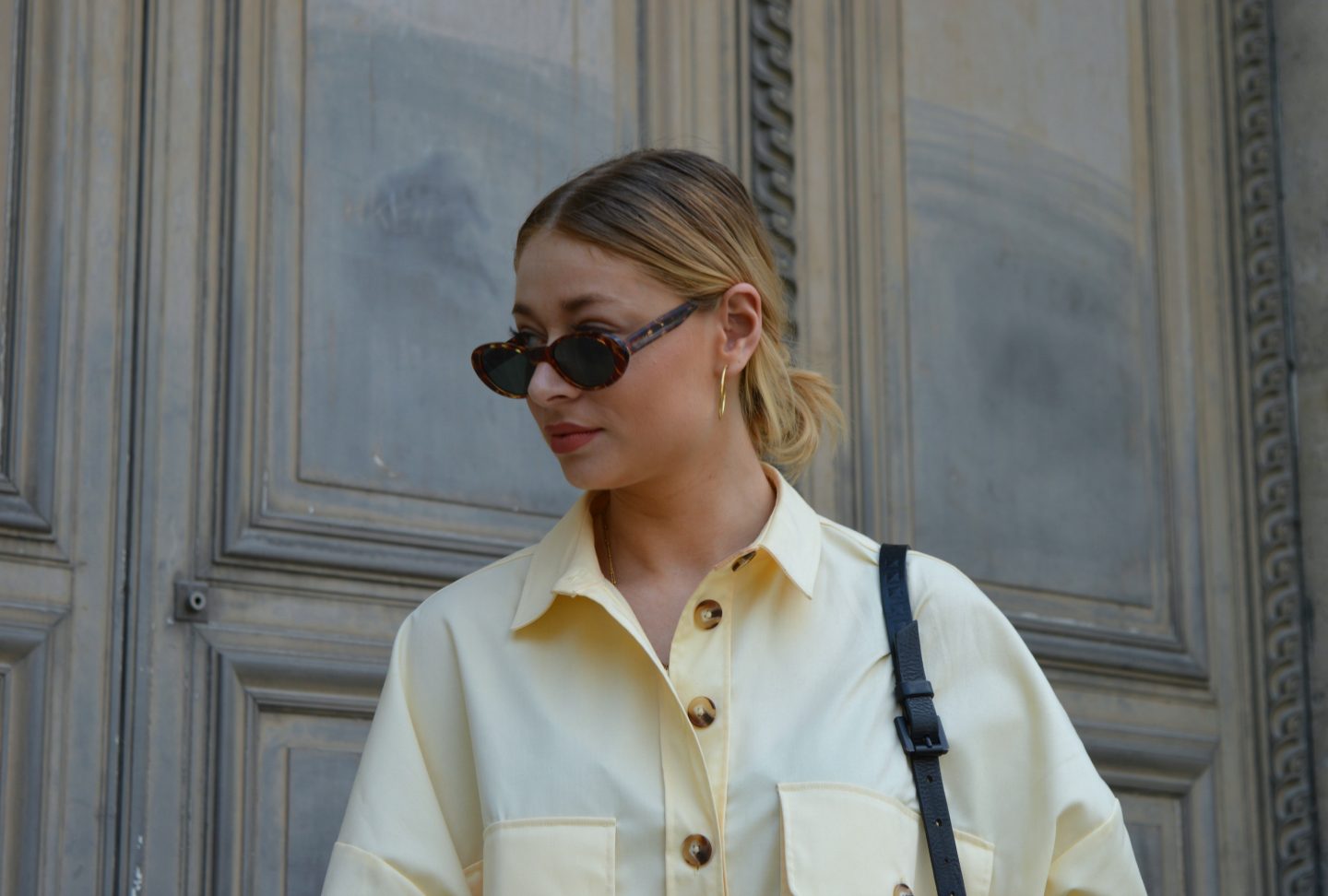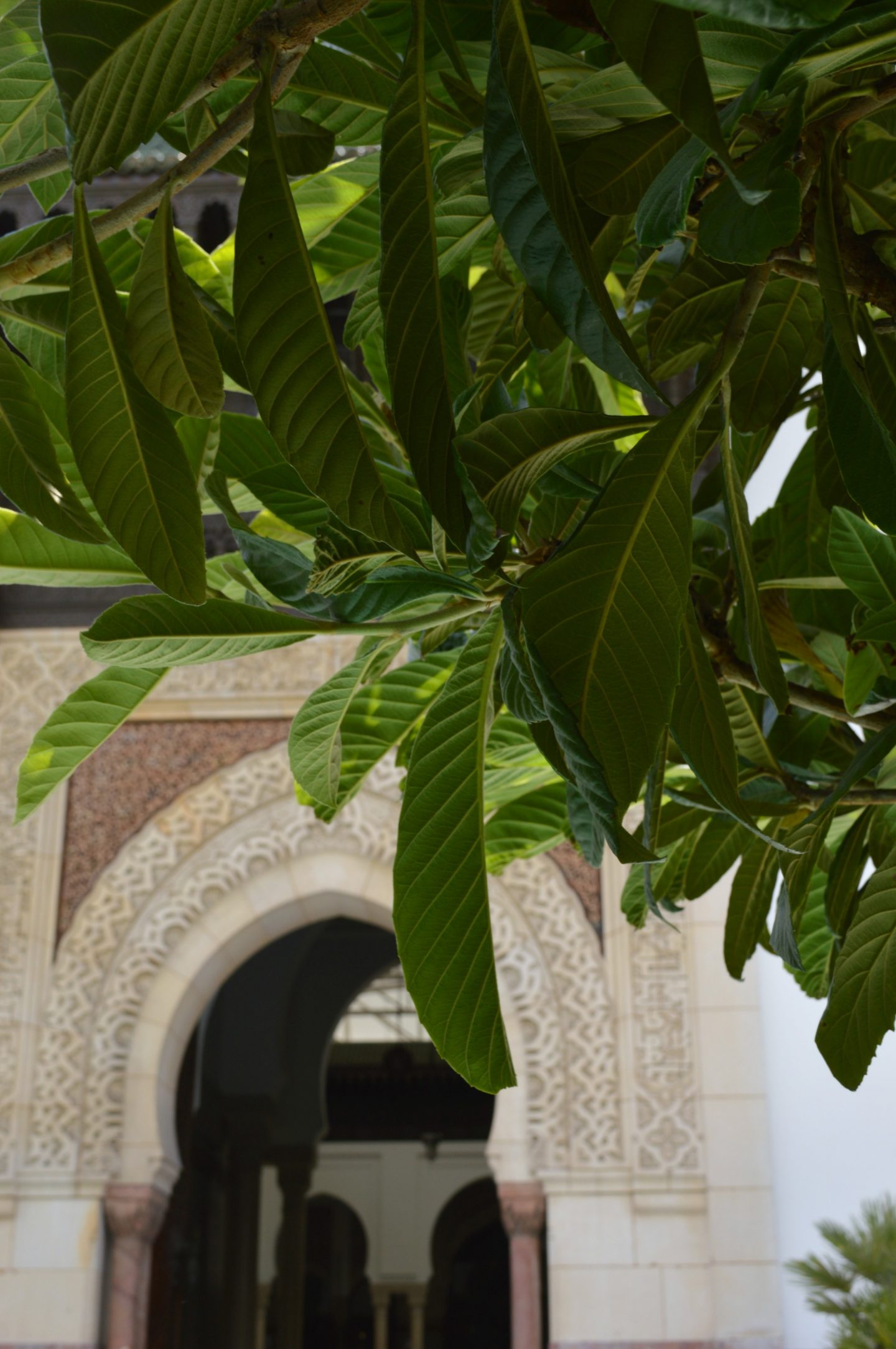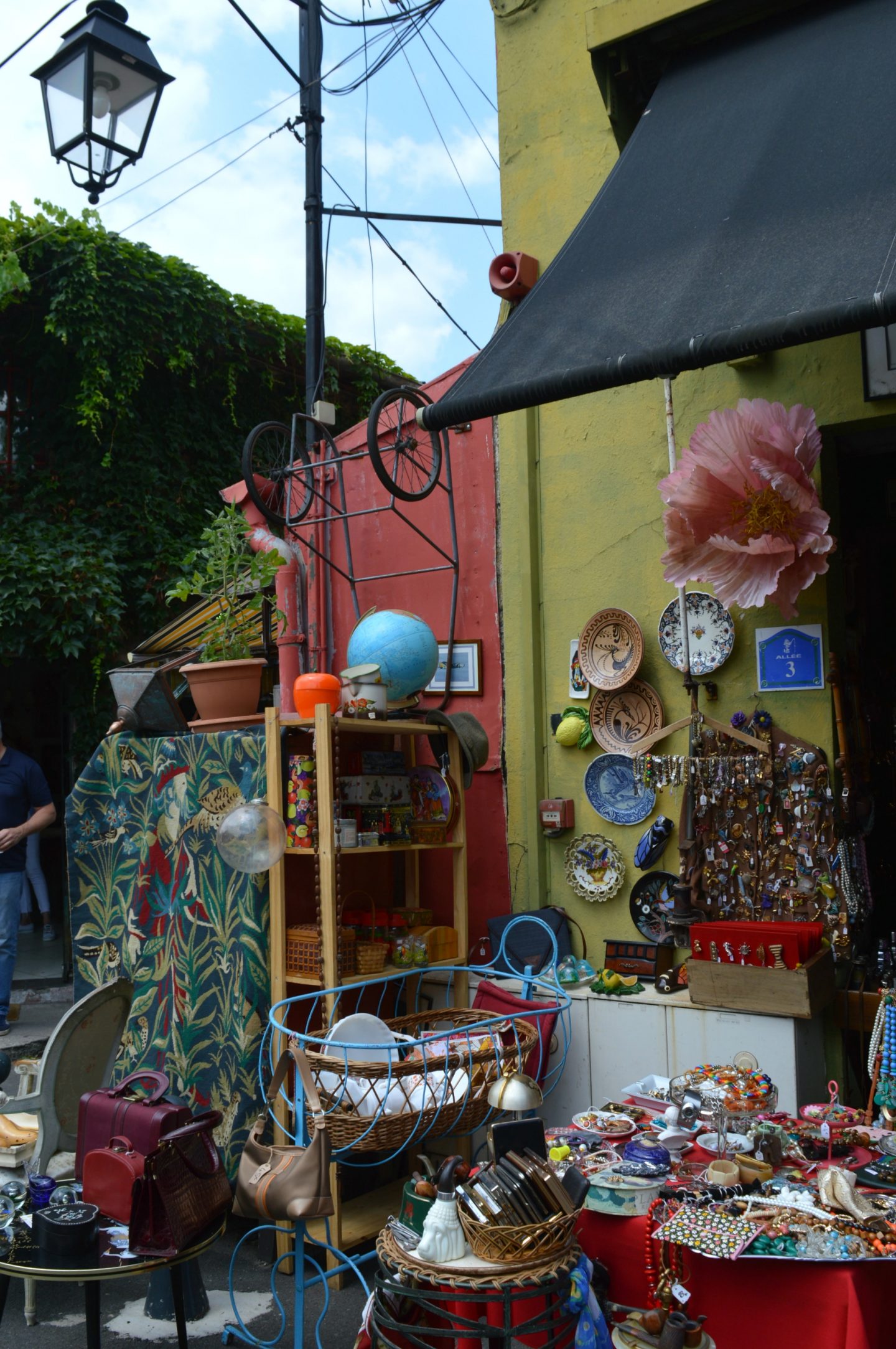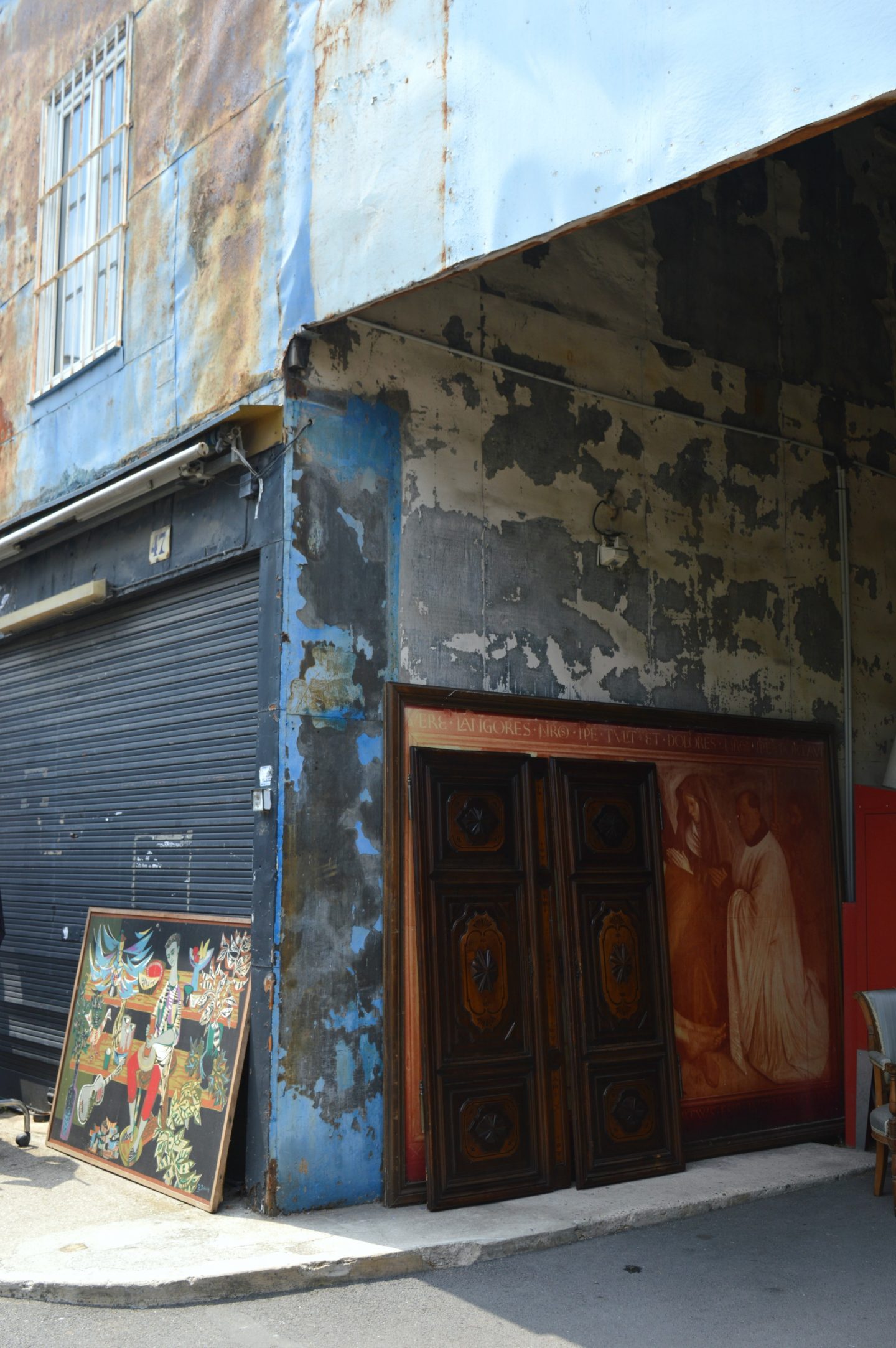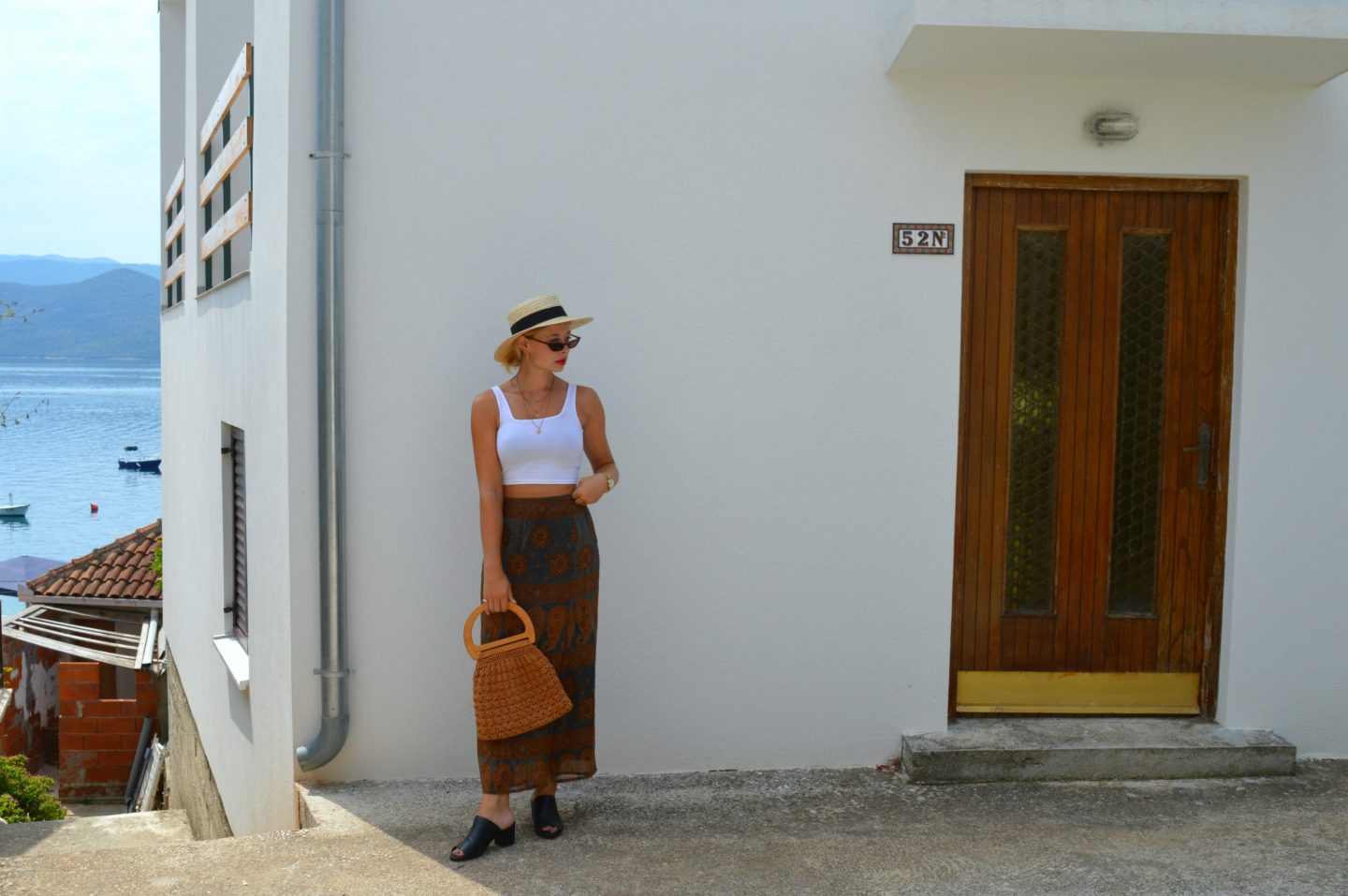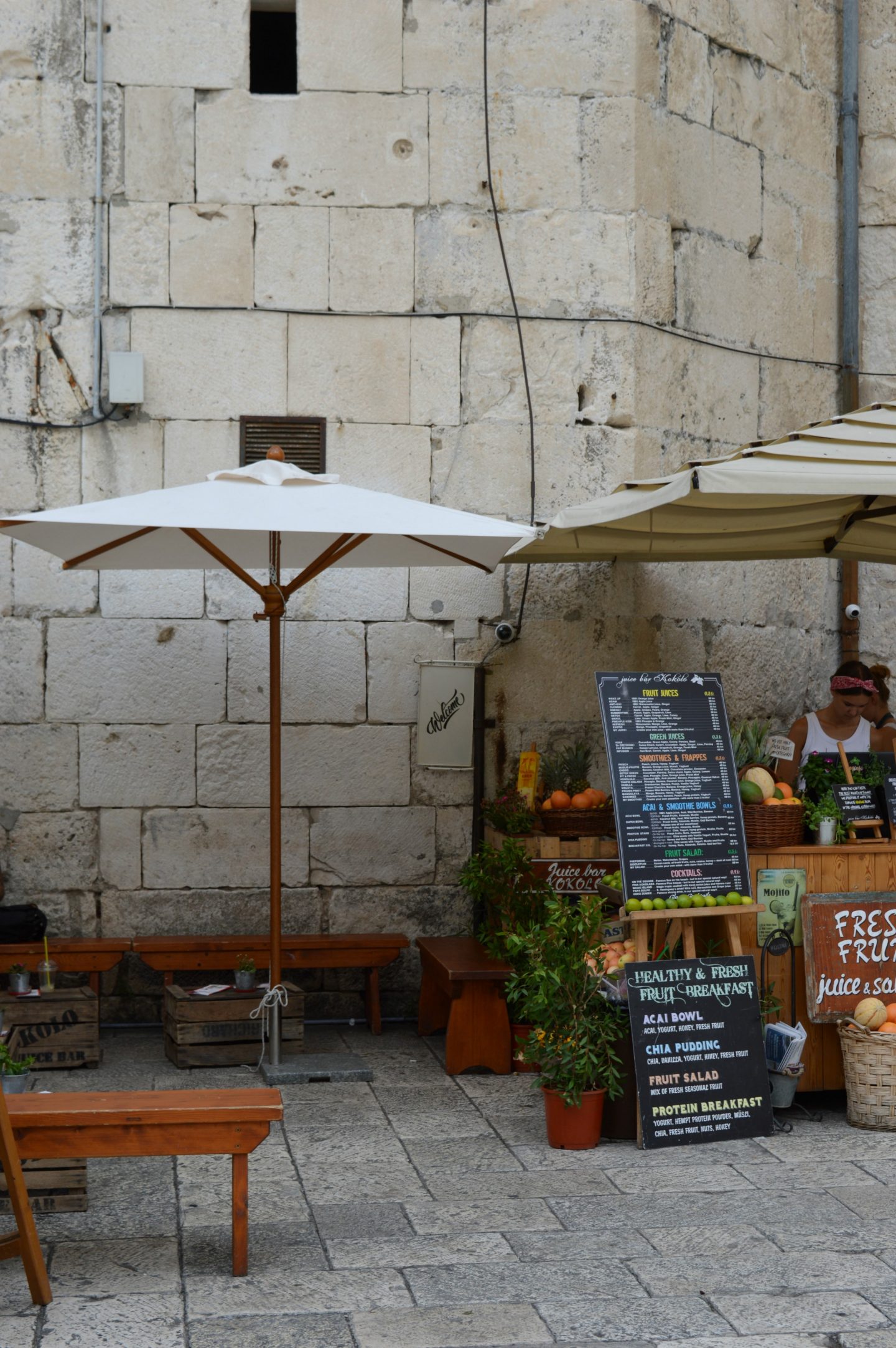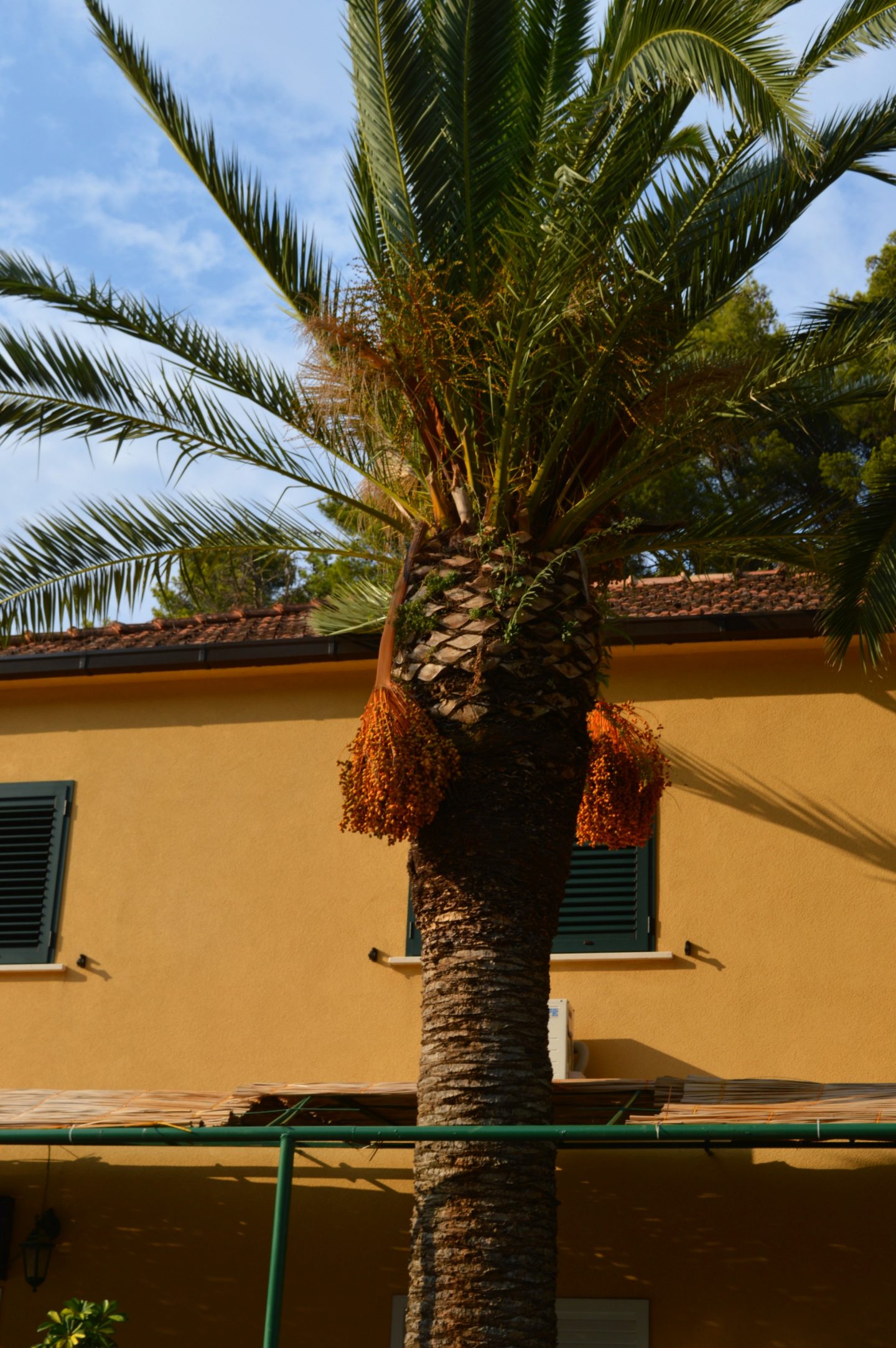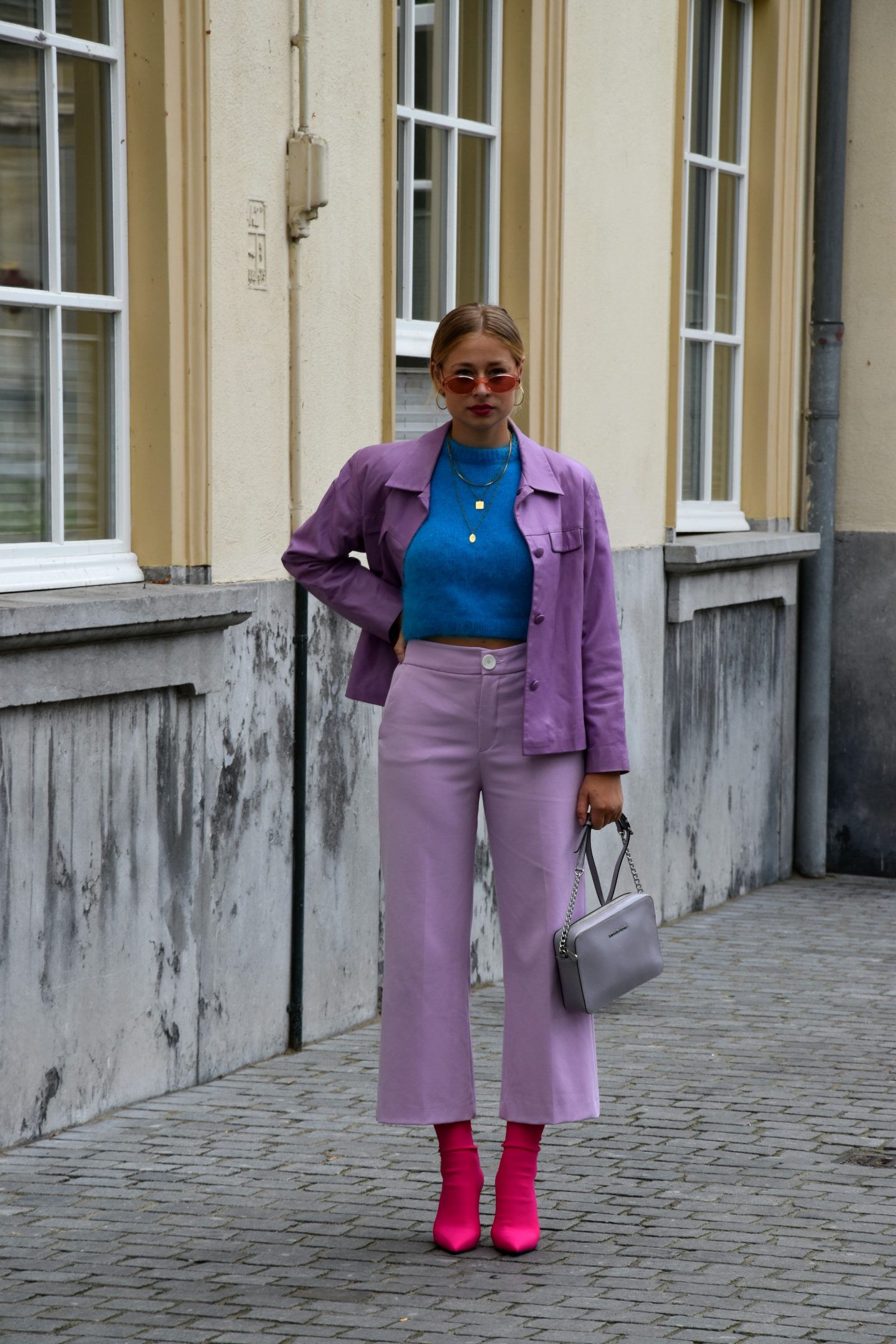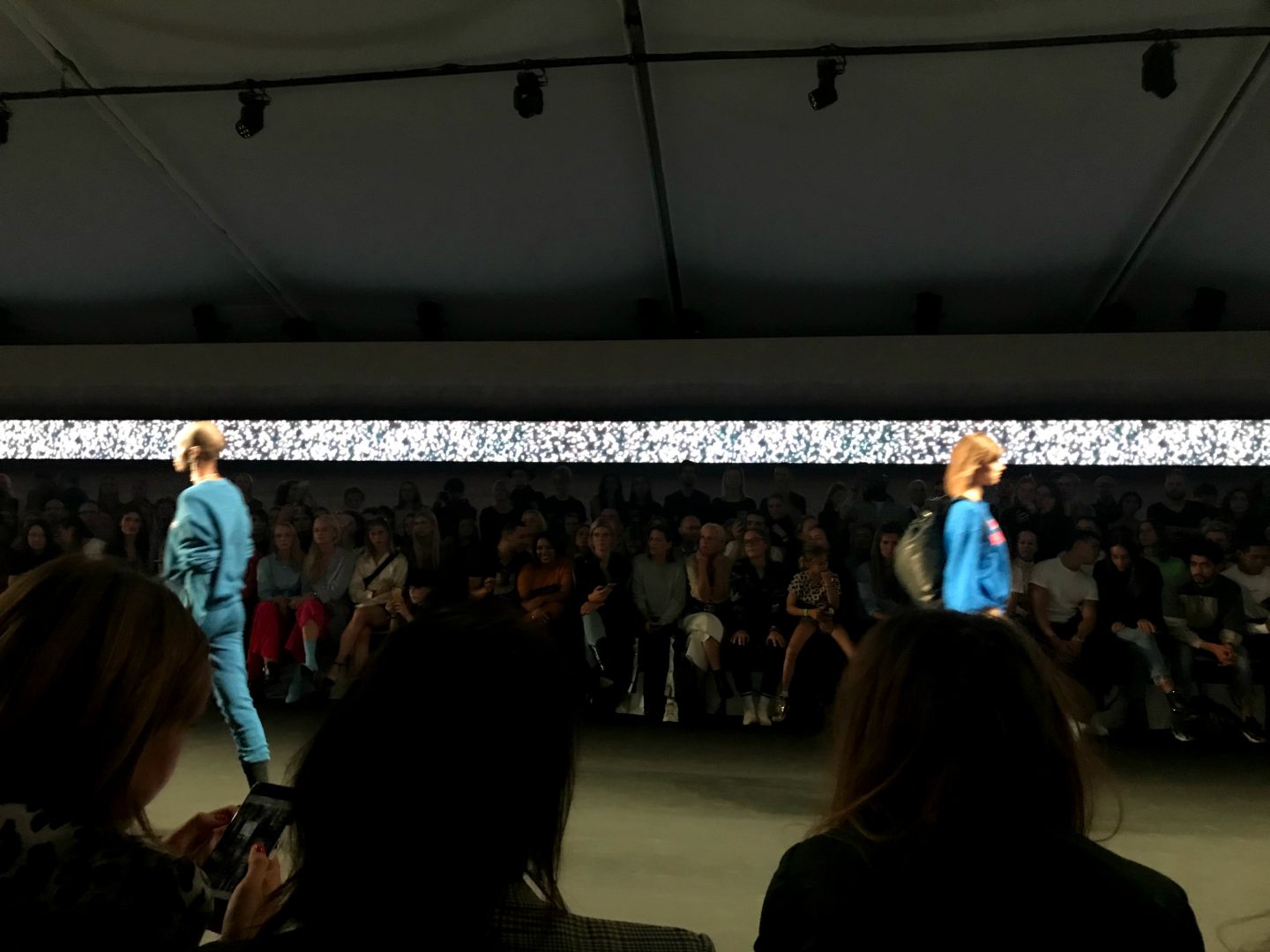 Ik had in 2018 samenwerkingen met de merken NYX Cosmetics, Adidas, Pixers, Sparkz, Wown! Kwantum, Maison-Lab, Bijenkorf, SCHULZ BY CROWD, My Jewellery, Nelson Schoenen, Britt Sisseck, Sacha, Ice Watch, Tales on Silk, Bluetoothspeakercenter, Elise Store, Bold Banana, Levi's, Lucardi, Workout Gear, NA-KD, Designer outlet Roermond, VanHaren, Gillette, Femme Luxe, Chiquelle.
Ik plaatste in 2018 68 blog posts, waaronder 37 'outfit of the day' looks, 15 event/travel blogpost, en daarnaast nog 16 andere blogposts! Ook plaatste ik dit jaar 127 foto's op Instagram!
Ook 2019 wordt een super jaar! In dit jaar ga ik afstuderen, begin ik waarschijnlijk met mijn master opleiding en ga ik weer veel nieuwe leuke plekken ontdekken!
Bedankt allemaal voor dit fantastische jaar en ik wens jullie heel veel geluk in 2019!
Xxx Isabeau