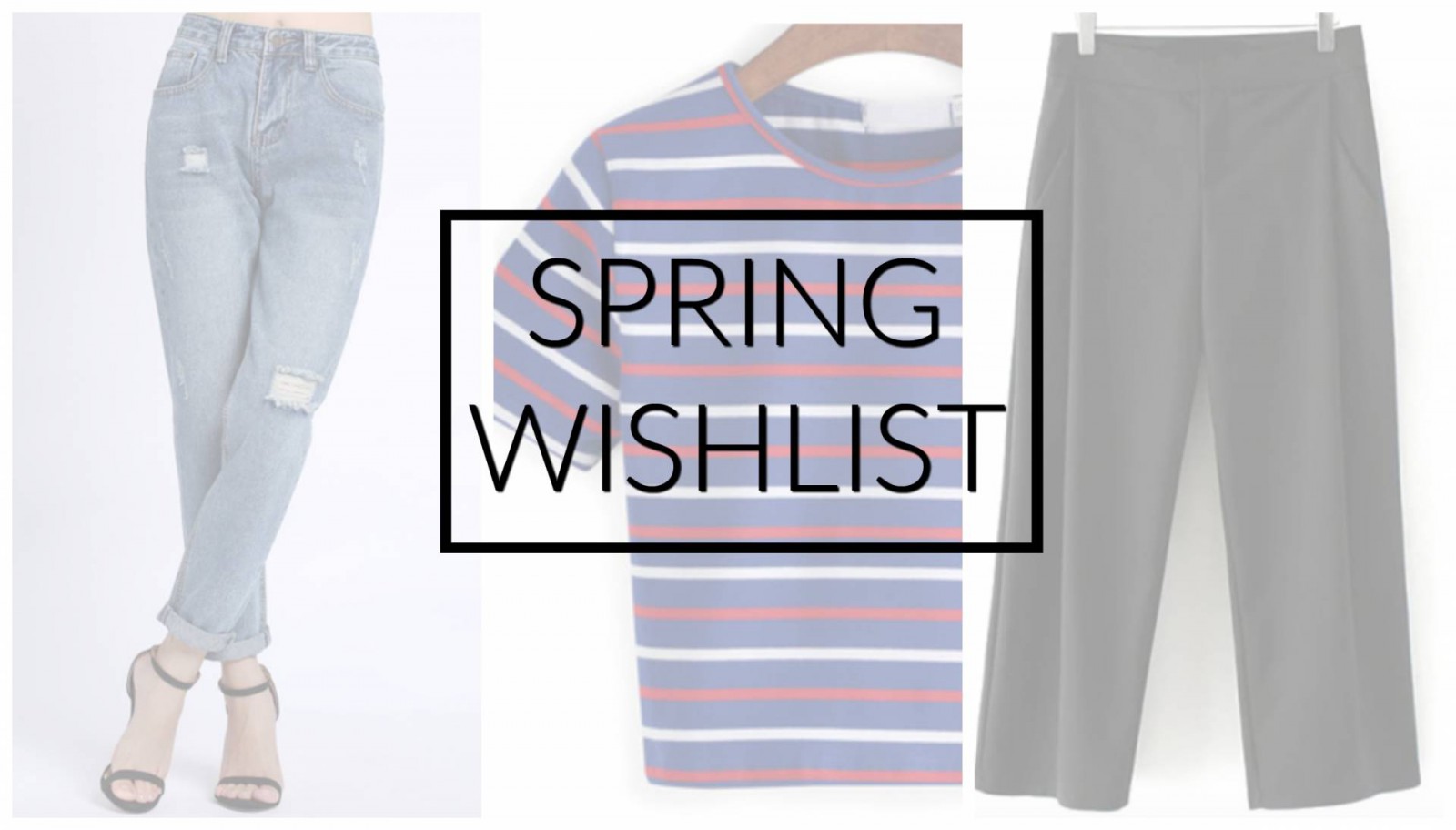 Hee,
Vandaag zet ik wat leuke items op een rijtje! Lees verder…
Ik nam een kijkje op de site She In en stelde een wishlist van 5 items samen;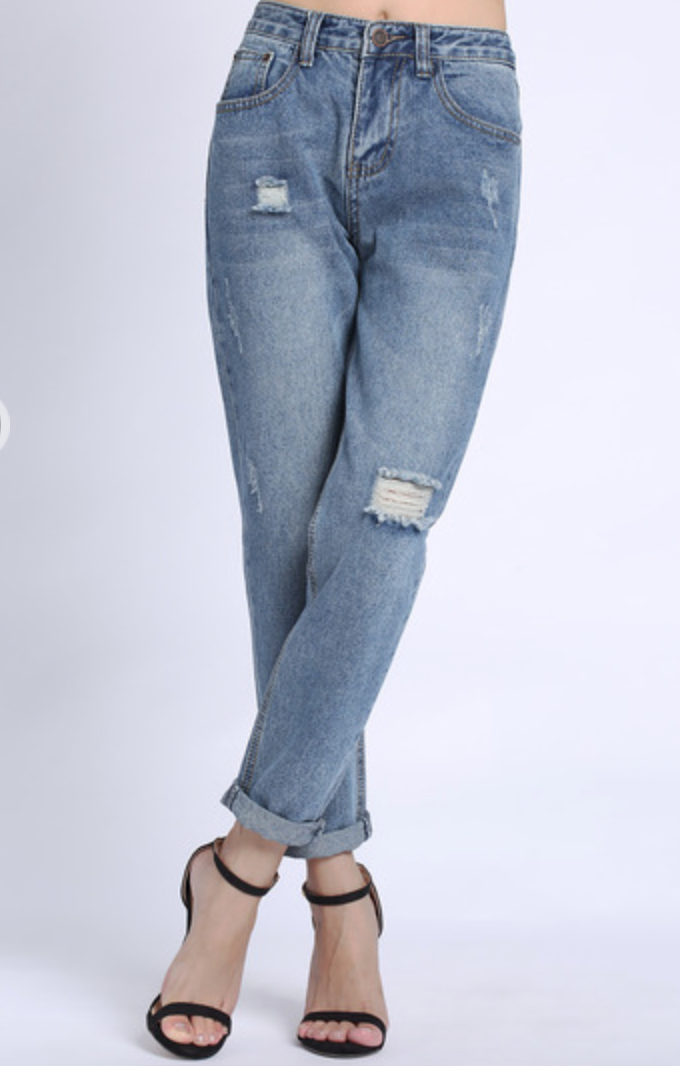 Dit was het eerste item waar ik mijn oog op liet vallen. Hoe tof is deze broek?! Combineren met een crop top and you're ready to go! Link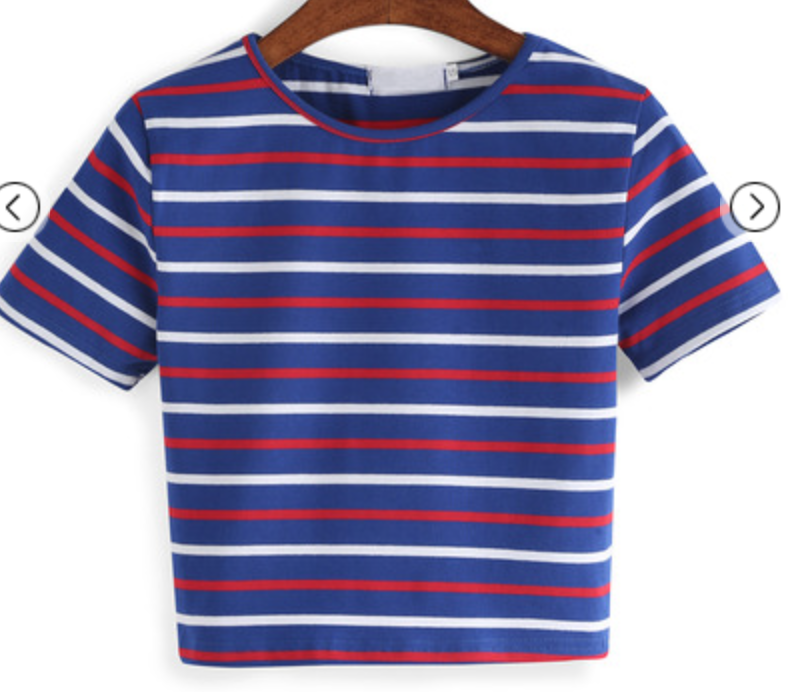 Streeepjeeess!! Altijd goed natuurlijk, en door deze kleuren wordt het shirt net was anders dan een normaal streepjes shirt! (Ook leuk op de bovenstaande en onderstaande broek!) Link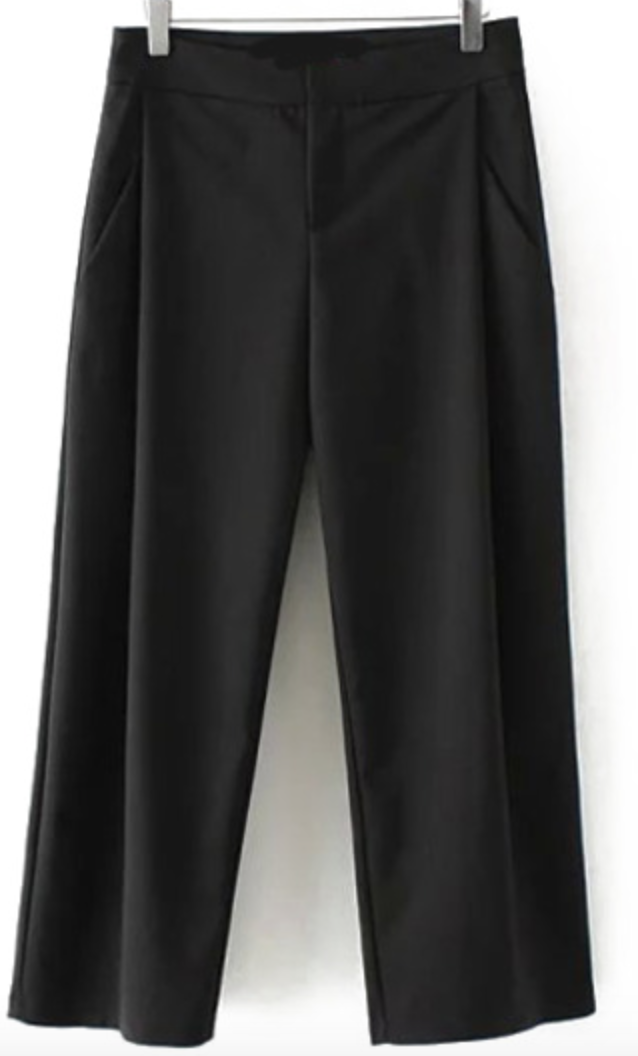 Ook deze zwarte culotte vind ik super tof! Ik ga zeker zo eentje aanschaffen voor aankomende zomer! Link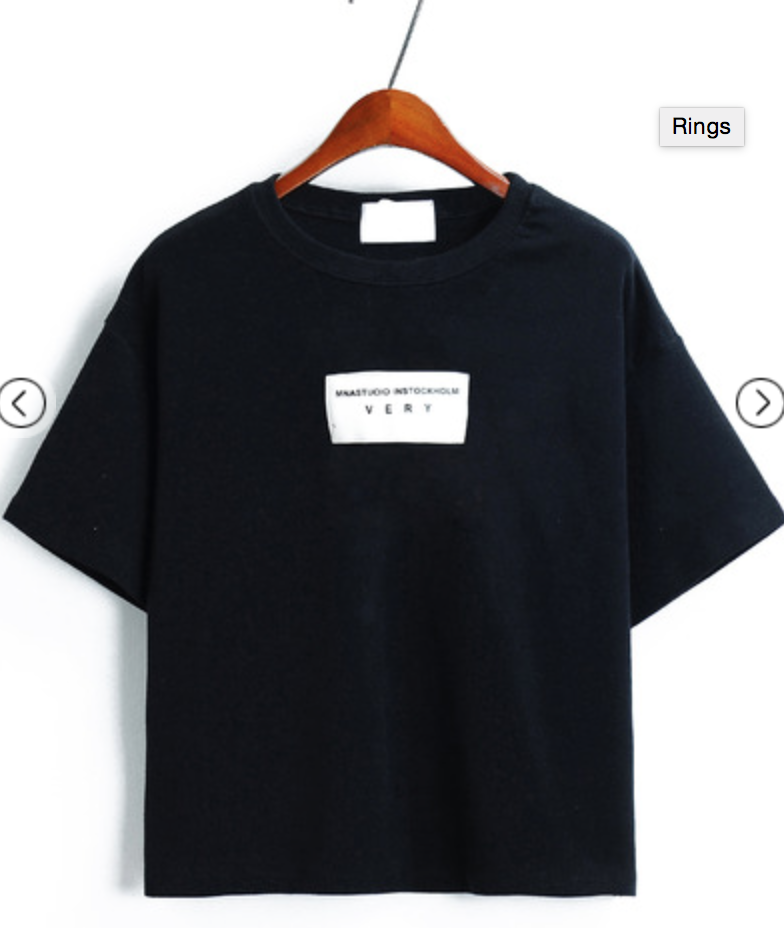 Je kunt nooit de mist in gaan met een simpel zwart shirt, right? Link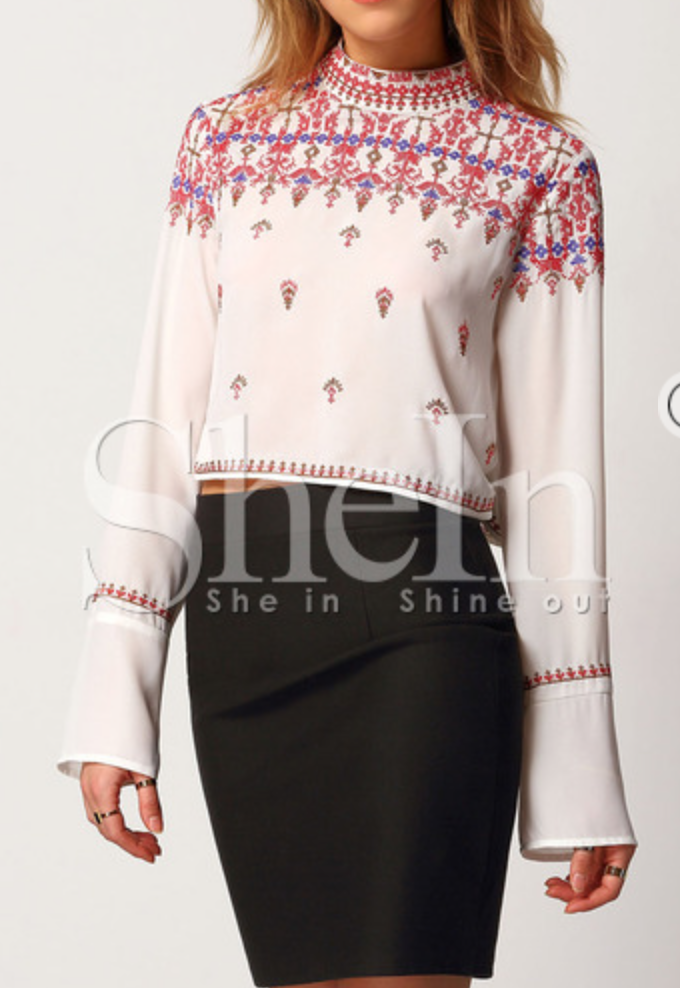 En als laatste vond ik dit shirt erg tof. Hier is het gecombineerd met een rok, maar het zou ook super staan met een high waisted kort broekje! Link
Verder wilde ik even kwijt dat ik een week vakantie ga vieren, ook op mijn blog! Het volgende artikel zal dus maandag 9 mei online komen. Ik ga weer leuke outfit-looks fotograferen op vakantie, so stay tuned!
Xxx Isabeau
In samenwerking met She In