Hehee,
Voor degene die me al volgen op instagram (@isabeauvanmaastricht) hebben het al voorbij zien komen.. Ik sta in de CosmoGIRL! Lees verder…
Voor CosmoGIRL heb ik een interview gedaan en outfit foto's opgestuurd. Dat was voor het artikel Look Of The Month. Het is een catergorie die elke maand terugkomt en elke maand is dat iemand anders. Voor de maand maart was ik uitgekozen, wat ik super gaaf vind!
Hieronder kun je het interview lezen en bekijken welke foto's erbij staan. Het is CosmoGIRL issue 3 2015 (blz 30)!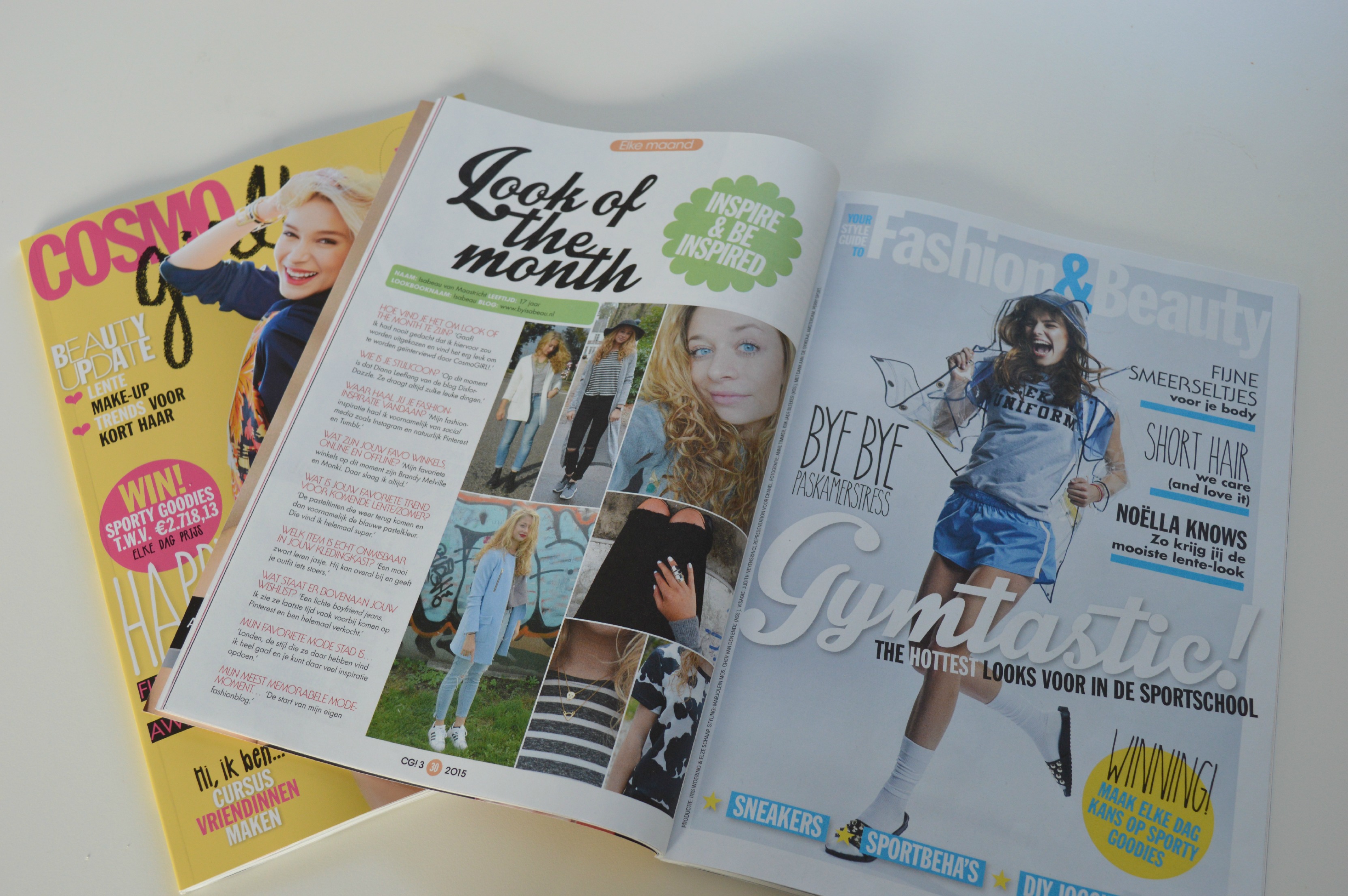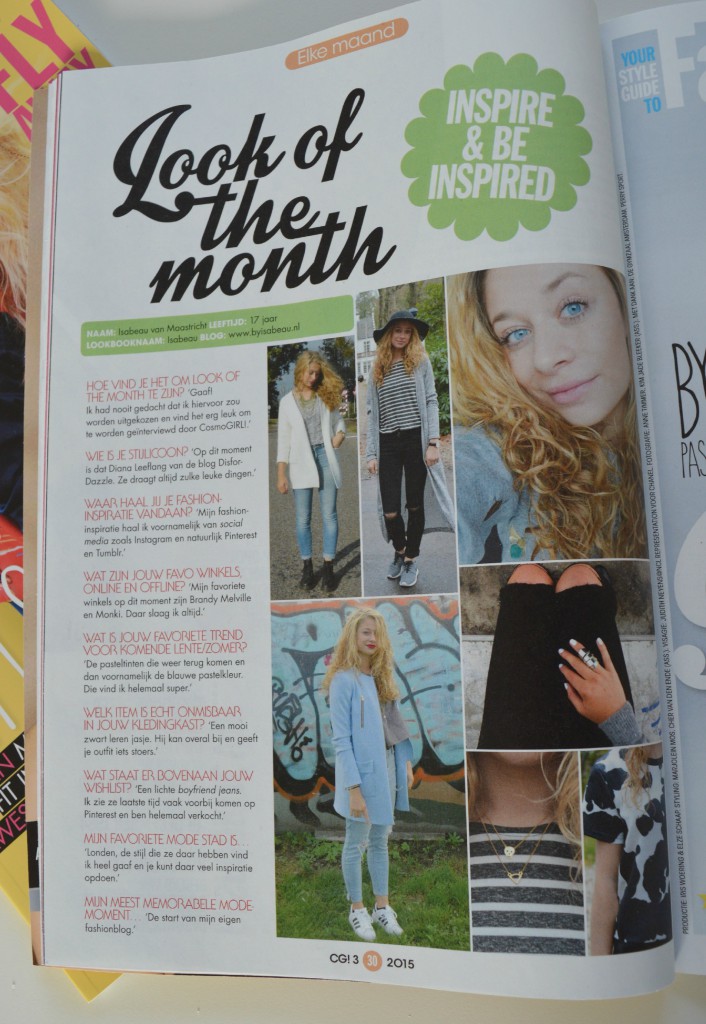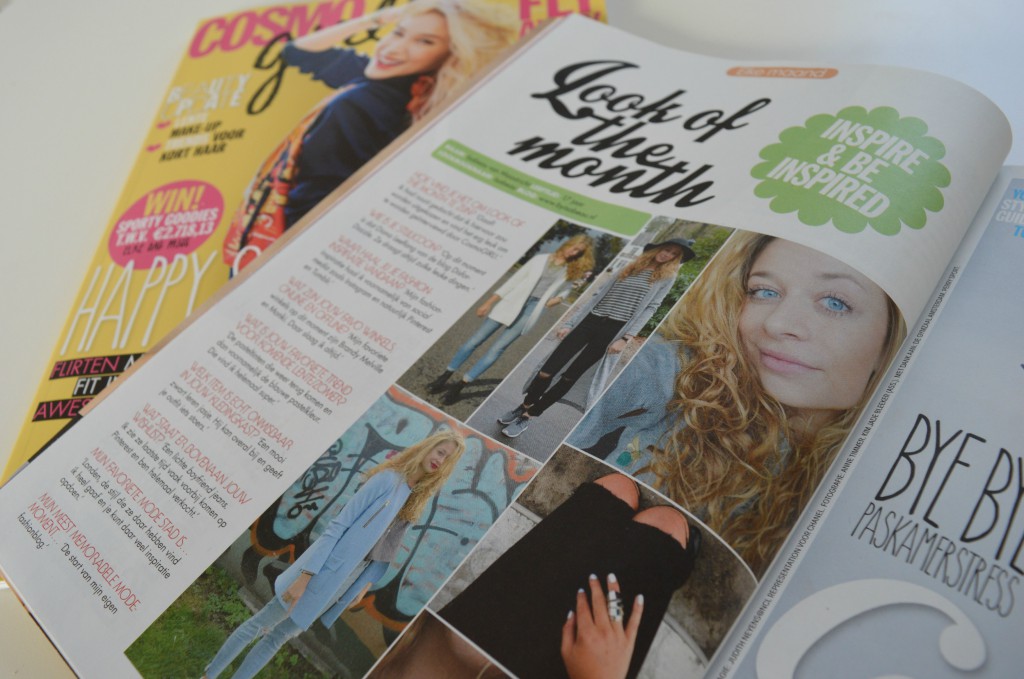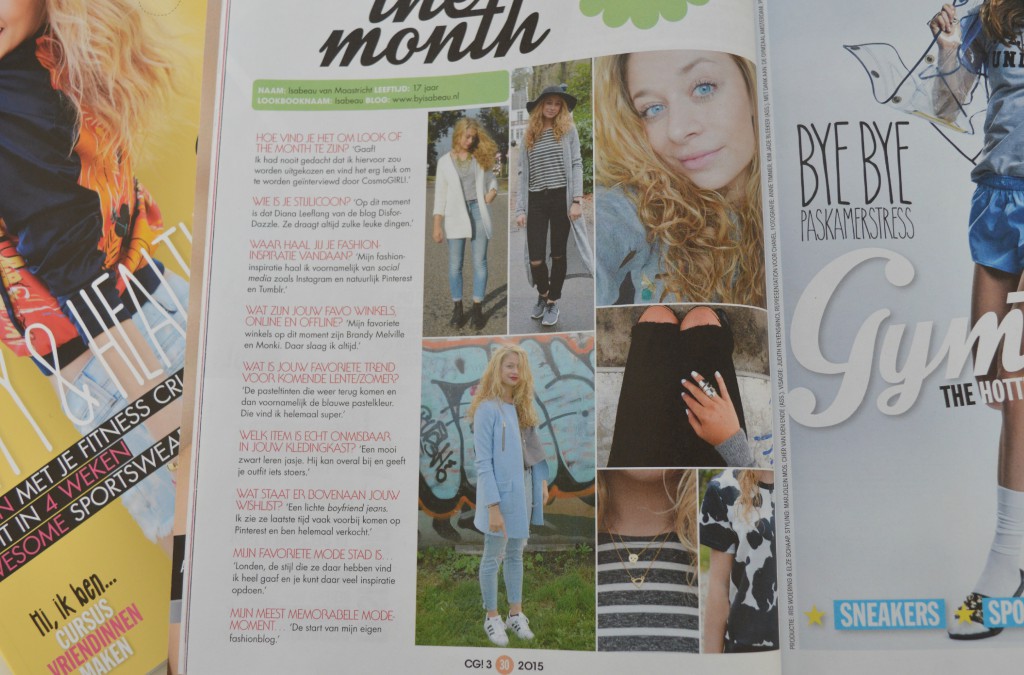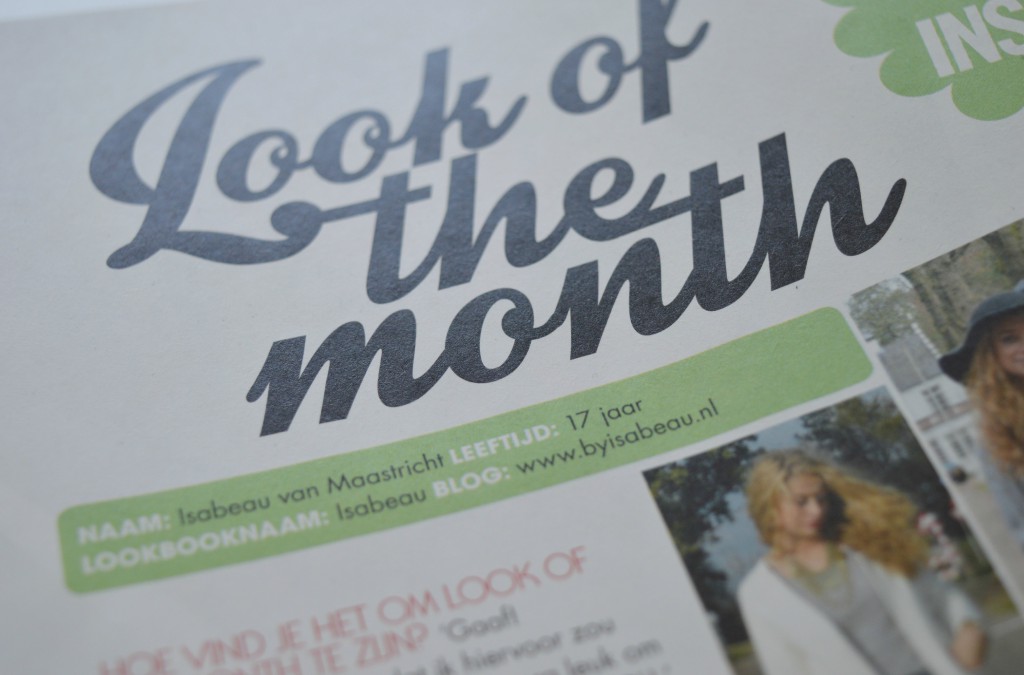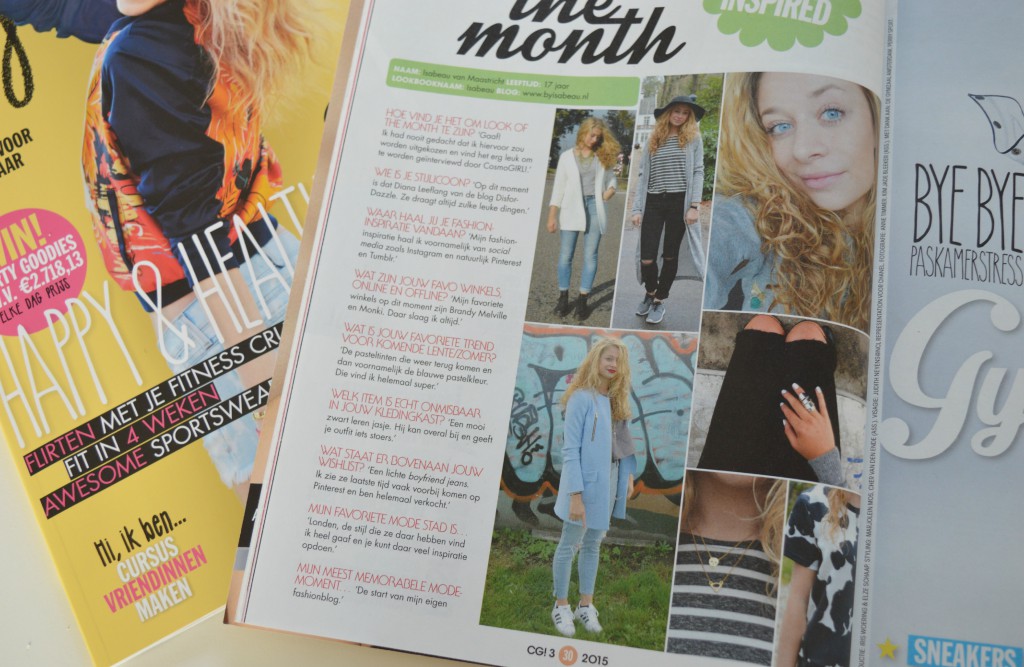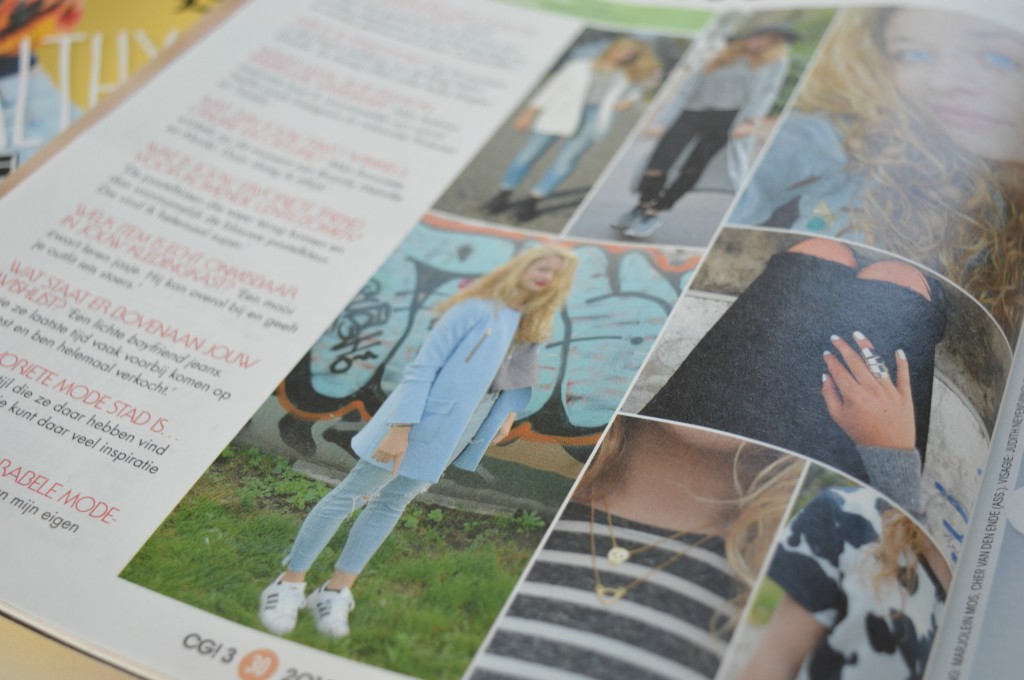 Xxx Isabeau